I remember seeing my children for the very first time and thinking how beautiful they were.  This little person was growing inside of me for 9 months while I wondered what they were going to look like.  When I first saw them, I couldn't control my emotions.  There wasn't anything cuter than the two of them.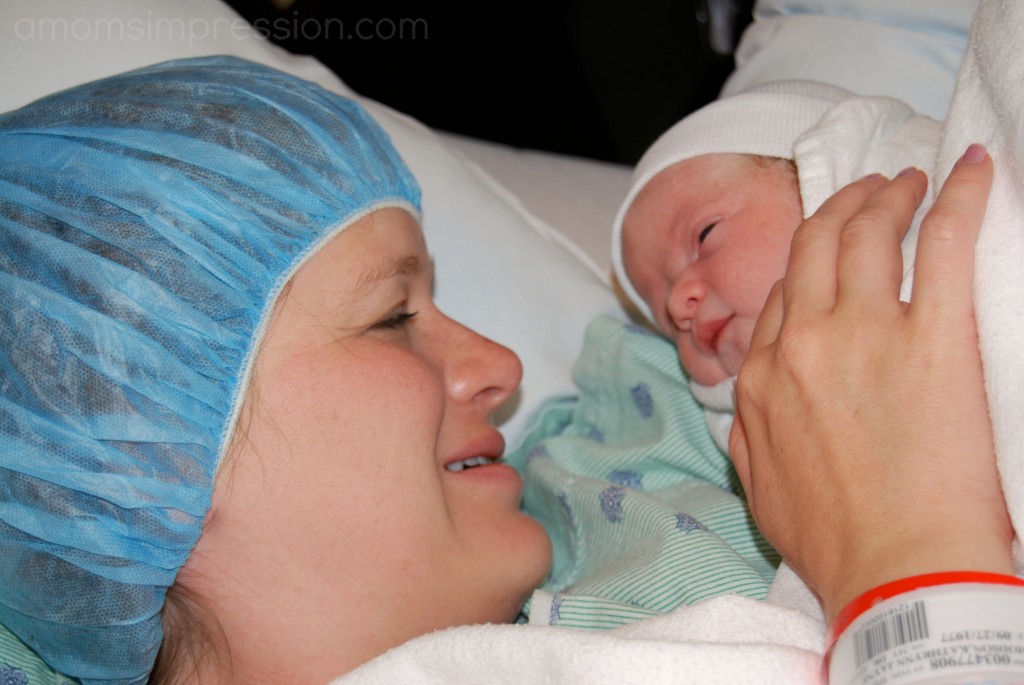 Reality sank in a few seconds later when my son's first order of business was to pee all over the delivery nurse.
Parenting isn't always filled with the euphoria that you get when you first see your child.  There are plenty of times when that feeling still just hits me, but reality still pokes through my rose colored glasses and it usually takes the form of bowel movements.  Thats right, the ugly side of being a mommy is changing those nasty diapers.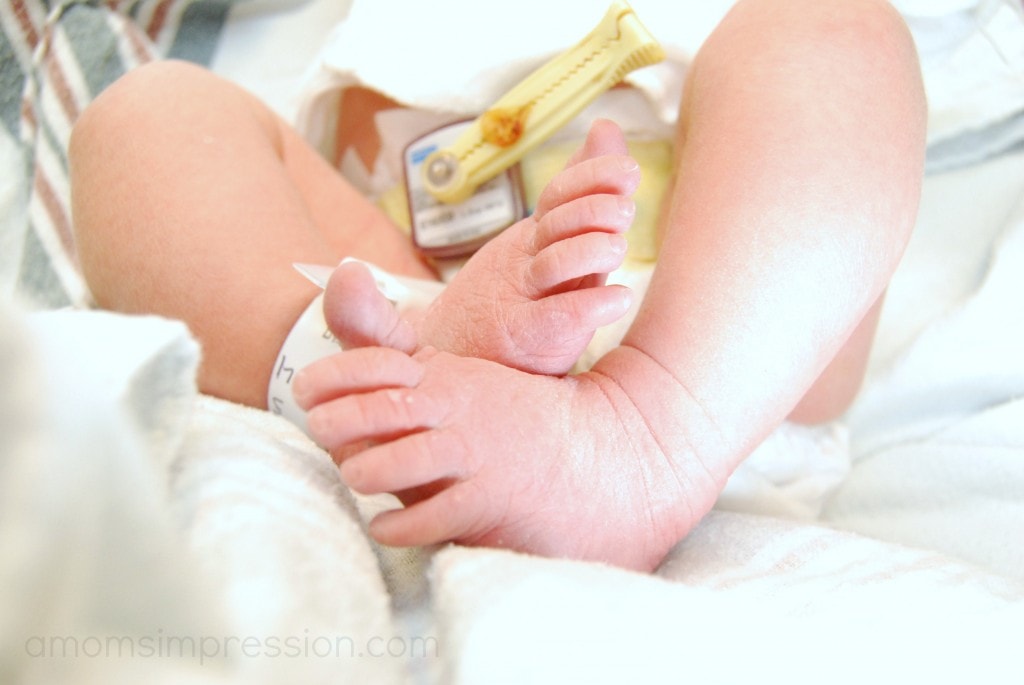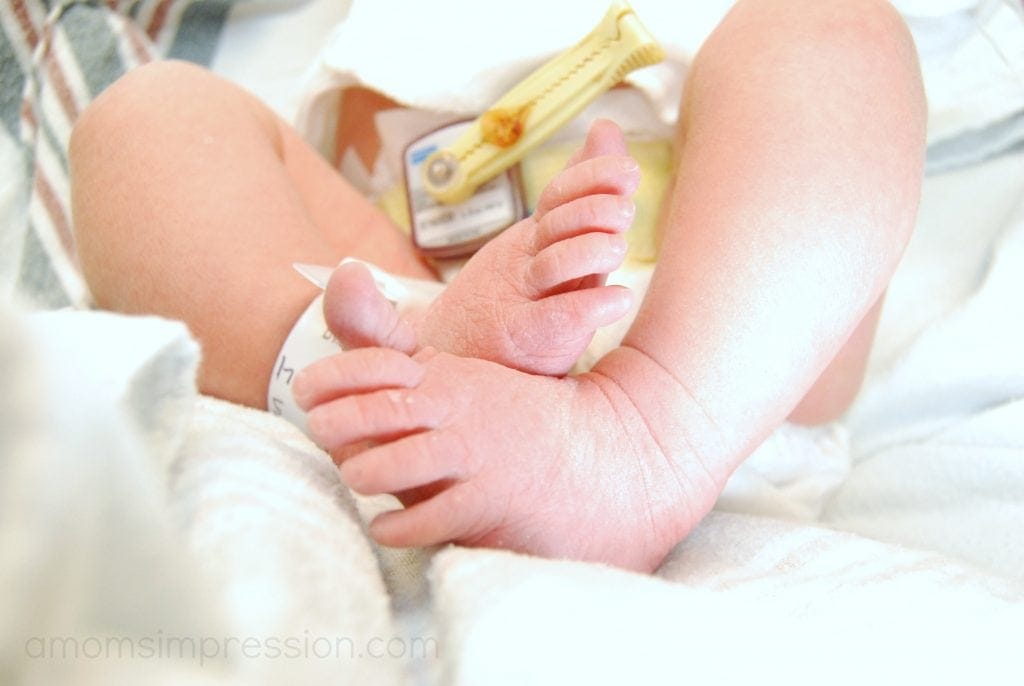 The first week home, Jonah had an exploding bowel movement in the middle of his diaper change.  I realized too late what was going on and his little baby poop got all over everything, the curtains, the floor, his crib and me!  I found little bits of poo everywhere, just when I thought I got it all I would find more just lurking out of reach.  I learned pretty quickly about what his noises meant and the second time I was prepared with an extra diaper to cushion the explosion.
I am happy to say that all the learning I did the first time around made the second time around much easier.  In fact, Caroline has never had an explosion quite like Jonah's (I think she knows I would be ready for it). I learned that I needed to go up a size in diapers if my kids were wetting through them at night.  I learned to make sure I didn't accidentally miss a butt cheek when closing the tabs around the diaper.  I learned that buying the diapers created for active babies is a lot cheaper than buying disposable training pants when my kids were ready to potty train.  I learned that moms could have an hour discussion about their children's bowel movements. And finally I learned that poop comes with the territory of being a mommy and I wouldn't trade it for the world!!!
 I would love to hear about any diapering bloopers that you have experienced.  It all seems a little funnier now that its over.  
I wrote this post as a part of the Playtex Mom Trust program.