When announcing the birth of your baby or sharing your yearly Christmas Card, you want to stand out from the crowd. Having customized stationery is a great way to be unique and make your card memorable.
Recently I learned about Basic Invite, a customized stationery shop located in Saint George, Utah.  This adorable shop is online and creates beautiful stationery for baby showers, birth announcements, Christmas Cards and much more.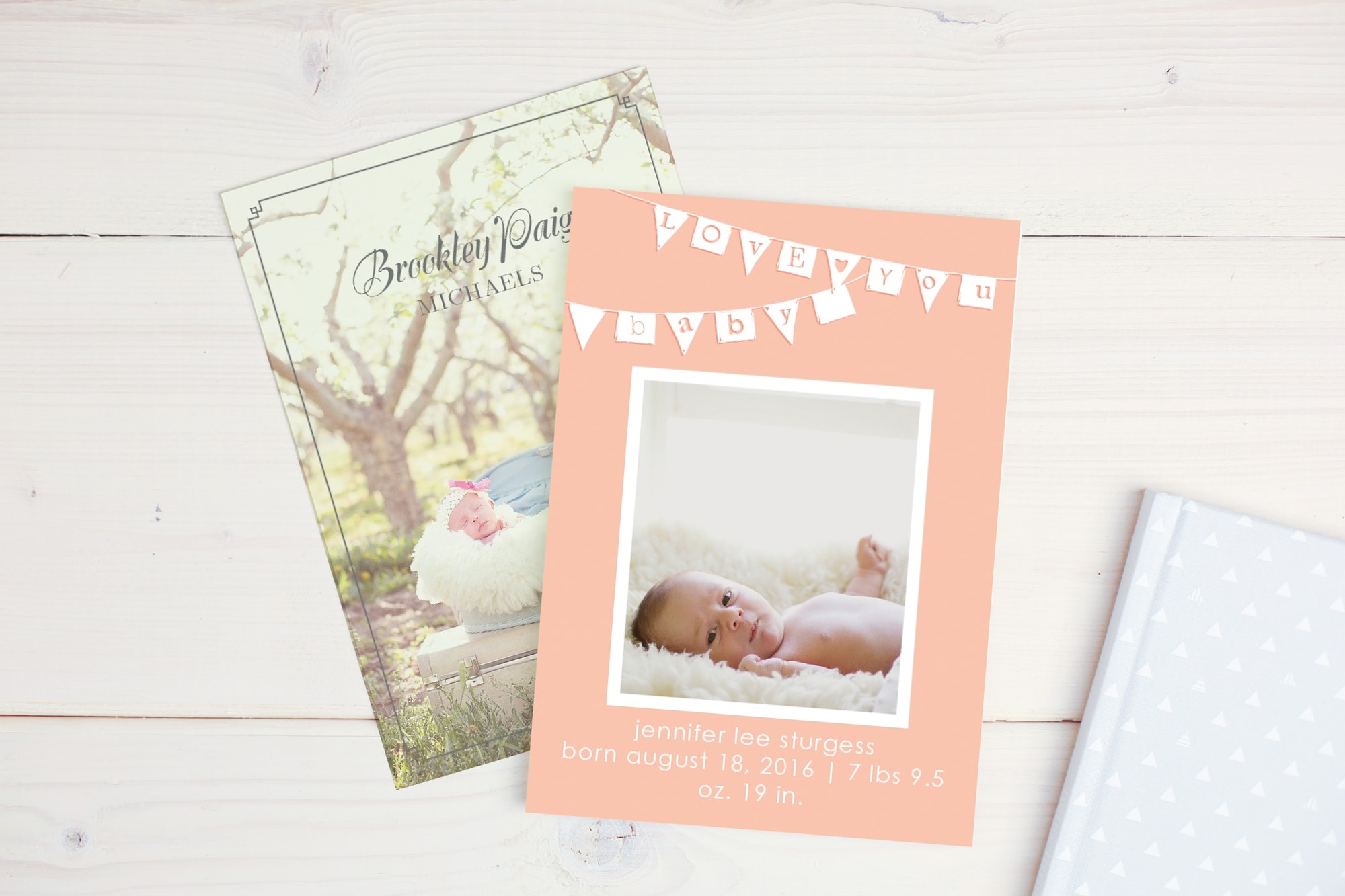 Customized Stationery
Everyone is looking for something custom these days, including myself.  The cards I remember receiving or the ones that I end up keeping all have something a little unique and memorable about them. Basic Invite helps you achieve just that.
Here are 6 Ways Basic Invite is Different Than Other Customized Stationery
Almost Unlimited Colors – Basic Invite is one of the few websites that allows customers almost unlimited color options with instant previews online. Once you select a design you can change the color of each element on the card to over 180 different color options so you can make sure the card is exactly how you want it down to the littlest detail.  I have purchased cards from other online stationery shops and this is something that I have not seen before.  Sometimes getting the exact color you need makes all the difference.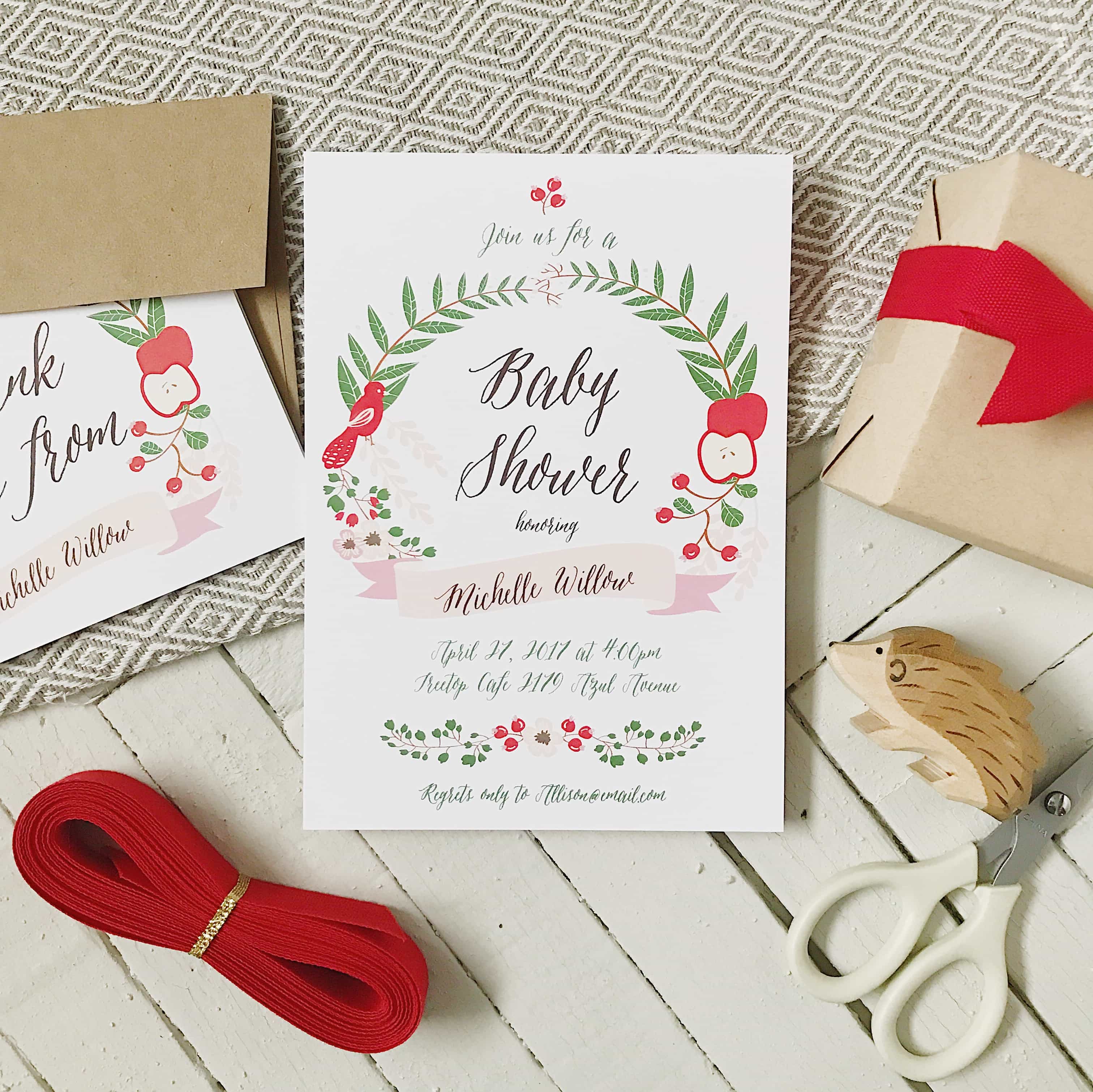 Custom Samples – Basic Invite is one of the few websites that allows customers the ability to order a printed sample of their actual invitation so they can see exactly how it will print as well as the paper quality before they ever have to place their final order. I see this as a huge advantage.  I once got a box full of cards that had a mispelled address, that was not fun.

Over 40 Different Colors of Envelopes – Basic Invite is just as colorful with our envelopes as we are with our invitations. Customers can choose from over 40 different colors when it comes to their envelopes so that they can make their invitation stand out even before it is opened. All of their envelopes are peel and seal so the envelopes can be quickly and securely closed, no more licking!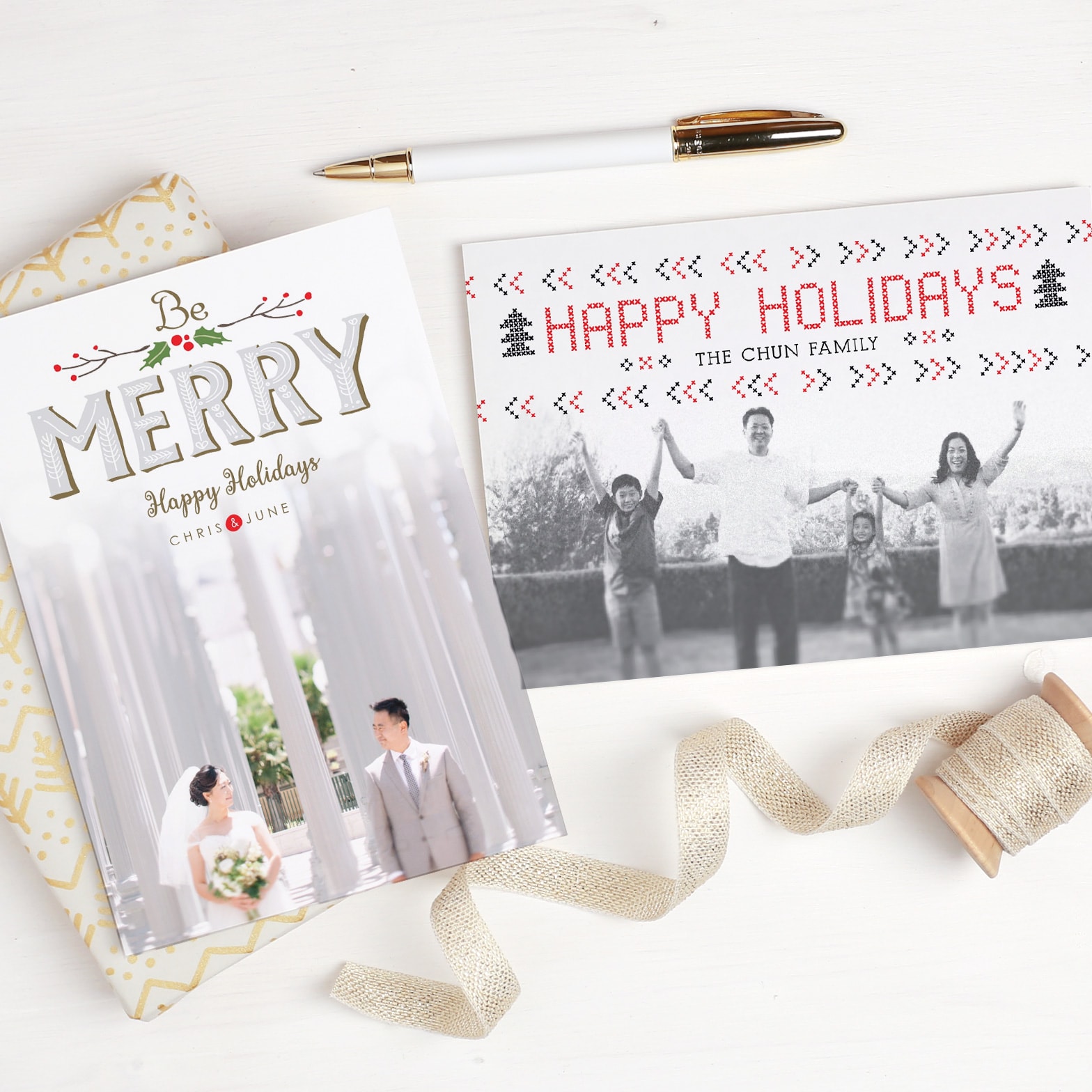 Free Address Collection Service – Use Basic Invite's free address collection service to request your addresses with just three simple steps. Share a link, collect addresses, and get free envelope printing saving yourself hours of addressing envelopes!
Gold & Silver Foil – Basic Invite is pleased to announce the addition of real foil to our holiday cards line – foil is available in gold, rose gold, and silver.  Yes, my friends, they offer rose gold!!!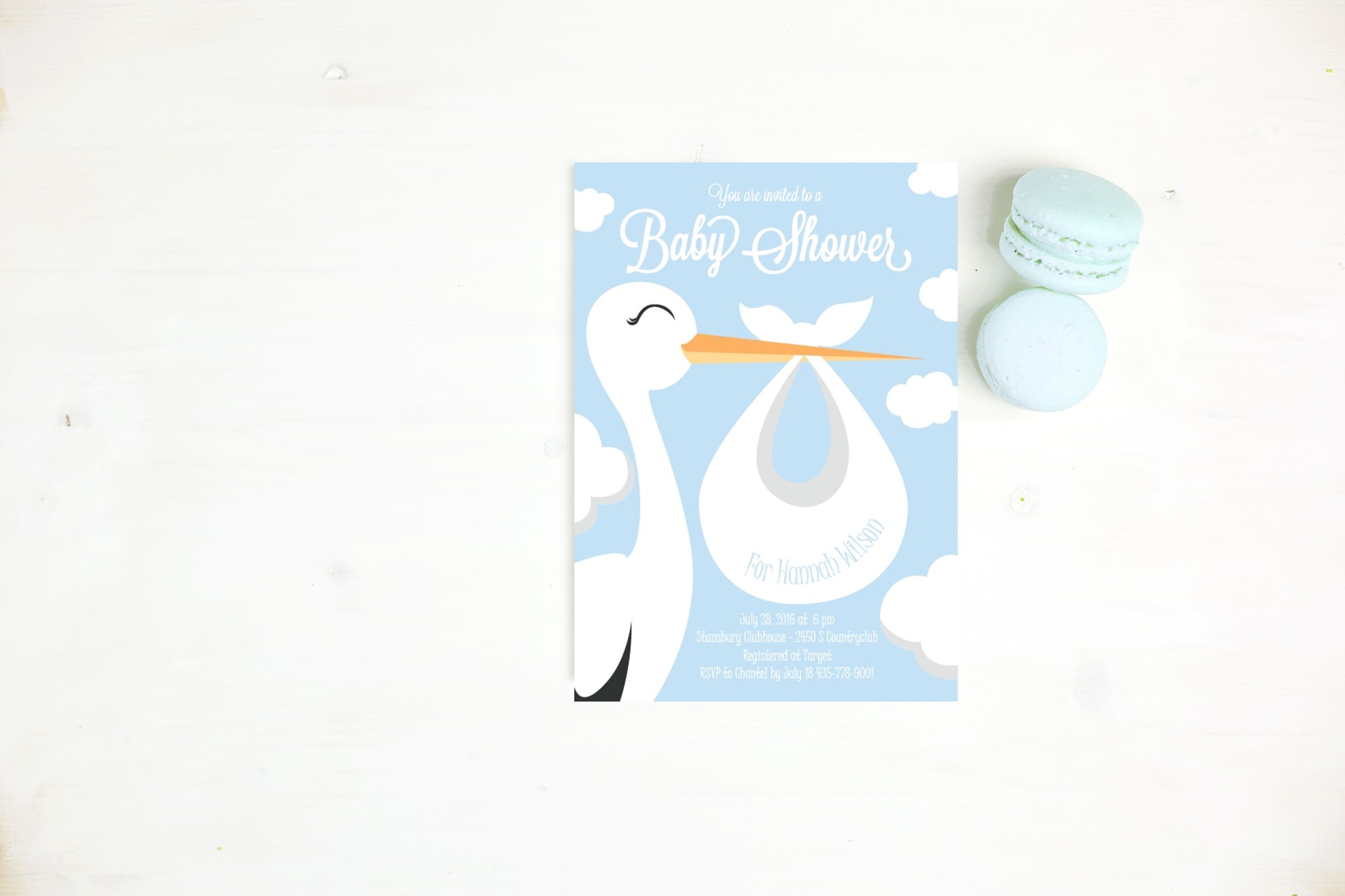 Over 250 Christmas card and holiday card designs
Basic Invite has some of the most unique Christmas cards I have seen.  I am in love with this timeline version that is going to be something that my friends and family will appreciate.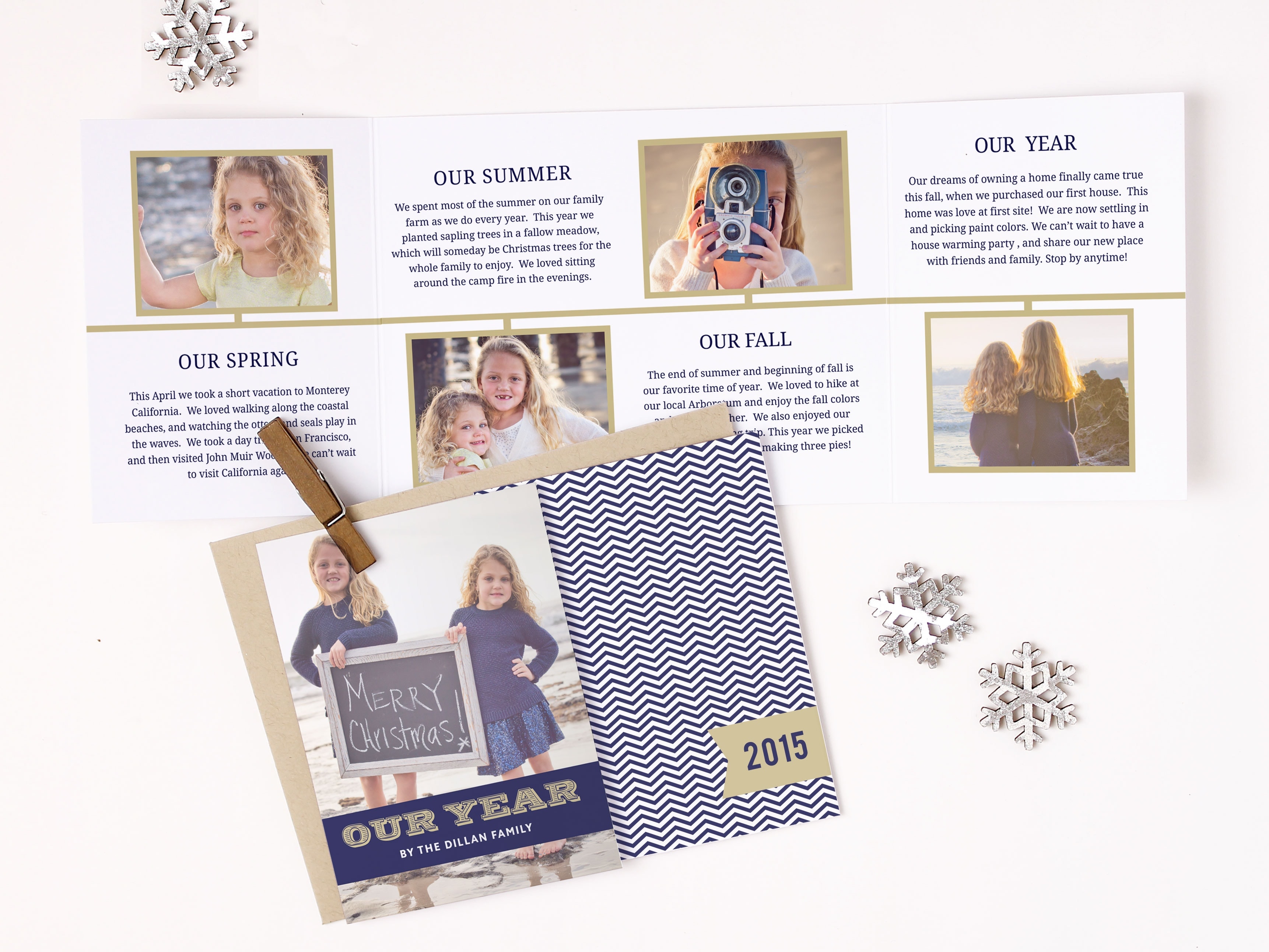 This card allows you to update your friends and family on your year without the need of writing a letter. It is an adorable option that I want to grab.  Right now Basic Invite is having a Christmas in July sale so be sure to head on over and check it out!
To keep updated on everything that is happening at Basic Invite be sure to follow them on their social channels.