This is a sponsored post written by me on behalf of KinderCare.
Sometimes my most successful teaching comes after I leave my classroom. I am, after all, a mom in addition to being a teacher.  My son and daughter are my favorite pupils.  The first learning occurs at home.  Its a little bit scary to me sometimes when I think about the fact that I am responsible for teaching two human beings how to be a respectful member of society.  I am the one in charge of teaching my kids to be self sufficient, dependable, and social.  Recently I have been working with my son on teaching him how to dress himself: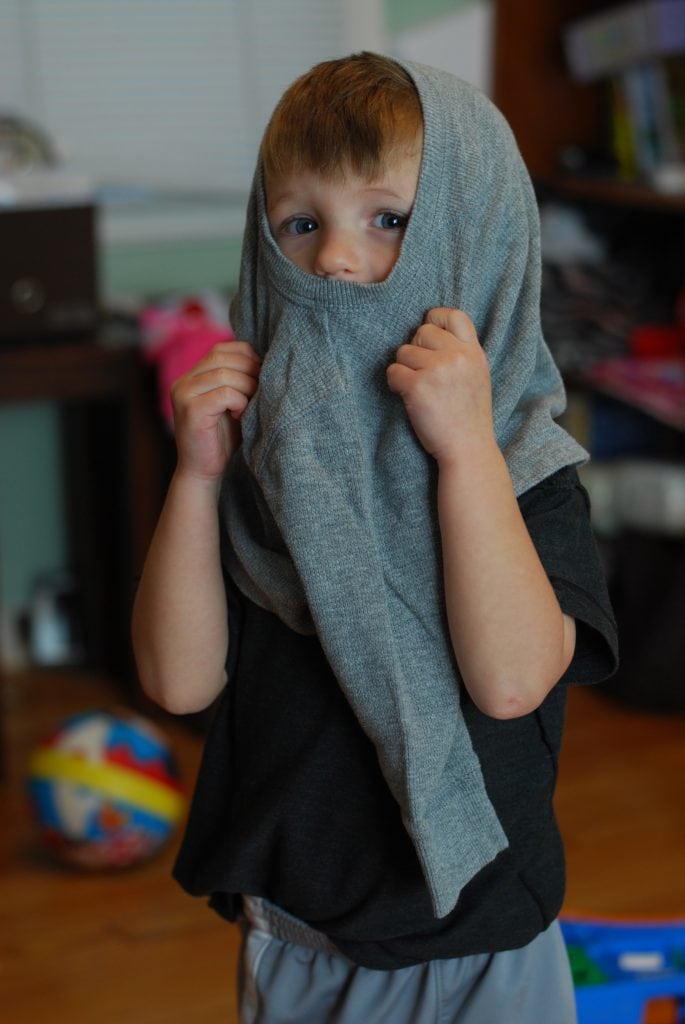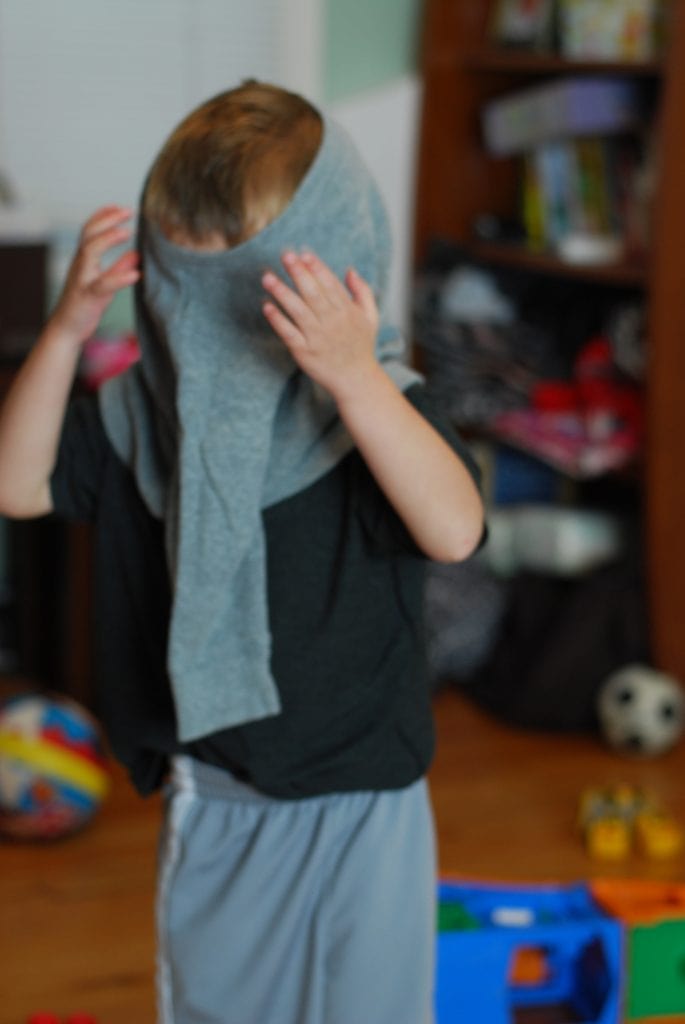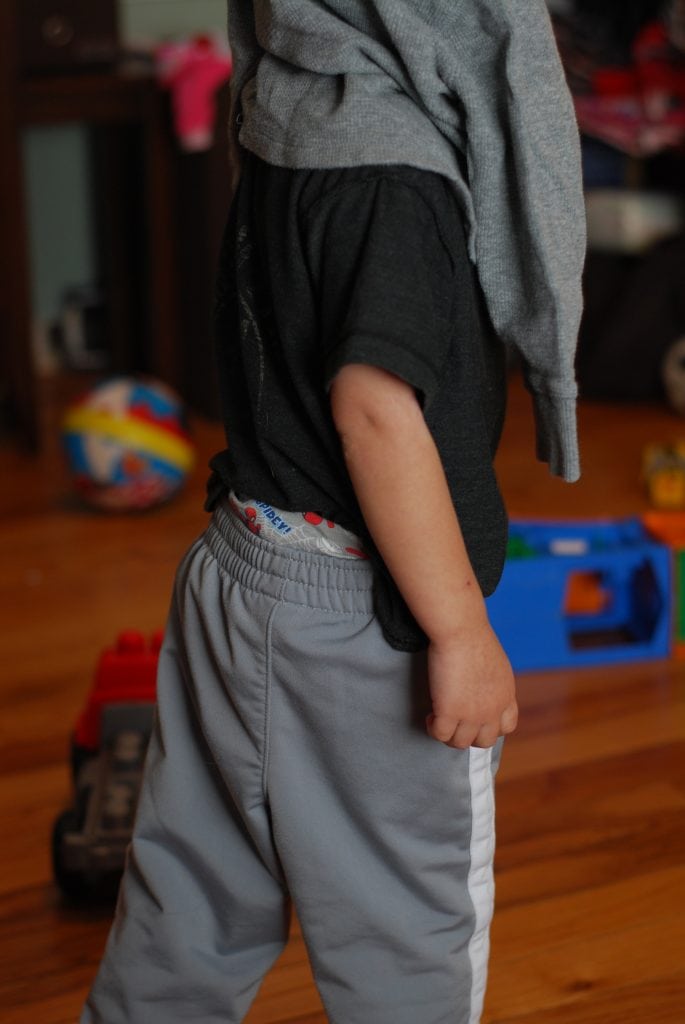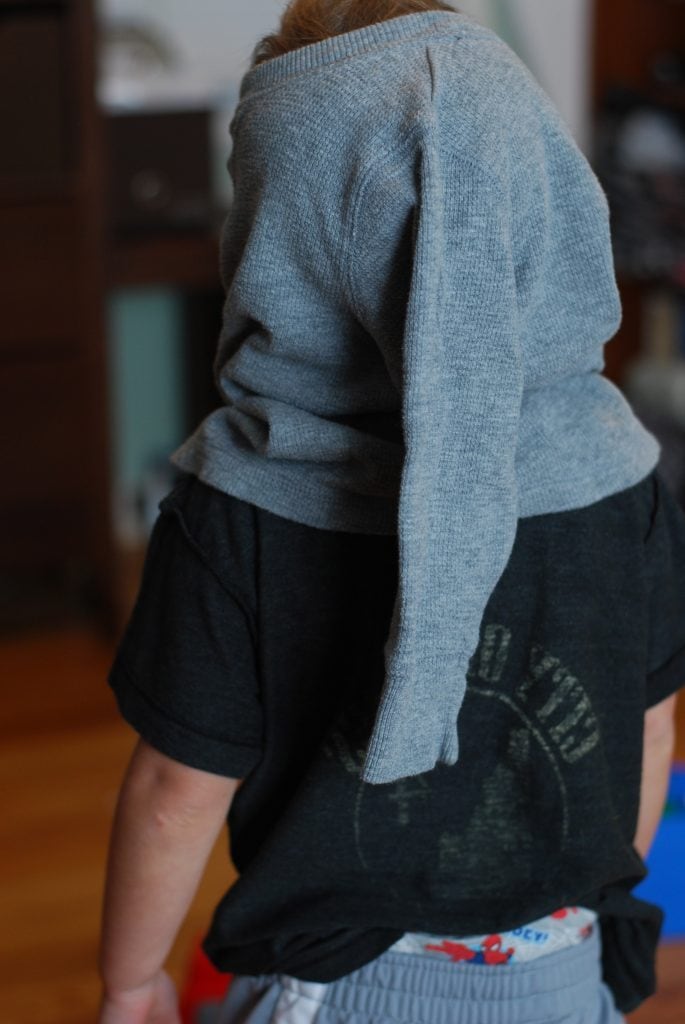 It was somewhat successful.  I am happy to report that he can now get himself dressed for bed and for school and I am not having to have him switch his pants around nearly as much as I used to. He is growing up and very excited to learn. Making our morning and evening routines a learning moment is something that I believe is essential.
"Learning Moments" are instances when learning happens away from the chalkboard. KinderCare focuses on capturing these moments every day and making every moment a teachable one.  My son learns a lot by attending his school.  Sometimes having a dependable learning center can make all the different in early academic success.  Creating Learning Moments at home is as easy as helping your child put their clothes on, or singing their favorite nursery rhyme.  Not all learning takes place in a classroom.
KinderCare provides high quality early childhood education and childcare for kids who are infant aged through kindergarten.
One of the best ways to learn more about KinderCare is to attend their nationwide Open House on August 13, 2013. Visit KinderCare.com to find the closest KinderCare Learning Center or Knowledge Beginnings Center to you.
And bonus! KinderCare's Back-to-School Sweepstakes will award five families a scholarship worth one calendar year's tuition for one child. To be eligible, families must visit their local KinderCare Center and take a tour. Terms and conditions apply. Visit KinderCare.com to see the Official Rules.
This is a sponsored post written by me on behalf of KinderCare.