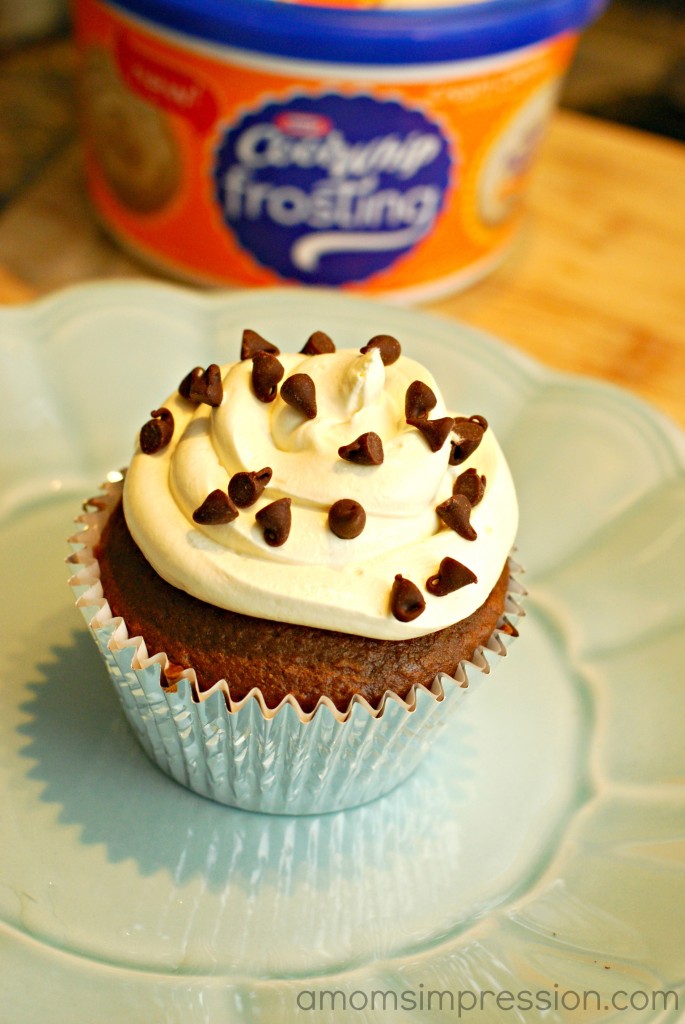 We had a fun holiday, except for the fact that at one point or another each of us got sick.  We also got about a foot of snow, so needless to say, we spent a lot of time indoors.  I took advantage of the time inside by baking.  One of my project were these delicious chocolate cupcakes with Cool Whip Cream Cheese Frosting and mini chocolate chips.  They were so easy as I used a box mix and just added a handful of chocolate chips.  I also utilized my new favorite frosting, Cool Whip!
If you remember, I first head of Cool Whip frosting a couple of months ago when I created my Acorn Snickerdoodle Cupcakes. I feel in love with the two flavors that I had tried, the vanilla and the chocolate.  My store didn't have the cream cheese flavor at the time.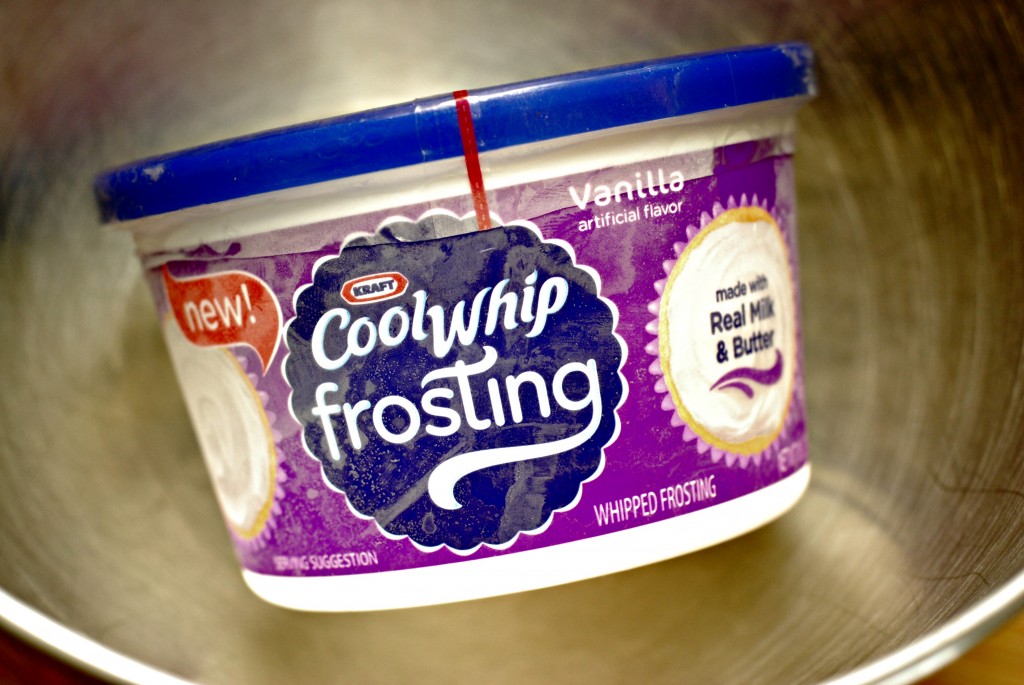 Well guess what?  I went back to my grocery store and behold… they now have the Cream Cheese frosting as well!  I had to get some and create something with it! While there wasn't a big occasion or event to make these for, I often love making something special for my family to let them know that I love them.  I decided to make these because we were all going a little stir-crazy in the house.
Found in the freezer aisle, COOL WHIP Frosting is whipped to perfection, making it easy to spread while providing a perfectly sweet touch to your baked goodies. As a great alternative to canned frosting, COOL WHIP Frosting comes in three flavors: Chocolate, Vanilla and Cream Cheese.  Now that I have tried all three, I have to say that I love the Vanilla the best.  The Cream Cheese is a close second!  The Vanilla is light and fluffy.  The others are too, I just preferred the Vanilla a little bit more.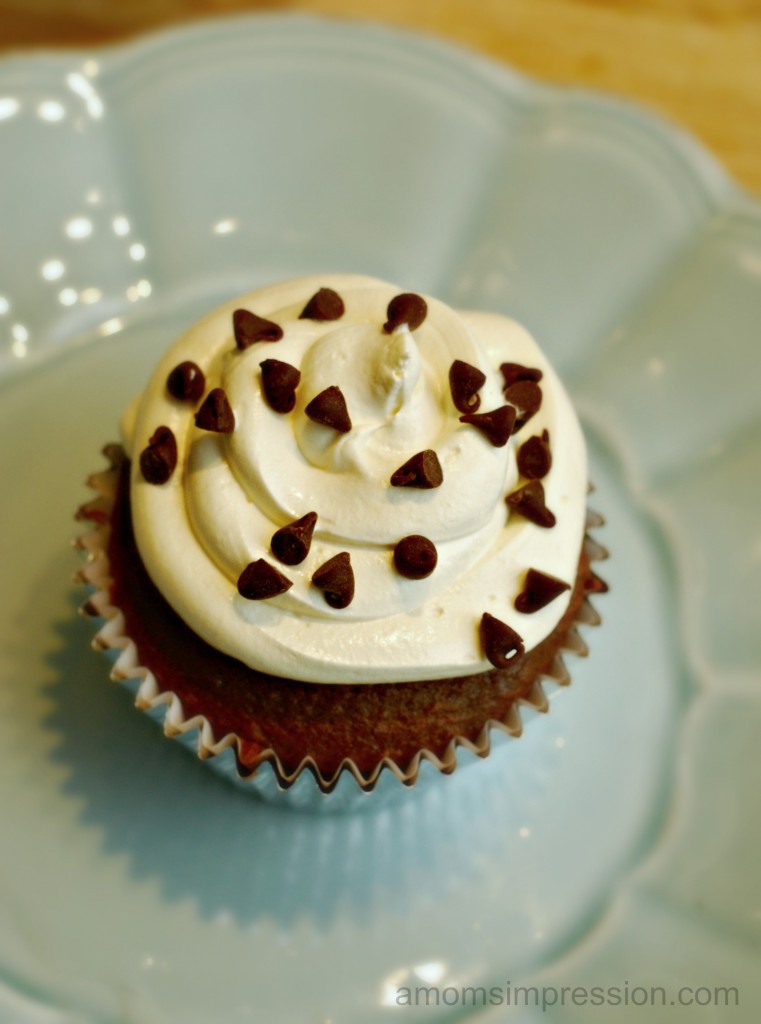 For more ideas for ways to celebrate every day occasions,  visit Kraft Recipes and Cool Whip on Facebook.
Win It
To celebrate this delicious new product, Kraft is giving one reader a Cool Whip Frosting Prize Package valued at $100!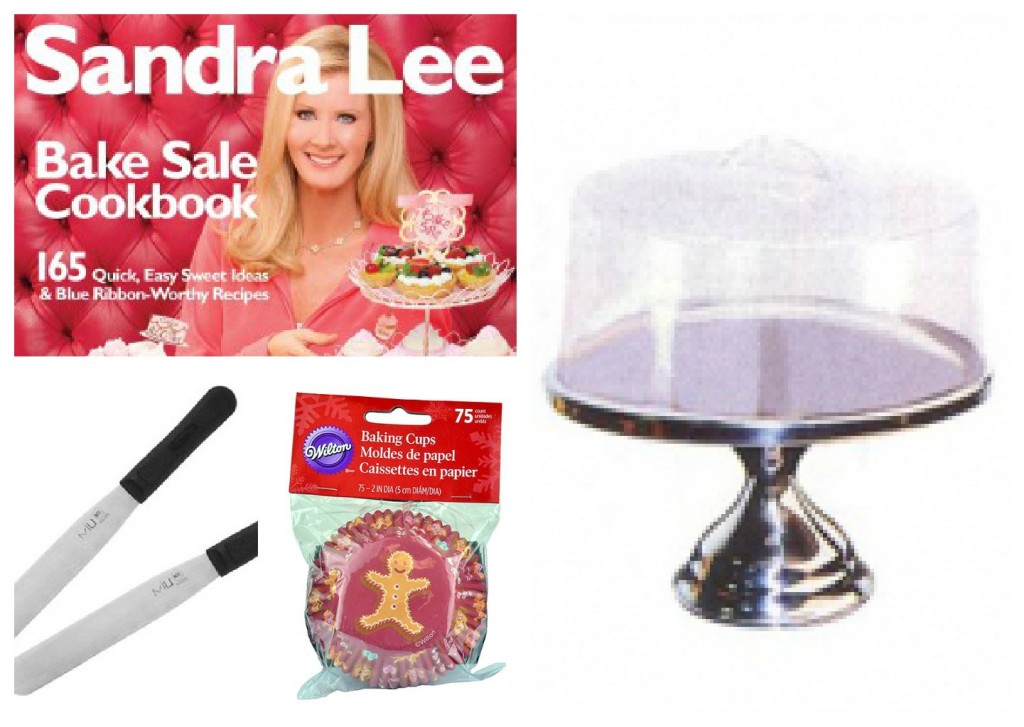 I am working in partnership with the COOL WHIP brand and I am receiving compensation for my participation in this campaign. All thoughts/opinions are 100% my own.