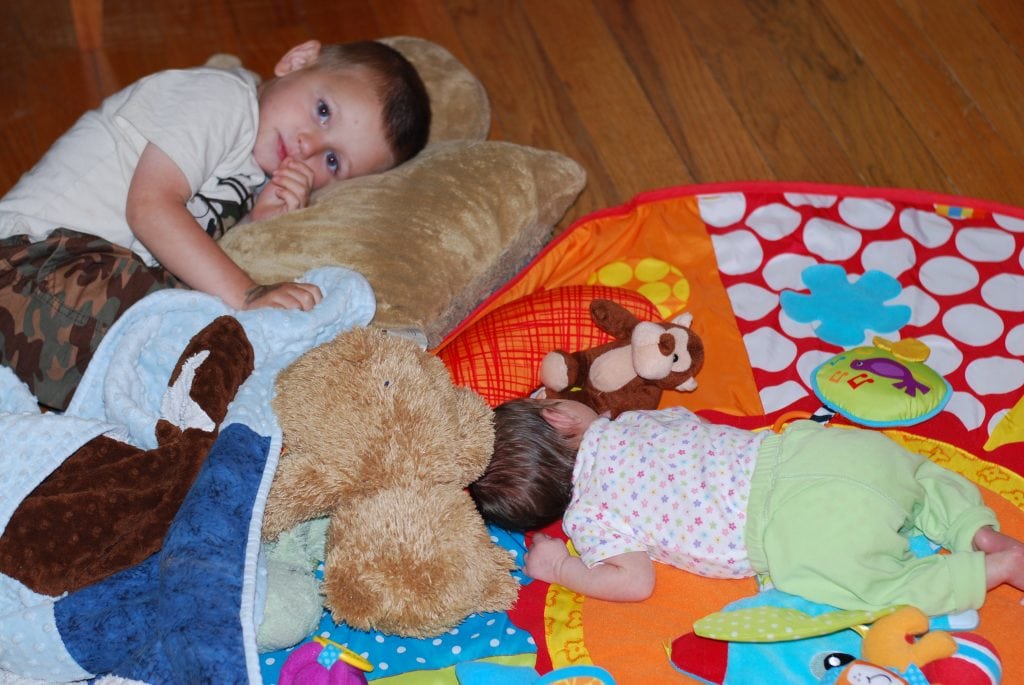 If there's one area of the house that children seem to enjoy more than anywhere else, it's the floor. Even in the living room, with seats a plenty, any small child is happy to play on the floor.
This might seem fine, and a perfect part of growing up, but it's not without its risks. As a parent, you need to look after your child, and this means providing a safe and clean home environment.  As Black and Decker put it, you want to 'discover hidden genius on the floor, not hidden bacteria'.
The Black and Decker approach
This can best be seen in the recent advert from Black and Decker, which highlights the benefits of the new steam mop. As the ad shows, children start to grow from an early age and a lot of what they do starts off as floor-based activities. The child drawing on the floor could be the artist of tomorrow.
To this end, you want to make sure they're safe, rather than deterring them from becoming who they naturally are. Not only does the advert explain the benefits of a powered steam mop but it also shows the importance of not hindering your child's natural behaviour for fear of bacteria and germs.
Easy on mother
Doing this shouldn't be hard work for you. You want to enjoy the time you have with your children, rather than spending it slaving away to provide a safe area to play. The steam mop solves that problem, providing a clean and effective solution which is able to clean virtually any floor surface with its Autoselect feature.
After killing 99.99% of bacteria, all that's left for you as a parent is sit down and enjoy the precious time with your children. You can learn a lot from watching them on the floor, such as what they like to do and what they're naturally drawn to.