This post was sponsored by Window Covering Safety Council as part of an Influencer Activation for Influence Central and all opinions expressed in my post are my own.
My husband and I have been remodeling our home since we moved in 5 years ago. We are painstakingly going from room to room and updated everything from the paint to the molding and all of the outlets and light fixtures. As we are doing this, I keep in mind aesthetics as well as making the room as safe for my family as possible.
One of my favorite projects was redoing our daughter's room.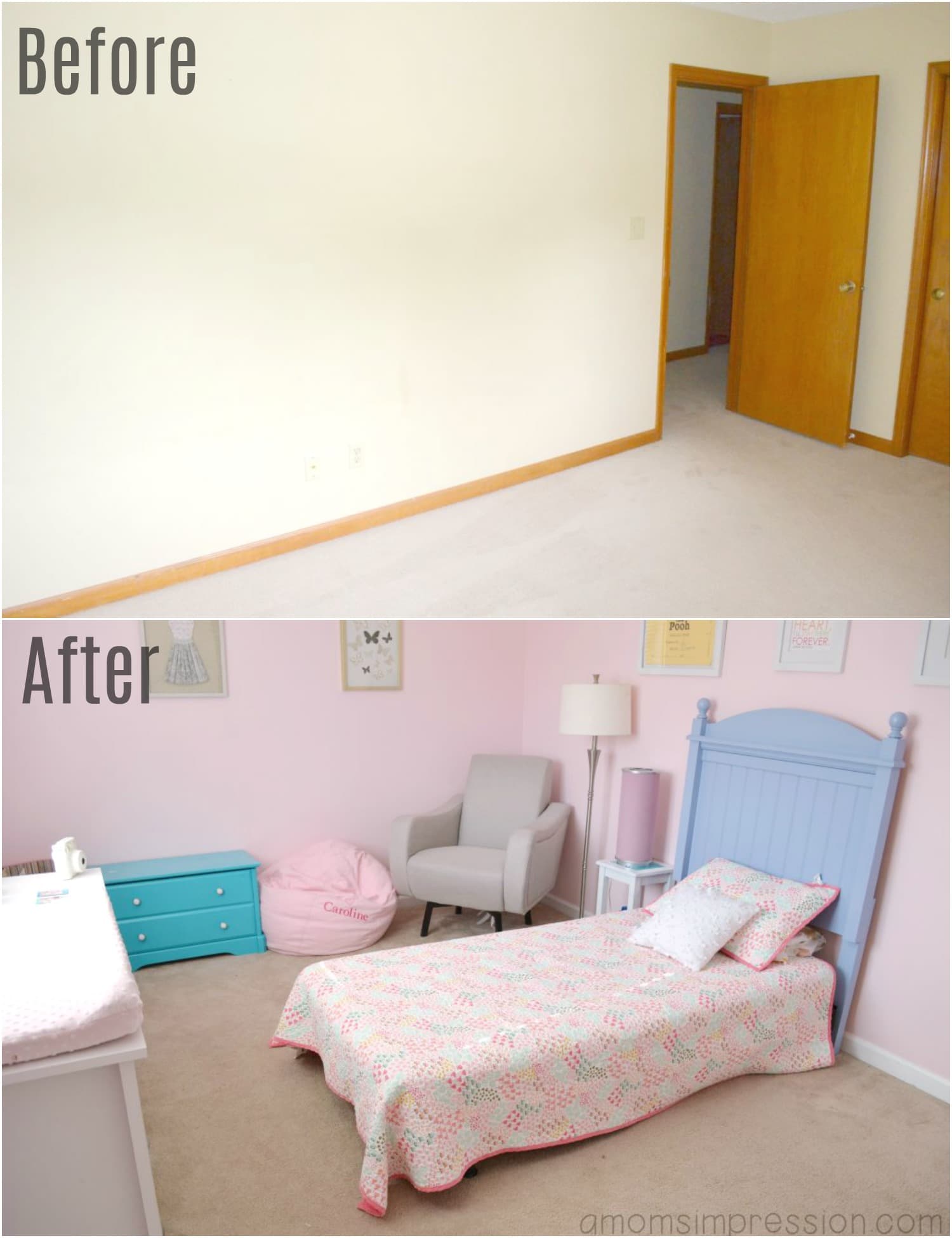 Springtime is the perfect time to deep clean and refresh a room. I take one room at a time and focus on it for a couple weeks and then move onto the next room. This makes a huge project manageable.
One way I have been making the rooms safer is by evaluating our window covering products. If you are a parent of a small child, something to keep in mind is that you should replace older corded window products with products that are safer. It's important to remember that Kids and Cords Don't Mix!

Childproof Blinds
When we were babyproofing the house I hadn't thought about the window cords, but as my babies started to get mobile, I realized how important it was to keep those cords away from their little hands.
This video is a good reminder of why it is so important:
PSA: Only Use Cordless Window Coverings with Young Children from Window Covering Safety Council on Vimeo.
Best for Kids™ Certification
Luckily these days we have amazing new products that are both childproof and fashionable.
What do parent's need to look for when choosing childproof blinds?  The important thing to consider is to only use cordless window covering products or if you want a cord, make sure those blinds have inaccessible cords. I have seen many options available in all different types of stores from mass retailers to home improvement stores. When you start looking for cordless window coverings, I think you will be surprised at how many options there are for your home.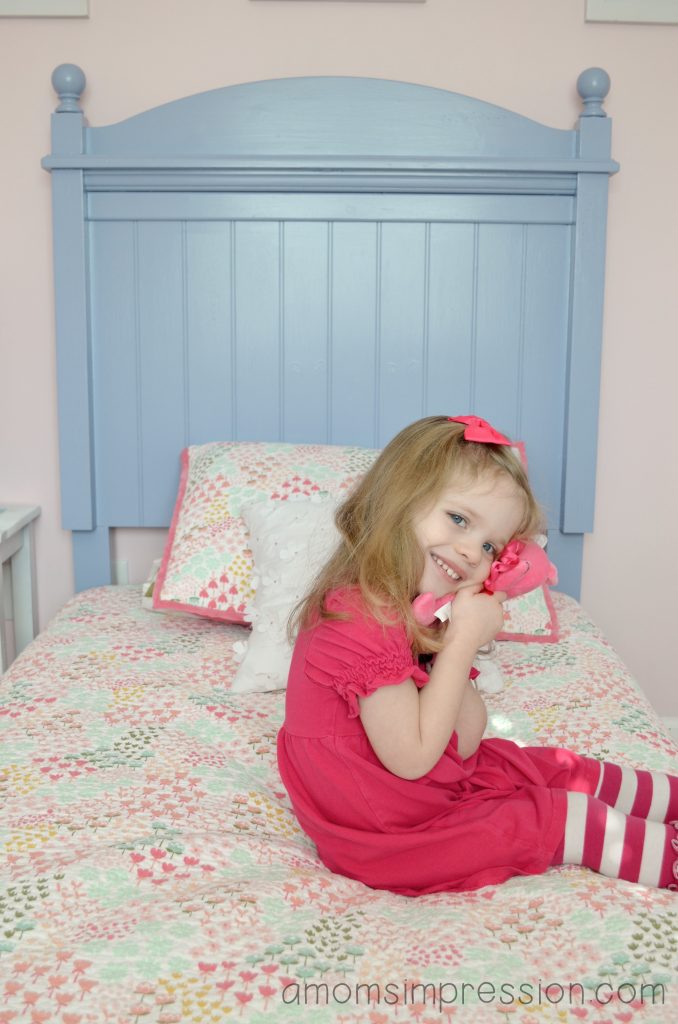 A good rule of thumb is to look for the Best for Kids™ certification label in stores and online. This label makes it easy to find products that are appropriate for homes with young children.
You can learn more about these products and get some great tips on babyproofing/childproofing your home from the Window Covering Safety Council.
Have a great spring!