This is a sponsored post written by me on behalf of the Home Run Inn pizza.
We have been off our schedule for the past few weeks.  The arctic temperatures and snow has delayed and closed school more times than I can count.  It is really nice to get back into our routine and I have to admit that I am liking my busy schedule after being cooped up inside.
Our busy routine calls for some quick and easy meals at night.  If it were up to my son, we would have pizza for dinner every night.  While I am not willing to go that far, I do appreciate that Home Run Inn is all natural and made with REAL cheese and that it is a meal that can be made in under 20 minutes.
 
What you may not know about Home Run Inn pizza is that it is Chicago's #1 frozen pizza brand, but you don't have to travel to Chicago to get it.  It is available right here in Indianapolis at local Kroger, Meijer and Marsh stores.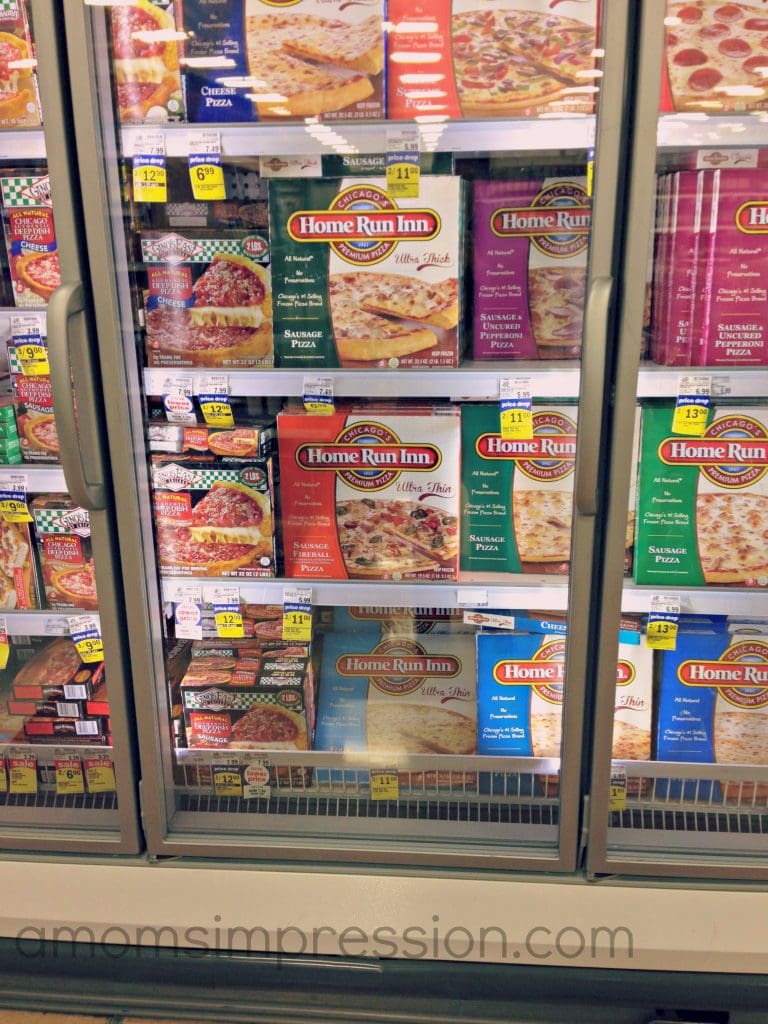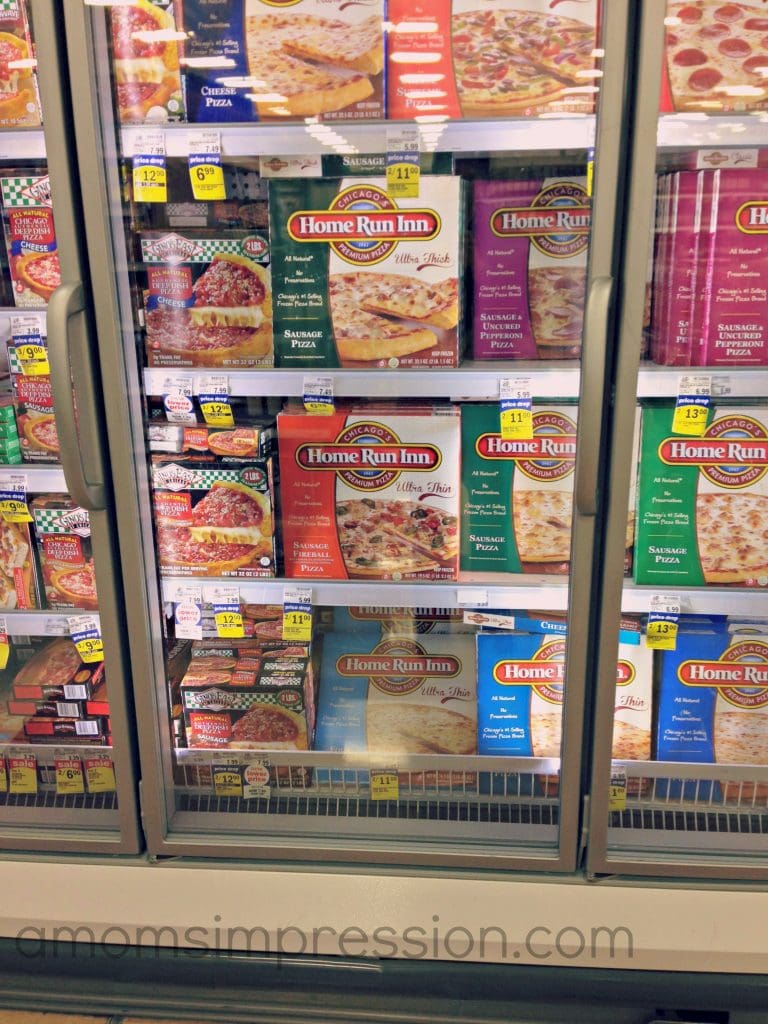 We cooked our own Home Run Inn pepperoni pizza the other night after a busy day at school.  It was so nice to be able to relax and play with the kids as the pizza was bubbling in the oven.  Most nights I cook two different meals, one for the kids and one for the adults.  While it is not ideal, with my family's schedule it is necessary.  Pizza night is one night where we all get to sit down together.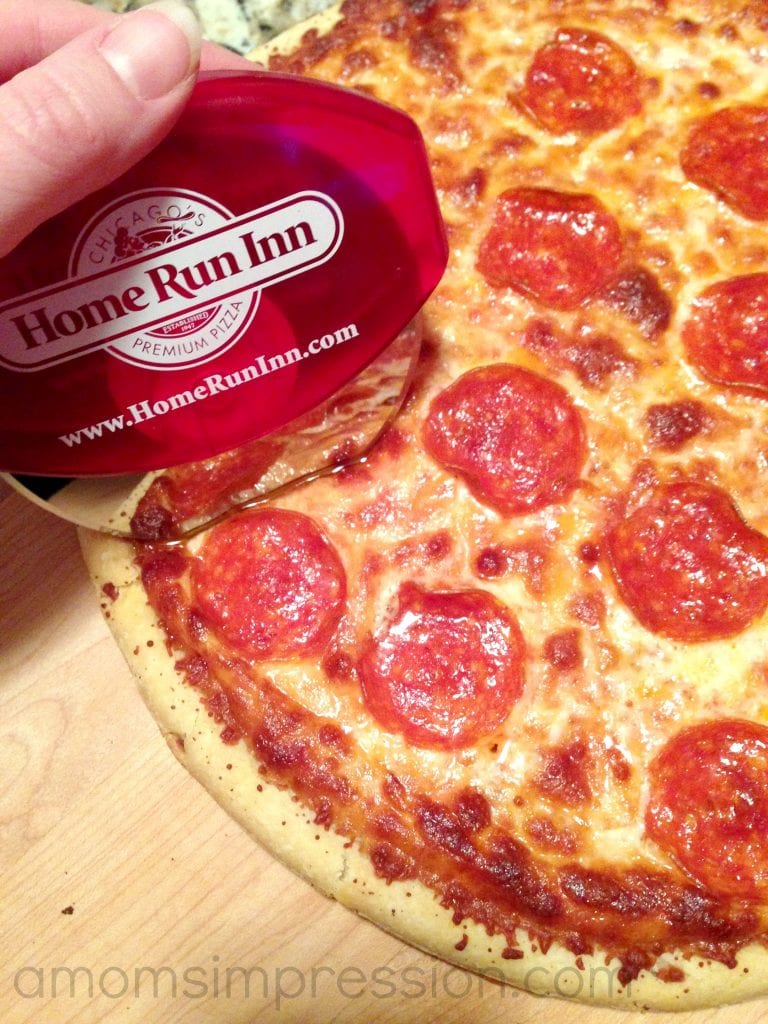 Home Run Inn pizza has a very unique crust that was crispy and thin.  My husband and son LOVED it saying it was the best frozen pizza they have had in a long time!  While I am normally a thick crust pizza gal, I also enjoyed my slice.  There were several different types of Home Run Inn pizza to choose from, but you don't have to worry about consistency.  Consumer Reports rates Home Run Inn pizza as #1 in consistency among all frozen pizza brands!
With the big game coming up, having quick and easy meals available for your guests is essential.  Be sure to check your local grocery store for Home Run Inn frozen pizza the next time you shop!
What are your "go to" quick and easy family meals?
What are some of your favorite Home Run Inn Pizzas?
This is a sponsored post written by me on behalf of the Home Run Inn pizza.