We are getting into my favorite time of year.  The weather is getting a little cooler and the leaves are starting t0 change.  That famous Midwest humidity is giving way to bright, cool days.  The best thing about this time of year is the sports!
The playoffs are beginning in baseball.  In a house full of Reds fans, we are a little disappointed about the loss to the Pirates earlier this week.  But we are still looking forward to watching some good games.
But, at the end of the day, we are a football family through and through.  Nowadays, it seems like there is a football game on just about every day.  In the NFL, there is Monday Night Football and Thursday Night Football as well as the usual Sunday games.  We also have all the college games on Saturday to watch.
My wife and I were talking the other day that it is getting harder and harder to keep up with everything sports related these days.  We are so busy with work, the kids, extracurricular activities, house chores and family obligations.  This is compounded by the fact that we are big fantasy football fans.  We have had a joint team in a league of my coworkers for the last seven years.  We have won several of those years!
Well, our lives have changed a lot in the past several years and we almost decided to pass on playing in the league this year.  We were just so busy.  After some discussion, we decided that we loved fantasy football so much that we just couldn't sit out on the sidelines.
We are pretty new to the world of smart phones.  We have been flip phone user for much longer than just about everyone that we knew.  We decided that we needed to get a smart phone this season to keep up with all our sports news and be able to manage our football team on the go.  With an 18 month old and a four-year-old, you are always on the go!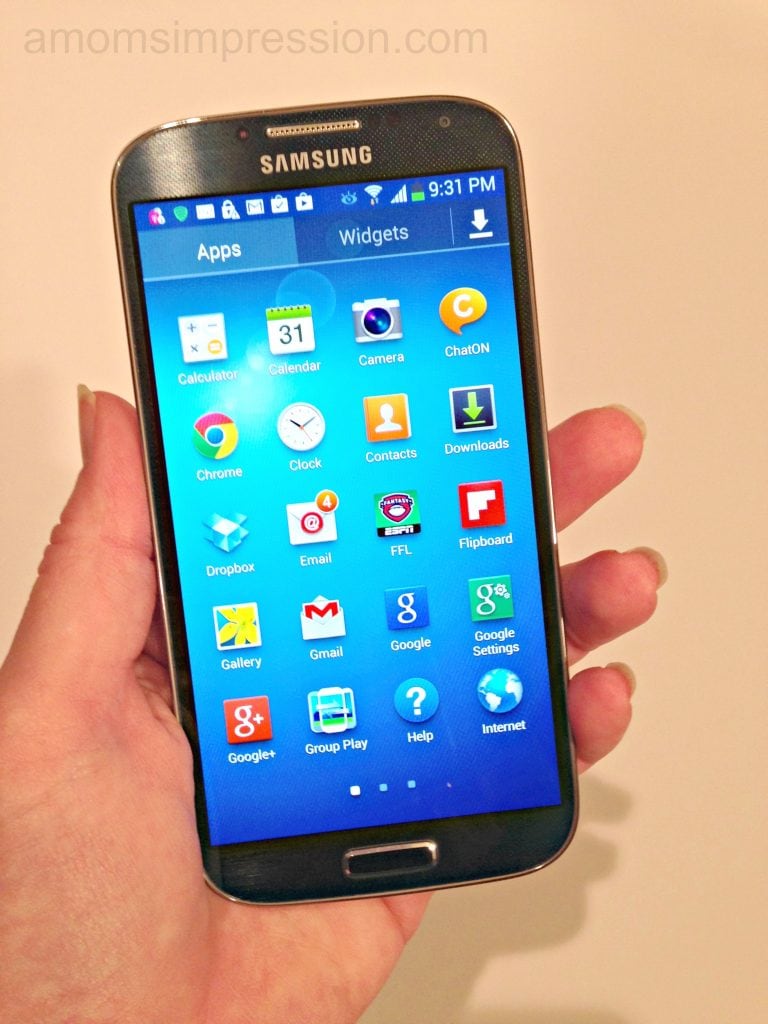 We were excited to hear about the Samsung Galaxy S4 and the cheap wireless plan you could get with it.  As cool as all of these smart phones are, it seems like the monthly plans are so expensive.  It is really hard for us to justify it, even with the importance of bringing home another fantasy football title!
We literally could not believe it when we heard that the monthly cost of operating a Samsung Galaxy S4 phone would be half the price of what we were paying right now four our plan.  Yes, you read that right, half the cost!  How many bills can you name that you pay each month that you know you could be cut in half right now?  How many?  Well, you know of one right now; your cell phone bill!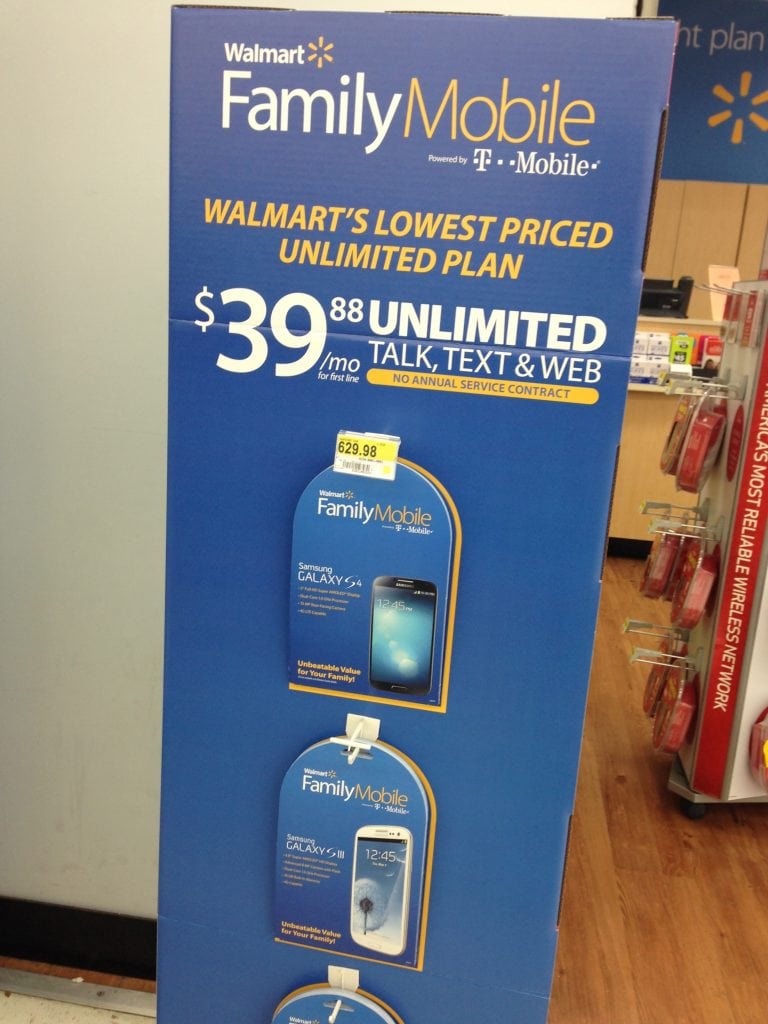 Getting the Samsung Galaxy S4 without a contract is amazing!  I was looking for a high quality smartphone with all the bells and whistles, but I wasn't sure I could do that without signing my life away for two years.  The Walmart Family Mobile plan is unlimited talk, text, and web for $40 a month. While the initial cost of this particular phone is expensive, it pays for itself after a few months of service, and I am not caught up in a contract I can't get out of if I need to.  If this phone is more phone that you need, Walmart Family Mobile has other phones that can suit your needs.  When we visited Walmart to shop for this new phone we saw lots of affordable options.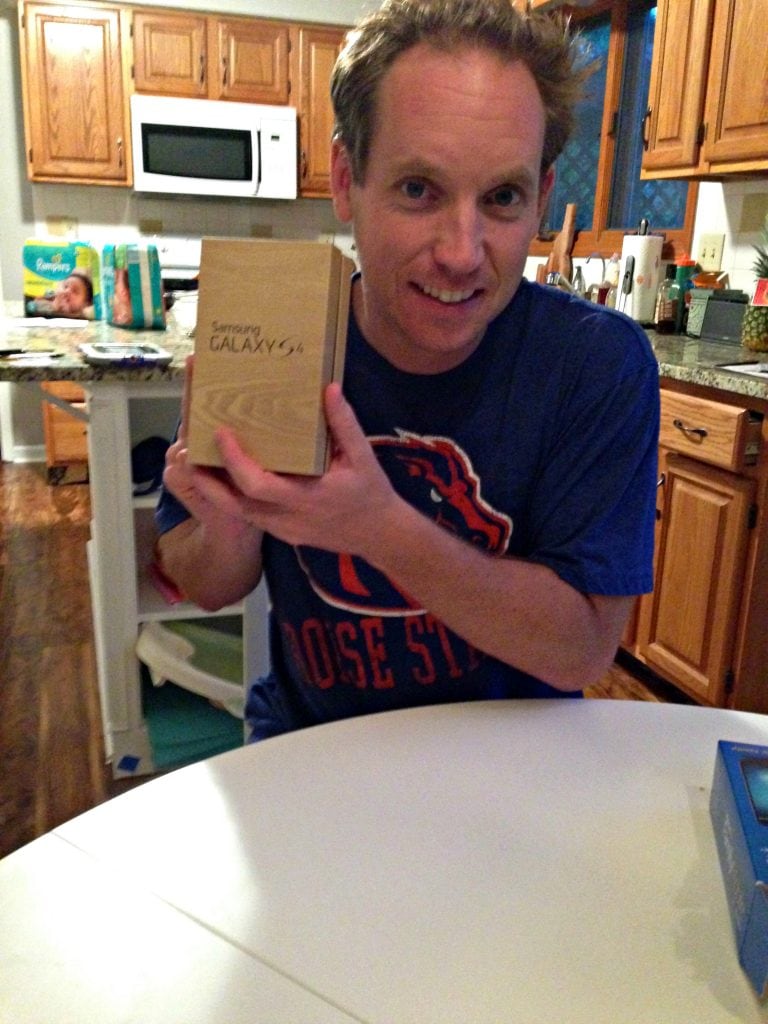 I have been playing around with the Samsung Galaxy S4 phone for a couple days.  I absolutely love it.  It is light and fits well in my hand.  It has a lot of great features that my old smart phone doesn't have.  The feature that I love most is the Flipboard.  The Flipboard is an online magazine that you can customize to your own preferences.  I chose Sports, Entertainment, News and Photography.  Now, whenever I open it, there are many current, relevant stories that I find interesting and relate to my life.  It is incredibly easy to use and looks very cool.  I have also been very impressed with the video player and the sound.  I watched this A Cappella cover of Lorde's hit song "Royals" and it looked and sounded amazing.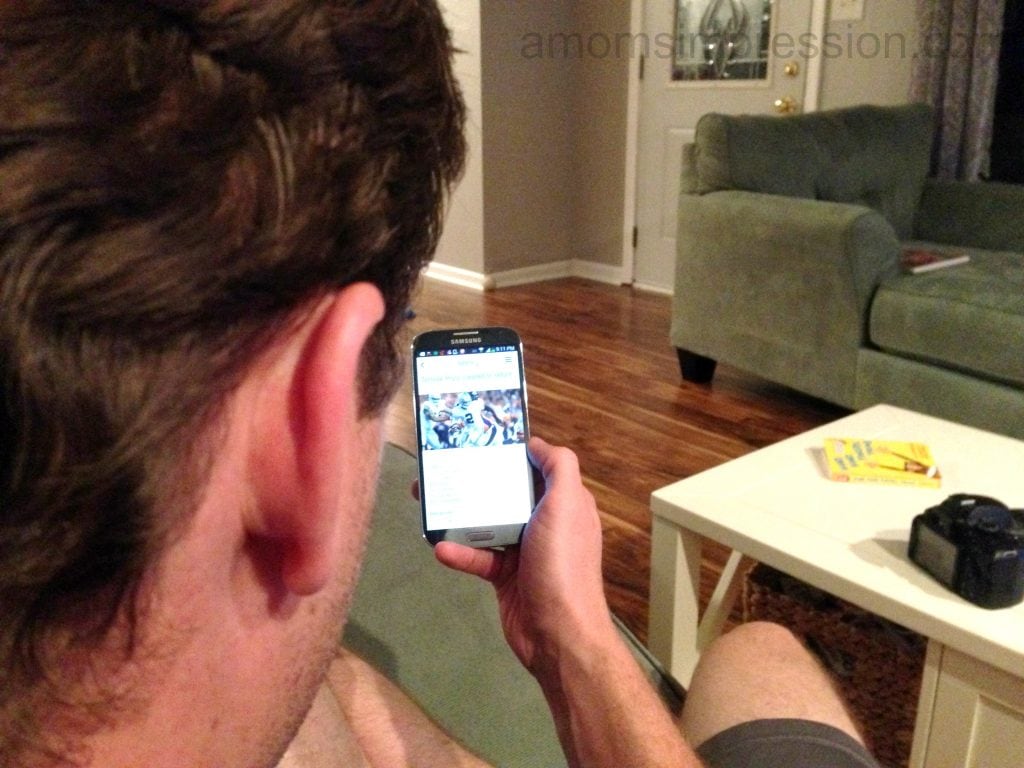 I will continue to play around with my new favorite phone on my new favorite (and less expensive) plan this weekend.  I will post again soon with updates about how well it is performing during the football games on Sunday.
Have a great weekend everyone!  Enjoy some football with your family!