This post is sponsored by CFK and The Motherhood.  All opinions are 100% mine!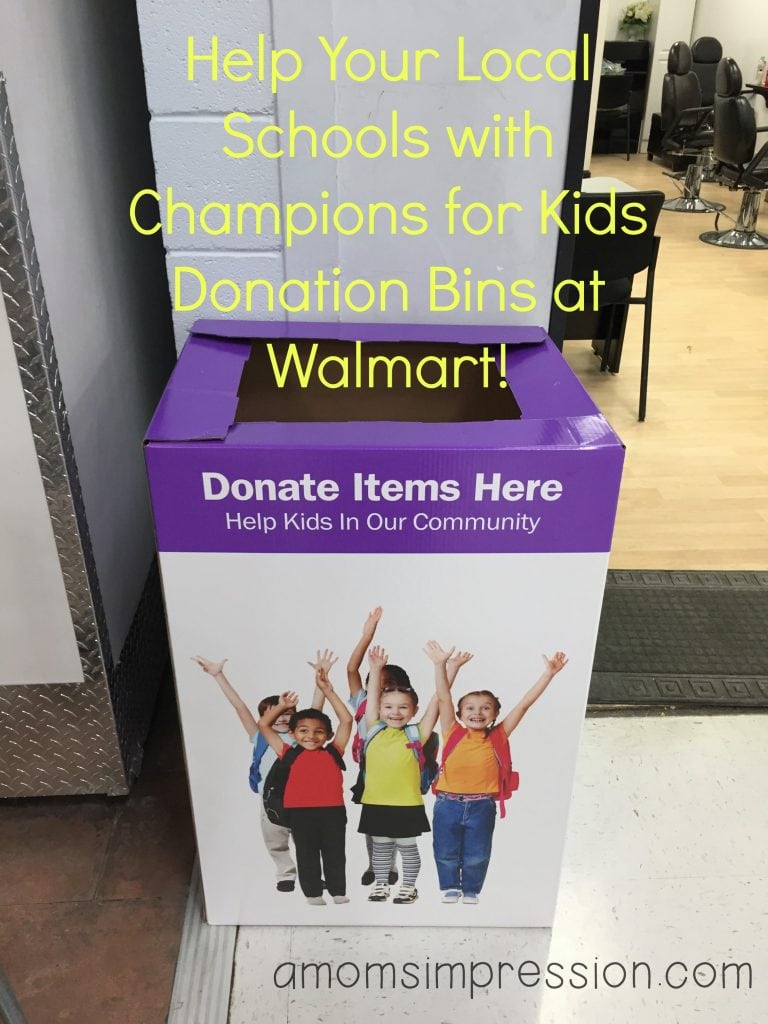 Champions for Kids is a program I have work with several times since starting this blog.  I love them because they provide healthcare items, food and general supplies to schools and students who desperately need them.  Champions for Kids makes it simple to give kids in your community the resources they need to thrive. Since 2004, Champions for Kids has served more than 5.4 million children across all 50 states through in-store donation campaigns, service projects and community events.  My classroom and school has directly benefited from CFK and I am so extremely grateful.  Currently Champions for Kids, General Mills, Kellogg's, Emerald and Kettle Chips have joined forces to make it simple for communities to provide basic resources for students through in-store donations.
From February 16 to March 4, U.S. customers at more than 3,600 participating Walmart stores can purchase snacks and breakfast items for children and place them inside designated donation bins.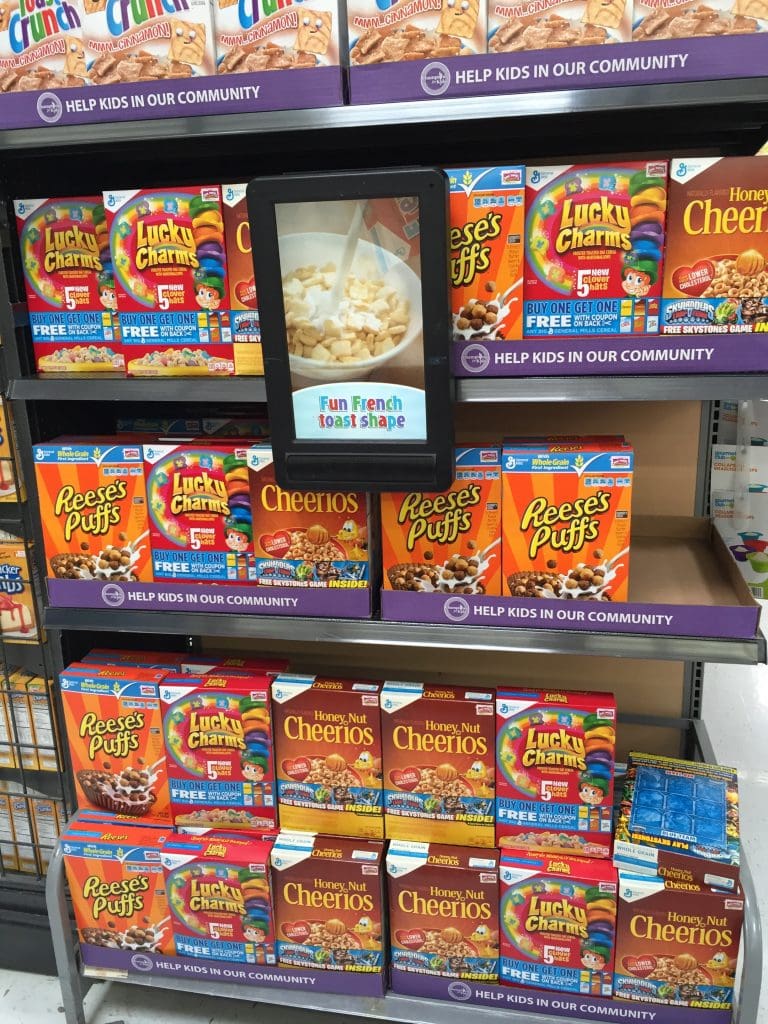 Throughout the store, you can find products with the CFK logo on them that are perfect to donate for the #SnacksforStudents program.  To benefit the students in your community simply place these items in the purple bins that are in the front of the store.  Our school provides food for kids to take home on the weekend when they are not at school.  These students wouldn't have a breakfast otherwise.  The donations we will receive will go far to help our program stay funded for the remainder of the school year!
In addition to breakfast items and snacks, our students are in need of basic clothing and especially undergarments.  I found a few on my latest trip to Walmart to put inside the bins.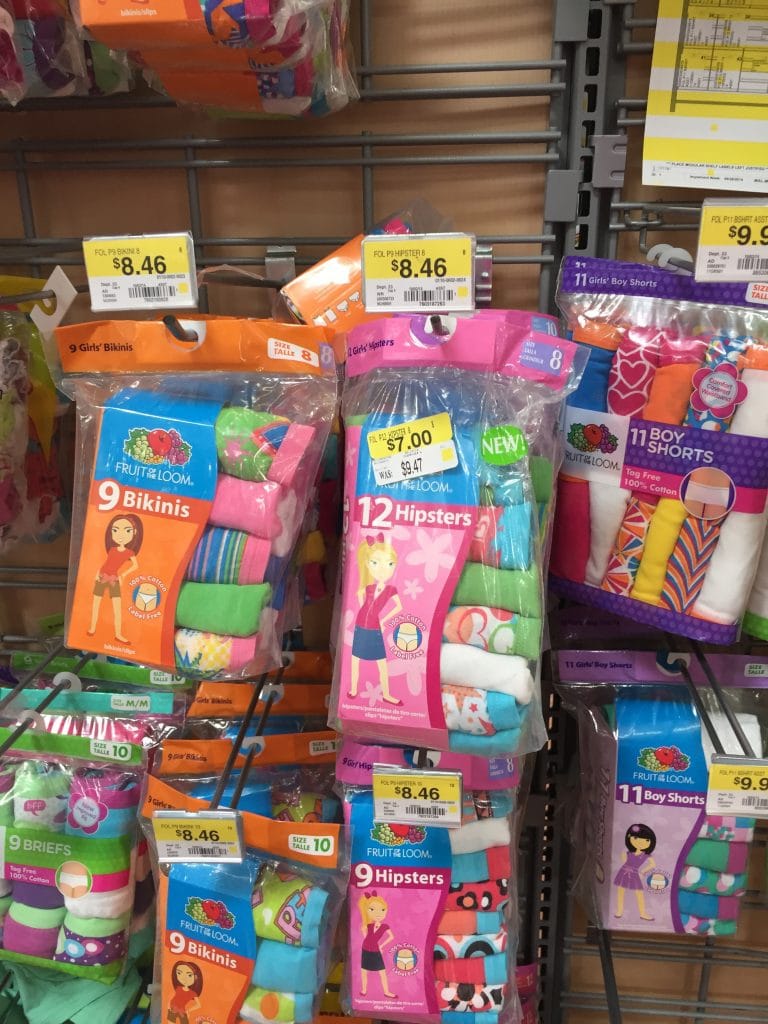 Our school nurse needs personal care items as well as clothing for accidents that happen during the school day.  Many of our students and families can't provide these for our school so programs like CFK makes a huge impact for our school.  I found some amazing deals that stretched my budget when I visited the store.  I am going to go back to get a few more boxes of cereal for our "Lunch Club" students tomorrow!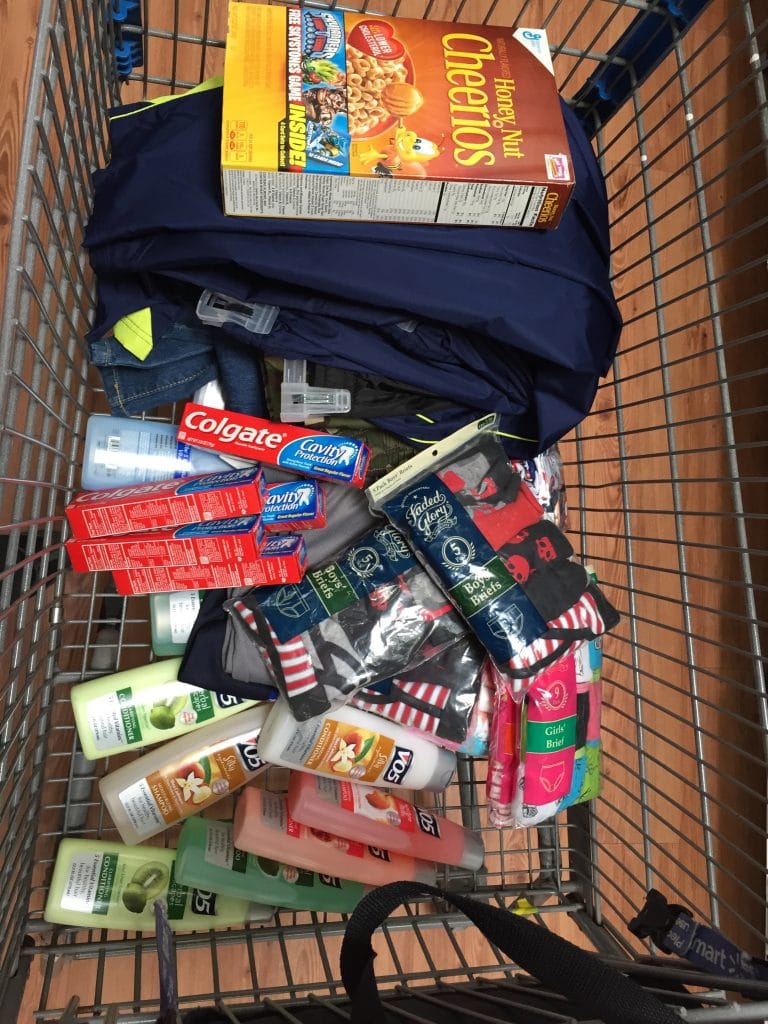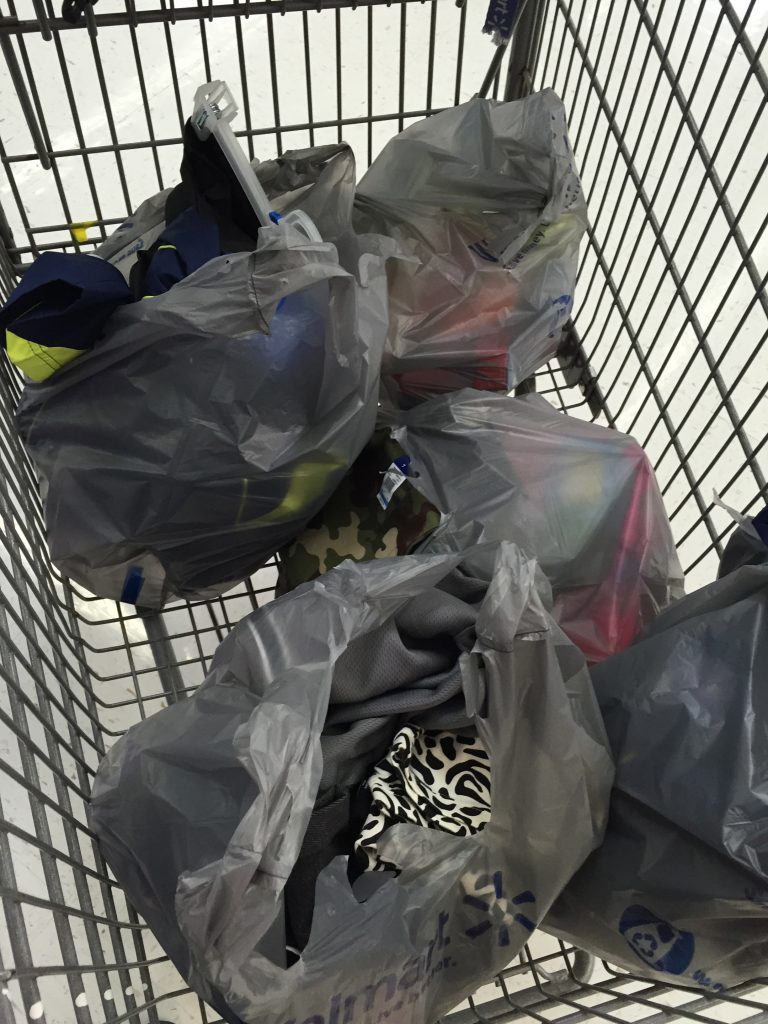 The big purple bins were right at the checkouts in my Walmart store here in Indy.  I placed my bags right inside and I can't wait to see the faces of my co-workers when the donations are delivered to our school.  We are more than just teachers and when the community steps up to help our school, we are very appreciative!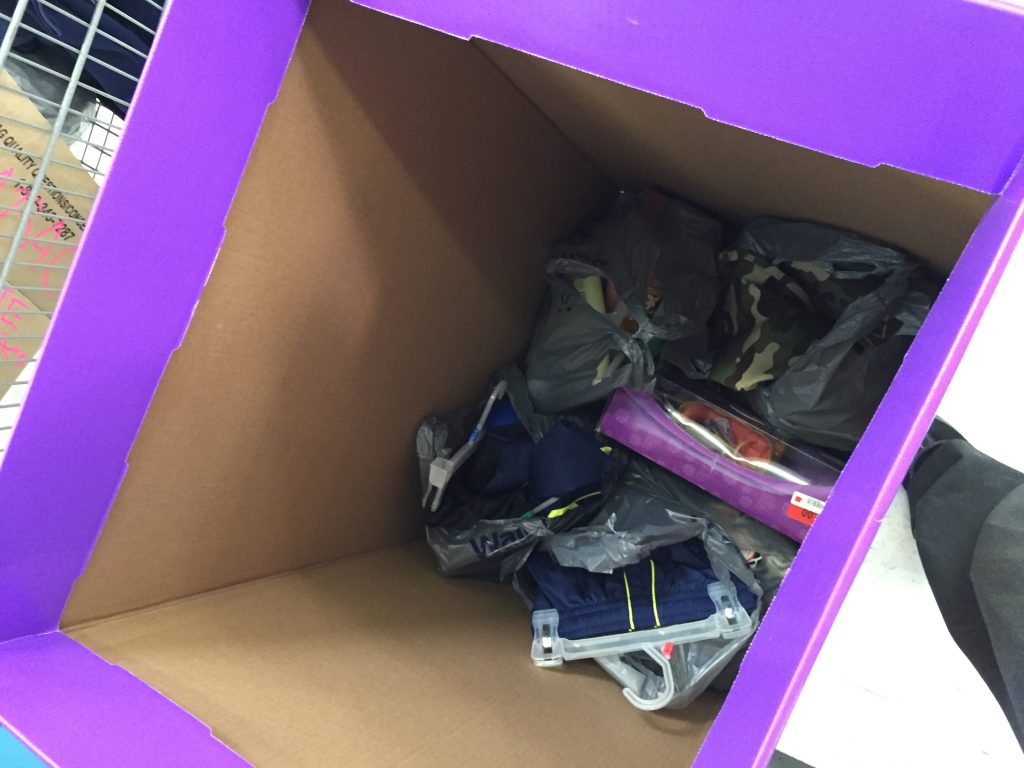 In addition to the donations, Champions for Kids, General Mills, Kellogg's, Emerald and Kettle Chips will provide 13 awards, totaling $45,000, to school districts and participating youth-based organizations based on the total number of donated items collected in each store.  So please come on out between now and the 4th to donate for your local schools and children's organizations.  If your local, please donate at our store on Keystone!
What items do you think your school could benefit from?