Halloween is a great family holiday. When I say family, we certainly have to include our four legged furry K-9 family members as well. Everyone knows how faithful a dog is. Our Rhodesian Ridgeback, Eli is as much a member of this family as everyone else is. Everyone else gets some yummy treats during Halloween, why can't our dogs get some too?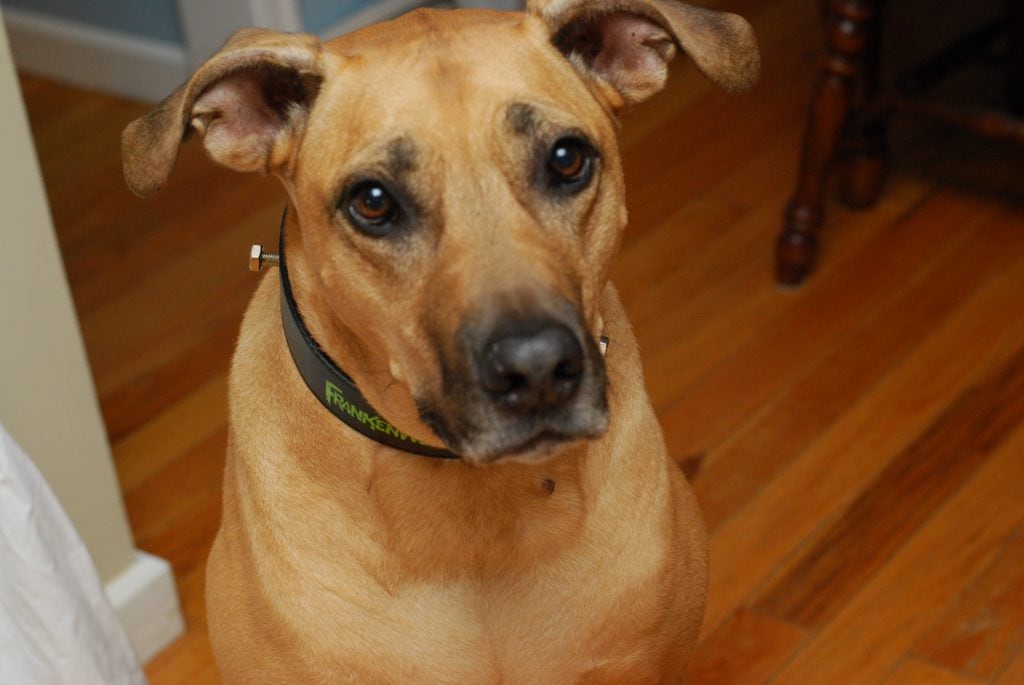 Lets get our dogs into the action by participating in Wal-Mart's PETrify your pumpkin campaign. We were excited to participate in this program and create this sponsored post by Lunchbox.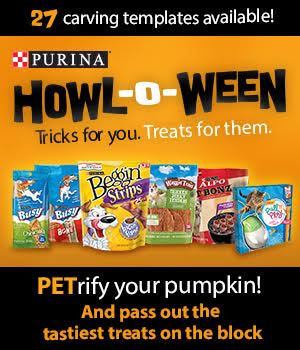 By going to Walmart.com, you can find a template of your favorite K-9 to carve your pumpkin into the likeness of your furry family member. We couldn't find a Rhodesian Ridgeback template so we choose our my brother's dog, Jasmine, who is a French Bulldog.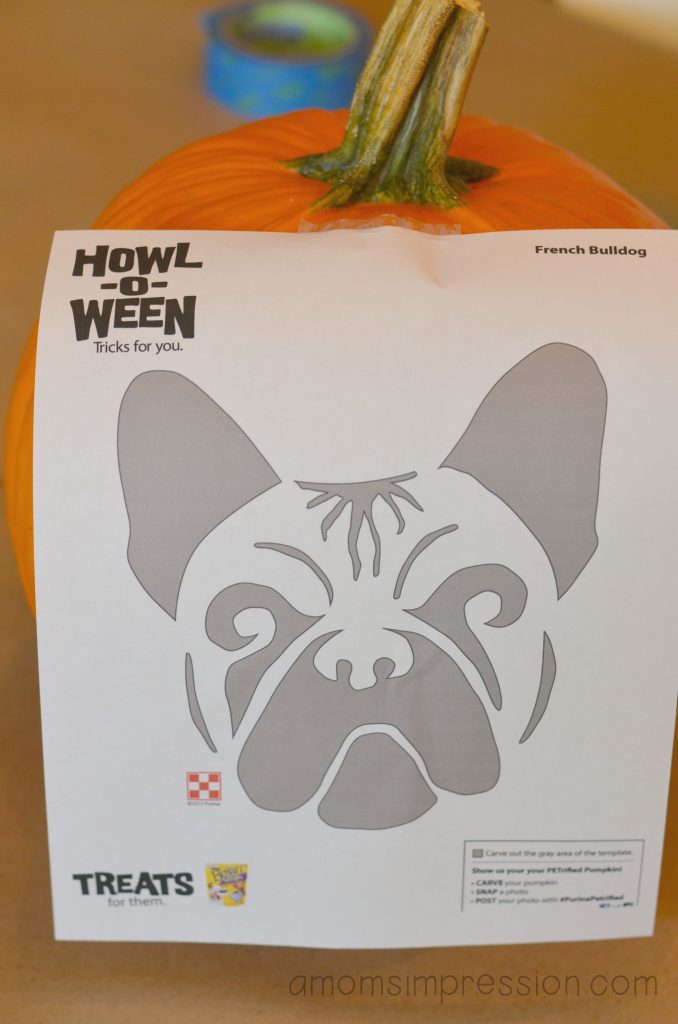 The template was very easy to find, print out, and put onto our pumpkin. From there, it was just a matter of following the lines to turn our pumpkin into a PETrified Halloween likeness of Jasmine!
We always made sure to include Eli in all of our family holidays. He couldn't get enough treats like Purina's Beggin' Strips Dog Treats With Bacon and Beggin' Loaded Dog Treats With Triple Cheese. The other day in Wal-Mart we saw Purina Waggin' Train Chicken Jerky Tenders.  Dogs always have plenty of tricks; why not give them treats as well!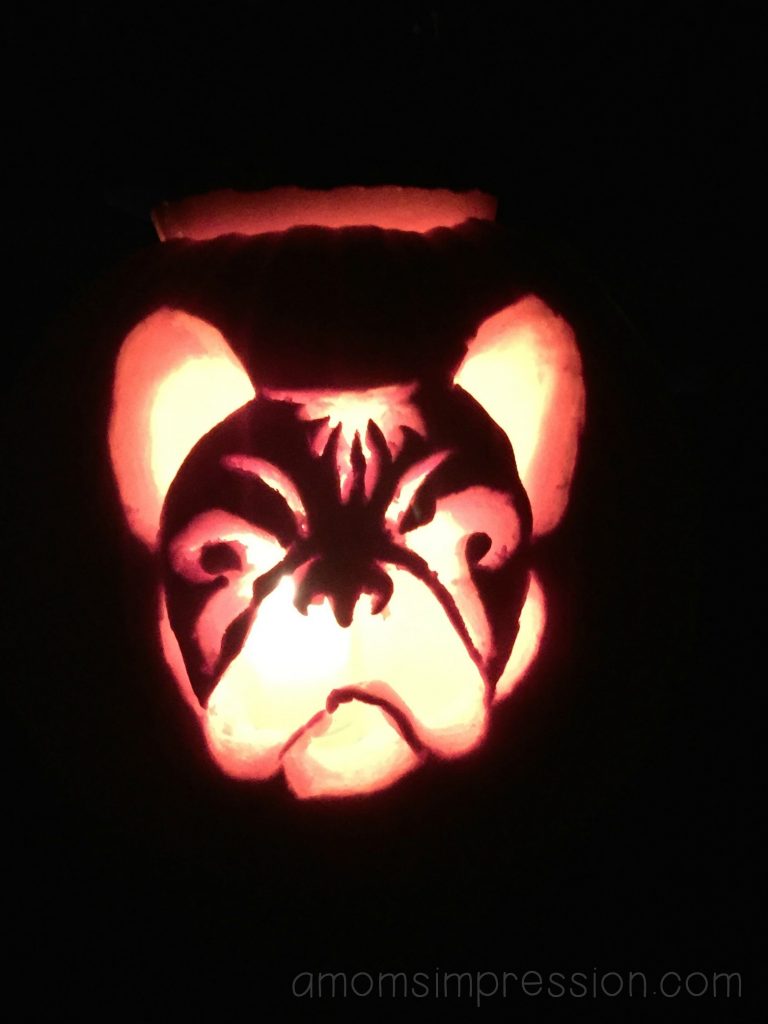 Carving the pumpkin was great fun and we are very pleased with how it turned out.  Make sure you go to Walmart.com and print out a template for some great family fun this Halloween season. Also, make sure that you include your pup into your holiday traditions this season and it all begins with Halloween!