Campaign season often finds me limiting my social media.  I love my friends and family but all the political talk rubs me the wrong way.  What I do love is all the funny satire that comes with a presidential campaign.   I love the funny political cartoons and late night skits, they make a serious situation a little lighter.  That is why I have loved the Captain Obvious campaign I have seen on Facebook and Twitter.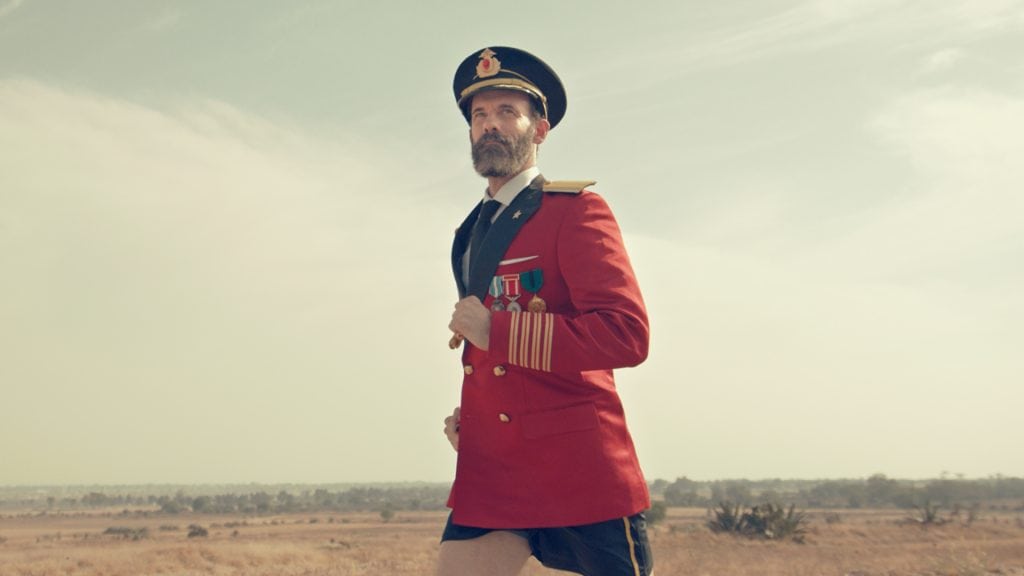 Captain Obvious is running for President; the only way he knows how….by physically running. He'll be providing satirical commentary on what has already proven to be an "interesting" election year.  Who couldn't use a little humor in the race for president this year? Fans can follow Captain Obvious' run on the "Captain Obvious Runs For President" microsite where they can watch what states he's run through, grab some merchandise, and share content.  It is a fun way to learn a little more about each state and to get a little chuckle along the way.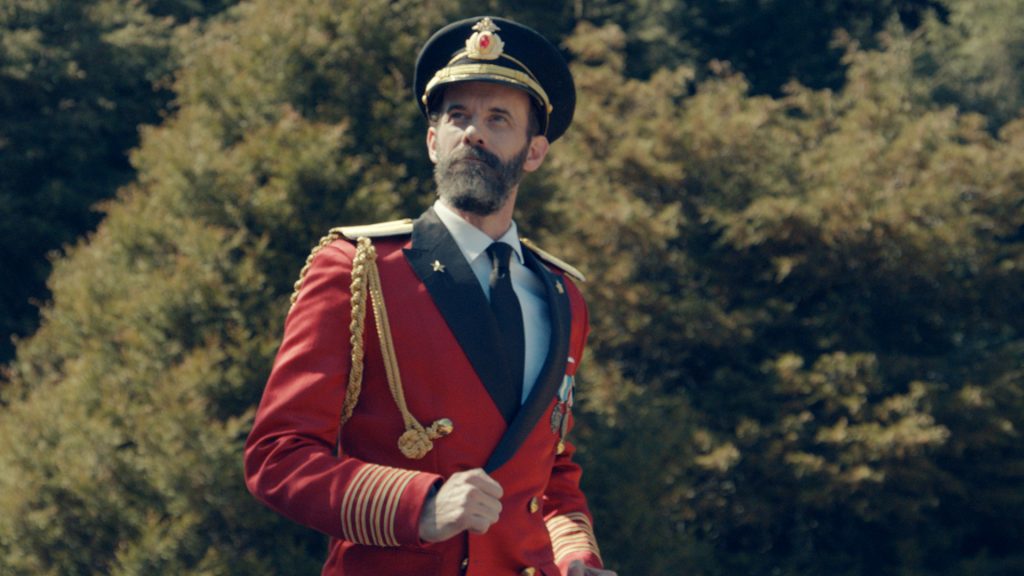 Hotels(dot)com is supporting Captain Obvious during his race because they believe in simplicity as much as he does – and he'll need a place to sleep at night. They'll be providing him with running shoes, socks, shorts and everything else he needs for his run.  I think it will be fun to follow him on his adventures around the country.
Don't let the political season get  you down.  Have a little fun like Captain Obvious.  You can follow him on Facebook as well as Twitter.