This product review was made possible by Disney and Click Communications. I was not compensated for this review other than a product sample provided by the company or PR firm. All opinions are 100% mine.
The gang is back in an all new adventure and this time they have super powers! Now that my daughter has caught the Mickey bug and loves watching MMCH as much as her big brother, we have been watching the newest MMVH DVD Super Adventure, that came out on DVD on December 3rd, nonstop. Combine my son's love of Mickey with his love of all things superhero, and we have ourselves a home run!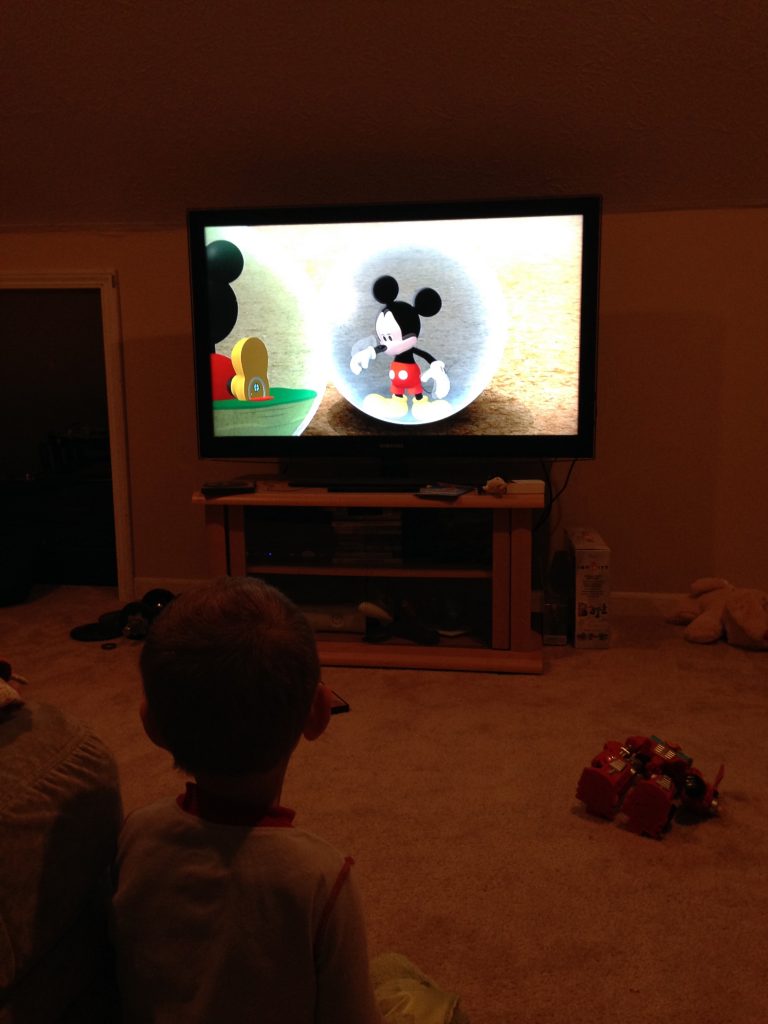 Synopsis:               Zoom! Wow! It's Super Mickey, Wonder Minnie, Super-Power Pup, Super Goof, Dynamo Duck and Upsy-Daisy to the rescue! In an exciting adventure straight out of a comic book, Power-Pants Pete swoops down and starts shrinking everything insight down to teeny-tiny size! To save the day, Professor Von Drake transforms the Clubhouse Gang into super heroes with incredible powers. But Pete's merely a sidekick; a wily villain named Megamort is the true mastermind behind theshrinky-dinky caper. Can our heroes outsmart the bad guys? Only by working together, with help from YOU… and the right Mouseketools! Packed with action, surprises and nearly two hours of fun – including three additional episodes – this Super Adventure celebrates the unstoppable power of teamwork and friendship.
This newest adventure would make an unbelievable addition to your child's stocking this Christmas.  Not only will Mickey lovers love it, your superhero freaks will dig it too!
For more super hero fun download these Activity Sheets inspired by the newest adventure with our favorite Disney gang. These make great snowy day activities for indoor fun!
Mickey Mouse Clubhouse: Super Adventure
 is available on Amazon for the low price $13.86 or you can pick it up at store nationwide!