There isn't anything I love more than when I find the perfect gift and the recipient opens it and loves it just as much as I thought they would.  However, I am finding it more and more difficult to find the perfect gift for the women in my life.  Enter Buyer at Large.  When I was contacted by Buyer at Large I had never heard of this online gift shop before.  I was pleasantly surprised at what I found when I visited their website.  There are options after options of gifts perfect for any of the women in my life.  Their product line ranges from apparel to jewelry to unique things for the kitchen, these are gifts that I haven't seen online before!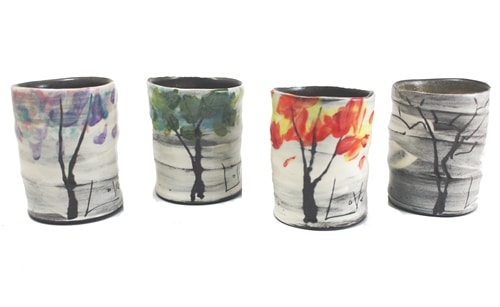 When I was browsing through their site I found these beautiful 4 Season Mugs and feel in love!  These one of a kind, hand crafted set of mugs are created by a Vermont artist.  She is inspired by poetry so each one has a few poetic words etched into the mug.  Each mug set is unique!  It is very hard to find a handcrafted gift set these days and these mugs are a perfect gift for any time of the year!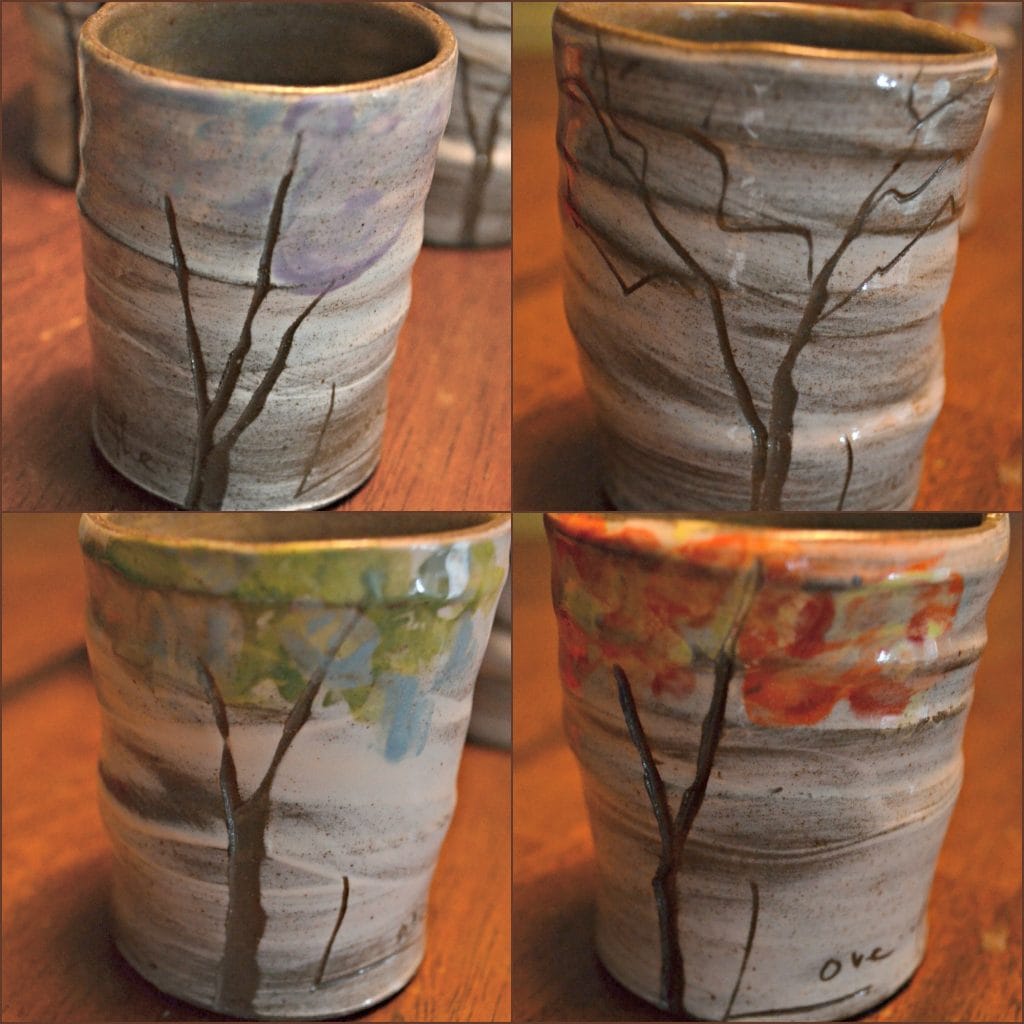 I can picture myself out on my new screened in porch drinking coffee in the morning from one of these mugs.  As I mentioned there are little poetic words etched in the design of the mug.  The artist also created the perfect place for my thumb to rest while drinking from the mugs: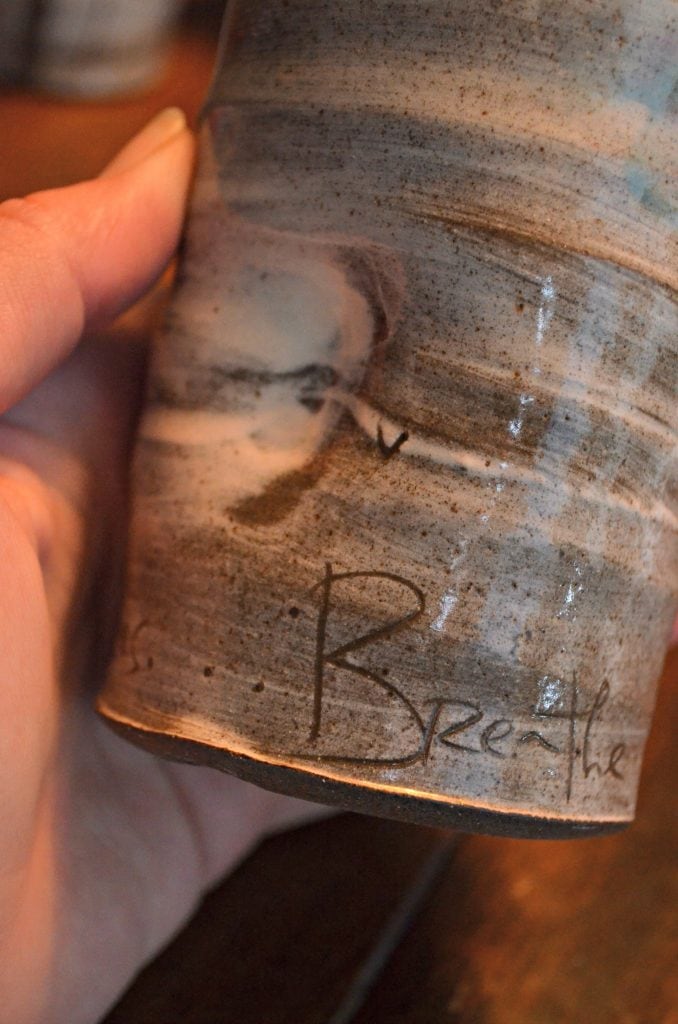 I wish that the pictures did these mugs justice because they are just beautiful and inspiring.
Here are some more of my favorite items from Buyer at Large: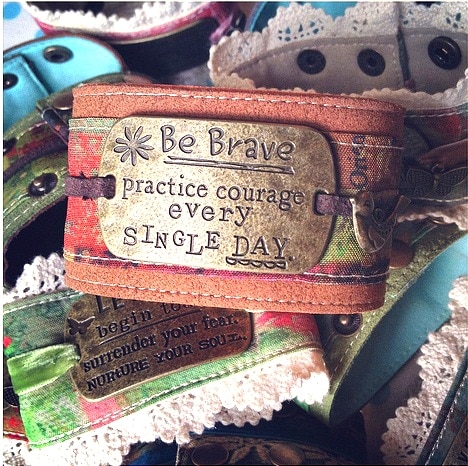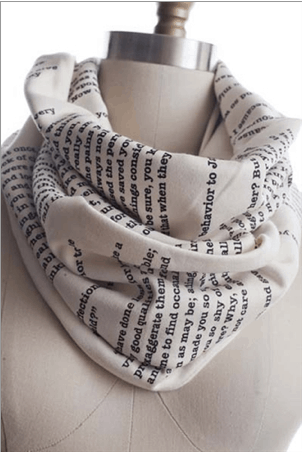 Now you can always be sure you have the perfect gift for your next birthday or graduation, just check out Buyer at Large!
You can visit Buyer at Large on their website as well as on Facebook and Twitter.