I'm sharing CURAD® in my life as part of a sponsored series for Socialstars™ #CURAD #SoothePlus
I was smitten as soon as I laid eyes on them. My kids have had control of my heart now for over 8 years and I am grateful each day that I have to spend with them.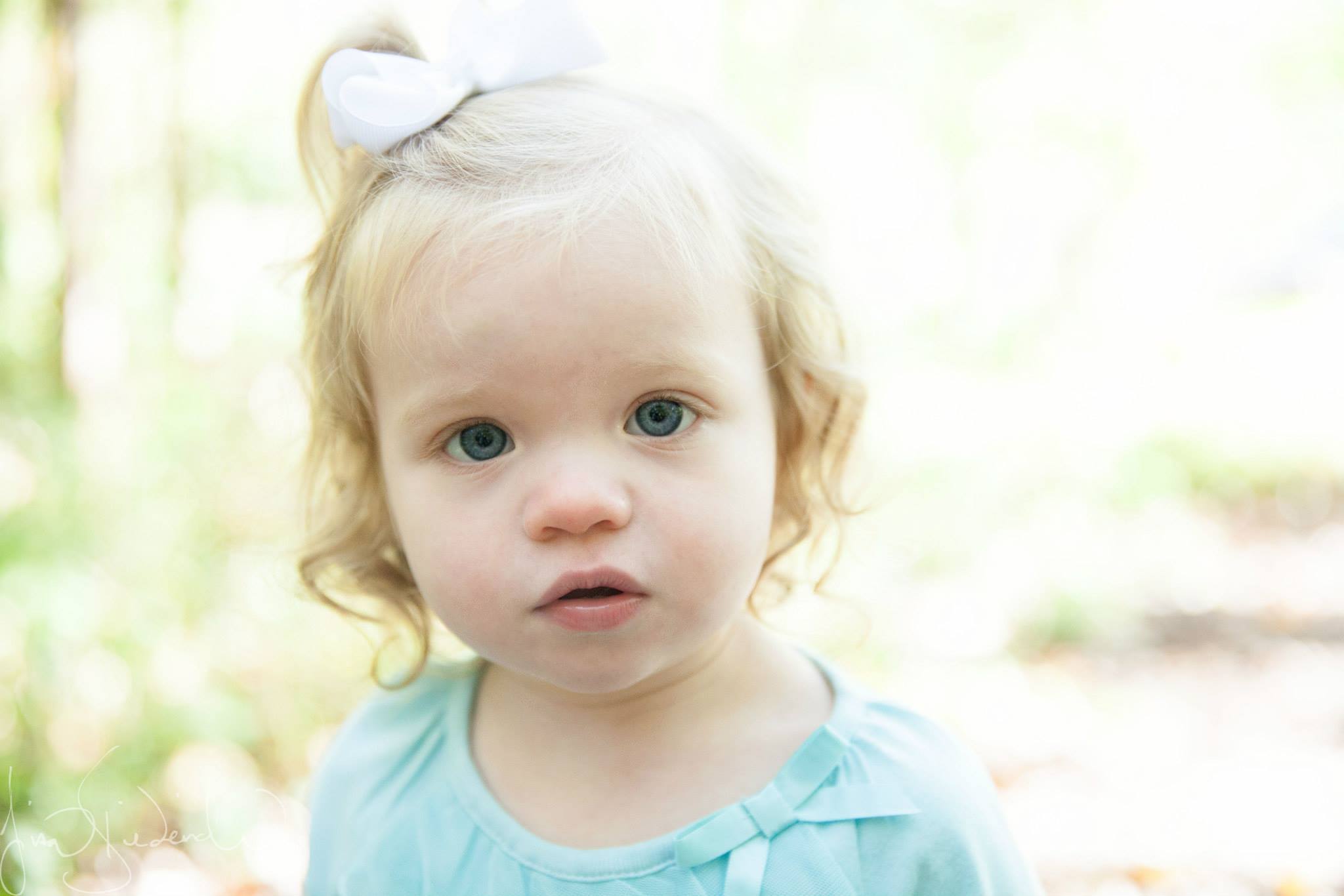 Being their mom means a lot of things.  I have had to learn what makes them scared, what makes them happy, and what makes them exciting.  I have witnessed them as they have developed and learned life-lessons (sometimes the hard way).  I have been there to kiss the boo-boos and ensure them that everything was going to be okay.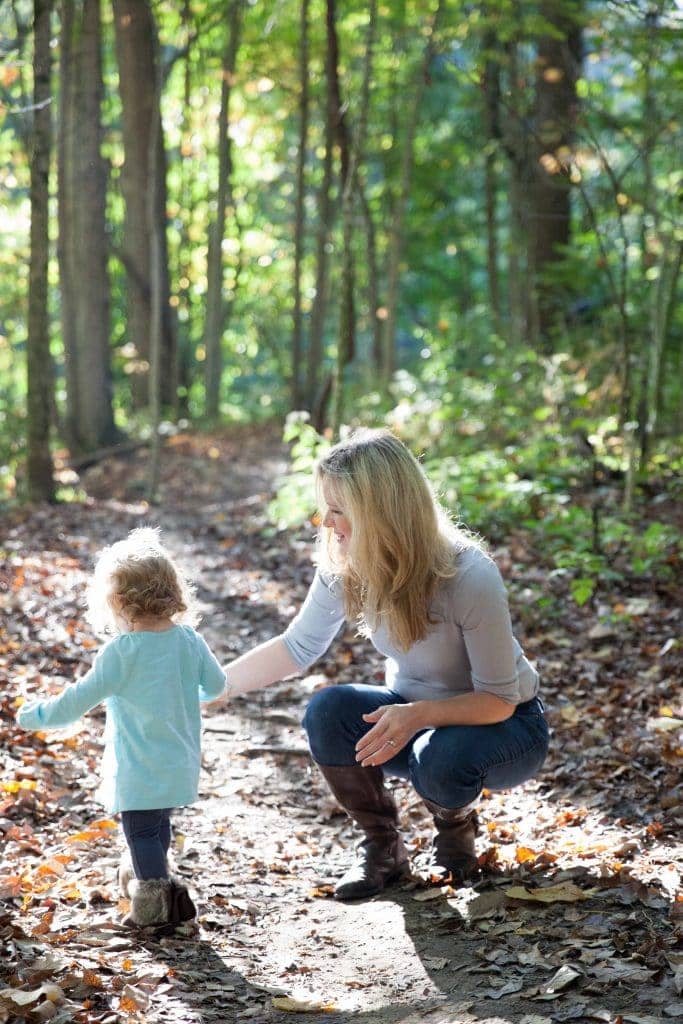 Being a parent is hard work. Besides the nitty gritty of getting them where they need to go and making sure they have enough to eat, there is the emotional side of parenting.  Are they making friends?  Are they treating other people nicely? Are they happy?  These are the things that make parenting tough.  My husband and I were talking the other day about how unprepared we were tackling the social-emotional issues of our kids. As most of parenthood seems to be, we are flying by the seat of our pants hoping that everyone comes out okay on the other side.

One way we have found our kids seem to be blossoming is in their extra-curricular activities.  Jonah loves playing soccer and swimming.  Caroline has been in gymnastics for over a year now and loves it.  Just providing these opportunities for our kids have helped them socialize and mature.
Tomorrow starts the first day of summer break for the kids and I.  We have plans, this is the time we break out the bikes and head to the park…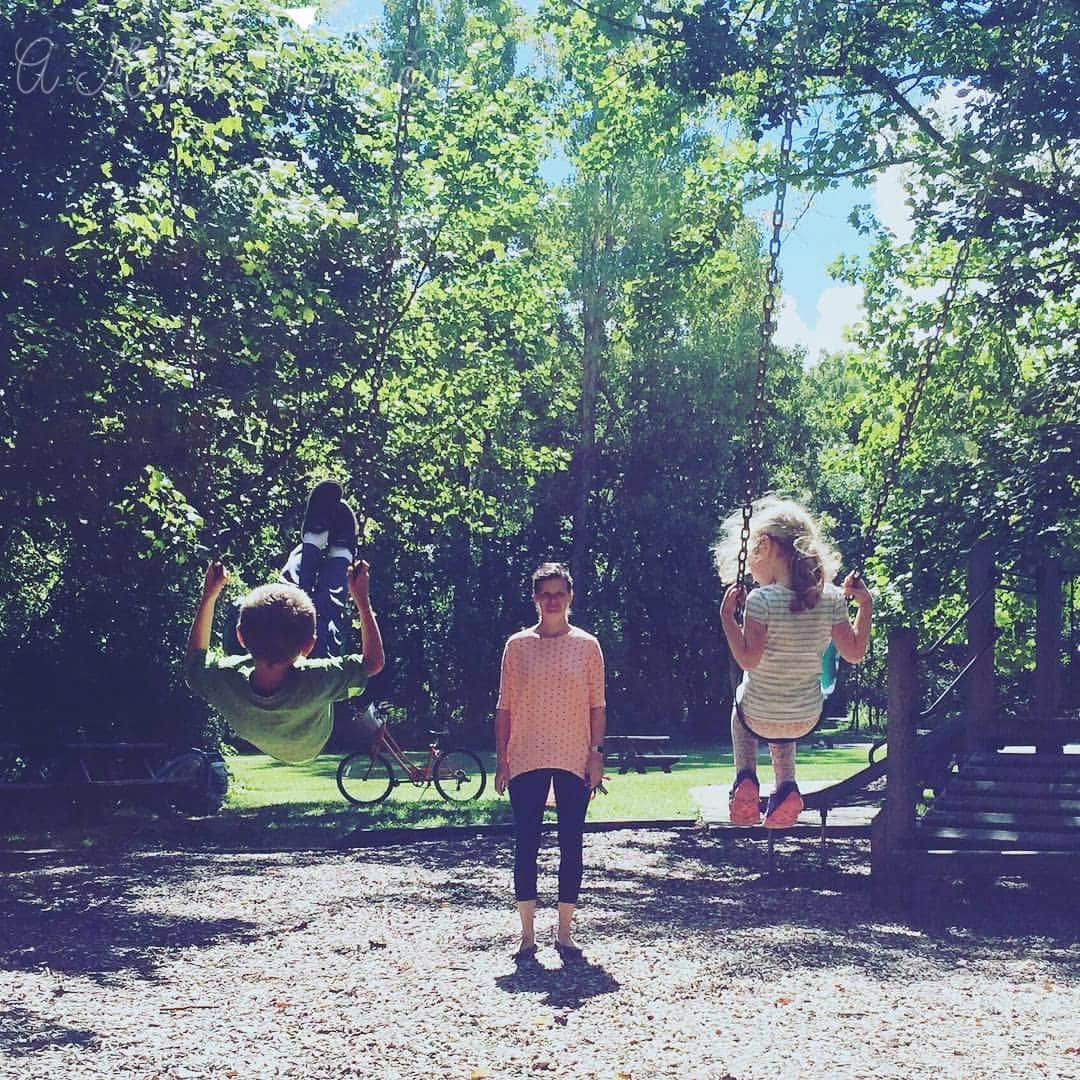 … we grab our suits and head to the water…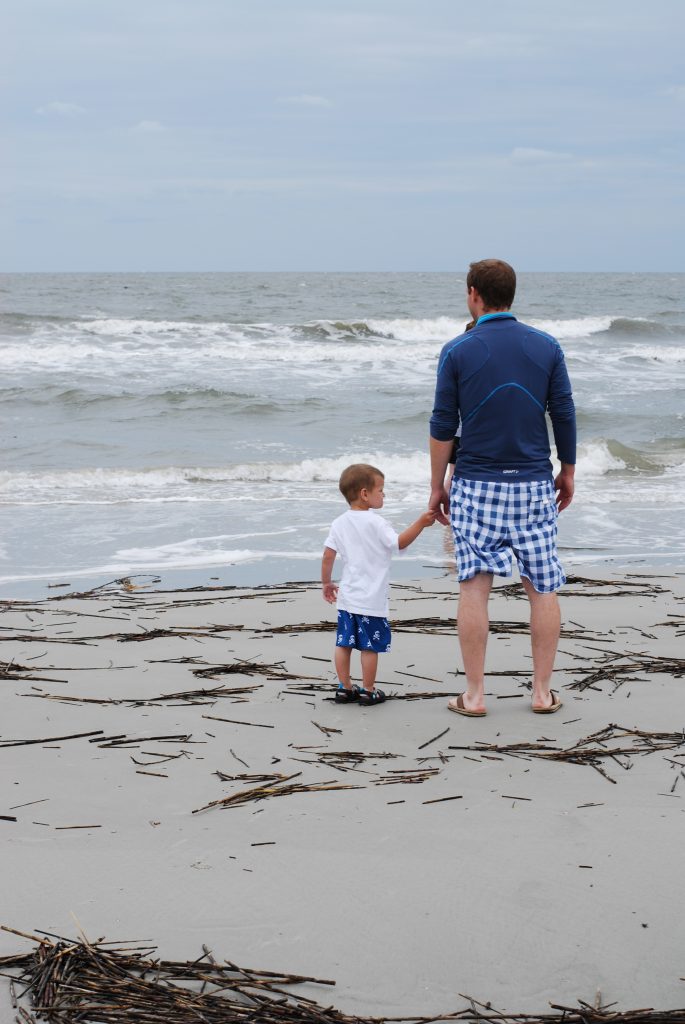 … and we just take the time to enjoy each other.
I can not wait for our summer adventures to start!
Taking care of another human, whether it is a child or an aging parent, is a huge task.  From emotional needs to physical needs we should take all the help we can get. When the kids fall at soccer or gymnastics and need a bandage we know that CURAD® is there. From bandages and gauze to specialty first aid products, CURAD® enables you to provide your loved ones with the best care possible. When life needs advanced healing call on the brand that is Hospital Approved. Life Tested™.