I love watching the Food Network.  One of my favorite chefs to keep up with is Bobby Flay.  It is a dream of mine to someday dine in one of his restaurants.  While I haven't had the chance yet, now I can still get his recipes by making them in my own kitchen.  I just received Brunch @ Bobby's, Bobby's newest cookbook where he has mastered the brunch menu.
Bobby Flay may be best known for his skills at the grill, but brunch is his favorite meal of the week. In Brunch @ Bobby's he includes 140 recipes starting with the lip-smacking cocktails, both spiked and virgin, that we have come to expect from him, along with hot and iced coffees and teas. He then works his way through eggs; pancakes, waffles, and French toast (including flavored syrups and spreads); pastries (a first) and breads; salads and sandwiches; and side dishes. Pull up a seat and enjoy a Sangria Sunrise, Carrot Cake Pancakes with Maple-Cream Cheese Drizzle, Sautéed Bitter Green Omelets, and Wild Mushroom-Yukon Gold Hash. This is how Bobby does brunch.
Check out this recipe from the new book: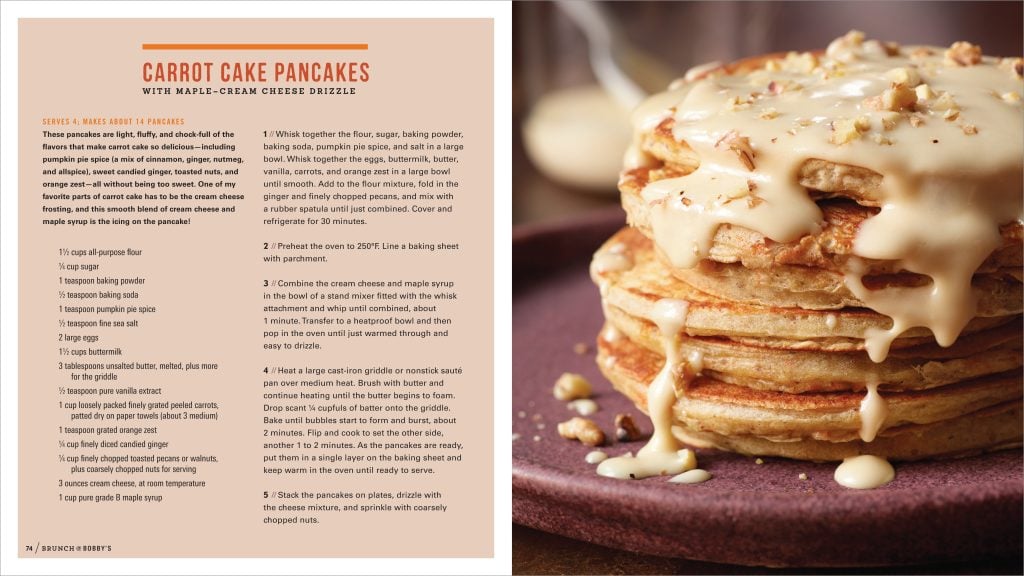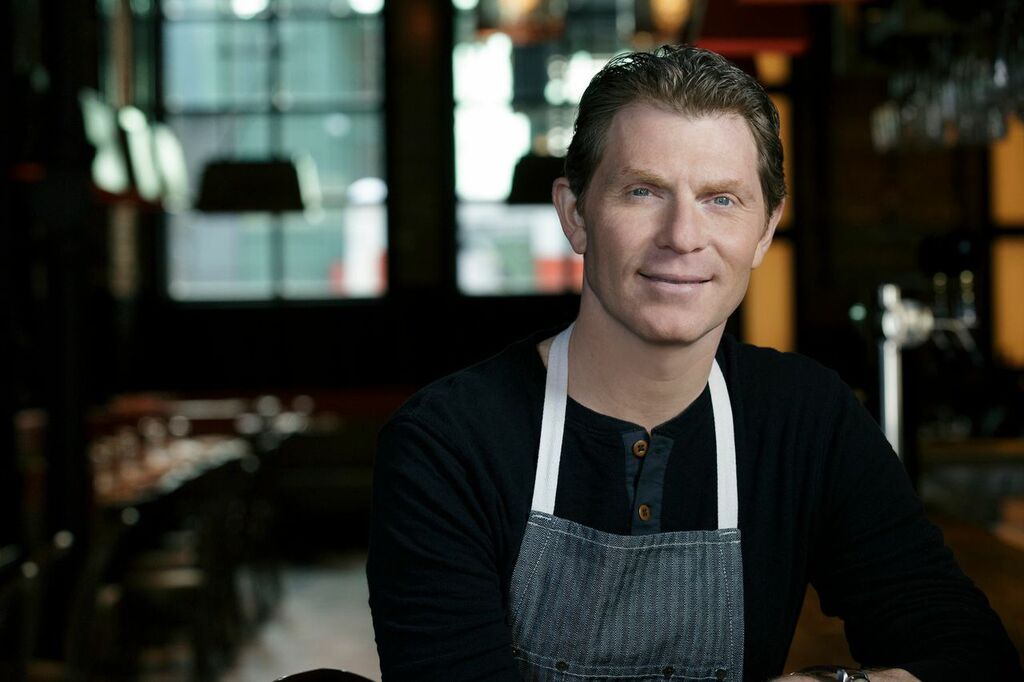 BOBBY FLAY, New York Times bestselling author, is the chef-owner of five fine-dining restaurants, including Gato, Bar Americain, Mesa Grill, and Bobby Flay Steak, and an expanding roster of Bobby's Burger Palaces. He is the host of numerous popular cooking shows on Food Network—from the Emmy-winning Bobby Flay's Barbecue Addiction to Iron Chef America, Throwdown! with Bobby Flay, and Food Network Star—as well as Brunch @ Bobby's on Cooking Channel. His website is www.bobbyflay.com.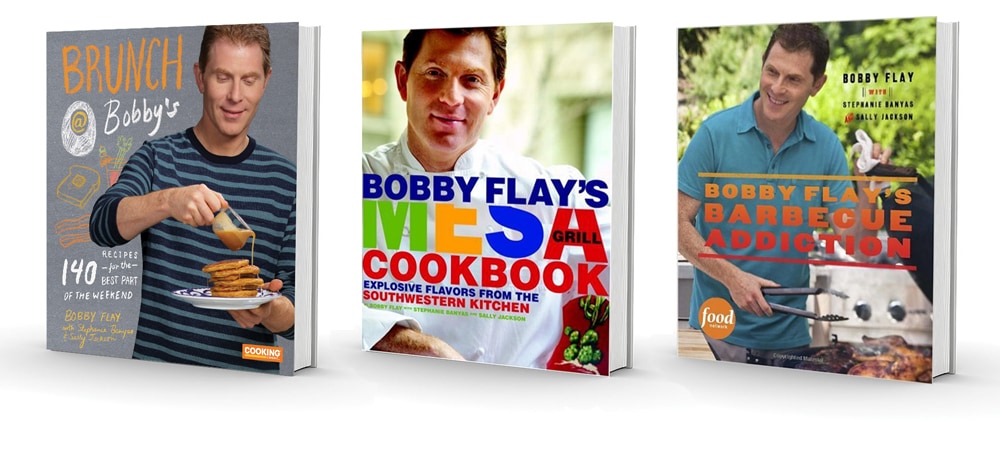 I am so excited for the release of his newest cookbook that I want to give away an entire set of his books!  Thats right, one lucky reader is going to be receiving three of Bobby's cookbooks including his latest book  Brunch @ Bobby's,  Bobby Flay's Barbeque Addiction and Bobbly Flay's Mesa Grill Cookbook!
Good luck and enter below!
A huge thank you to  Crown Publishing for providing samples and prizing.