My son is almost 8-years-old now.  It is a great time to be a father of a boy this age.  He is young enough to want to do everything with me, but old enough to actually do "fun" things.  Lately, we have been playing a very grown-up game, Chess.  He actually legitimately beat me tonight.  There is nothing like watching his mind work out his moves in advance and come up with a strategy.
It makes me realize that he really is growing up quickly.  Shoots and Ladders just doesn't interest him anymore.  His taste in movies and television shows is rapidly changing.  Lately, he would rather watch educations and documentary films about American History than Teenage Mutant Ninja Turtles.  Unfortunately, a large part of important American History involves some pretty heavy stuff.  Things like slavery and wars.  My wife and I have struggled to walk that line between encouraging him to discover these things for himself (and trust that we can have an open discussion about it if necessary) and protecting his still-developing mind from such things.
Maybe there is no easy answer to this.  One thing that has been helping us find our way is Netflix.  With so many different kinds of quality programing for every age and taste, we can really cater to both our child's interests and our comfort level.  Many of these shows are entertaining for both the young and the old so we can both watch and enjoy them together.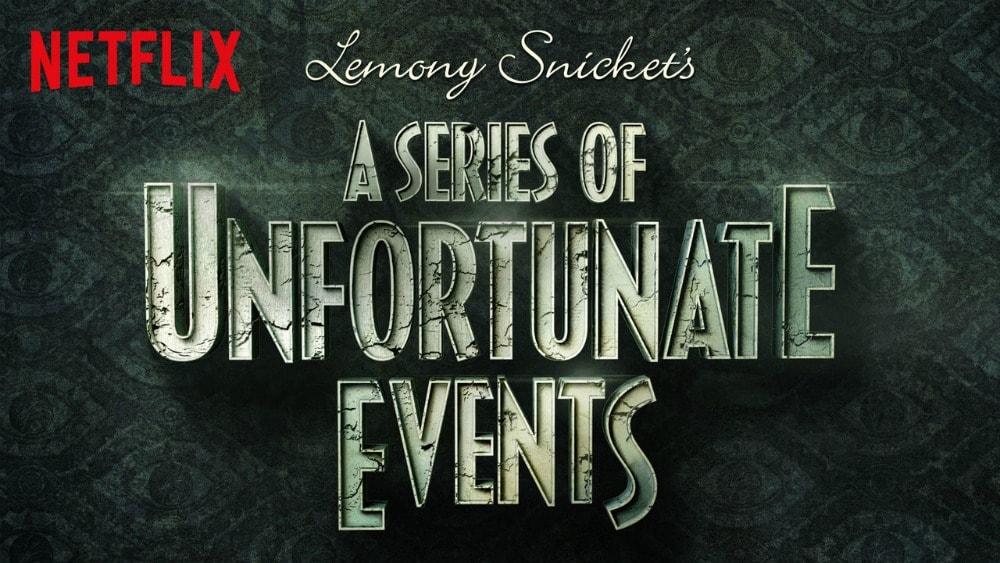 One of the shows we are excited about is Lemony Snicket's A Series of Unfortunate Events.  This is a reinvention of the popular Daniel Handler novels that takes on a much darker tone than the adapted movie (starring Jim Carrey) over a decade ago.  This show doesn't shy away from the fact that the world is unfair and that some people are horrible human beings.  The series opens with Neil Patrick Harris narrating; "If you are interested in stories with happy endings, you would be better off somewhere else."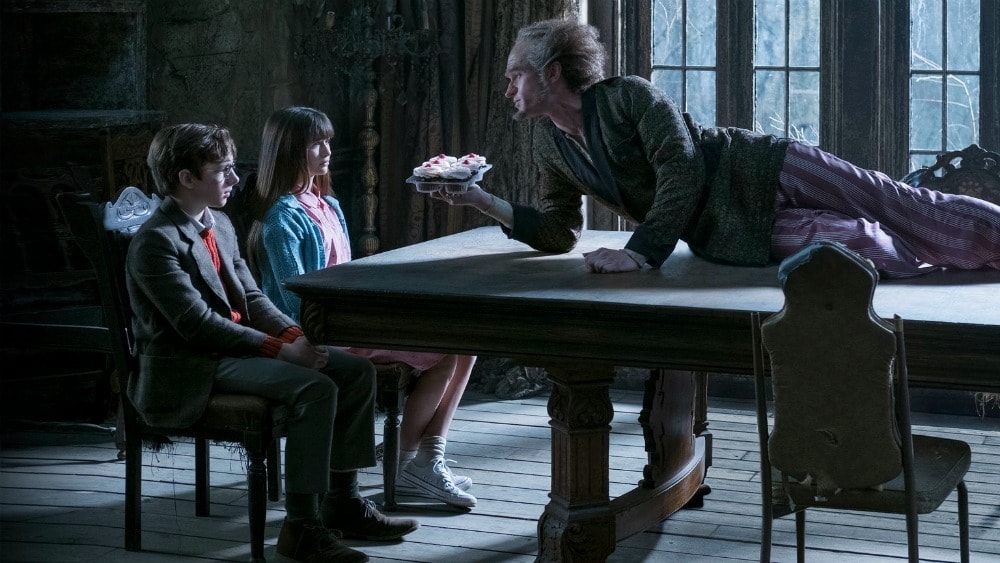 I think this is the sort of thing that is healthy for my young son to watch in today's world where it we are all realizing that many things DON'T have a happy ending.  Where we turn on the news and see horrible people doing horrible things everyday.  It is occurring to me that we are not only in danger of finding ugliness in American History, we are finding it yesterday, today, probably tomorrow too.  When is the right time for us to expose our children to this fact?  I don't know, but shows like Lemony Snicket's A Series of Unfortunate Events are helping to bridge the gap between innocence and knowledge.  And that is a good thing.
Oh yeah, and the series is hilarious (in a sort of dark way) too!  So that helps.  Check it out on Netflix.