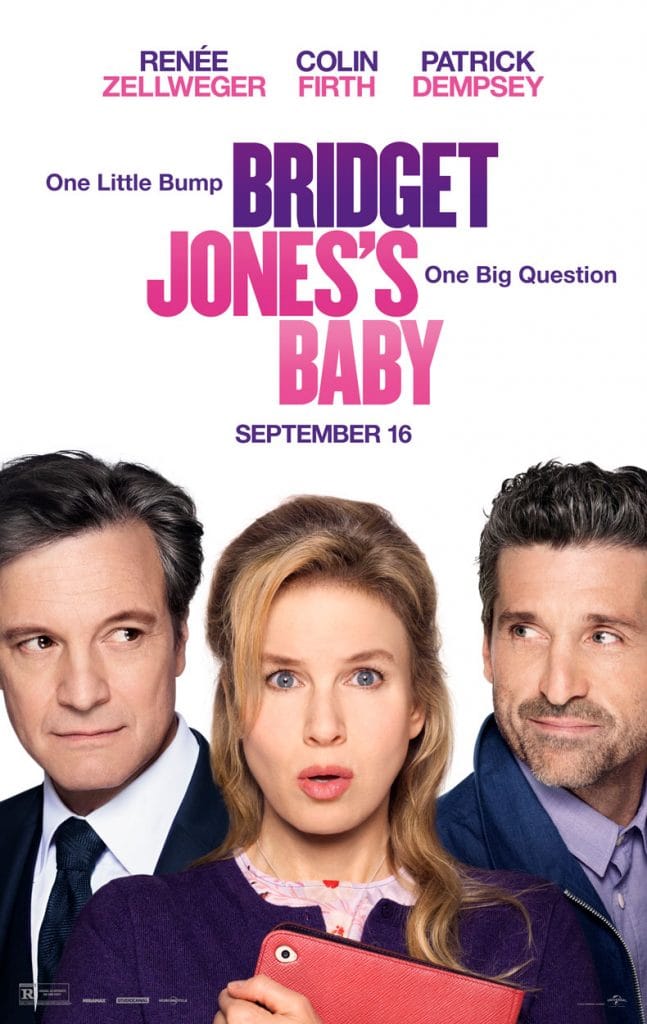 I absolutely love the Bridget Jones's movies.  When the movies first came out, I was single and trying to navigate through life very similarly to Bridget.  We had a lot in common, this desire to be in a relationship, the fact that we are both klutzes and the tendency to ramble and say things out loud that we should have just kept inside of our heads.  It was like we were soul sisters.  I didn't realize how much I missed her until I heard that Bridget Jones's Baby was being released.  When I was offered the opportunity to screen the movie a few weeks ago, I jumped at the chance.  It was the perfect opportunity for a much needed girls night out!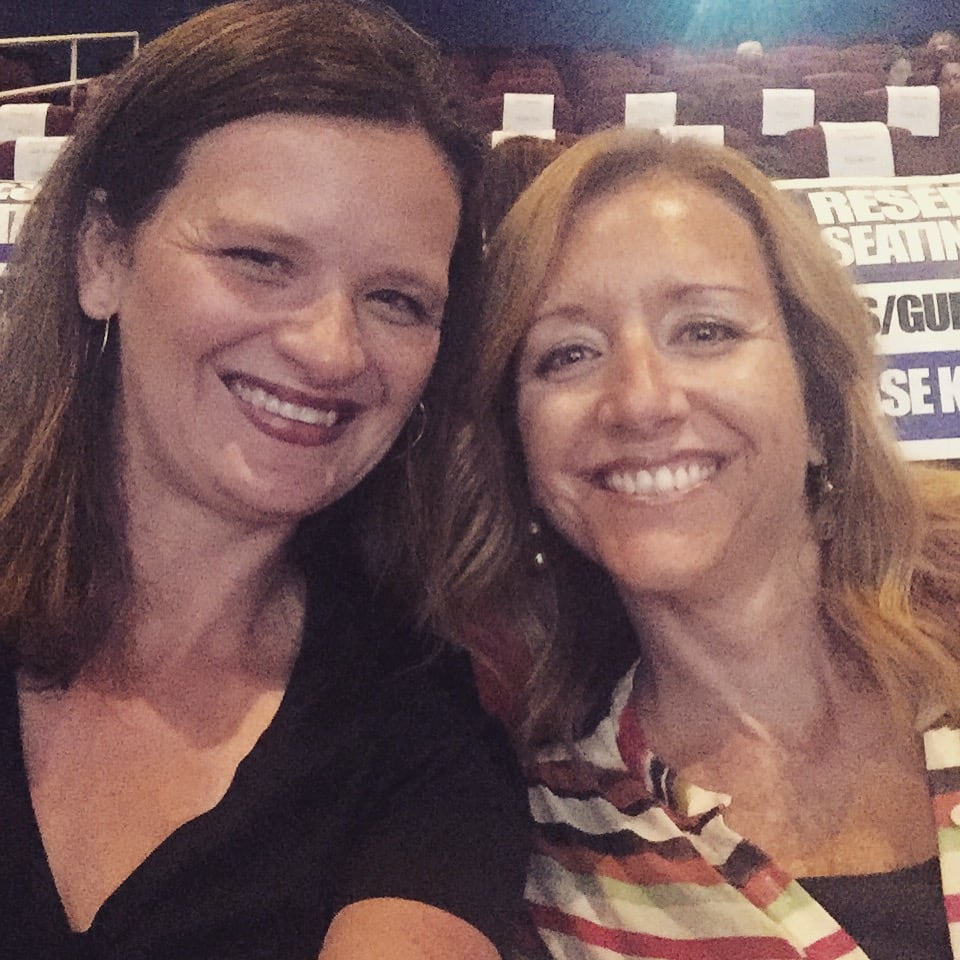 We had been experiencing tornadoes in Indianapolis the night of the screening, but luckily it cleared up and we were able to make the movie in time.  The theater was full of women (and a few men) who were just as excited as I to see their good friend Bridget back on the big screen.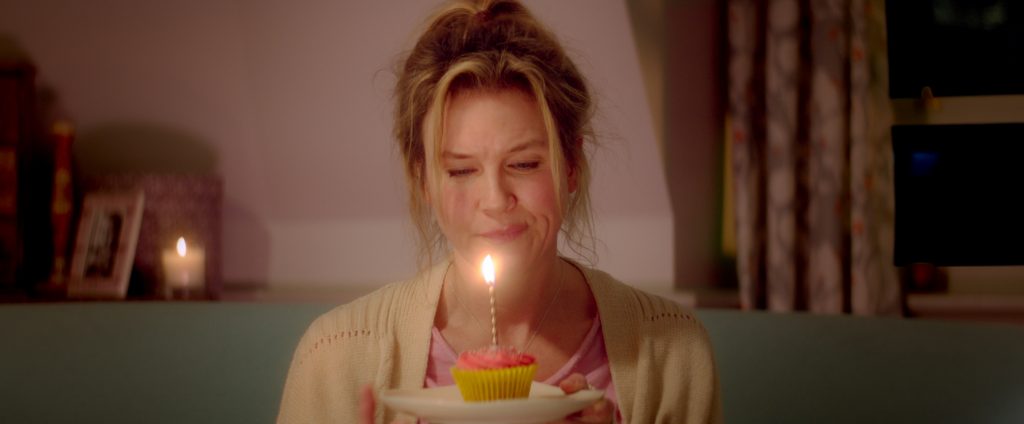 The movie starts out in familiar Bridget fashion, she sits alone on the couch on her birthday.  She is alone and we are all wondering how she got there. We learn a bit about her and Mr. Darcy's failed relationship along the way.
Time has treated Bridget well.  She has focused on her career but yet Bridget is the same fun-loving gal that we remember but with a bit more maturity that comes with age and experience. We meet up with her as she approaches a big milestone in her life.  Her fortieth birthday brings about some interesting shenanigans that ultimately leads her to a concert where she meets Jack.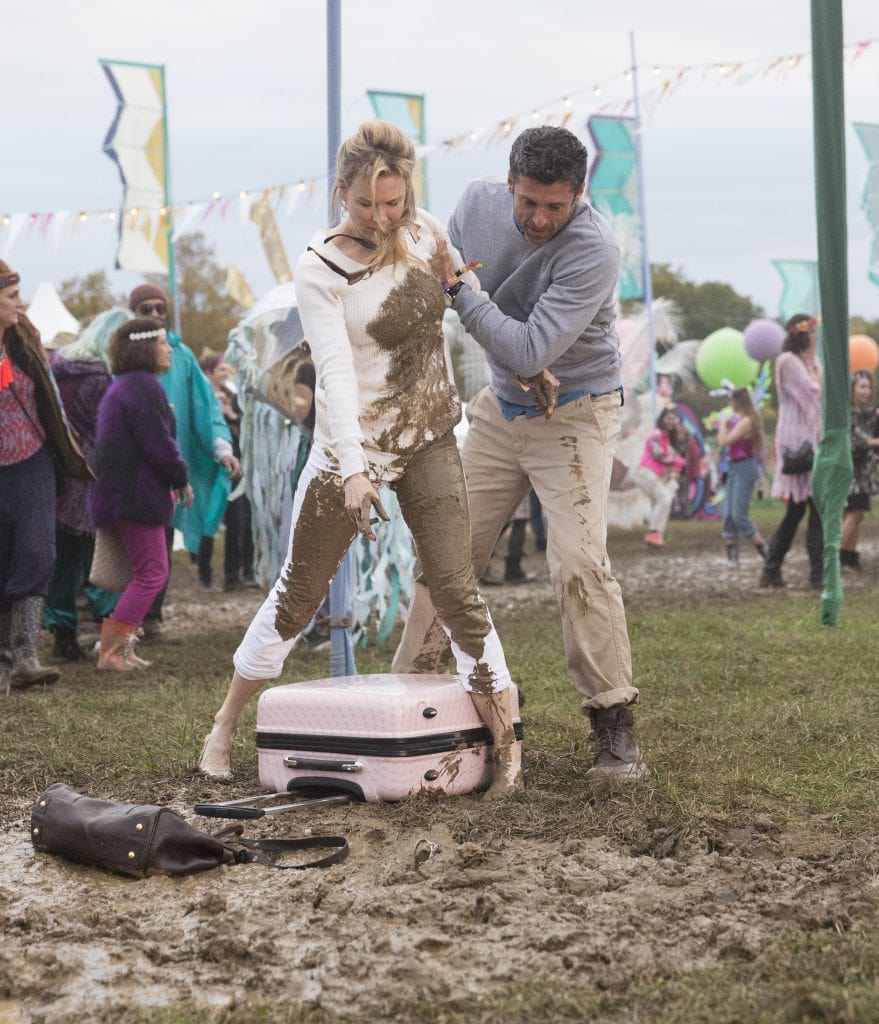 Long story short, they have a wild weekend.  The next week she finds herself face to face with her old love Mark Darcy as they attend a baptism together.  They get a bit cozy and things happen.  A few weeks later she finds out that she is pregnant but has no idea which man is the father of her baby.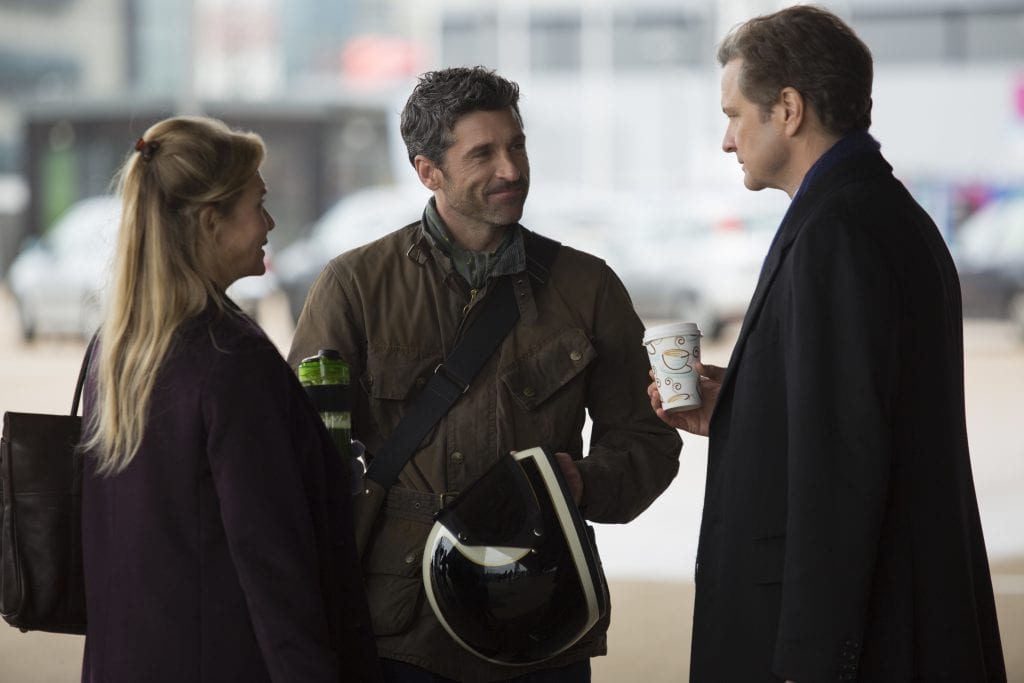 In true Bridget fashion she tries to figure out what to do and we are taken along on the ride.  Her journey is often hilarious but also full of a wide-range of emotions which make us fall in love with her all over again.  I won't give you any spoilers but I will say that this is a movie you don't want to miss when it comes to theaters.  My sister-in-law and I were crying we were laughing so hard at one point in the movie, I don't remember the last time that has happened!  I love laughing, crying, and relating to a movie,  the Bridget adventures allow me to experience those emotions.
Over the course of the film we see Bridget deal with some hard choices and try to figure out what is best for her and her baby. Yes, you do finally figure out who the father is, and no it isn't predictable.  They really hit Bridget's return to the big screen out of the park!
Bridget Jones's Baby hits theaters nationwide tomorrow September 16th. See it this weekend in theaters with your girlfriends but first watch the trailer and get ready for a fun time:

Plan your Girls Night Out at the movies. See Bridget Jones's Baby in theaters September 16. Get your tickets now!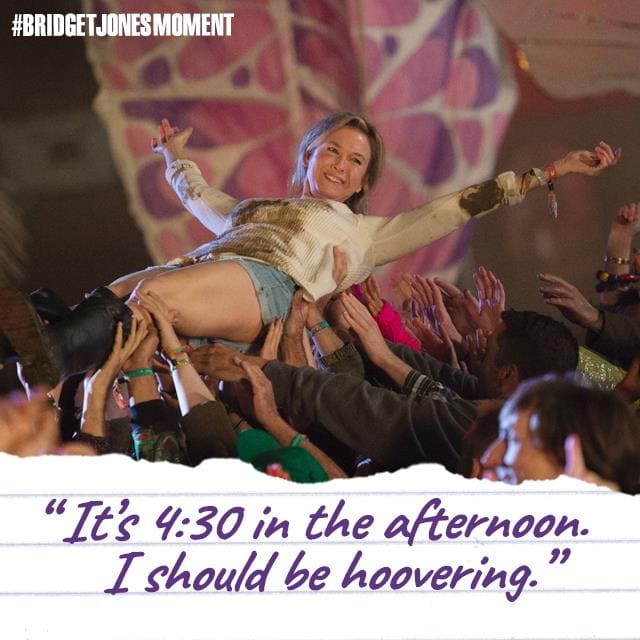 Love a fun contest?  Right now there is a great one happening to celebrate the return of Bridget Jones!  Create your own #BridgetJonesMoment for a chance to win a $500 gift card and prize pack! Visit http://unvrs.al/BJBMoment to get started.
Visit all the BRIDGET JONES'S BABY websites for more coverage:

Like on Facebook
Follow on Twitter and Instagram
A huge thank you to Universal for hosting me at the Bridget Jones's Baby premiere here in Indy.  This is sponsored post yet all opinions are 100% mine.