Sponsored post by Lunchbox. All opinions are my own.
Before I get into talking about my experiences with feeding my newborns, I wanted to say that just because I am talking about formula, doesn't mean I am not supporting breastfeeding. Pediatricians say breastfeeding is best for babies and Parent's Choice supports that as well as I.  This option didn't work for me so I am sharing what did and the lessons I learned along the way.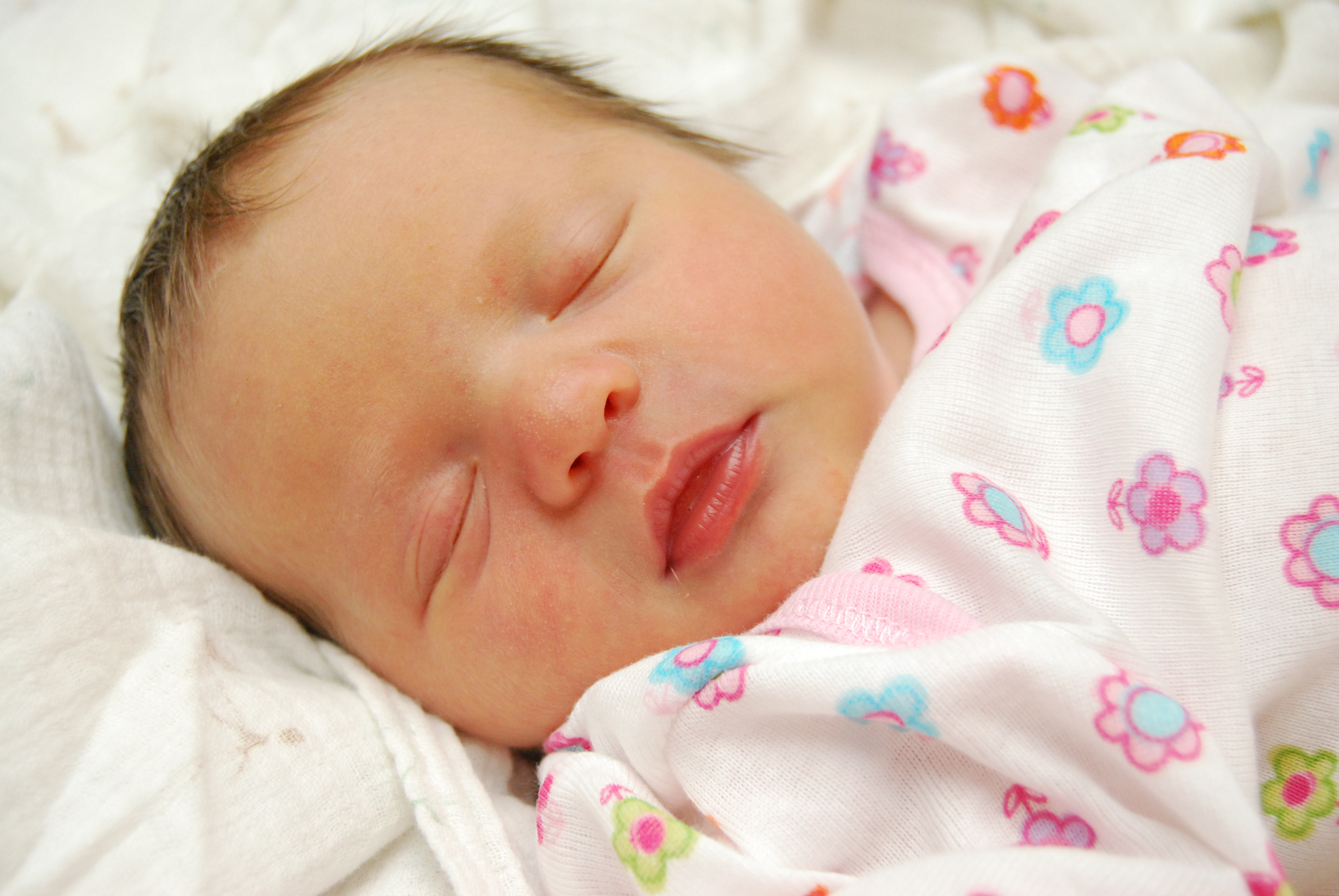 I remember the first time I heard my son cry.  It was so surreal.  All of a sudden I was a mom.  Nothing can prepare you for that moment.  No matter how many books I read about babies, I quickly realized that being a mom required on the job training.  Like every new mom, I wanted the best for my babies.  I thought breastfeeding would be natural and easy for me, that wasn't the case.
I ended up pumping for several months with both of my kids.  I would sit there and pump, then feed, then wash all the pumping parts and then do it all over again 2 hours later.  When I had to go back to work I quickly realized that it wasn't sustainable. It was at that time that I realized formula feeding would be best for us.
When it came to choosing a brand of formula, we went with Parent's Choice exclusively available at Walmart.  Parent's Choice is nutritionally comparable to all the expensive baby formula brands, including Enfamil®, Similac® and Gerber® national brand infant formulas but yet it costs a lot less than those brands.  I did my research and Parent's Choice is clinically proven to be as well tolerated as Enfamil® and Similac®.  They even have a formula that worked with my son's sensitive digestive system.  When Caroline needed formula we knew that Parent's Choice was the brand that we were going to use.

Having a baby is expensive.  You have diapers, wipes, clothes and even daycare expenses.  With Parent's Choice value sizes, on average you could feed your baby 60 4oz bottles for under $20!  Higher price doesn't equal higher quality!  In fact, value sizes of Parent's Choice Premium Powder Instant Formula, Parent's Choice Advantage Tub Powder Stage 2 Formula, Parent's Choice Sensitivity Canned Powder Infant Formula and Parent's Choice Gentle Infant Formula each have special savings for under $20 at Walmart now!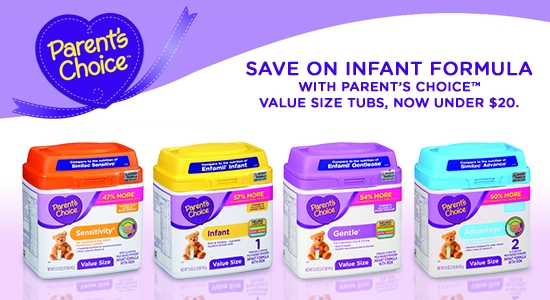 I encourage you to check out Parent's Choice and do a little research yourself.  You can visit Parent's Choice website to learn more. While you are there, you can use the Parent's Choice Baby Formula Finder to select the best formula for your baby.
I hope your journey into motherhood is as fulfilling as mine has been.  There are so many twists and turns along the way, but the journey is worth it!  For now, sit back and relax and enjoy your new little bundle of joy!
Win It
Enter for a chance to win $100 Visa Gift Card or Samples of Parent's Choice Formula.  Hurry this is a quick sweepstakes that ends soon!