The reviewer has been compensated in the form of a Best Buy Gift Card and/or received the product/service at a reduced price or for free.
I admit I can't stand wearing earbuds.  I have yet to find a pair that doesn't make my ears hurt after 10 mins or so.  The only time I wear them is when I travel on planes. A couple of years ago my husband got me some wireless headphones that I have been using, but after awhile they get hot and sweaty on my ears. I just wear them now when I workout.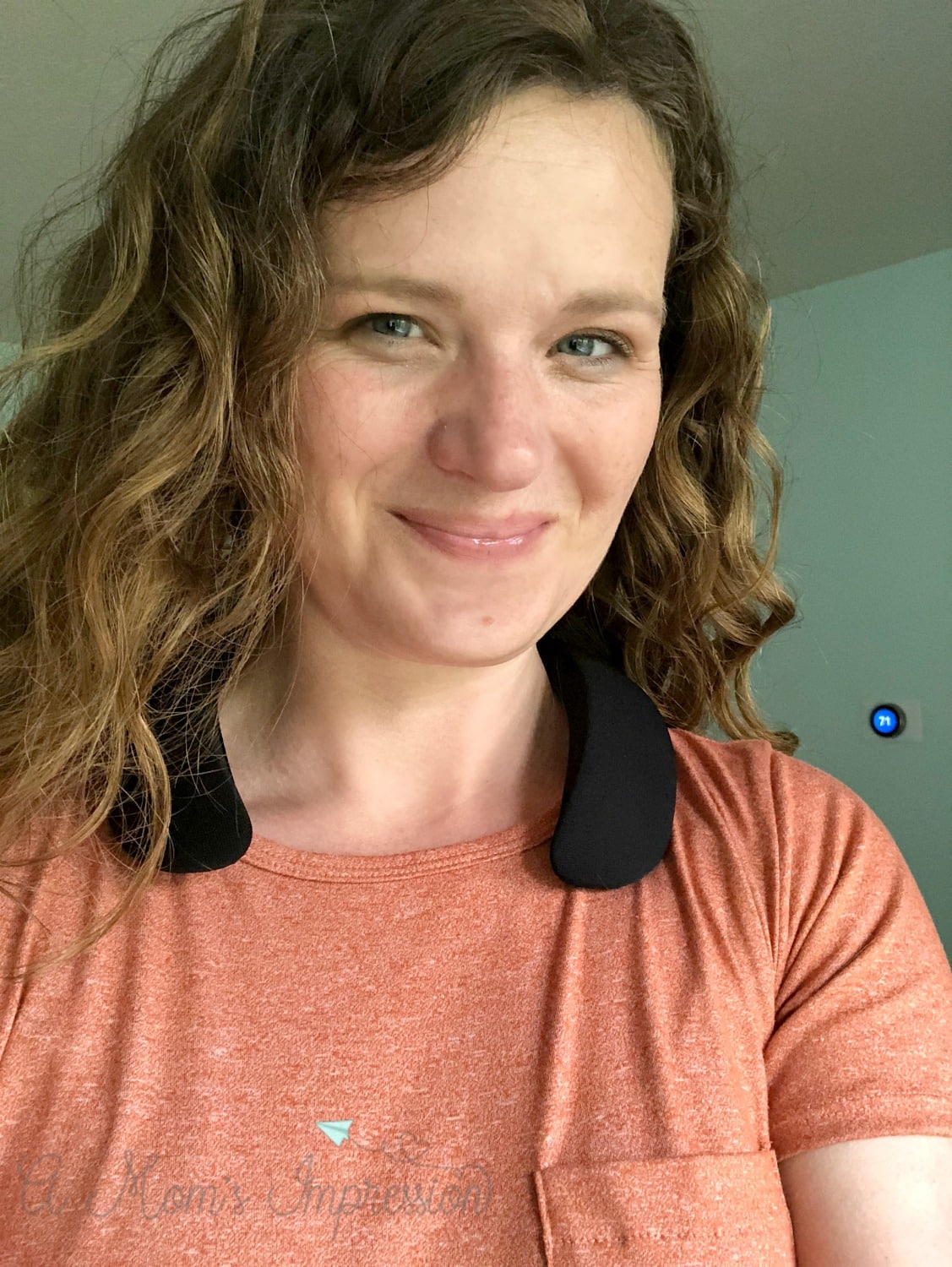 When I learned about a personal, wearable, wireless speaker from Bose, I knew I had to try it.  The Bose® SoundWear™ Companion® is a wireless speaker that rests comfortably on your shoulders and moves with you as it delivers the deep, clear sound that we have come to expect from Bose products.
The SoundWear™ Companion® allows you to have the ability to listen to music and answer your phone with your ears and hands-free!  The unique design makes wearing the speaker comfortable and it gives you crystal clear sound quality. When connected to the Bose® Connect app you can access your phone and your phone's Siri with the press of a button.
Our Experience with the Bose® SoundWear™ Companion®
We have several Bluetooth speakers in our home and love them.  My husband is a musician and loves to listen to music whenever he gets the chance. On the weekends he loves to make breakfast with the kids and listen to his latest favorite album.  I love these shared moments with the kids and their dad.  Music will always be a huge part of his life.  He listens to it whenever he gets a chance.  For me, I don't necessarily like the same music as my husband.  I will find myself in a different room listening to my own stuff.  Having this portable speaker with me has been so nice.  I have my own music in my own space and I can connect it to my own phone.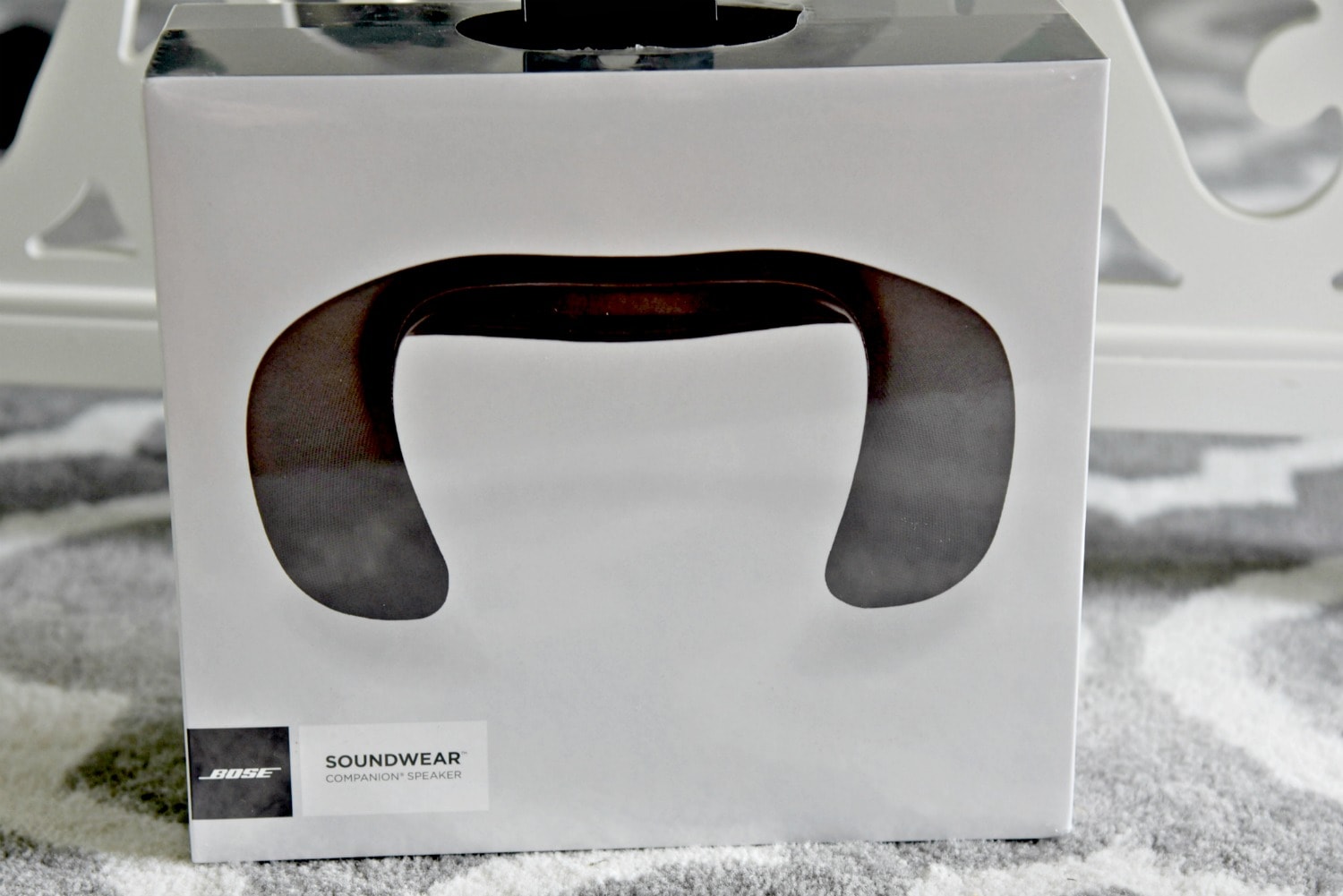 A surprising place that I have found myself using the SoundWear™ Companion® is in my car.  I don't drive much now that I work from home so I never updated my car's stereo.  It is old school and doesn't connect to a phone or anything.  In fact, when I go over a bump half of the speakers turn off.  It is pretty annoying but since I don't drive a lot, I have learned to live with it.  I have worn my headphones before, but then I can't hear traffic and it throws my driving and concentration off.  Having my ears free to listen to traffic has been amazing plus I can listen to my favorite podcasts and music that I have already stored on my phone.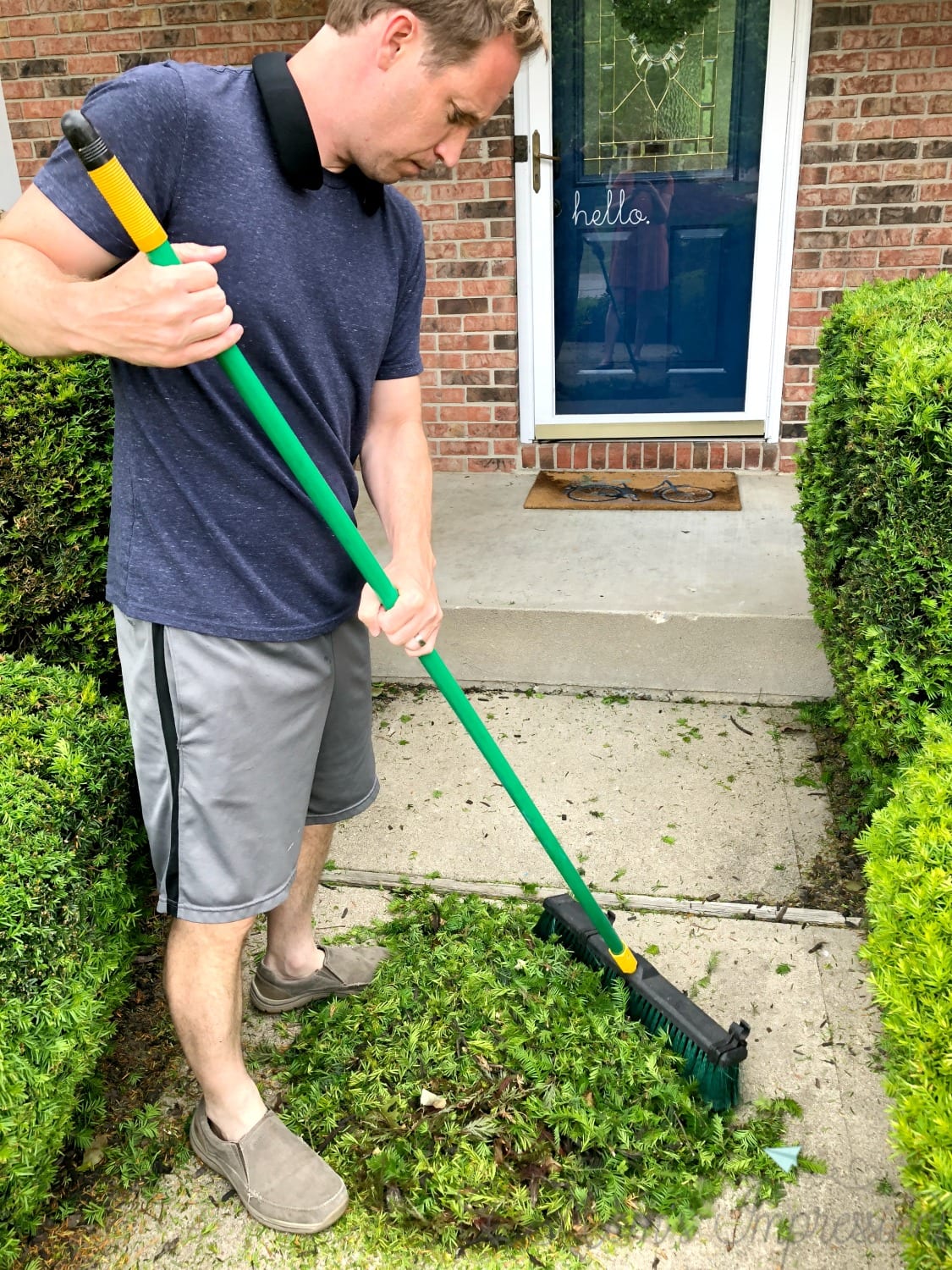 I have also loved wearing it while I am taking care of the yard.  My kids like to go out and play while I pull weeds, water the flowers, or mow the yard. I love having the ability to listen to my music and being able to hear them if they need me, all of this with amazing sound quality!  I have also brought it with us when we go on bike rides for the exact same reason.  I can hear everyone and enjoy a little music at the same time, it is an enjoyable bike ride.
Features of the Bose® SoundWear™ Companion®
Immerses you in surprisingly deep, clear sound for a wearable speaker, with two 11-inch waveguides in the flexible neckband.
With your ears free, stay aware of what's around you while you enjoy your music.
The ergonomic neckband is coated with soft-touch silicone, and so comfortable you can wear it all day long.
Enjoy up to 12 hours of play time from a rechargeable lithium-ion battery.
Sweat- and weather-resistant design (IPX4-rated) keeps you worry-free if you're caught in the rain.
Answer calls, or access your phone's Siri or your Google Assistant through the speaker with the press of a button.
Personalized vibrations offer discreet notifications from calls.
Personalize your experience and manage Bluetooth® connections with the Bose® Connect app.
Includes a Black four-way stretch cover that adds a layer of protection without affecting the sound.
Wireless Bluetooth pairing made easier with voice prompts.
Easy charging via Micro-B USB port.
Available in Black with a Black cover.
Optional fabric covers in additional colors sold separately.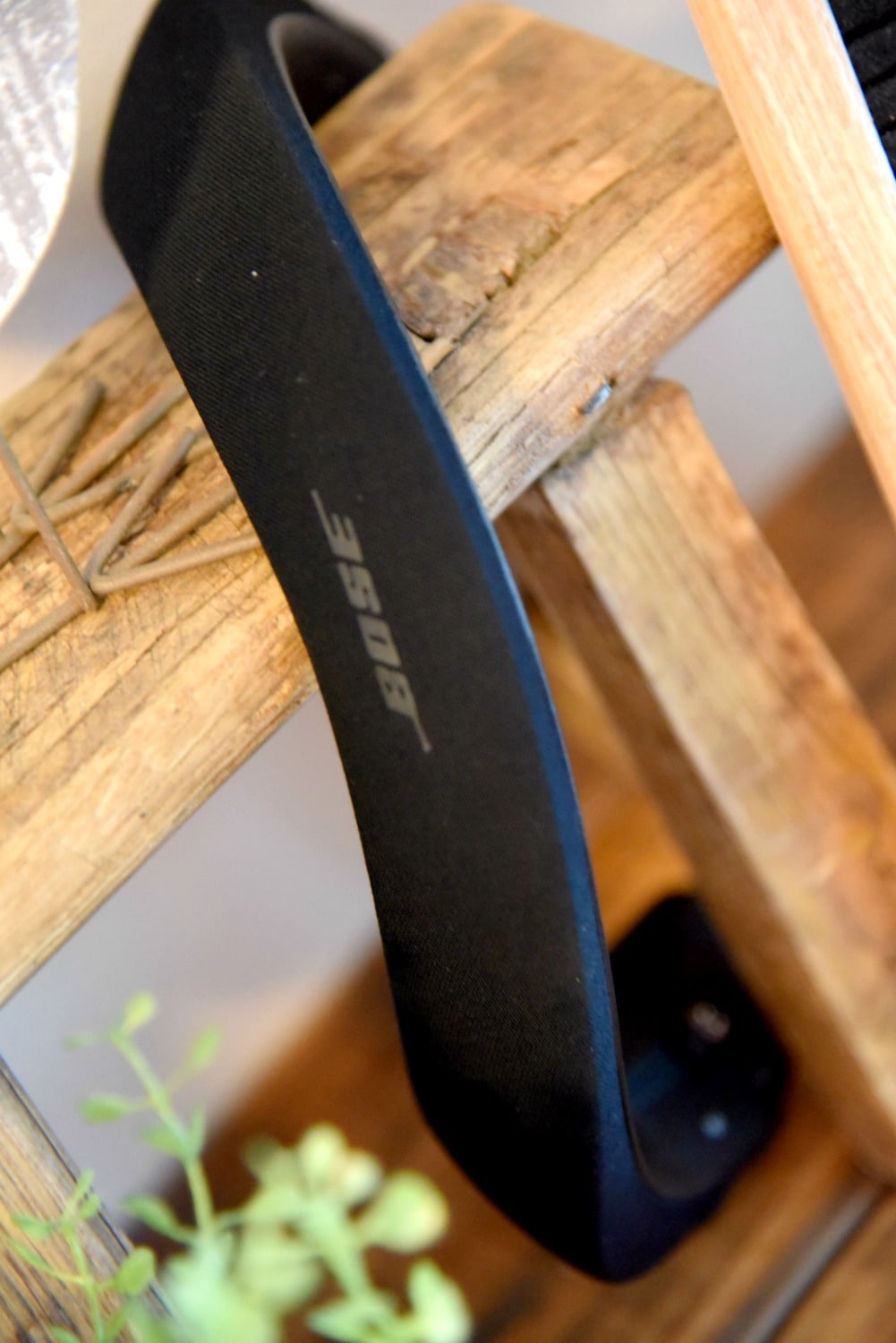 It is not very often I get excited about something that involves music, but I really love my Bose® SoundWear™ Companion®.  I love having my hands and ears free to go about my normal day while listening to my favorite singer.  If you hate earbuds or earphones like I do, you need to check this product out.  You will be happy that you did!
Where to Purchase The Bose® SoundWear™ Companion®
The Bose® SoundWear™ Companion® is available at Best Buy. Click here to learn more!