I participated in an Influencer Activation Program on behalf of Influence-Central for 
Sprint

. I received a sample device to facilitate my review.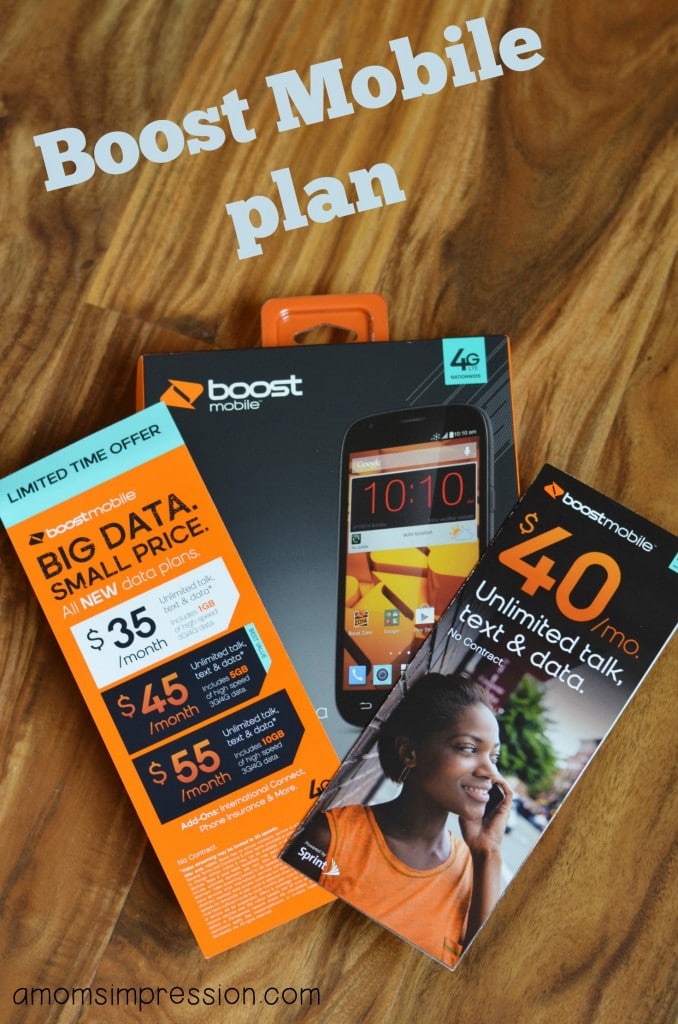 I love technology.  Any chance I have to get my hands on the newest devices, I will take it.  We have a family member who is the exact opposite.  He prefers a pre-paid phone that isn't connected to the internet that fulfills his purpose, calling and texting.  I never really paid much attention to his prepaid plan until we recently went on an international trip and realized that he was able to use his phone and I was not (unless I paid an arm and a leg).  I got to researching some prepaid plans and in the process found Boost Mobile.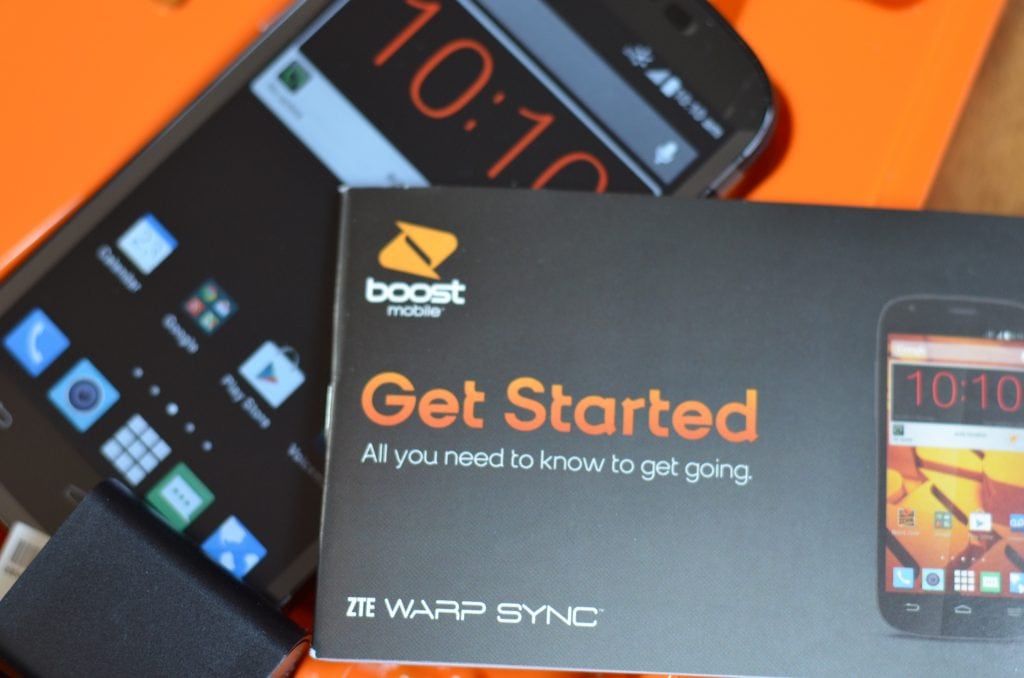 Established in 2002, Boost Mobile is part of the Sprint Prepaid Group. Operating on the Nationwide Sprint 4G LTE Network reaching more than 250 million people, Boost Mobile redefines value for wireless consumers with more data for less and no long-term contracts. Its award-winning customer service has been recognized more than eight times.  The more I learned about Boost the more I began to see the benefits of a prepaid phone.  I hardly ever use all of the usage that I pay for with my phone plan, I know that I am paying for Data that I am not using.  Boost Mobile offers flexibility with Monthly Unlimited Select plans so you can pick the plan that works for you.  Activation was easy.  I picked my plan ($35 a month can I get a shout out?) and added money to my account by using a Re-Boost card.  It was simple and easy.  This prepaid option is great for those who like to completely design their own wireless cell phone plans.  It is extremely flexible!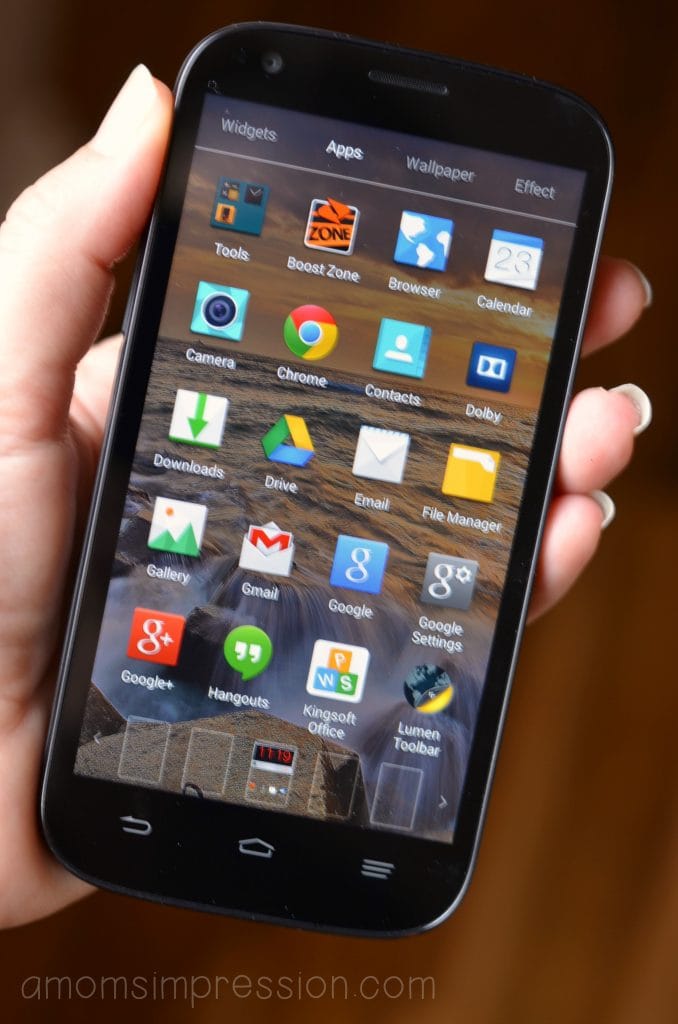 ZTE Warp Sync
I was really impressed with the ZTE Warp Sync phone.  When I think of prepaid phones, a phone of this caliber doesn't usually come to mind.  This phone is the real deal in smart phones.  The camera on this bad boy is amazing with 8MP.  The phone uses the 3G as well as 4G LTE Network and includes Dolby Digital Sound which is amazing!  I had a lot of fantastic apps preloaded onto the phone, but if there is something you need you just need to download it from Google Play.  I love having my fun games and puzzles on hand when I need them.  I never thought I could have all of this with a prepaid phone.  I was also very impressed with the streaming capabilities.  Watching a You-Tube video was just like watching it on my laptop.  The quality is amazing.  This isn't a prepaid phone that I was used to seeing my family members have in the past.  It is just as modern (if not more) than my current smartphone!
To learn more be sure to follow Sprint on all of their social media channels: Facebook, YouTube and Twitter!