Hop into Spring with these fun, family friendly Easter Movies For Kids. You'll find some classics on this list and maybe some new ones you haven't seen before. Check them out!
PICTURE
I feel like we are finally at the halfway point of Winter.  I know that winter solstice was technically over a month ago, but I don't start seeing the light at the end of the tunnel until at least we get into February.  But, the one day that makes me certain that the worst of the weather is behind is is Easter!
I've always loved Easter.  It seems like there is just so much to celebrate.  As a child, I loved Easter Egg hunts, all the food and, of course the candy.  Now, as a parent, it seems like there are also a lot of great Easter Movies For Kids that you can watch with the whole family.  On my blog, I've shared some fun things to do for Easter with your kids, such as how to make simple egg shakers   I thought I'd sit down and make a list of some great Easter Movie For Kids in case you were looking for a seasonal family movie night during the Easter Season.  Enjoy!
Easter Movies For Kids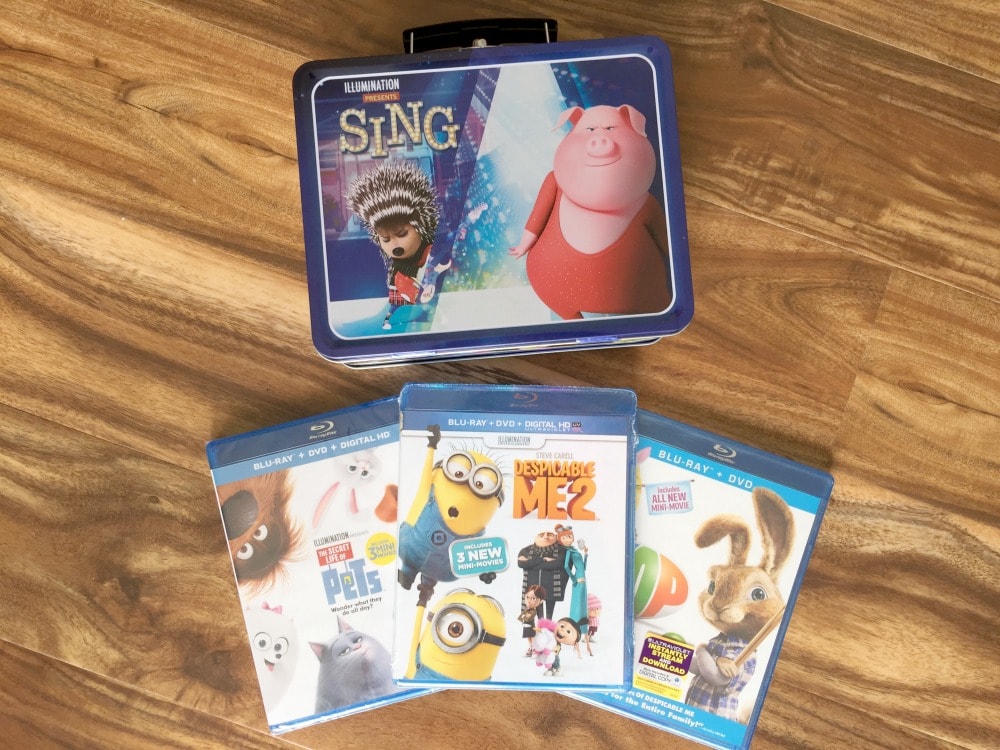 My kids love watching movies with the family on Friday nights, so I thought Easter would be a great time to give them some classics that I know the entire family will like. HOP has been a movie we have enjoyed over the past couple of years and is perfect for a Easter movie with the kids. With another installment of Despicable Me coming out this summer its a great time to watch the first couple of movies. Finally, we haven't seen The Secret Life of Pets so having a movie that is brand new will be exciting for the kids.
Right now Best buy has some fun offers just in time for Easter on some of the best Easter movies for kids.