This is a sponsored conversation written by me on behalf of Red Baron® pizza. The opinions and text are all mine.
As a parent, have you ever felt the frustration of picky eaters at meal times? Honestly, this is the time of the day where I can feel my anxiety level rise up.  There are a number of contributors to this anxiety.  First, my kids are a bit picky when it comes to what they like to eat.  They are getting better, but I feel myself cringing and waiting for a tantrum when they ask me what we are having for dinner.
Second, we have been so busy these days and our time is valuable. My son has soccer three times a week.  My daughter has swim lessons and gymnastics that she needs to get to.  Combine this with my husband's band practices and my needs of running my own business and our minutes are maxed out.  I try not to think about it and just power through it.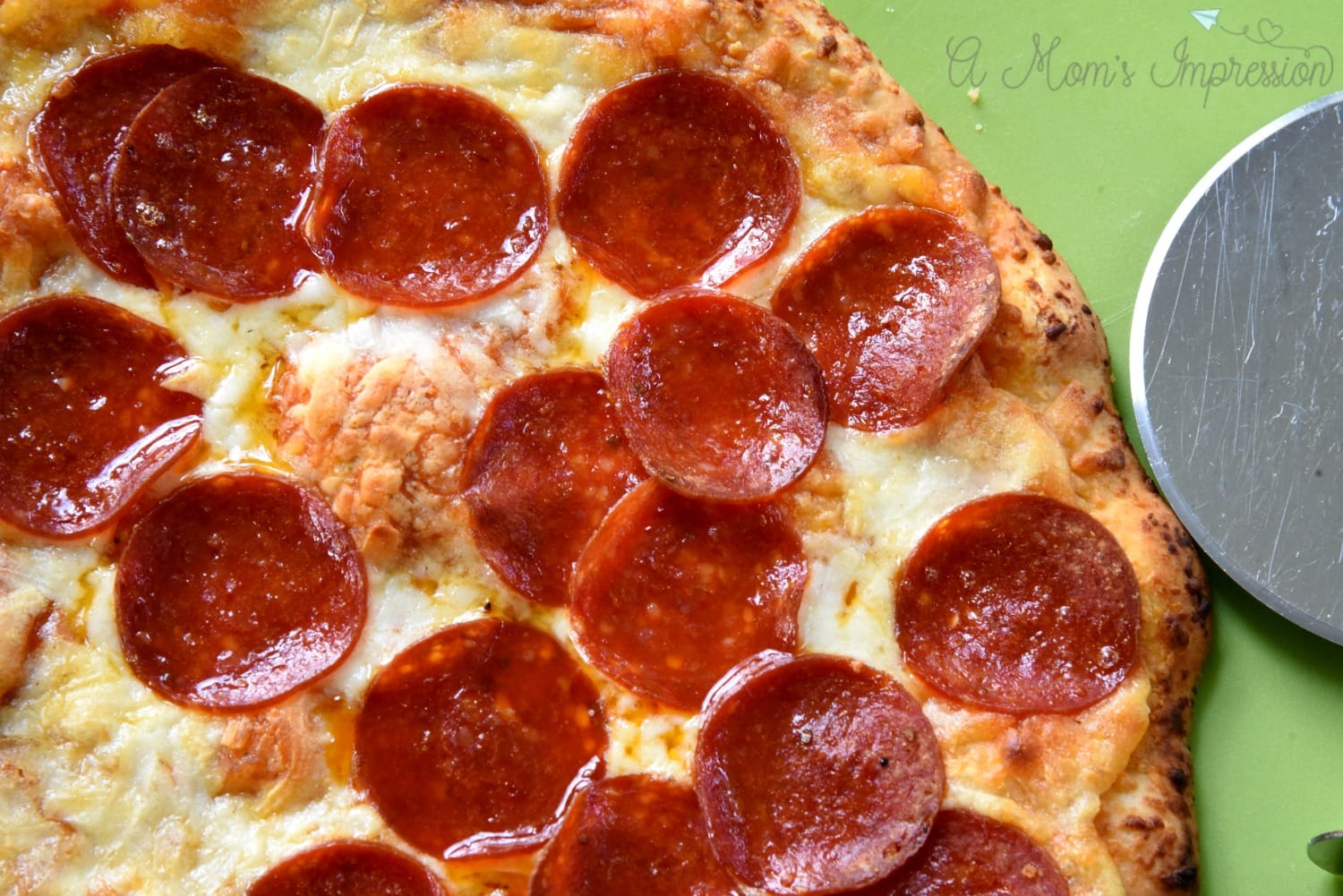 Many times, I feel myself a kindred spirt to The Baroness! The Baroness is The Ultimate #WingMama who helps busy moms find humor in the often-hectic moments of motherhood. She's a mama who's seen it all. From regulating screen time to hunting monsters, she has taken on just about everything her kids can throw her way – all with a 'whatever works' attitude. She reminds other moms to celebrate the everyday chaos of mom life, rather than be ashamed or hide from it. Over the past few years, I have also made this my mantra.  Parents need to know that we are all struggling with some of the same parenting dilemmas and that it's ok! Laugh it off and know that there is another crazy parenting adventure around the corner.
Like the Baroness, often my toughest challenge is mealtime. Preparing a meal for my picky eaters is hard especially during the busy week of soccer practice, gymnastics and homework. How does the Baroness do it? Easy. Red Baron® Pizza can quickly help get dinner on and off her plate, turning mealtime into family time. And she'll tell you, after a long day of being a mama, nothing beats a great slice of pizza and a 'glass half-full' of wine.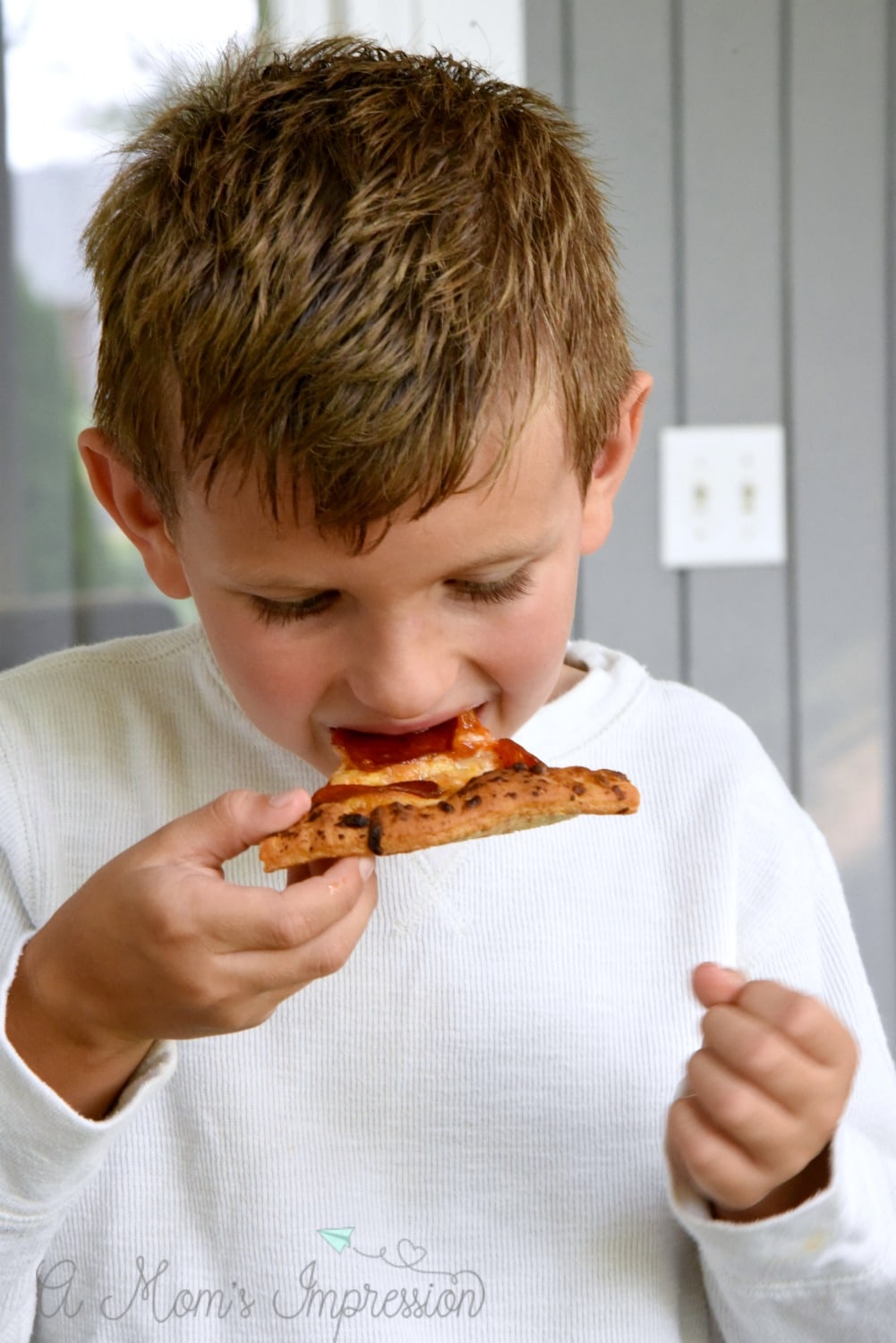 Red Baron® pizza is something my entire family can agree on.  We all love Red Baron® Brick Oven pizza with a unique crispy, bubbly golden brown crust topped with premium cheeses, robust sauce, and hearty toppings. We usually get pepperoni because we can all agree on it, and my daughter can just remove the pepperoni so she has plain cheese. I appreciate that I can pop it in the oven and not have a kitchen to clean up on those really busy nights.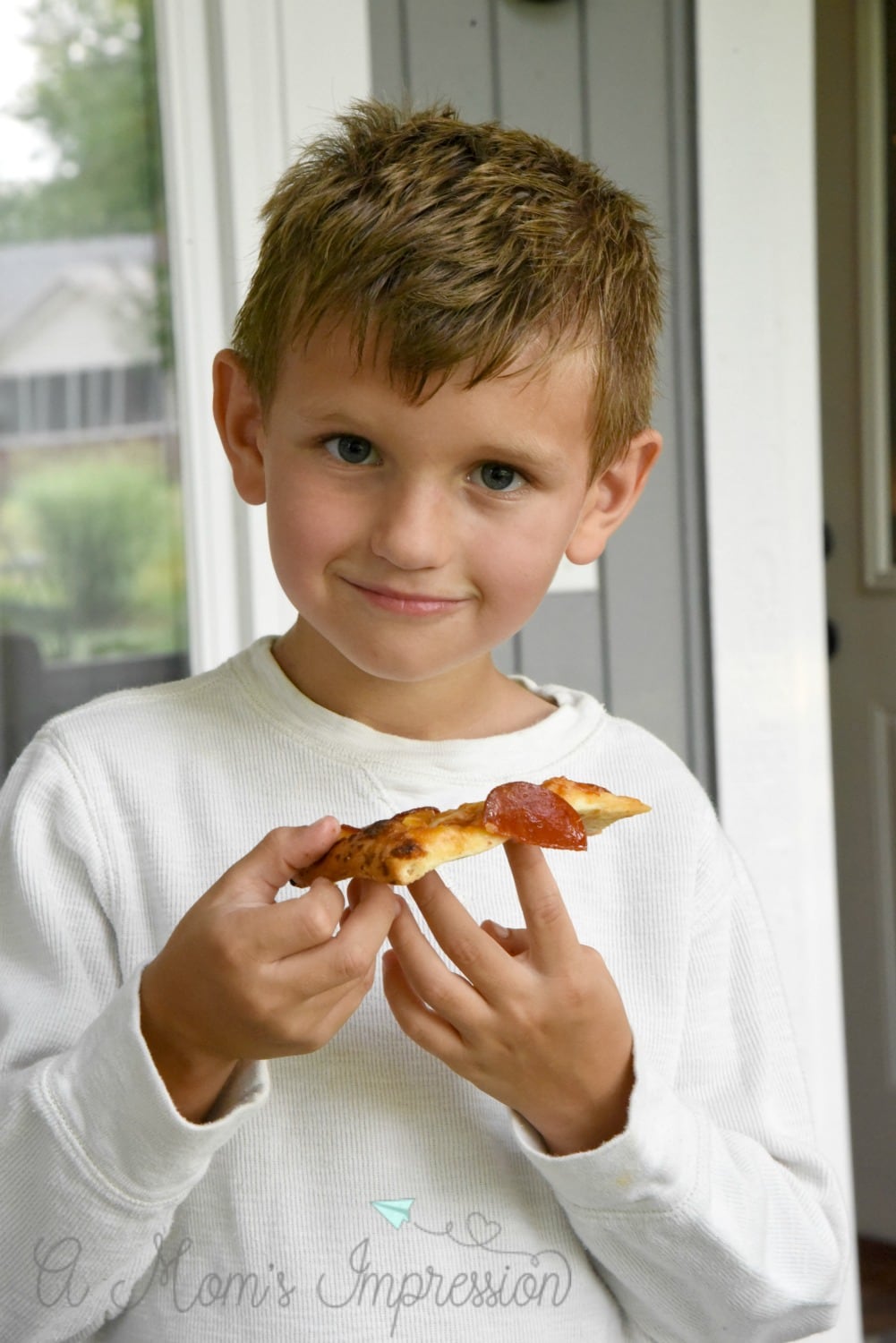 The Baroness speaks to busy moms as only another mom can, by finding humor in the often-hectic moments of motherhood, and by sharing patches to remind moms just how well they are doing, every day, even when they don't realize it.
I like to think of myself as a #WingMama, you know, a smart, relatable and busy mom who finds humor in the many hectic moments of motherhood. A mom that doesn't take herself too seriously. Like the time I allowed my son to wear completely mismatched socks, shorts and shirt to school because

The Baroness Instant Scratch & Win Game
Right now you can visit RedBaronBaroness.com to play the Baroness Instant Scratch & Win Game.  Every day you can play for a chance to win daily prizes including some fun eGiftcards. You need to head on over there because the Baroness Instant Scratch & Win Game will ONLY be available for a LIMITED time.
How to play:
Visit www.RedBaronBaroness.com
Enter your info for game entry
Scratch away the Red Baron® pizza tiles and reveal your Baroness patches!
If you find 3 CLEAN PLATE CLUB patches, you WIN!
We are all in this parenting thing together.  I woudl love to hear your parenting stories.  Share your adventures with the @Baroness using the #WingMama hashtag on social media.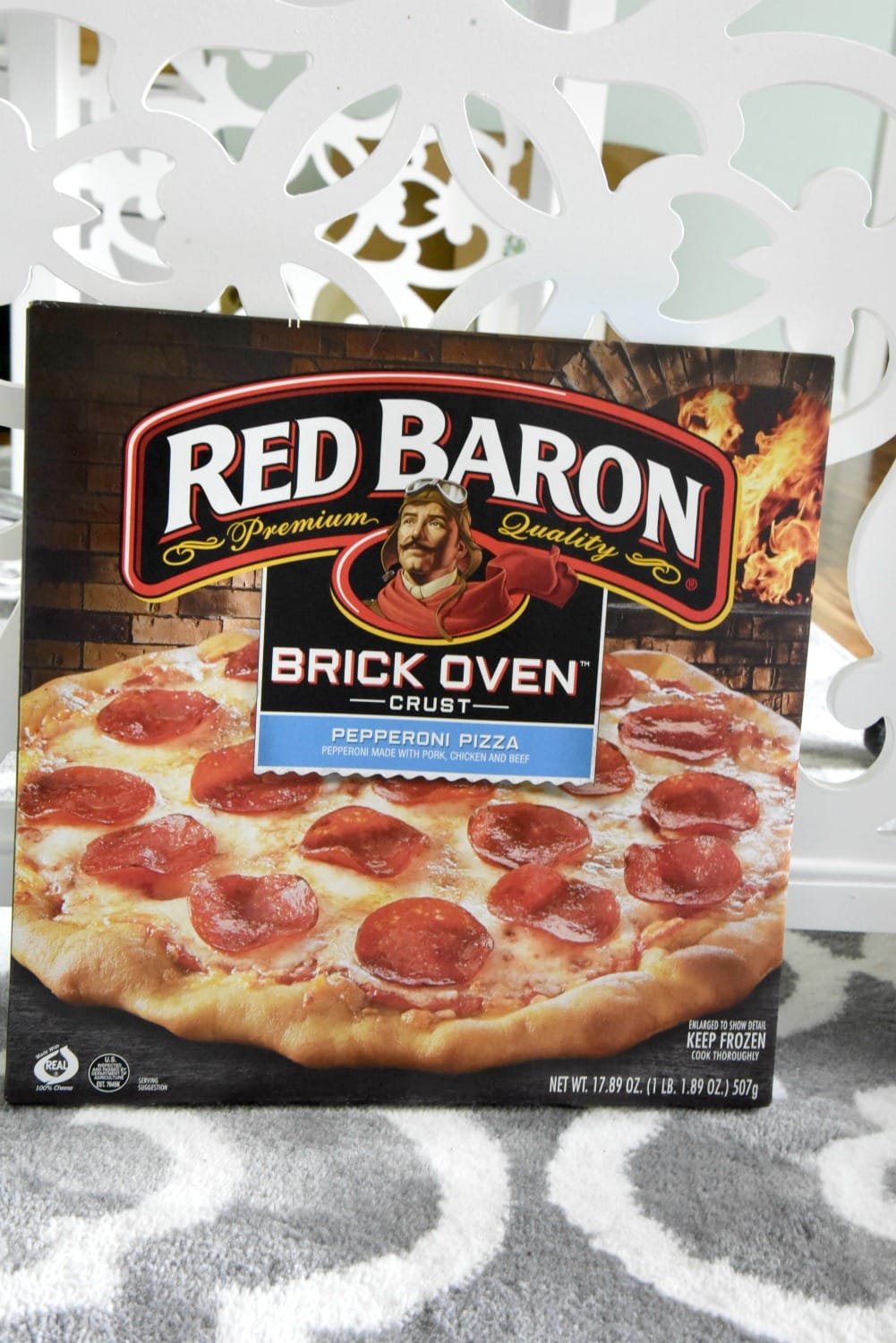 You can find Red Baron® pizza in the freezer aisle at Target so be sure to pick up a couple on your next Target run!