Thank you to Fruit Shoot for sponsoring today's post, but my love for their juice and endorsing children's imaginations is all my own!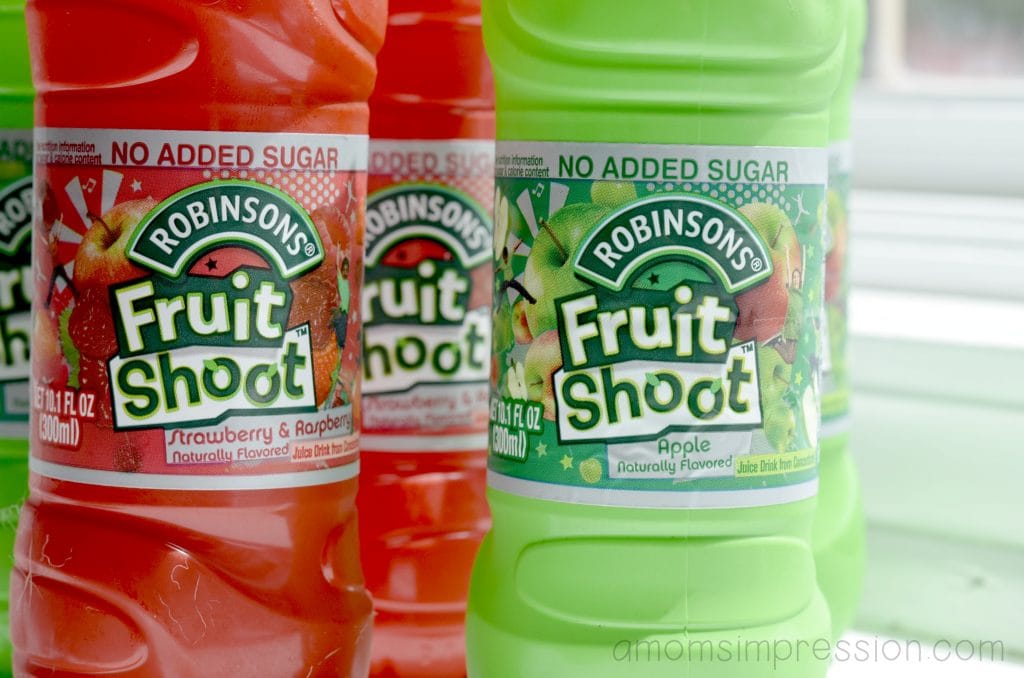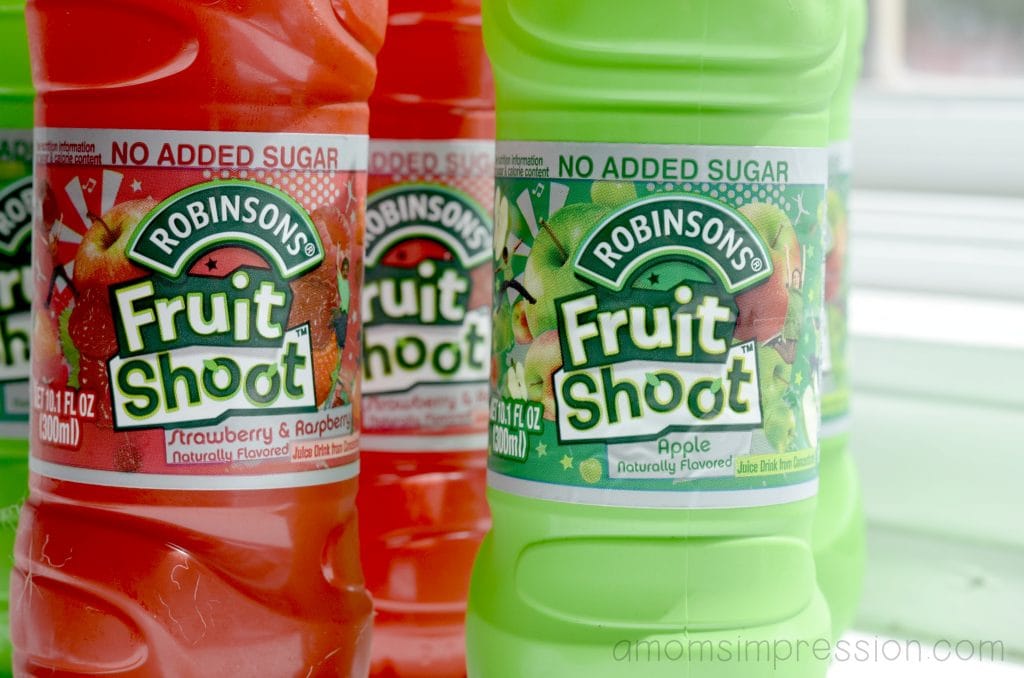 This week was exhausting.  Getting back into a school routine is very difficult.  Now that we are adjusting and getting into a rhythm, we are continuing some of our favorite outdoor activities that we have been enjoying during the summer.  From swimming…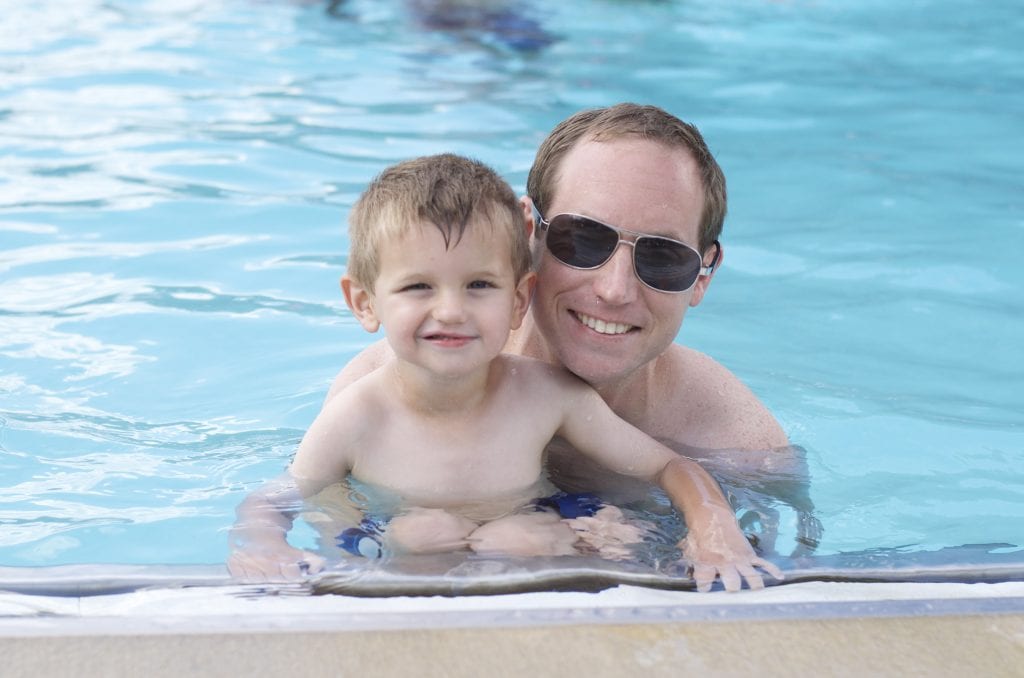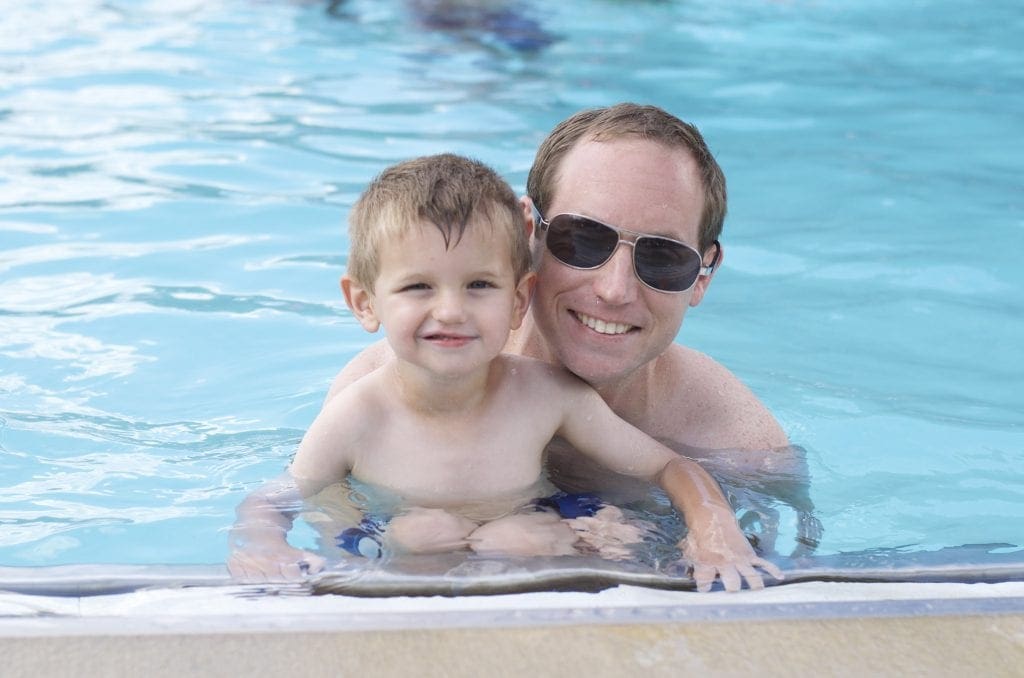 … and playing basketball…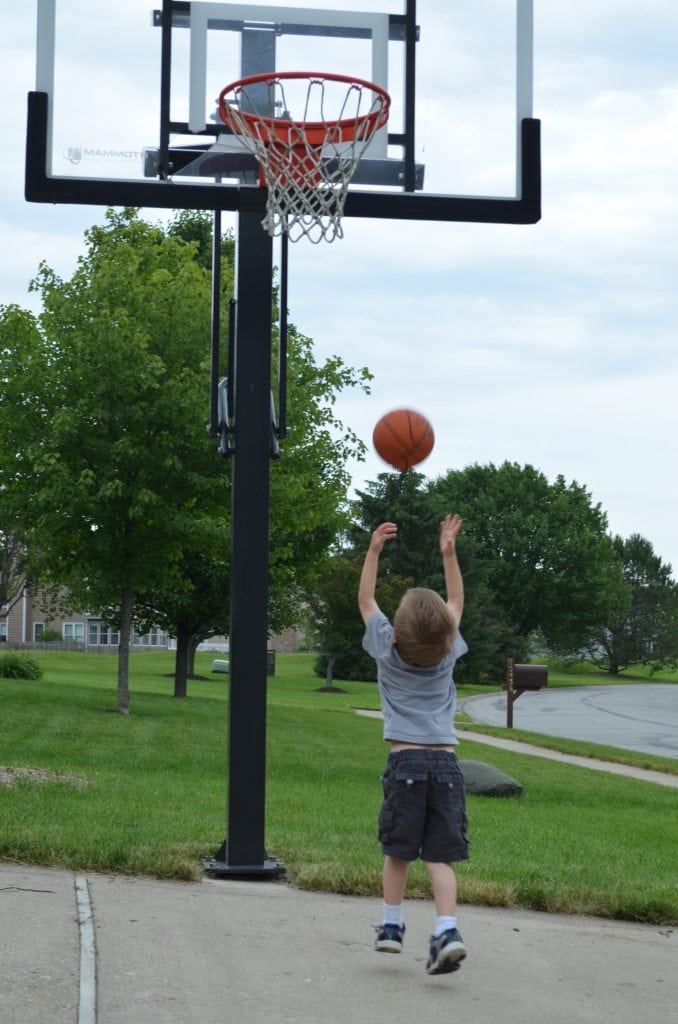 … to our newest fun game, soccer (or as Caroline likes to do, tackle and run away from her big brother):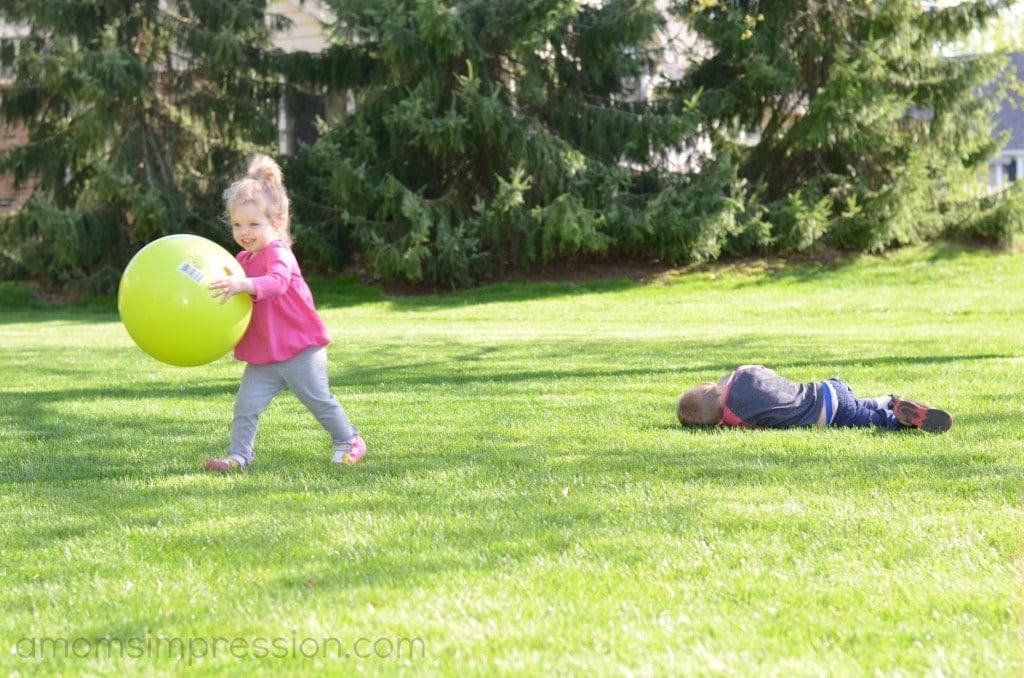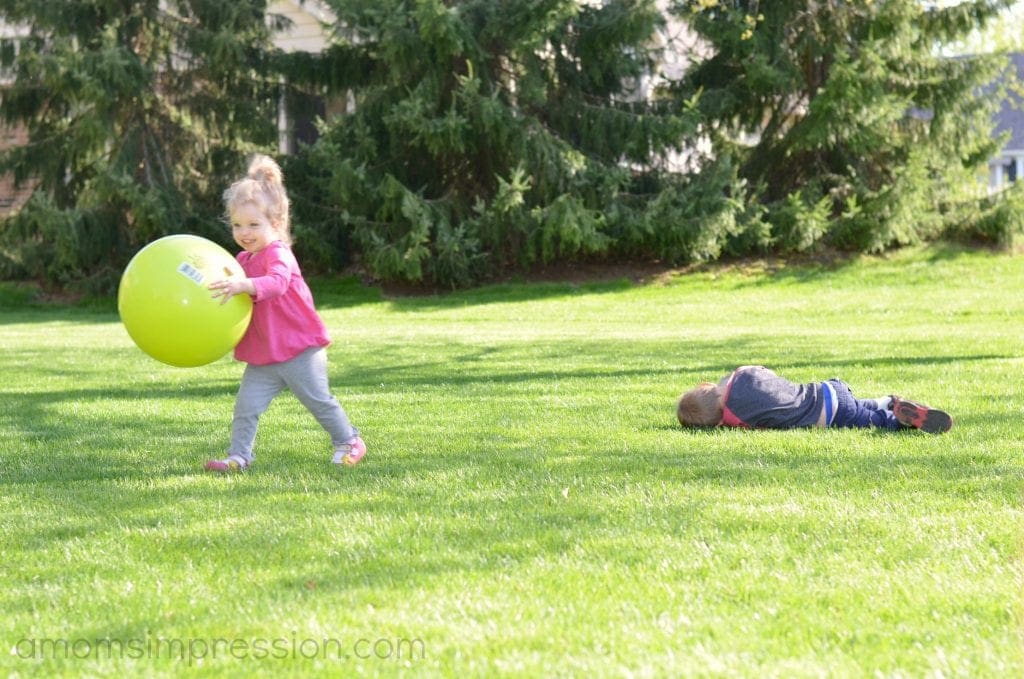 We have been fueling up with Fruit Shoot fruit beverages.  Jonah loves them and they are perfect for his lunchbox.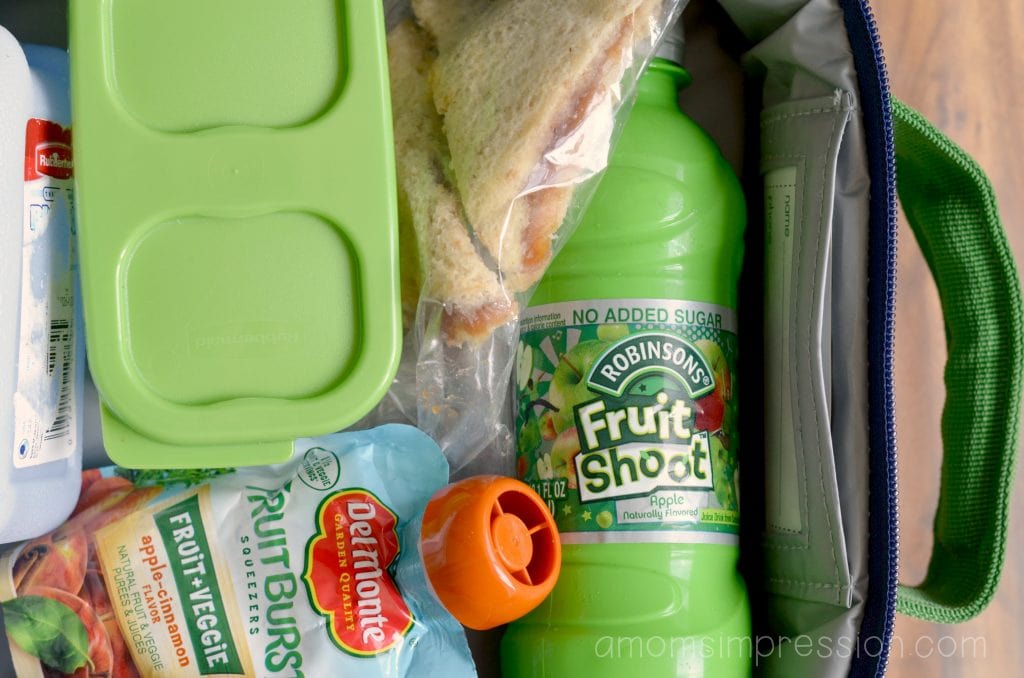 This fun hydration drink is perfect for energetic, independent kids who desire fun on the go. It contains real fruit juice, natural flavors, no high-fructose corn syrup, and no added sugar. Fruit Shoot lets moms balance the hydration their kids need with the taste that they love, making hydration fun for kids and easy for moms.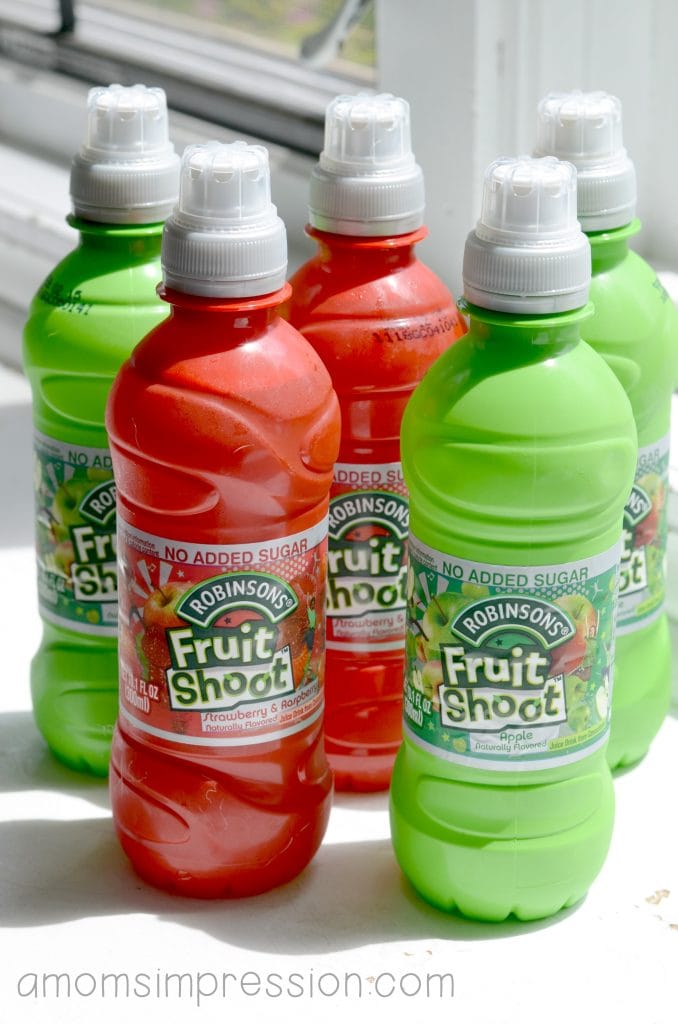 Fruit Shoot also features an innovative no-spill cap (no more juice stains in the car!) making it easy for kids to be independent while on the go. These vibrant fun colored bottles come in tasty flavors of Orange, Apple, Berry Burst and Strawberry/Raspberry. Right now if you purchase a six-pac of Fruit Shoot it will come with a free Waboba ball with proof of purchase!
I love watching my son engage his imagination while he is playing whether he is creating some fantastic Lego creation, or while he is pretending to score the winning goal at the World Cup! Fruit Shoot also loves to encourage kids to get outside and play!  They have created a fun video competition where you can submit a short video of your child engaging in imaginative play with their Fruit Shoot bottles.
The 'Have a Ball Stunt Hunt' competition is a great demonstration of Fruit Shoot's commitment to imaginative play and has a reward that is priceless. Here's how it works:

1. Visit the contest homepage to upload a video of your kids showing off their best tricks, stunts, and super-cool abilities with a Fruit Shoot bottle and any ball. To qualify, please make sure your video is under 30 seconds.

2. Share your video with friends and family and encourage them to vote for your video.

3. Every week, we'll chose a winning video, give it the full-on Hollywood special effects treatment, and release it on our contest homepage for the world to see!
Entrants will receive a free bottle of Fruit Shoot when entering the contest. Entrants will also receive a Waboba ball anytime they buy 6 bottles of Fruit Shoot in-store. We entered our video, you can see it below:
Isn't he just adorable?
I can't wait to see your submissions, I hope that you are one of the lucky winners!
How do you encourage your kids to engage in imaginative play?