This is a sponsored conversation written by me on behalf of Smithfield Foods. The opinions and text are all mine.

Springtime is full of special moments. Air Fryer bagel dogs, mini meatball subs and bacon-wrapped asparagus are easy and kid-friendly recipes that can be made quickly and easily with Smithfield Foods products.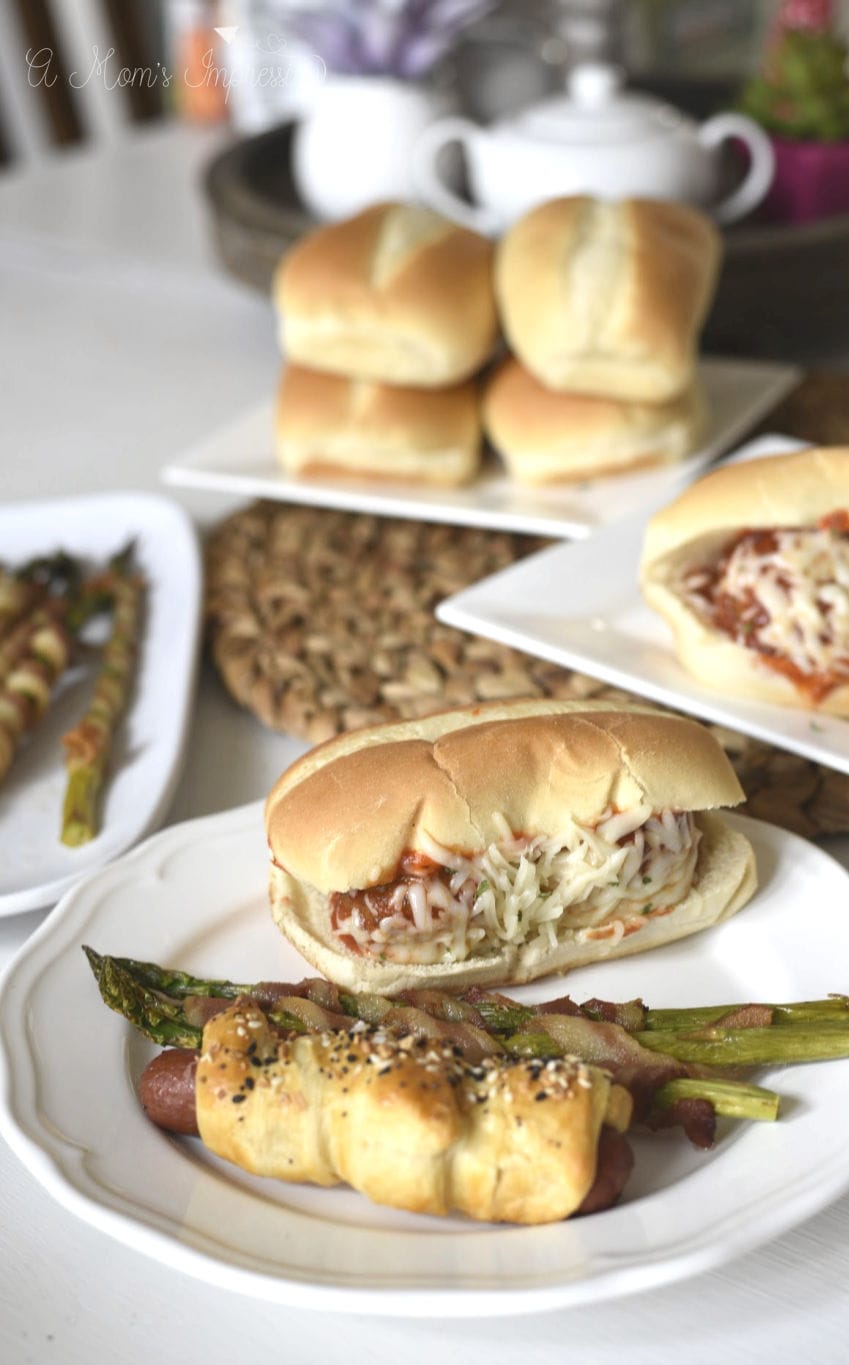 Easter has always been one of my favorite times of the year. It is the holiday that tells me spring is here and it ushers in the sun, flowers, and beautiful weather. When I was a little girl I would look forward to picking out an Easter dress every year. We would go to sunrise services at the Capitol Building and then we would feast on brunch. I also remember egg hunts and decorating the eggs with my mom.
I have passed on a few of these traditions with my own kids. We dye and decorate eggs every year, we always participate in our neighborhood egg hunt, and we get together with our family for Easter brunch. This year will be a little different, but I am looking forward to this time of the year with excitement.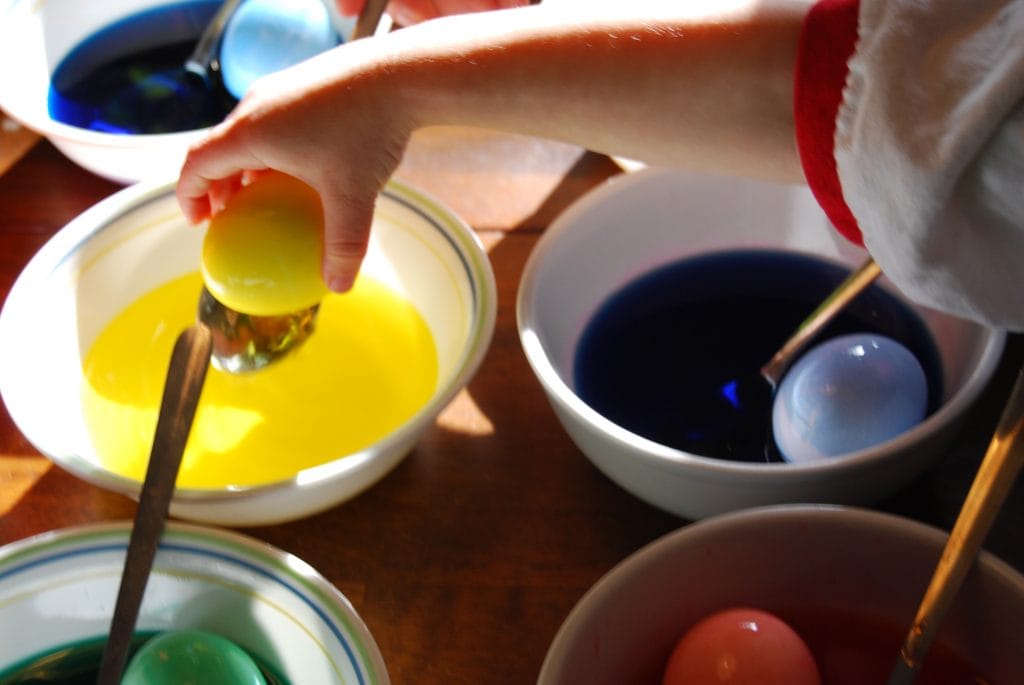 Easter dinner or brunch isn't complete without the food! For our Easter meals, we love both traditional and non-traditional recipes. There is something comforting and nostalgic about the classic dishes like creamed corn or my grandma's deviled eggs. However, we love trying new things and making new traditions so our Easter meal always has a couple of new ideas as well.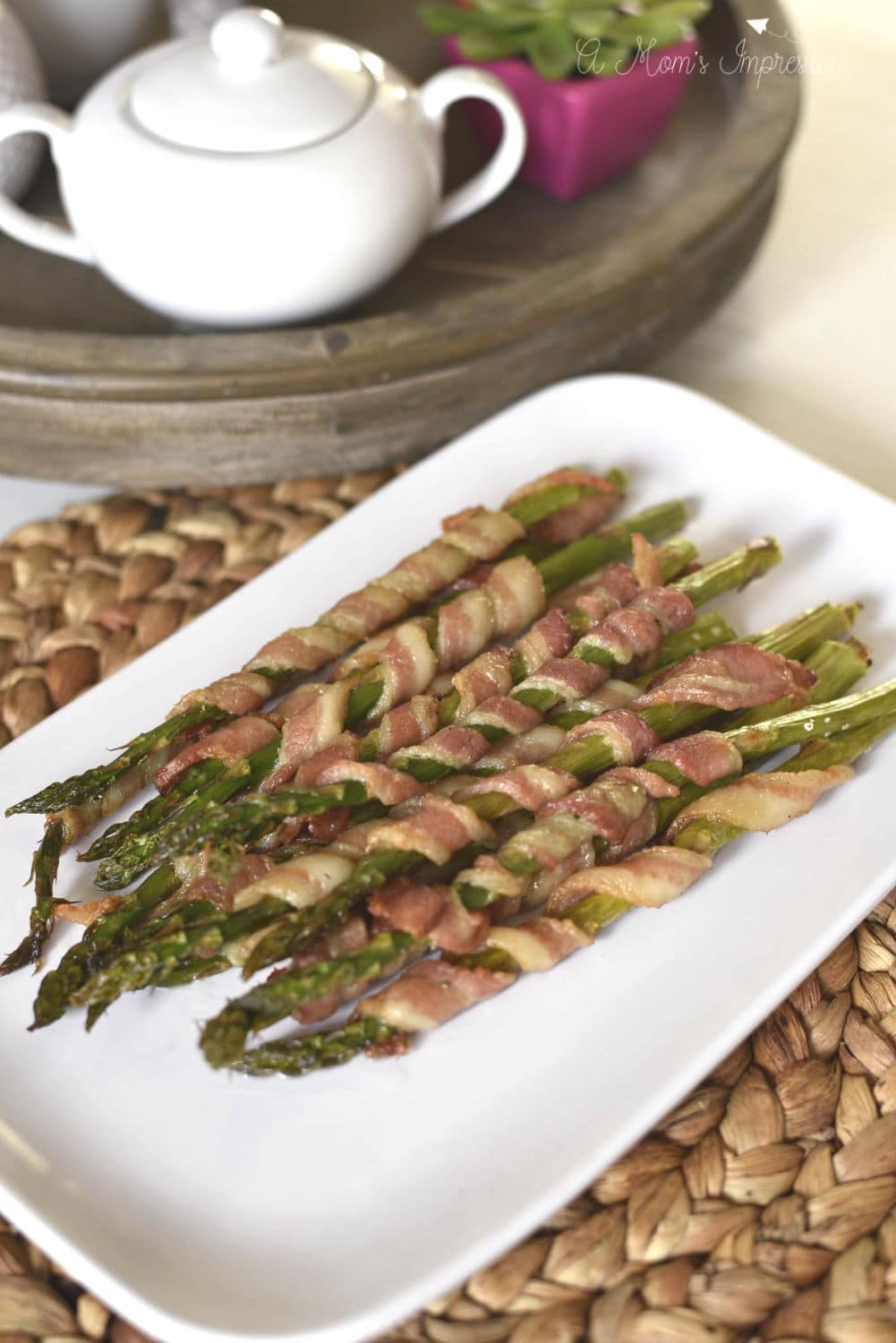 When choosing a menu we look for quality ingredients that we can find at our local grocery store. I was recently shopping at my local Giant Foods and picked up a variety of Smithfield brand products. Smithfield Food's umbrella of brands provides a huge variety of options to choose from. Smithfield's flavorful products make your spring/holiday recipes easy. They have everything from ham to hot dogs to meatballs to make your Easter breakfast, lunch or dinner delicious!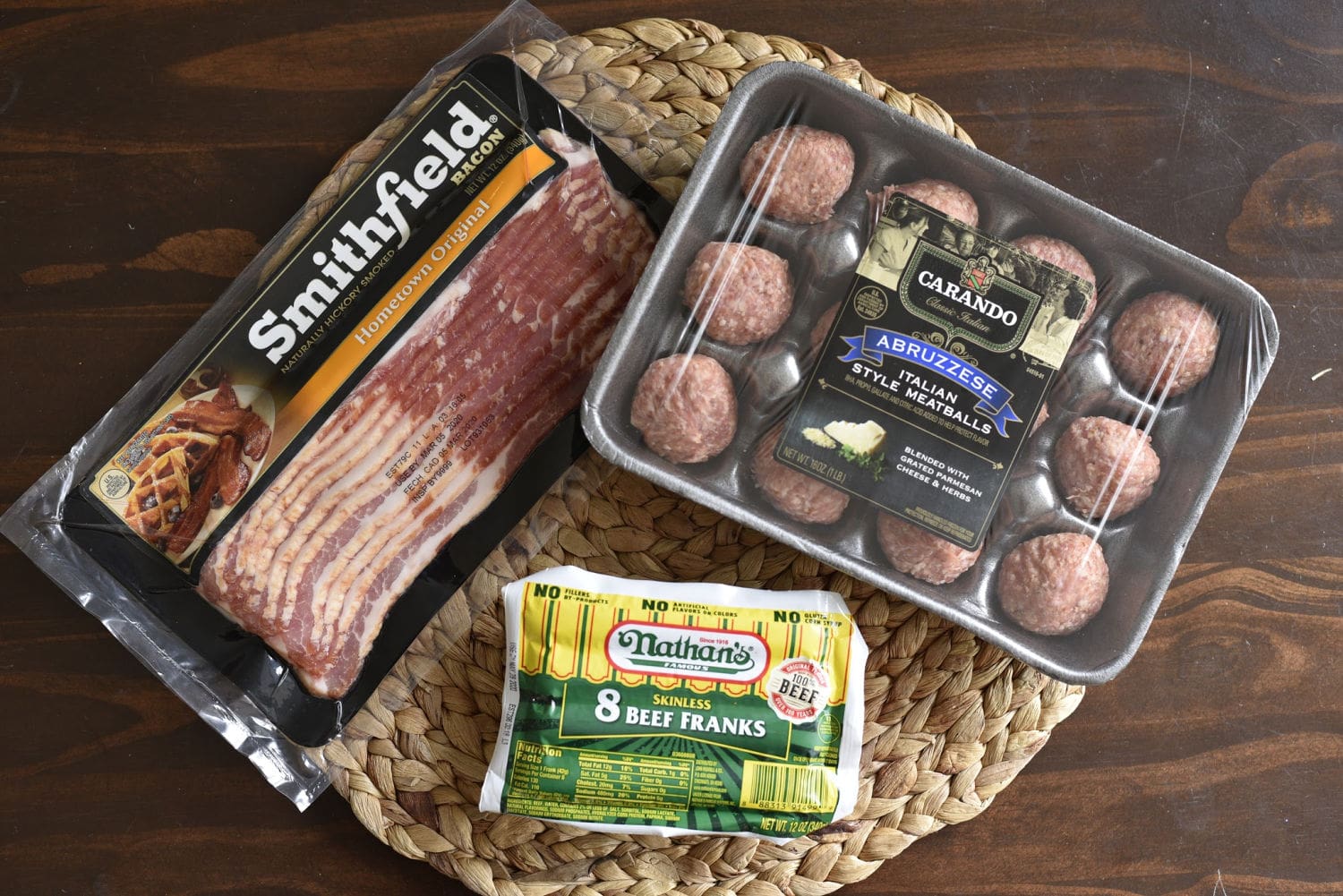 Having Smithfield bacon and ham on hand, along with Nathan's hotdogs and Carando meatballs, give us some quick and easy options for appetizers, side dishes and kid-friendly recipes. I can make tasty food quickly allowing me to enjoy the time with my family. I can ensure that my kids are getting the protein they need and that we can enjoy Easter or whatever celebration spring brings.
Here are a few easy recipes that my family enjoys that you can make easily.
Air Fryer Everything Bagel Dogs
These are super easy to make and the kids love them. Hot dogs are not all created equal and our family loves Nathan's Famous Beef Franks. We always have a package or two on hand in the spring and summer for cookouts. We are utilizing our Air Fryer for this recipe which is great in the spring in case the weather isn't cooperating to use your outdoor grill.
What you will need:
Nathan's Hot Dogs
Biscuit dough
a beaten egg
Everything Bagel Seasoning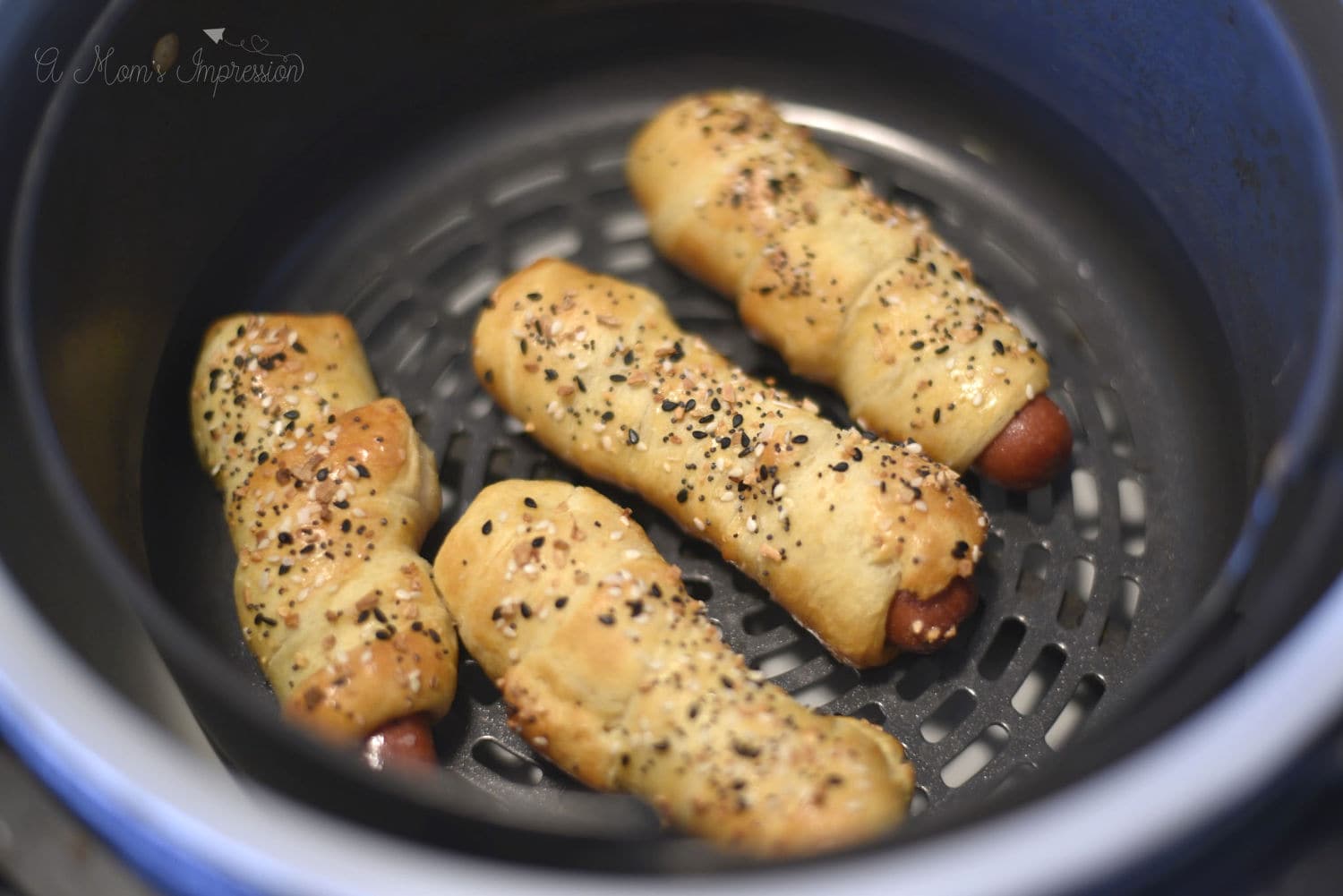 How to make Bagel Dogs in your Air Fryer
Roll out your biscuit dough and cut into 1/2 inch strips.
Wrap the strips around the hot dogs.
Brush a beaten egg over the biscuit dough and sprinkle generously with the Everything Bagel seasoning.
Cook for about 8 minutes in an Air Fryer at 350 degrees and enjoy!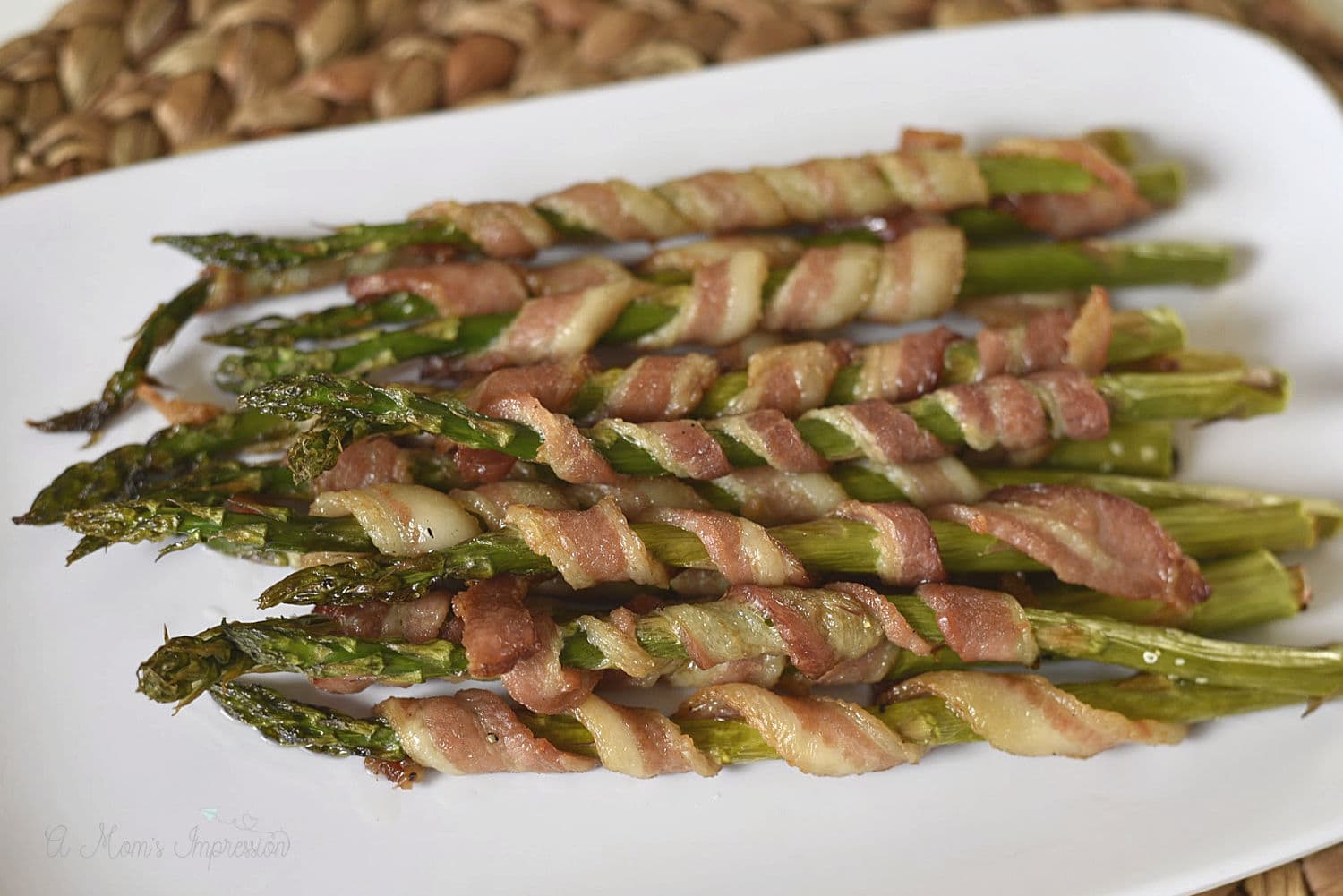 Bacon Wrapped Asparagus
This is an amazing side dish that is perfect for your Easter dinner table. It will become a tradition for spring meals and just be warned that your family will start requesting you to make it. The Smithfield bacon is a perfect choice because it is nice a thick and easy to slice. We used the Hometown Original but any variety of Smithfield bacon would work well for this.
What you will need:
Smithfield Bacon
Asparagus
Olive Oil
Salt and Pepper
How to make Bacon Wrapped Asparagus
Preheat oven to 400 degrees.
Trim the woody stems from the asparagus.
Sprinkle the asparagus with a little olive oil, salt and pepper.
Cut the bacon in half lengthwise and wrap each strip around the asparagus.
Place on a foiled lined baking sheet.
Cook for 18-24 minutes until done. The cooking time will vary depending on the thickness of the asparagus.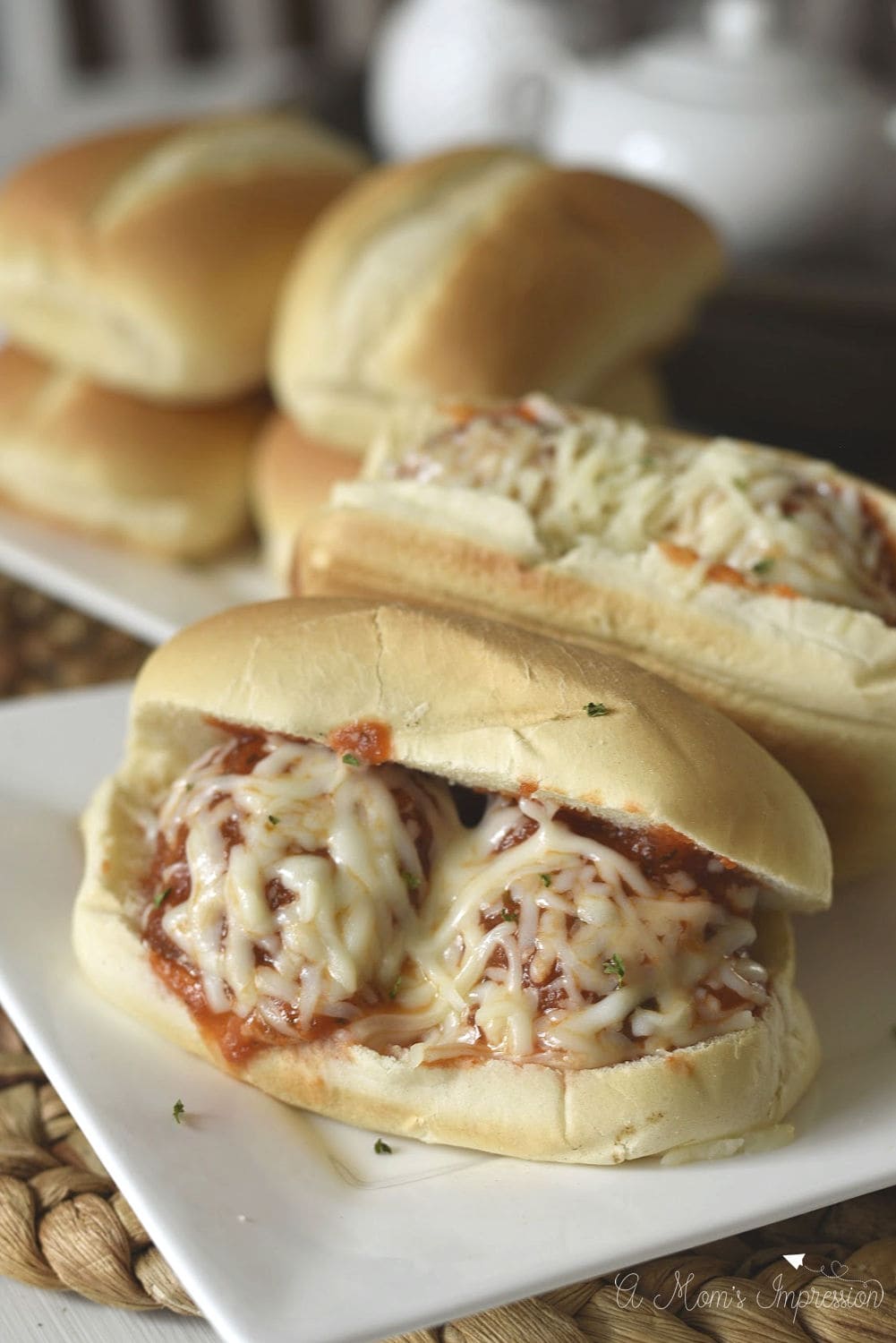 Mini Meatball Subs
Having a package of Carando meatballs in your fridge is always a great idea. They taste like homemade without all the fuss. You can easily add them to your spaghetti dinner for a quick meal option. We love making these simple meatball subs. My kids as well as my husband and I can't get enough of them.
What you will need:
Carando Meatballs
Mini Sub Buns
Tomato Sauce
Mozzarella Cheese
How to make Mini Meatball Subs
Bake meatballs in the oven according to the package directions.
In a medium-sized saucepan, heat tomato sauce over low heat.
Slice sub buns.
When meatballs are finished cooking, add them to the tomato sauce. Allow them to cook with the sauce for about 5 minutes. Place meatballs on the buns and cover with a bit of the tomato sauce. Sprinkle cheese on top and enjoy! You could also melt the cheese if you desire under a broiler.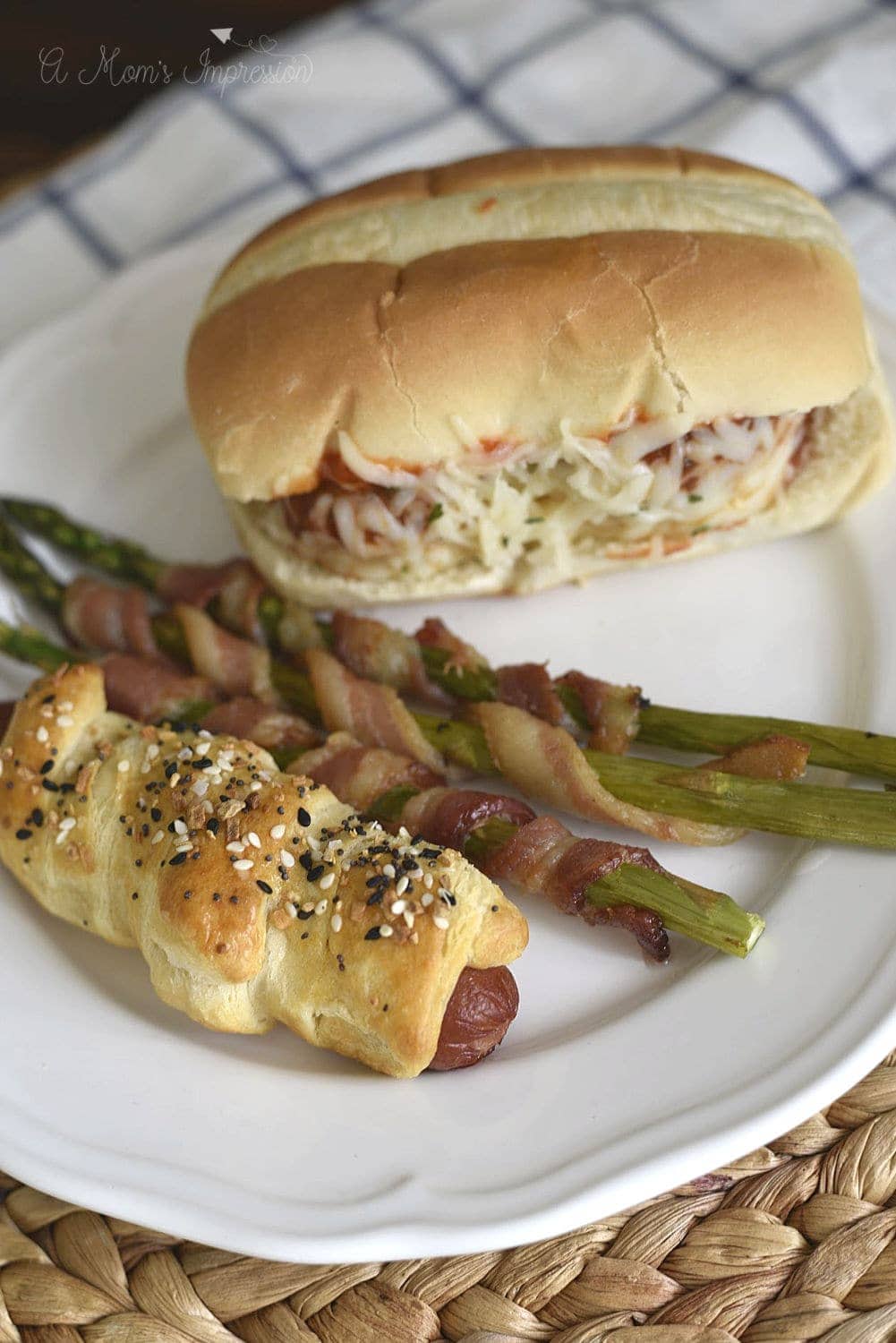 This Easter and spring be sure to stock up on Smithfield products. Be ready for easy and delicious breakfast and dinner options for any occasion. Be sure to stock up on your next Giant, Martin's or Stop & Shop grocery trip!