Well, it is back to school time. We have bought the new clothes and hoarded up the school supplies. We have set our first grader's mind at ease that this year will be just as fun…. No, wait, MORE fun than last year. Our youngest is starting pre-school and we are finally admitting to ourselves that all the clichés are correct. Time does really fly. They really are growing up too fast.
This time of year is a little bittersweet in our family. We like to get back into a steady routine and we love to see our kids enjoy school life. But it is hard to say good bye to those lazy summer days. Speaking of lazy, another challenge for us is getting the kids motivated to start learning again.
That is why we call in Netflix to the rescue! In addition to all the fantastic adult themed shows that I cannot stop watching like House of Cards and the new fantastic series Narcos, Netflix has a multitude of programing that is both fun and educational for the kids.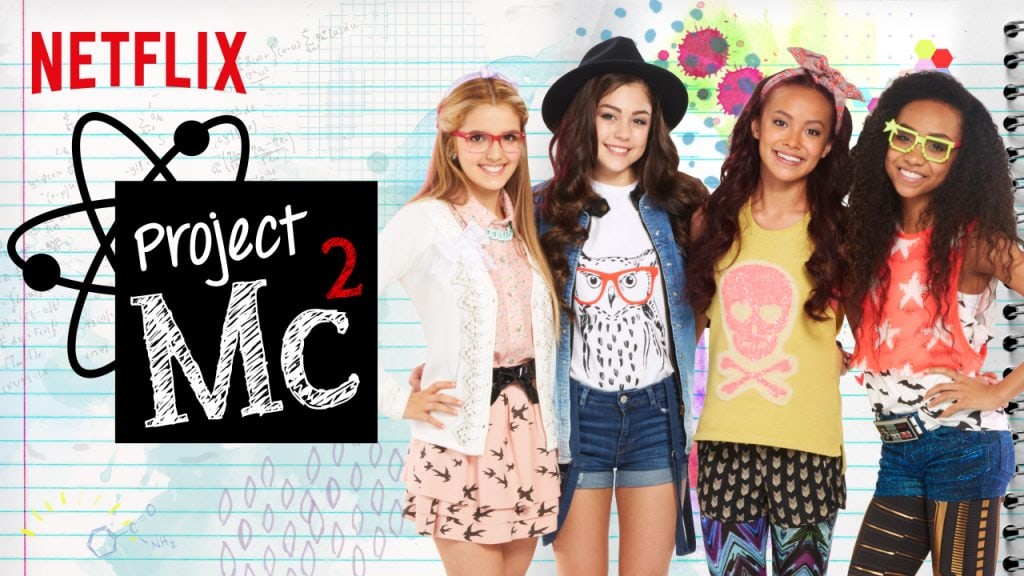 For the older kids in your family, there is new Netflix Original Series, Project Mc². This is a fun, goofy show that shows that girls need brains and smarts in order excel in anything they want to do. It follows teenage girls as they are recruited into an all-female spy agency and they will need to use their IQs and wits to save a prince. Yes, that's right, instead of the male hero saving a damsel in distress, this show has flipped the table and it is the brainy girls that are saving the guy. This show is targeted towards tweens. Catch a first look here.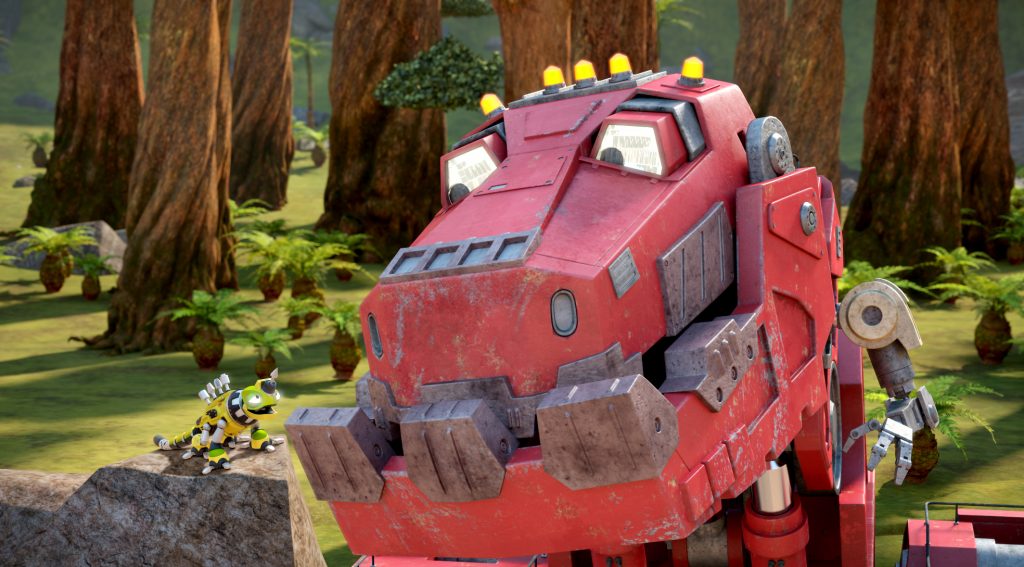 For the younger kids in your family, like mine are, there are also plenty of options. Two that have been popular in our house have been Dinotrux and Reading Rainbow. In Dinotrux, prehistoric hybrid construction vehicles need to work together to use their individual skills and talents to solve problems. Then there is Reading Rainbow. This is one of my favorite shows as a child. This show has spanned over two decades. It has one a Peabody award and 26 Emmy Awards. Hosted by LeVar Burton, this show encourages kids to read. This is something that was instilled in me as a small child and I have found it to be an incredibly valuable lesson that is still paying off in my adult years. I am now teaching my own children how reading can inform your mind and expand your imagination. I am incredibly thankful to Netflix for helping me do this.
So, I hope everyone had a great summer. I also hope you enjoy your school year. If you find that your children's mind needs a little kick start at the beginning of the year, Netflix is a great option to get your kids motivated for school. Sit down and watch the Netflix shows with them. Who knows? You just might learn something.