This school year has had a rocky start.  I am still trying to figure out my new schedule with two kids in two different daycare centers and still get to school by 7:2o.  It makes for a very stressful morning.  Sunday evenings I gather everything that Caroline needs for daycare and everything that Jonah needs for preschool.  Having durable, dependable labels are a must!  I absolutely love Mabel's Labels!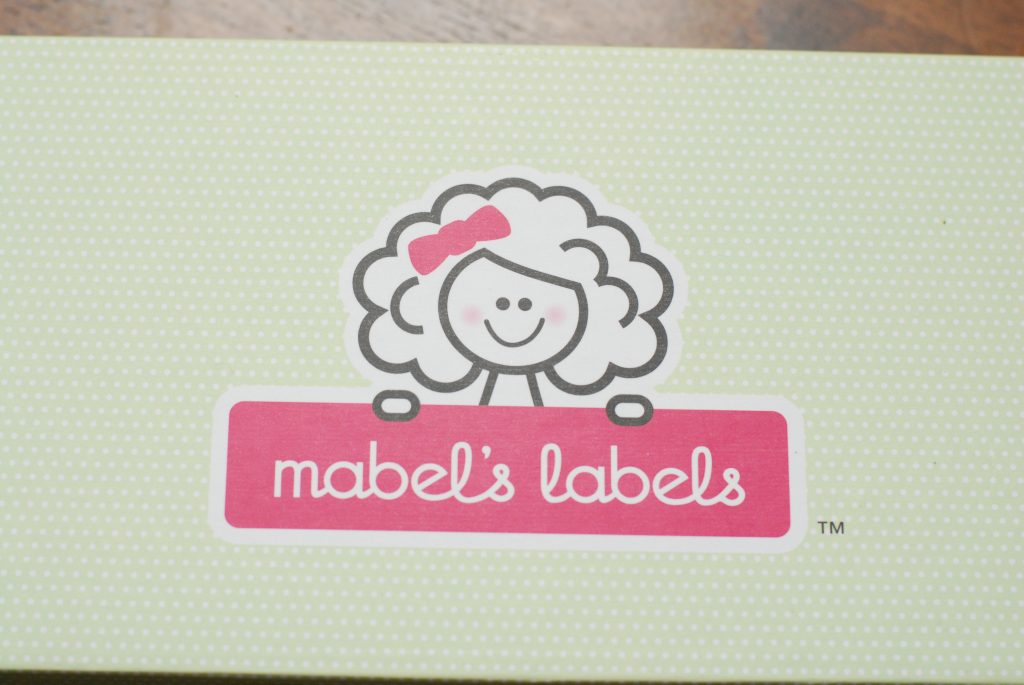 The designs on Mabel's Labels do not interfere with my children's name, which is important because I need my childcare professionals  to know that these are my children's things.  Sometimes with labels, the design kinda takes over and you can barely see the child's name on them.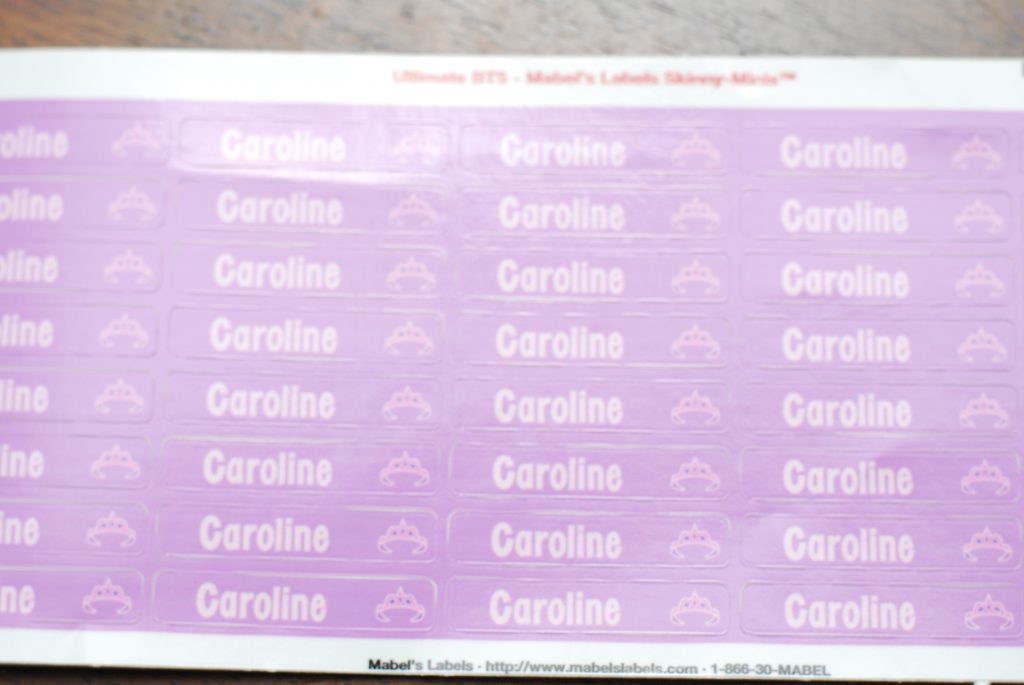 These sheets of Skinny-Mini labels have been a lifesaver. I received them as part of the Ultimate Back to School Combo Package that includes 40 Skinny-Minis, 50 Tag Mates, 16 Shoe Labels and 2 Teeny Tags.  I have been able to label all of Caroline's pacifiers and bottles with these labels.  They are waterproof and I have been amazed at how well they have held up to multiple washings!  These are a must for parents of infants.  I mean who wants their child's pacifier to end up in the wrong mouth at daycare?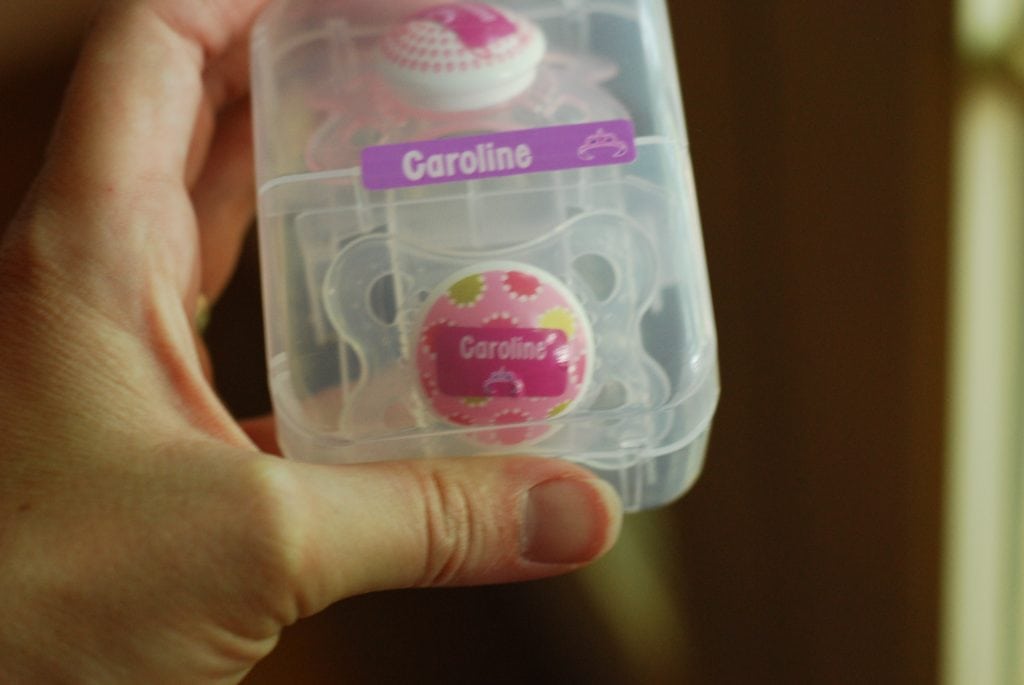 I love the bag tags for my son!  They are perfect for his backpack and his jackets.  He loves his race cars and I know he won't want to try to take them off of his belongings.  I have so many labels that I am able to peel and stick them to all of his supplies that he needs to have his name on.  I can't tell you how much time this has saved me!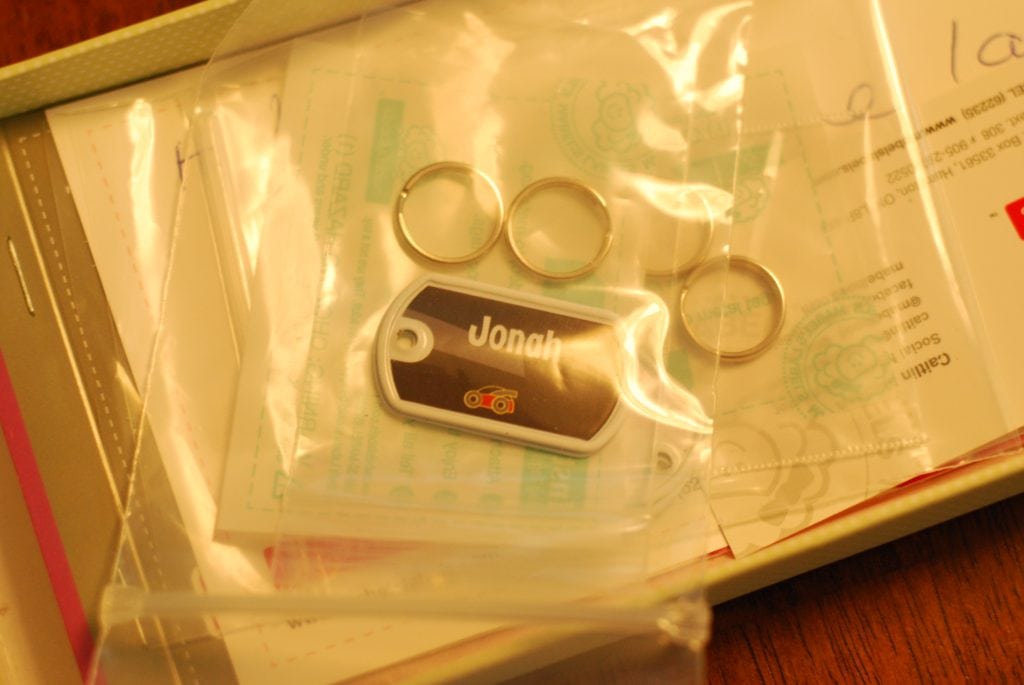 The Ultimate Back-to-School Combo is a limited time offer and will only be around until September 28, 2012.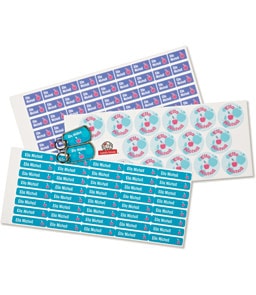 The Ultimate Back to School Package retails for $42.00.  It may seem a little steep, but you do get a lot of labels.  I wouldn't be surprised if all of these will last me through next year as well!
Visit Mabel's Labels to see all of their designs and package options!
This product review was made possible by Mabel's Labels.  I was not compensated for this review other than a product sample. All opinions are 100% mine.