While this post is sponsored, all opinions and thoughts are 100% mine.

A sequence of events took place over the past couple of months that took me a little by surprise.  One night my son (who just turned 5) asked me how babies got into mommy's bellies.  I kind of dodged the question and told my son that we would talk about it later when daddy was home.  Then a few days later we found a duck nest next to our house with a mamma duck and 15 duck eggs.  My son was so excited about the nest, it kept him occupied for awhile while I told my husband about his question.
A few days later, I was asked to review a new book called The Baby Tree.  After reading the synopsis, I knew I found my answer to my son's question about babies.
Sooner or later, every child will ask, Where do babies come from? Answering this question has never been this easy or entertaining! Join a curious little boy who asks everyone from his babysitter to the mailman, getting all sorts of funny answers along the way, before his parents gently set him straight.
New from award-winning author and illustrator Sophie Blackall comes a beautiful picture book full of playful details to help answer the age-old-question..where do babies come from?
Check out this adorable video:
I thought this video was fun, so I decided that I would interview my son and get his thoughts about where babies come from before we read the book:
My son has always been a builder… Legos, cups, blocks, you name it he can build with it.  It didn't surprise me that he thought babies are built.  After our little interview, we sat down together and read the book.
He loved it!
I loved it!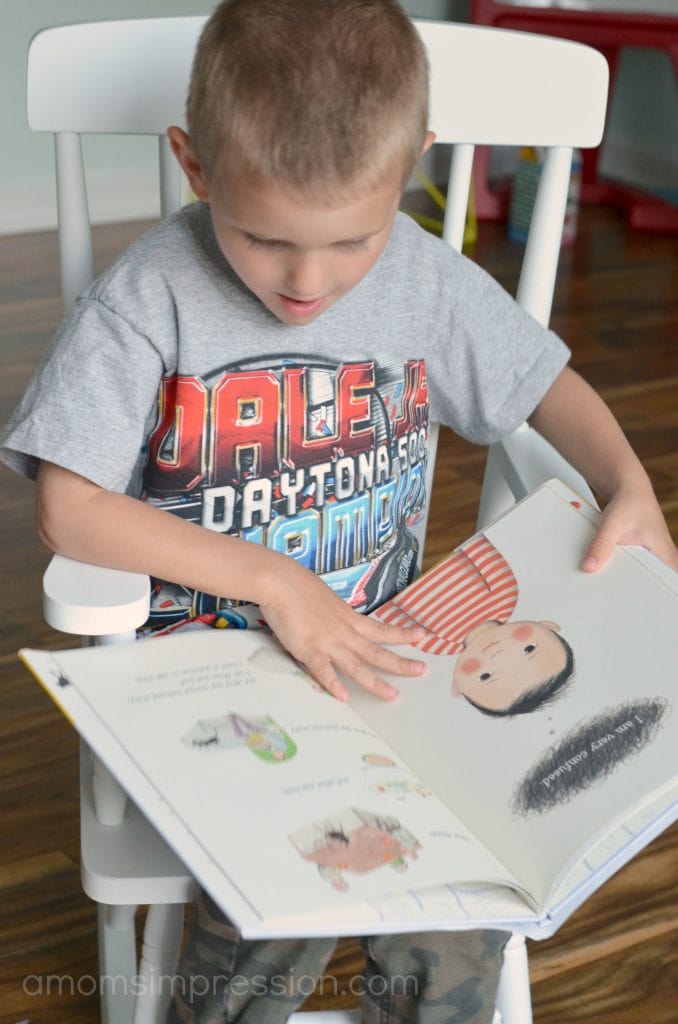 In the story a little boy is told that a baby is coming to his house. He can't quite figure out how the baby is going to get there so he asks some of the important people in his life.  Our little ducklings hatched a couple of days ago and so Jonah loved the part where the mailman thinks that babies come from eggs.  He knew that they didn't because he watched his little sister develop in my tummy.  He laughed at that part and said that the mailman was so silly!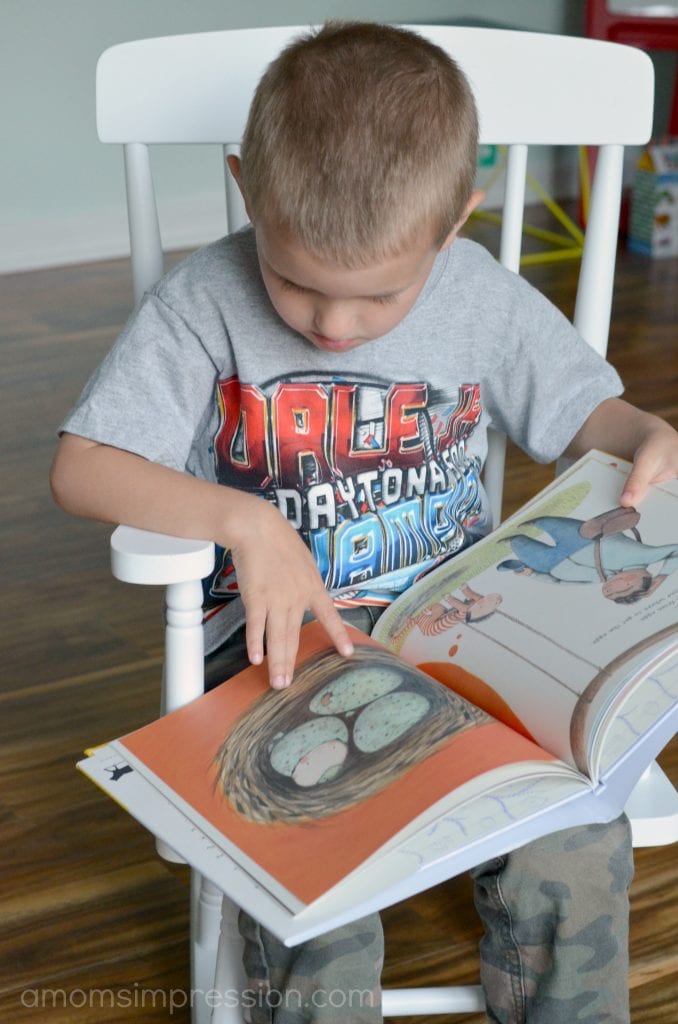 The little boy gathers all the clues that everyone gives him about where babies come from, along with the information his parents give him to get the full picture how his little brother or sister is going to arrive.
My son thought it was hilarious!  This story is told in a very playful manner that answers the question with facts, but in a way that is appropriate for a 4 or 5 year old.  When Jonah is a little older and wants to know more, I feel like we will be able to answer his questions truthfully and not skirt around the question.
For real, this book is a godsend to parents everywhere who are looking for an appropriate way to tell their children about reproduction.  You will appreciate the story as well as the beautiful pictures in the story.  Your child will appreciate the truth in a fun delivery that answers the question.  I highly recommend it for any parent!
For more information about Sophie Blackall  
Visit the 
author's website. 
For more young readers books, Follow Penguin Kids on 
Twitter and
Facebook