A few times a year I get an email that is one of those "pinch me" moments.  A few weeks ago I got one of the biggest ones of my career when Marvel invited me to attend the red carpet premiere for AVENGERS: INFINITY WAR next week.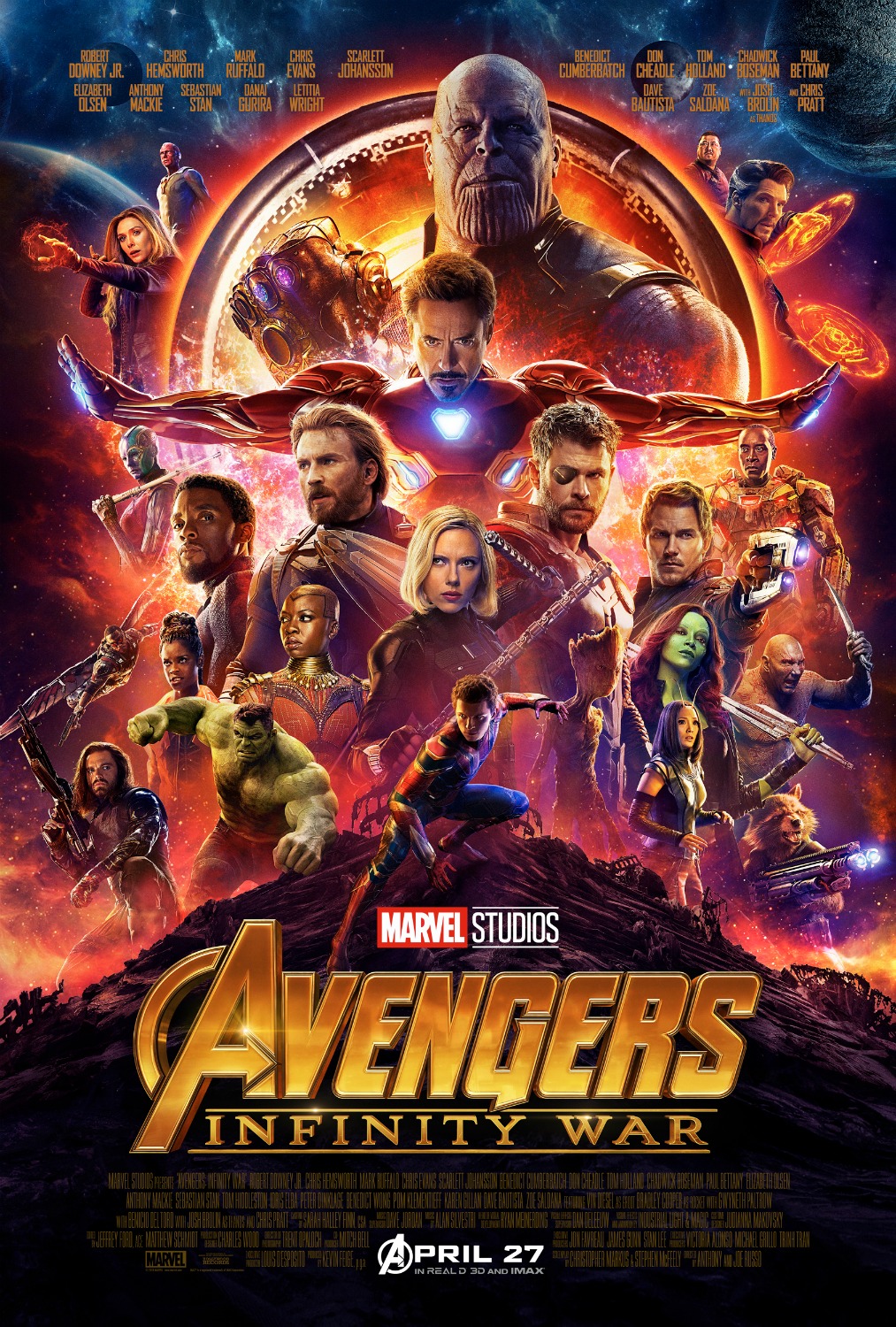 I first became a Marvel fan a couple years ago when I attended the press event for Doctor Strange. Before this trip, I hadn't seen any of the Marvel films except the first Iron Man. I honestly dismissed the films thinking that I wouldn't be interested in superhero movies and that they were just some action movies my husband would enjoy.  I was pretty surprised when I found out how good the Marvel movies really are!  To say that I fell hard for the franchise is an understatement.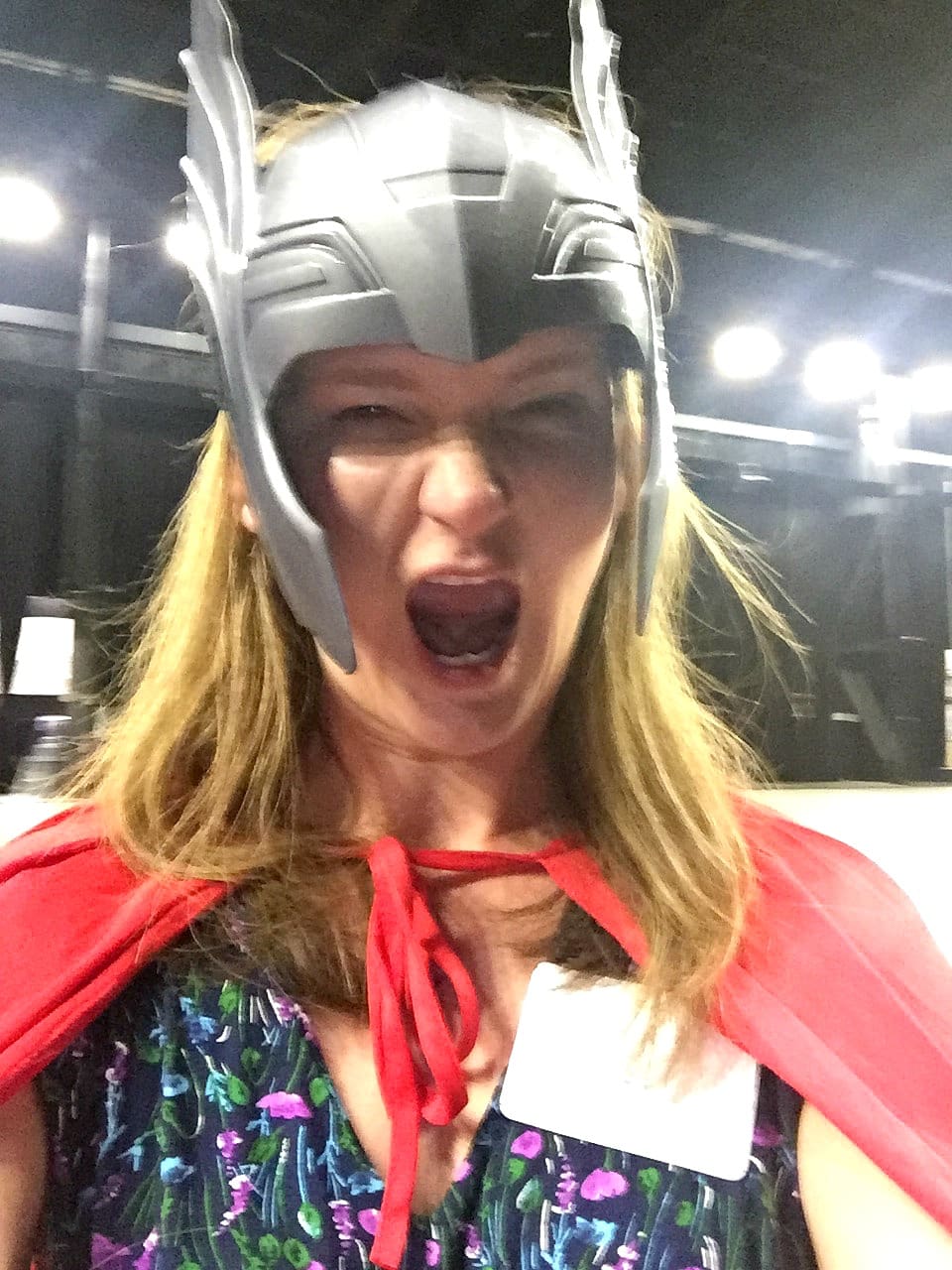 Since then I have watched all of the movies in the Marvel Cinematic Universe at least twice and watched all of ABC's Agents of S.H.I.E.L.D.  I feel connected with all of the Avengers and their supporting cast.
Now all of Avengers have been joined with our favorite Marvel superheroes in an epic battle where it is rumored some won't survive. I'm not sure how I will make it through the film without having a breakdown, but I am so honored to be one of the first to screen the movie.
Infinity War Premiere
As a guest of Marvel, I will be walking the red carpet at the Avengers: Infinity War premiere in LA. This movie is sure to be a game changer for our heroes and releases into theaters nationwide on April 27th.
Check out the trailer!
We will also get the chance to interview Victoria Alonso, EVP of Visual Effects and Post-Production of Marvel Studios to talk about her role in the Marvel universe.
Avengers: Infinity War Merchandise
It's not all about the movie, we will also be getting a closer look at my son's favorite part about a Marvel movie release, all of the new Avengers: Infinity War toys and merchandise that are already hitting the shelves. You know I love to share new and fun toys with you all, so be sure to come back and check that out!
Marvel Infinity War Infinity Gauntlet Electronic Fist
Marvel Legends Series Avengers Infinity War 6-inch Captain America
Funko Pop Marvel: Avengers Infinity War-Iron Man Collectible Figure, Multicolor
Marvel Avengers: Infinity War Thor with Infinity Stone
Marvel Infinity War Titan Hero Series Thanos with Titan Hero Power FX Port
Marvel Avengers: Infinity War Nerf Iron Spider Assembler Gear
BLACK PANTHER Blu-ray
While in LA we will also be learning about the upcoming DVD/Blu-ray release of Black Panther.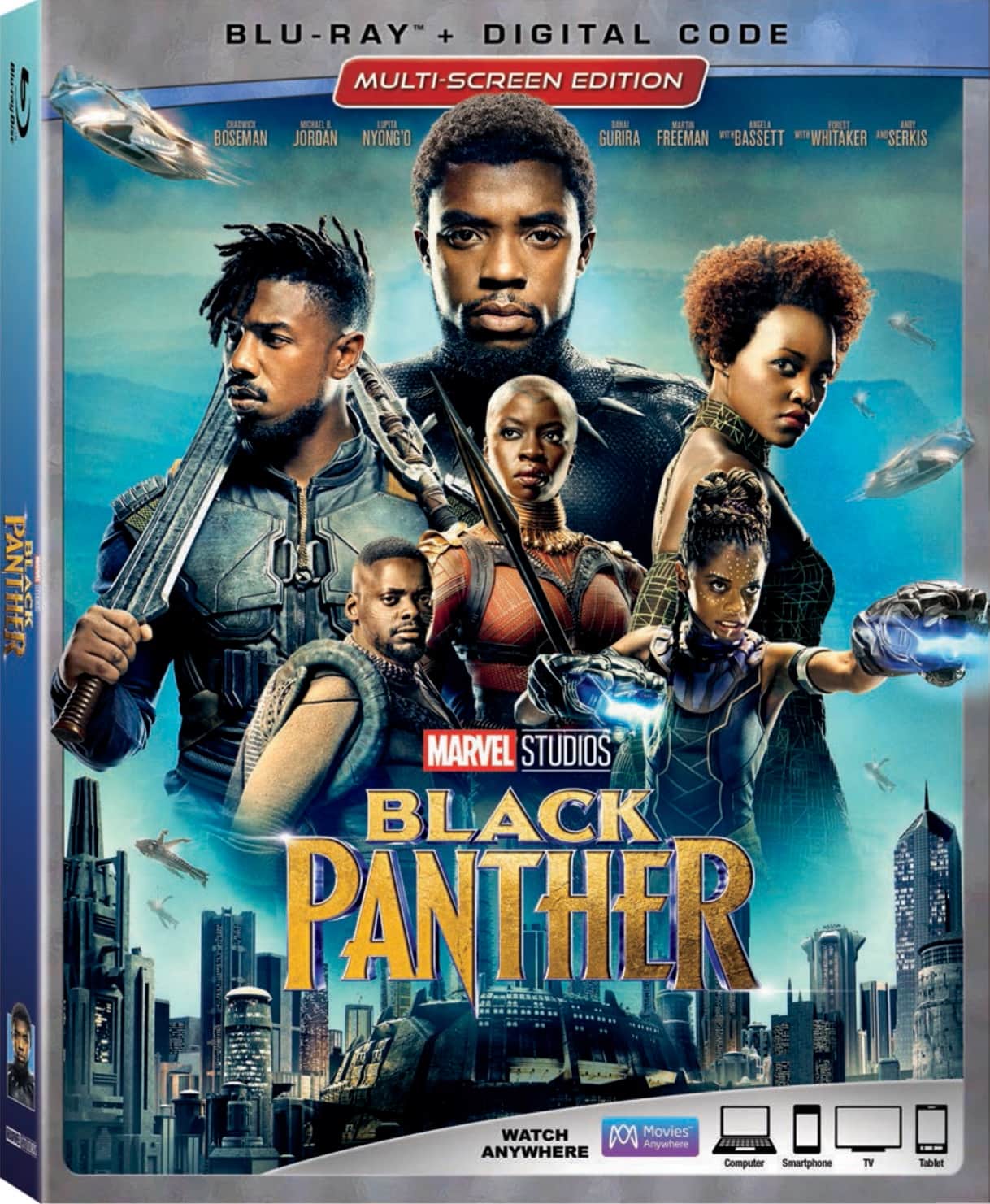 Get ready Black Panther fans, we will experience the exhilarating adventure in stunning 4K Ultra HD with next-generation high dynamic range (HDR) visuals and Dolby Atmos immersive audio on May 15th. I will be reviewing the film and preview all the bonus features available on the new DVD.
Quantico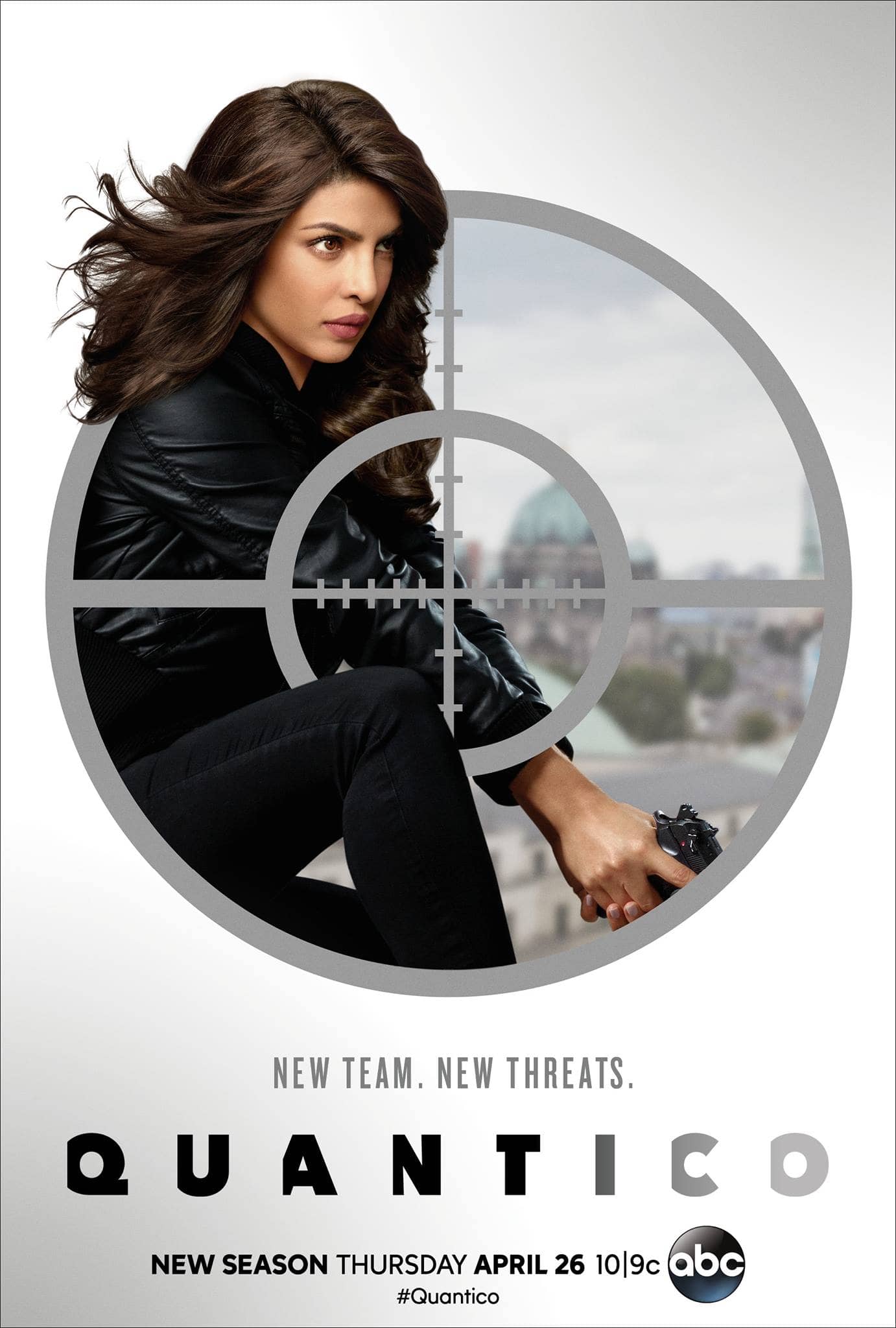 A trip to LA wouldn't be complete without a little ABC action.  On this trip, we will be getting a special sneak preview of the Season 3 premiere of ABC's Quantico, followed by a Q&A with new series regular MARLEE MATLIN and Showrunner & Executive Producer Michael Seitzman!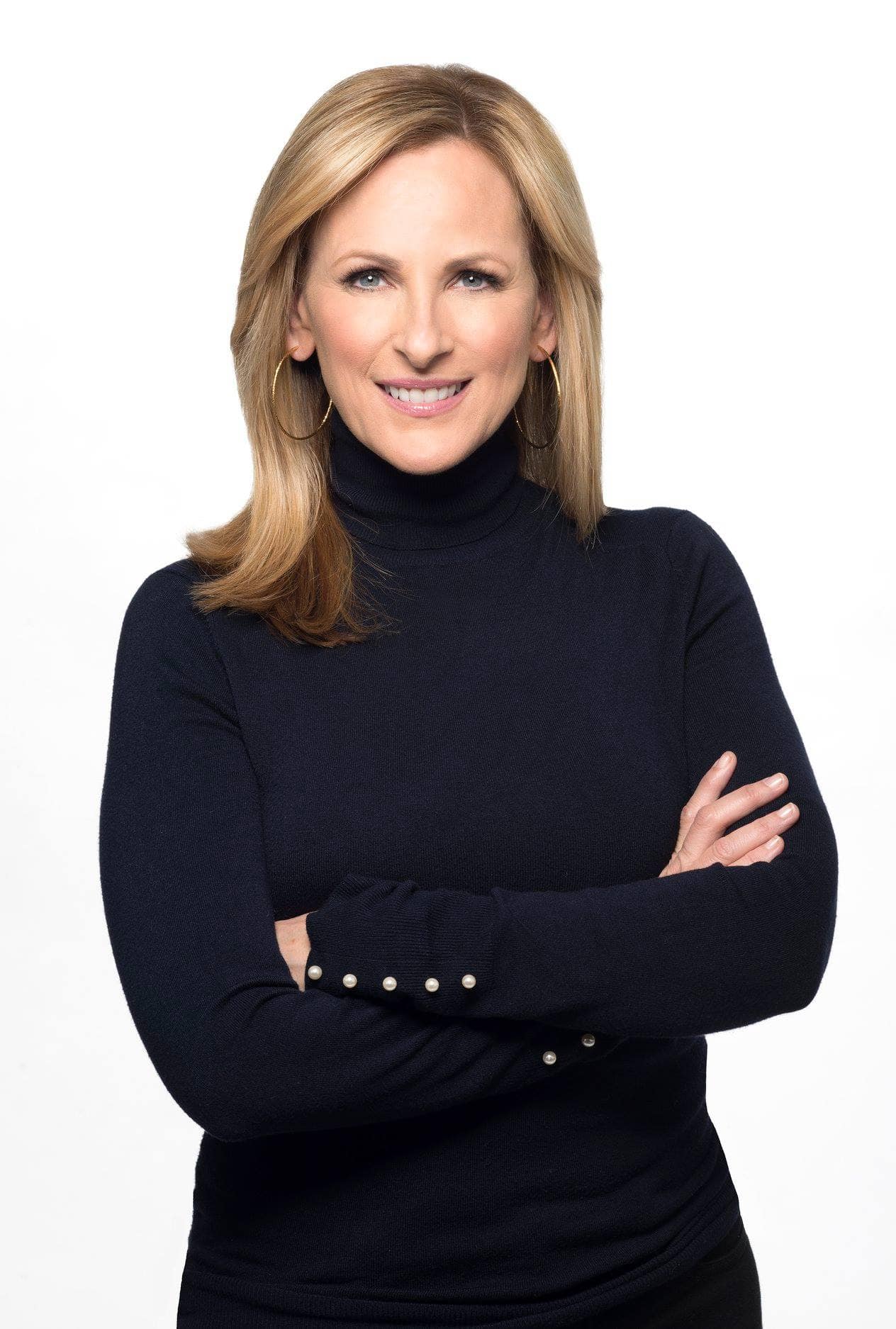 It's going to be a jammed packed few days and I couldn't be more excited about it! I hope you all follow along on my latest adventure!
Be sure to follow the hashtags #InfinityWarEvent, #ABCTVEvent, #Quantico & #BlackPanther from Sunday to Tuesday, April 22-24th!
A huge thank you to Marvel for flying me out to the press event and putting me up in a hotel.  All opinions are 100% mine!