I love taking my kids to the movie theaters on weekends. After soccer practice, gymnastics and swimming during the week it's nice to sit down together, relax and take in a movie.  Going to the movie theater should be relaxing and now you can skip the line at the box office and walk right in when you use the Atom Tickets app.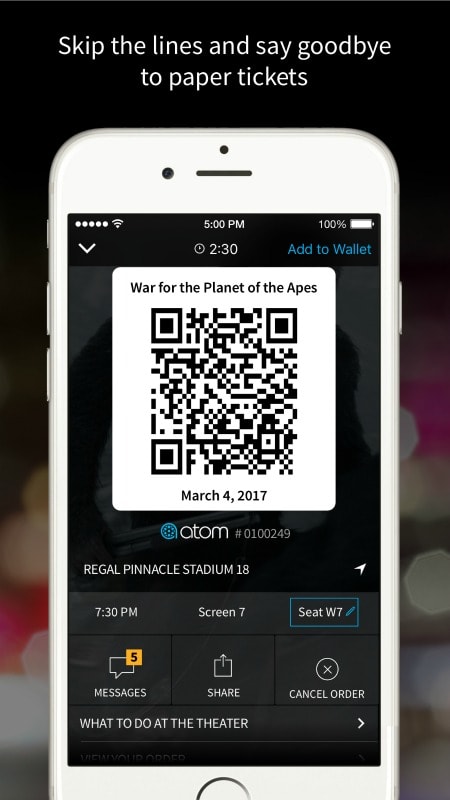 Atom Tickets
Atom Tickets is a new movie ticketing platform where customers can not only buy movie tickets, but you can also pre-order concessions and invite your friends without having to pay for them! There are no paper tickets and no hassling with IOUs! All you need to do is walk directly to the ticket counter and show them the QR code that is on your phone saving you a lot of time that would otherwise be spent waiting in line or waiting for your friends!
The Atom Tickets app also allows you to browse trailers for upcoming movies, read reviews and discover new movies all in the same place. It's a great resource for busy families who don't have the time to search all over the place for movie reviews and to see their favorite trailers. What is even better is that Atom Tickets app is free and available on Google Play and the Apple App Store.
Power Rangers with Your Kids Promotion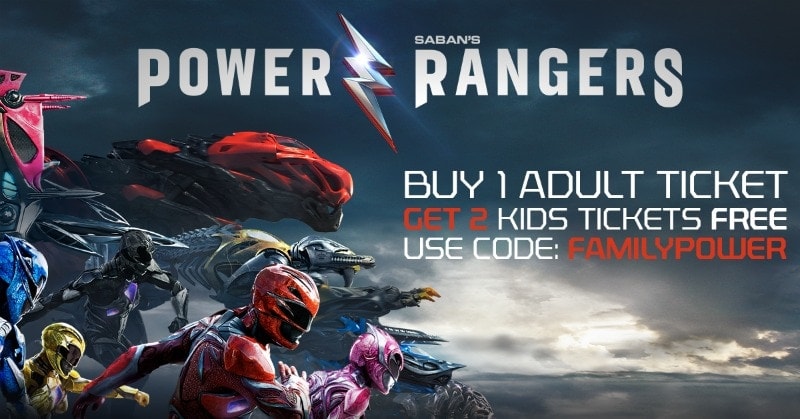 Atom Tickets is having an amazing promotion this weekend for families that want to see the new Power Rangers movie.  Now until April 16th, you can get 2 kids tickets free with every adult ticket purchase!  You just need to use the code: FAMILYPOWER when using the Atom Tickets app or on their website atomtickets.com. Get all the details here!
Plan your family weekend today and take advantage of this money saving reward from Atom!
To learn more about Atom Tickets be sure to follow them on Twitter, Facebook, and Instagram.