This post was created in partnership with Asurion, but all thoughts are my own.
I don't know about you guys, but I have terrible mommy brain.  Ever since I became a mom, I have misplaced things, forgotten things, and lost a lot of things.  One time, I went to the post office to mail some packages for Christmas.  I went in, shipped my packages, and went home.  That night, I couldn't find my cell phone.  I looked everywhere I could think of and couldn't find it.  I checked my car, the driveway, under the seats.  It was no where to be found.  It didn't help that it snowed overnight and there was a light dusting of snow everywhere.  About half way through the day, I decided that I might have left it at the post office.  It was now Sunday and it was closed, but I went anyway.  Guess what?  I found my cell phone outside on the lawn where I had dropped it, half covered in snow! I couldn't believe my eyes, but it was there a day later sitting there waiting for me to find it!
It took two days of drying it out, but I was lucky and it still worked, but I was out of a phone for 3 days.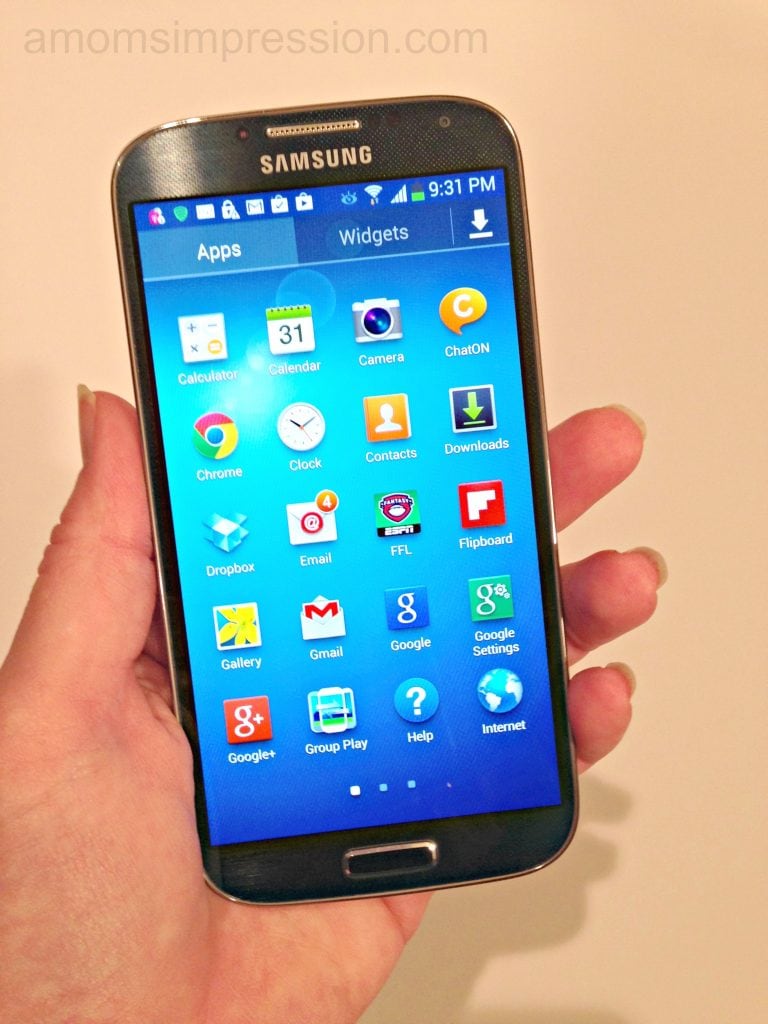 Between my mommy brain, my kids, and my dog, it is amazing that I haven't broken or completely lost a cell phone yet!  There is a service that can bring peace of mind for all of us when it comes to our mobile devices.  Asurion offers a replacement services for mobile devices that have been lost, stolen, damaged, or that are not working properly.  Basically, Asurion offers insurance for your cell phone.  One of the advantages of using Asurion is that a customer can file a claim up until 11 PM EST and have a replacement phone as early as the next day!  What a huge peace of mind for those of us who rely on our cell phones as our only source of communication with friends, family, and co-workers. Unlike warranties, insurance provides coverage for lost and stolen phones as well as for defects.
Check out this short video explaining more about the services that Asurion provides:

Now that the kids are back to school, making sure parents stay connected with their kids is at the upmost importance.  Asurion ensures that no matter the circumstances, families can stay in touch whenever they need to.  For me, this is an insurance policy that just makes sense.
Visit Asurion to learn more