This post was developed in partnership with Women's Rogaine®. All opinions are my own.
As my 40s are quickly approaching, there are some realities about getting older that I am forced to confront.  Time stops for no one, especially a mother of two, a wife and a business owner.
While there are some things that I did see coming as my 30's have progressed and I have started to reach the top of that "hill", there are a couple I was really blindsided on.  One of the big things that I have struggled with in the past year or so is my hair starting to thin out.  I have always had nice, thick hair but the past couple of years has made me realize that I have been taking my thick hair for granted.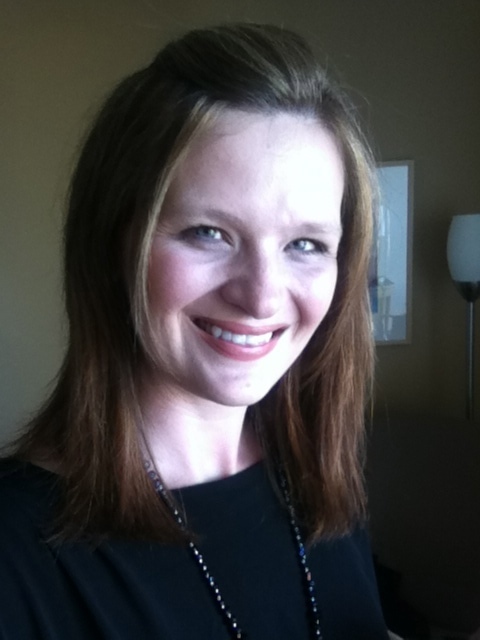 I thought that this was something that only my husband would have to worry about (he doesn't actually, he has a GREAT head of hair), not me!  It turns out that there are many facts about female hair thinning that I had no idea about.
First, the bad news: Did you know that Hereditary Hair loss is the most common cause of hair loss in women.  Like many things about our bodies that we wish we could change, this is a genetic condition from either our mother or our father.  It usually starts to rear its ugly (balding!) head sometime in our 30's.  This is when I first started noticing it.   If it goes without treatment, it can start to get worse over time.  Studies have shown that some women can loose up to 1/6th of their hair density over the span of 10 years.
Now, the good news:  I have found a great product called Rogaine® 5% Minoxidil Foam.  This is the first and only FDA approved daily application hair regrowth treatment developed exclusively for women.  It contains 5% minoxidil, which is the ONLY FDA-approved ingredient to regrow women's thinning hair.  If you continue to use this product every day, it has been clinically proven to regrow up to 25% more hair in a three-month time span!  It is also super easy to use daily.  You can either use it in the morning or in the evening.  Just dispense the product onto a non-porous service, part your hair to access your scalp and massage it in.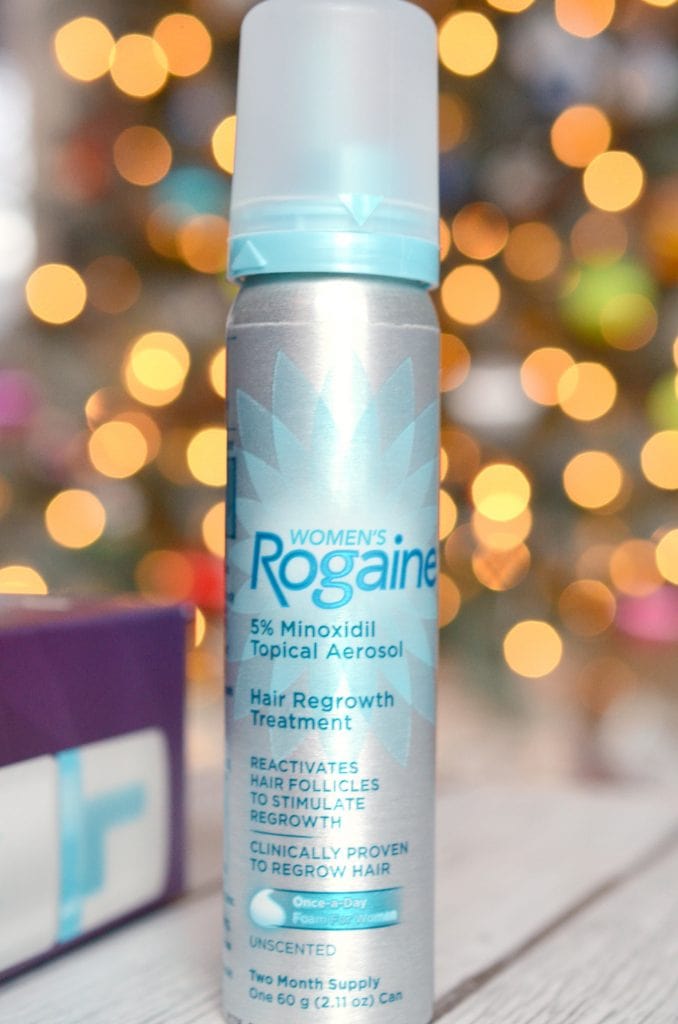 But this isn't all you can do to stop hair thinning.  Rogaine® has teamed up with celebrity stylist Jill Crosby to give us some more tips to keeping our hair young and healthy looking.  One tip that I found very helpful, especially this time of year, to be careful about the type of hats that I am wearing.  Don't wear any hats that fit too tight or pull on your hair.  Make sure they fit properly in order to take care of your hair.  Also, don't be shy.  Address your hair thinning concerns with your own stylist and see what they suggest.  They can also ease up on the heat and tension that they use to work with your hair.  The key here, along with the hats we are wearing, is to be gentle.  One final tip she mentions is to not be afraid to switch your hair up a little bit.  Trying playing with your part.  Flipping it to the opposite side and adding some texture spray to the roots, you can create some much needed volume.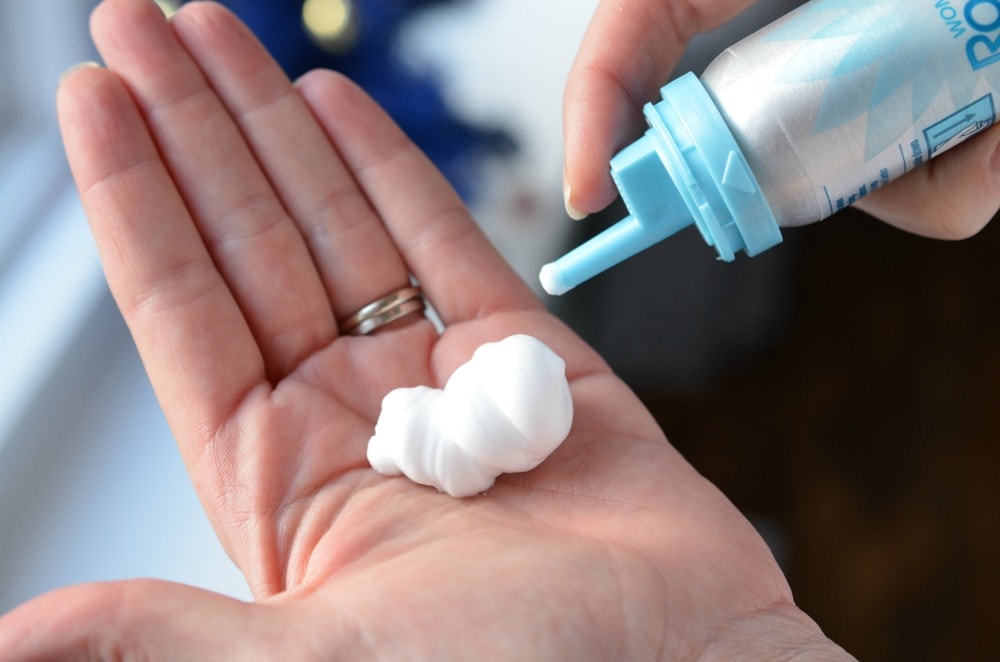 Jill Crosby suggests all these tricks to her clients, along with Rogaine® 5% Minoxidil Foam, in order to combat thinning hair in women.  Use these tricks and know the signs of hair thinning.   If your hair seems to be loosing volume or you see an increase in hair accumulation in the shower, pillow or hair brush.  Or if your part seems to be widening and your scalp is becoming visible, don't sit around and fret about it.  Know that there are specific things you can do to win your beautiful, voluminous hair back!  I know we all have lots of family pictures, office parties, and festive gatherings to go to this season and we may be spending a little more time than usual styling our hair.  If you aren't liking what you see in the mirror, it is just time for a little "Hairapy".  It all starts with some simple tricks in the bathroom and Rogaine® 5% Minoxidil Foam to get you back on track!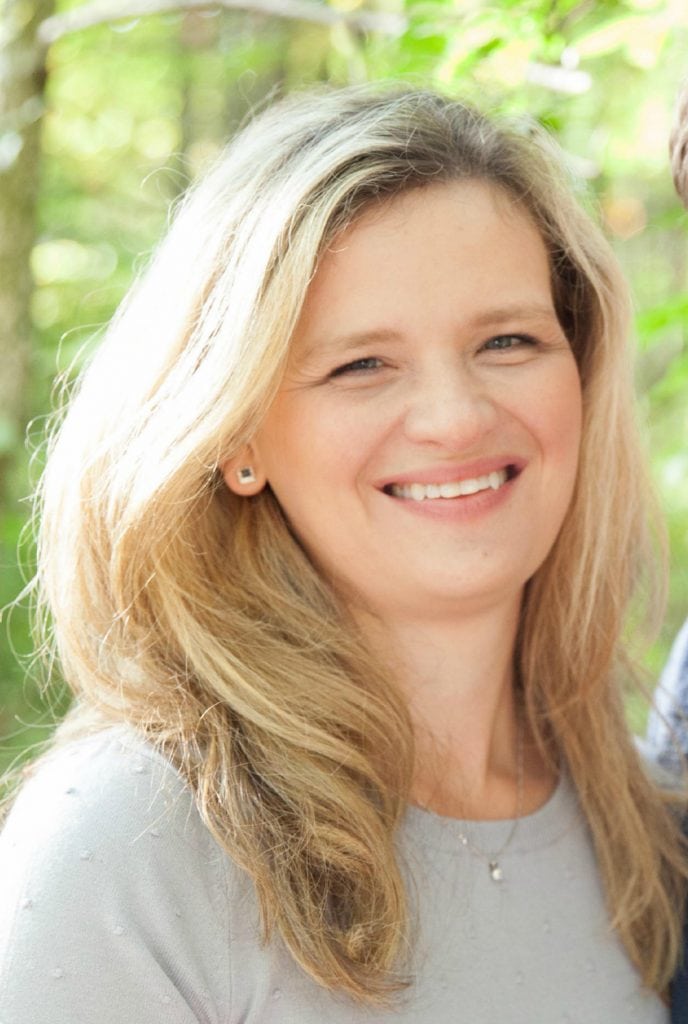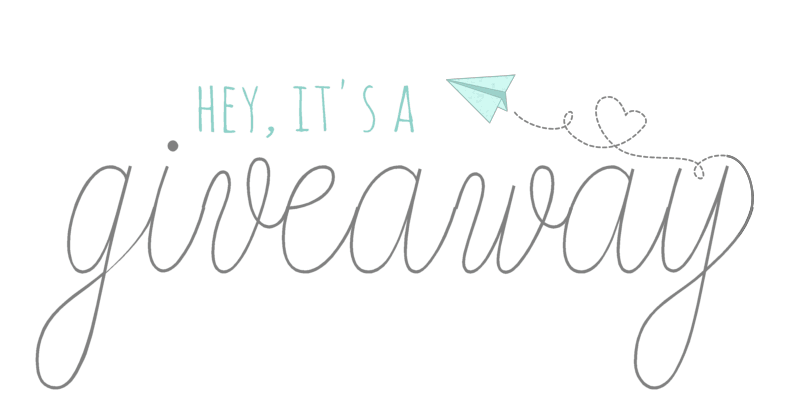 Right now you can enter a giveaway for a $50 Amazon Gift Card and a bottle of Rogaine® 5% Minoxidil Foam for Women.  Click here to enter!
Happy Holidays!