This post was made in partnership with Depend® brand. All opinions are my own.
As I cross into this threshold of being 40, I have come to terms with all of the changes my body has been going through
And that's okay! I think I am slowly realizing that aging isn't the end of the world, but a new chapter of this wonderful life that I am experiencing. Instead of ignoring that this is happening to me, I have decided that I am going to do what I can to make myself feel beautiful and be sure that I have the right products on hand that can help me as I move on through new adventures.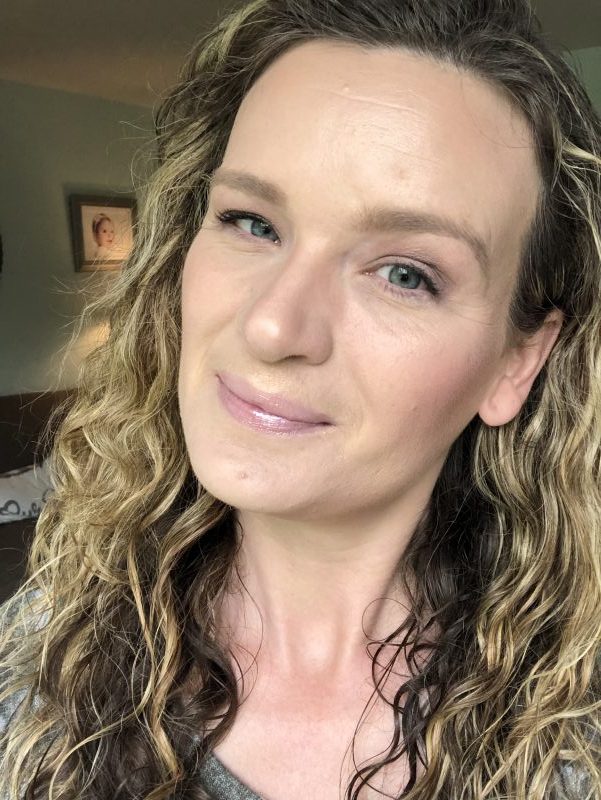 I have visited my dermatologist and gotten some advice on the best way to take care of my skin. This past year, I have been trying out different skin care and beauty products that are made for women like myself who are worried about fine lines and wrinkles. Slowly, I am finding products that make me feel good and I am finally starting to see improvements.
I have also started taking more care and consideration into my nutrition and health by cutting out a lot of the processed foods I had been eating and replacing them with more and more whole foods. My entire family has been benefiting from this new diet and that is making me feel even better! We have been getting outside more and more often to do healthy things together like hiking and bike riding.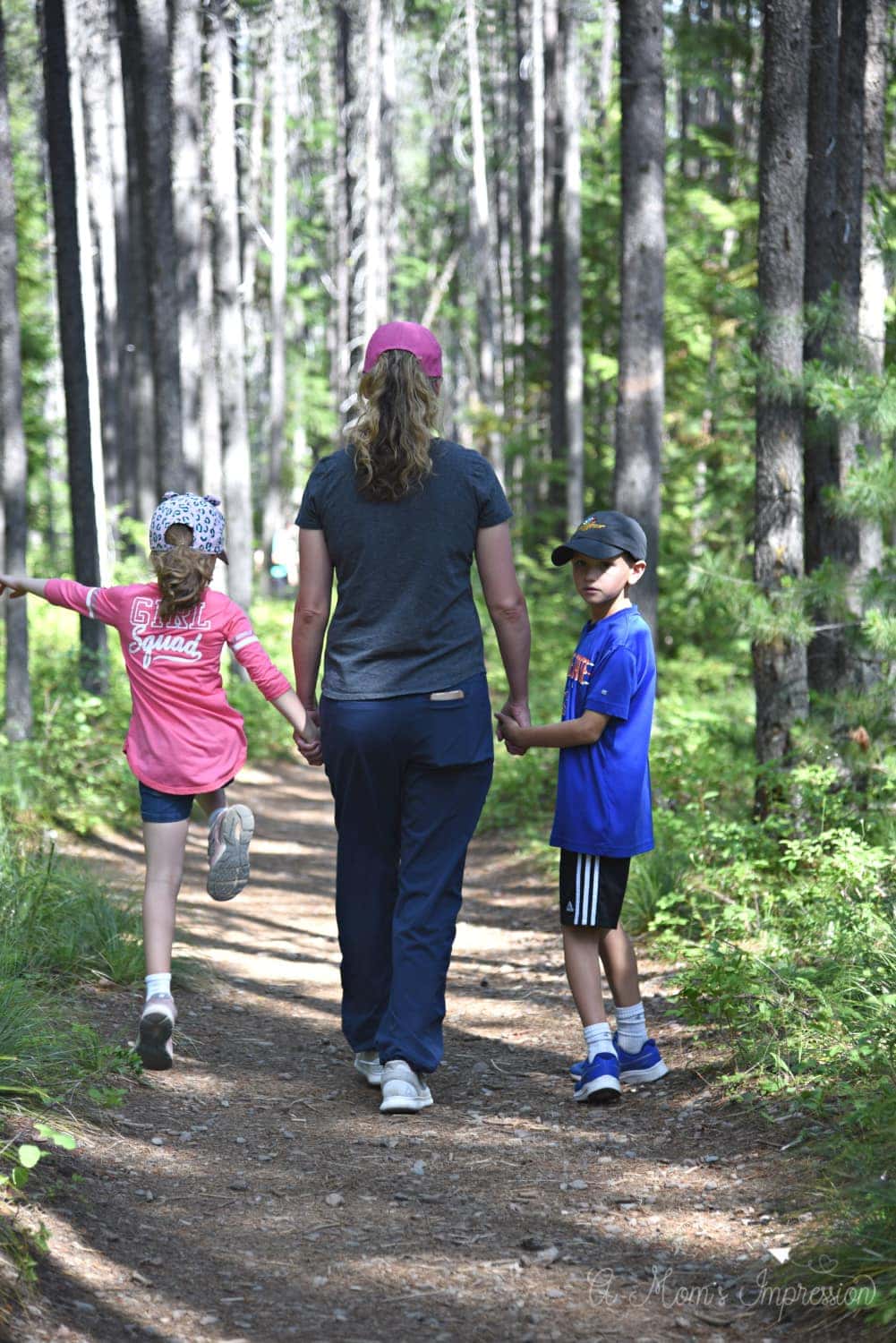 Another area of my life that I have been improving is knowing when I need a little help. I have given birth to two kids and I have had several surgeries, which means my body just isn't the same. I am extremely grateful for products like Depend® FIT-FLEX Underwear® because it's allowed me to manage any issues with bladder leakage, and still feel comfortable and confident.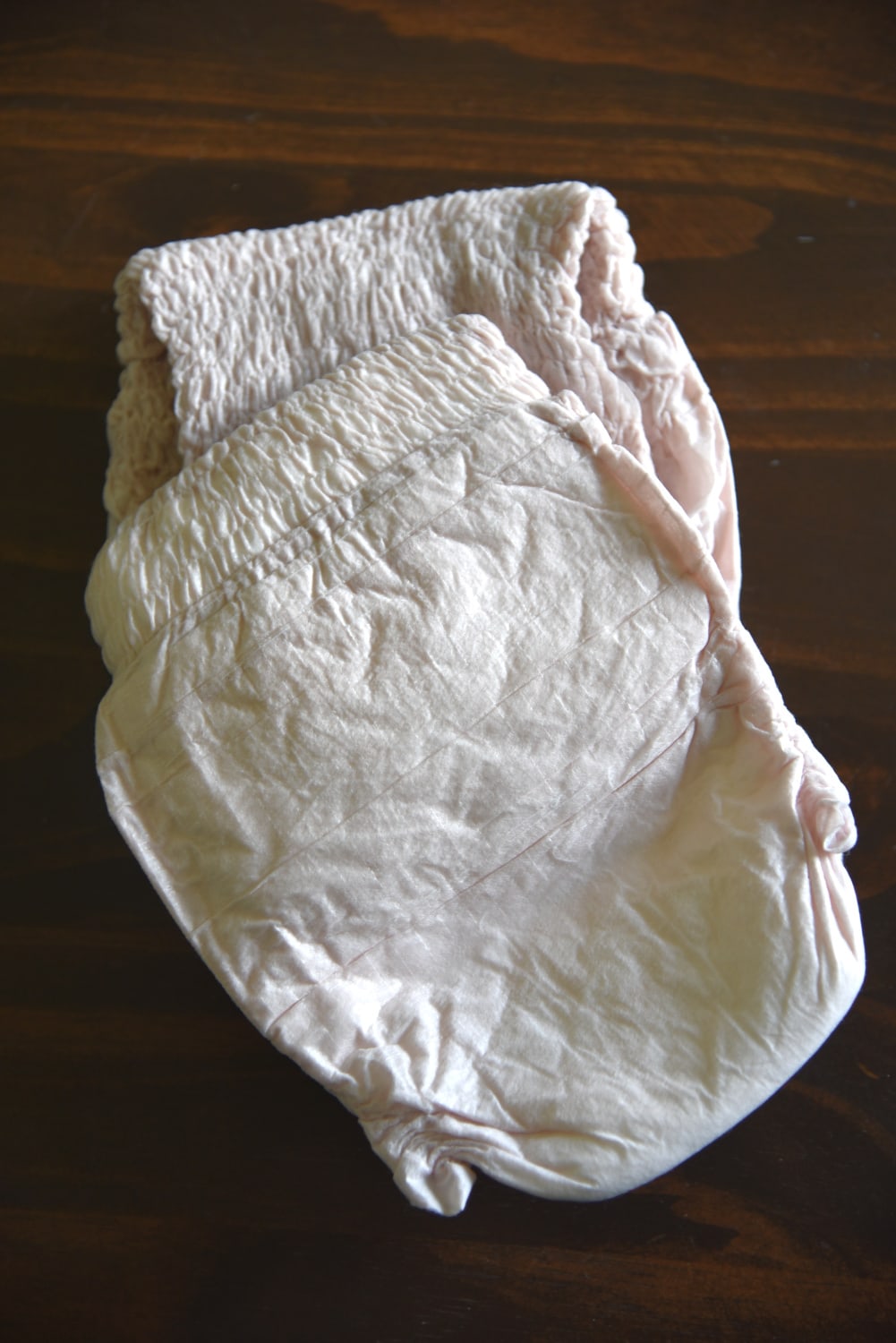 If you or someone you are caring for experiences bladder leakage, you know that it can be hard to talk about. It isn't something I bring up in conversation, but many moms start to experience the condition after giving birth. It is great to know that there are some amazing products on the market that work well and are discreet, like Depend.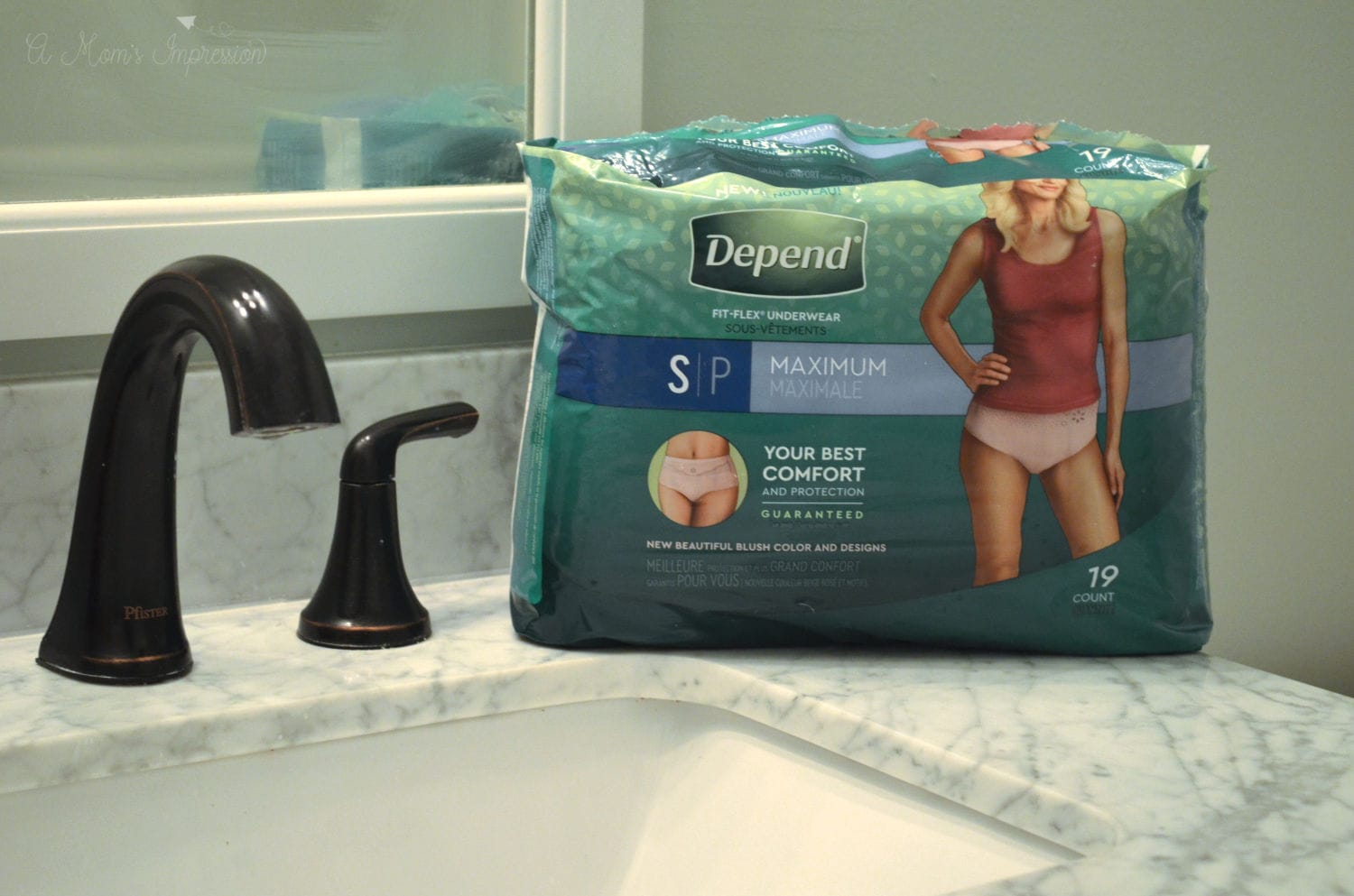 Speaking of discreet, if you are a fan of saving money and having the convenience of your incontinence products being delivered right to your doorstep, you are going to love purchasing Depend through Amazon Subscribe and Save.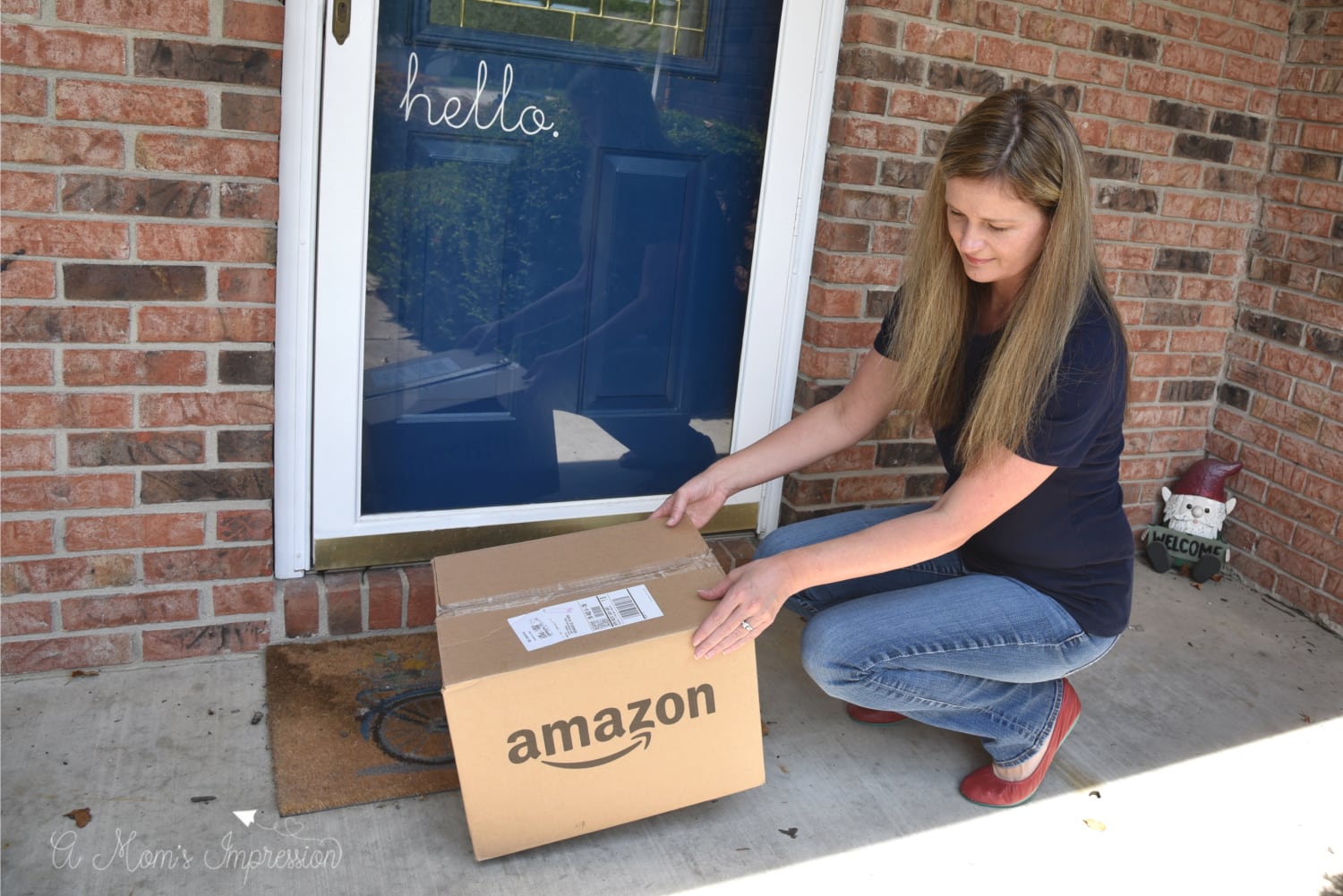 Amazon Subscribe and Save is a program where you can set up regularly scheduled deliveries and save even more than your normal Amazon price, plus you get free shipping!  There are thousands of everyday products that qualify for this program including Depend.
Amazon Subscribe and Save allows you to select how much you want of each product and the shipping schedule that works best.  You can select to have your products shipped every month to every six months. When it comes time for your product to be shipped, Amazon will send you an email reminding you that there is an upcoming delivery. You can even skip a scheduled delivery or cancel a delivery at any time.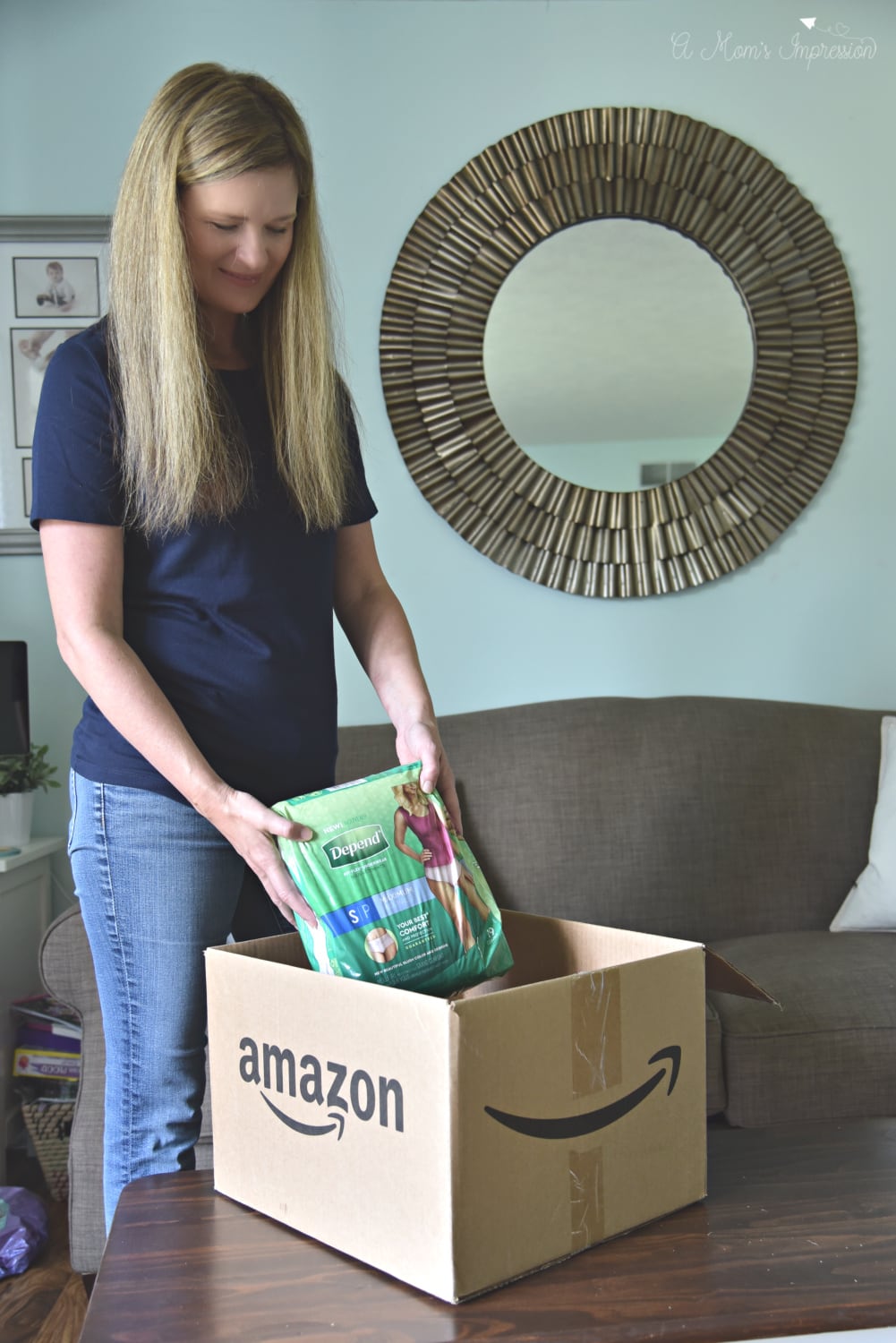 Imagine having your Depend waiting for you on your doorstep in a discreet box. Your neighbors don't need to know what's inside your delivery, it just arrives in the normal Amazon box! There is no more going to the grocery store and stocking up, hoping you don't run into anyone you know in the checkout line.
Save Even More in September!
When you sign up to receive Depend through Amazon Subscribe and Save by October 13th, you'll save $6 on your first order and up to 15% off your total order! Having Depend delivered directly to your door on a regular basis saves time, money and energy. It really is a win, win situation!
I know I've found Subscribe and Save incredibly helpful, especially as I've been focusing on easy ways to prioritize my health. Visit this page to start saving today!