Bose Smart Speakers elevate the possibilities of superior sound by introducing a built-in Amazon Alexa. Bring your sound to the next level with the new line up of Bose Speakers.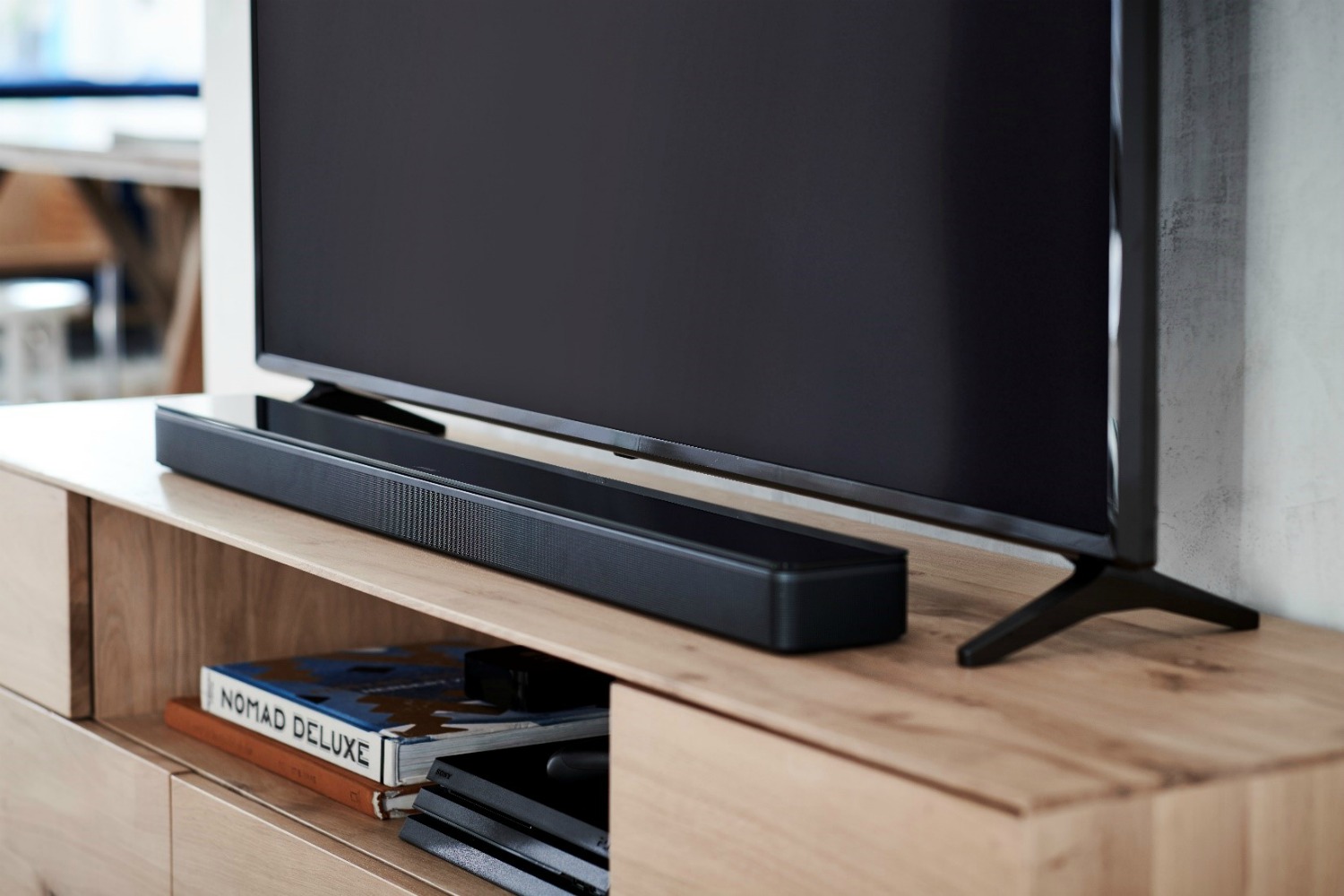 This post is sponsored by Best Buy.
Bose Smart Speakers
Everyone knows that Bose had made a name for themselves by providing superior sound with their broad range of audio products.  From headphones to speakers, I have always loved everything I've ever bought from Bose.  The quality of the sound and their sleek design is a must-have for any household, whether you are listening to music or watching a movie.
The latest addition the the family of Bose products are their smart speakers and soundbars that have built-in voice control from Amazon Alexa.  With this new feature, you can now listen to just about any song you can imagine with a simple voice command.
These Bose Smart Speakers are all Wi-Fi and Bluetooth compatible, so your speakers can work from anywhere in your home and do just about anything you need them to do.  The Bluetooth capability enables you to bring your entertainment wherever you need it!  I love to bring my speakers out on my screened-in porch and watch movies on my table.  The audio I get from my Bose speakers makes any content I am watching so vivid.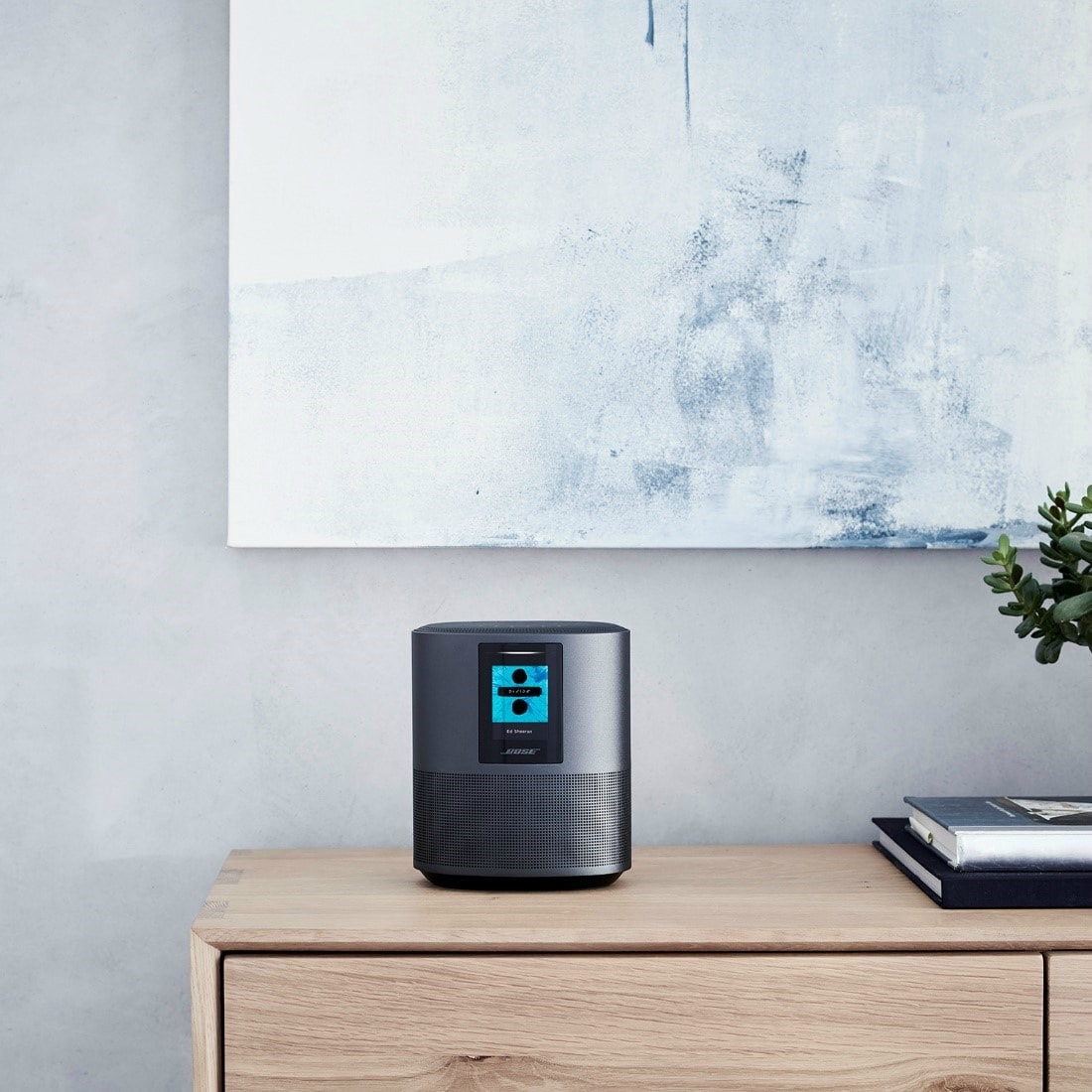 Bose Home Speakers and Soundbars
The Bose Home Speaker 500 delivers a wide array of quality sound and works together with other speakers.  So you can put multiple speakers in multiple rooms if you need to. This is the perfect thing for a party, get together or just having some lazy Sunday morning music on in the home.
With the wireless feature, you can get software updates that will add new features.  You can manage everything from your Bose music app or easy one-touch access.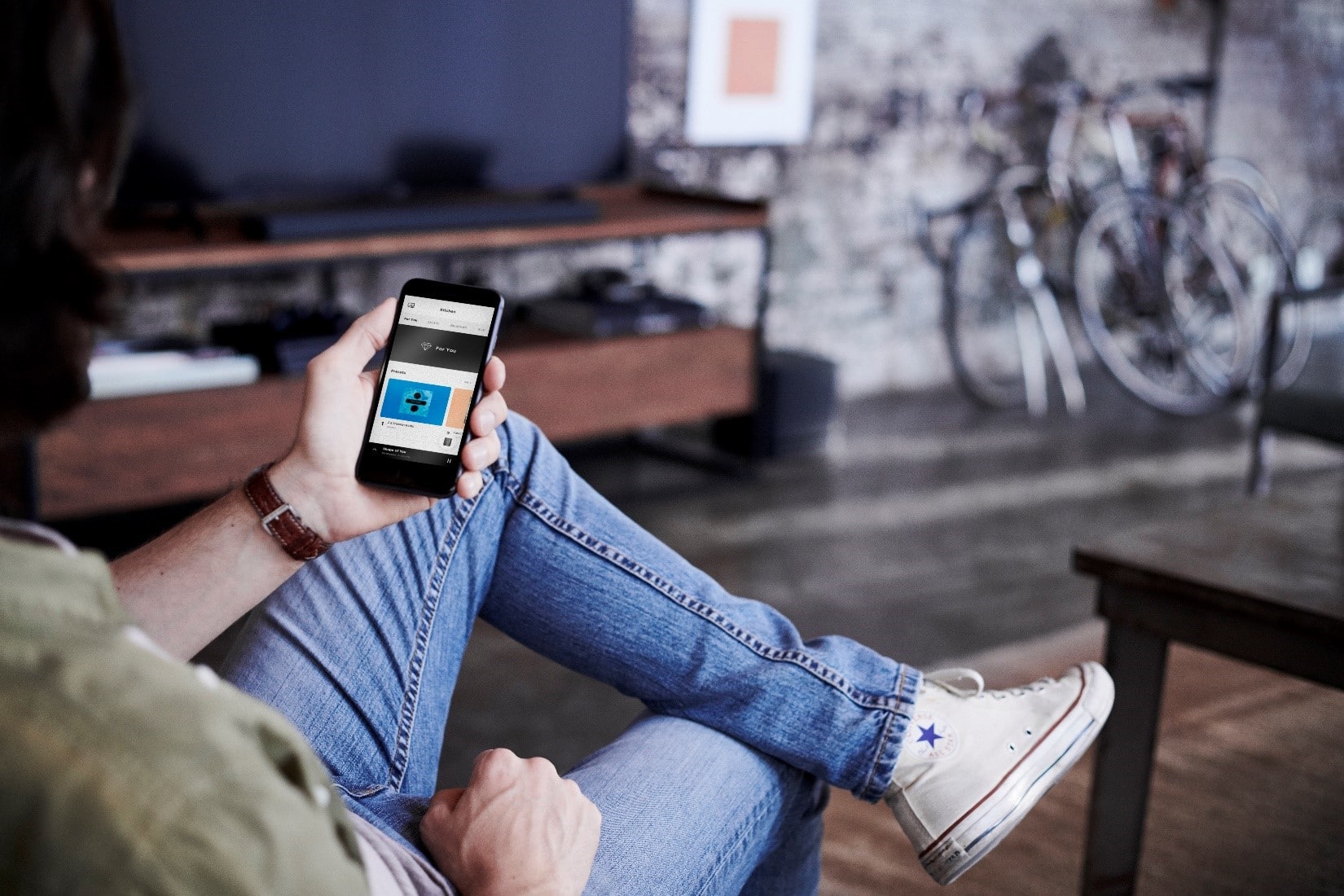 While I love using my portable Bluetooth Bose speaker to watch movies in my screened-in porch.  Bose has also created what is designed to be the world's best soundbar.  The Bose Soundbar 700 delivers audio quality that is exceptional and unmatched.  You will feel just like you are in the movie theater.  The Soundbar 500 is stylish and sleek and fits almost unnoticed under your television.  But don't let that fool you, it will still deliver that trademark Bose quality to all your music and movies.
Where can you buy the new Bose Smart Speakers?
These new Bose Smart Speakers and Soundbars would make the perfect present for a loved one or even for yourself.  You deserve the best in audio quality with the ease of Amazon Alexa.  Bose has you covered!  Head to your nearest Best Buy, where the have a great selection of these new Bose products and expert staff to help you with your purchase.  You can also head online and order them from there as well.
Tell Alexa that you are "ready to rock" with Bose!