I'm sharing Teddy Soft Bakes in my life as part of a sponsored series for Socialstars™" #myfirstTeddy #discoverTeddy
Some of my favorite memories growing up were centered around food. I loved coming home from school, grabbing a snack and sitting at the dinner table with my mom to tell her about my day. Sometimes my mom would work the graveyard shift at the hospital so I treasured these moments with her.  I was a momma's girl. It kinda reminds me of another little girl I know…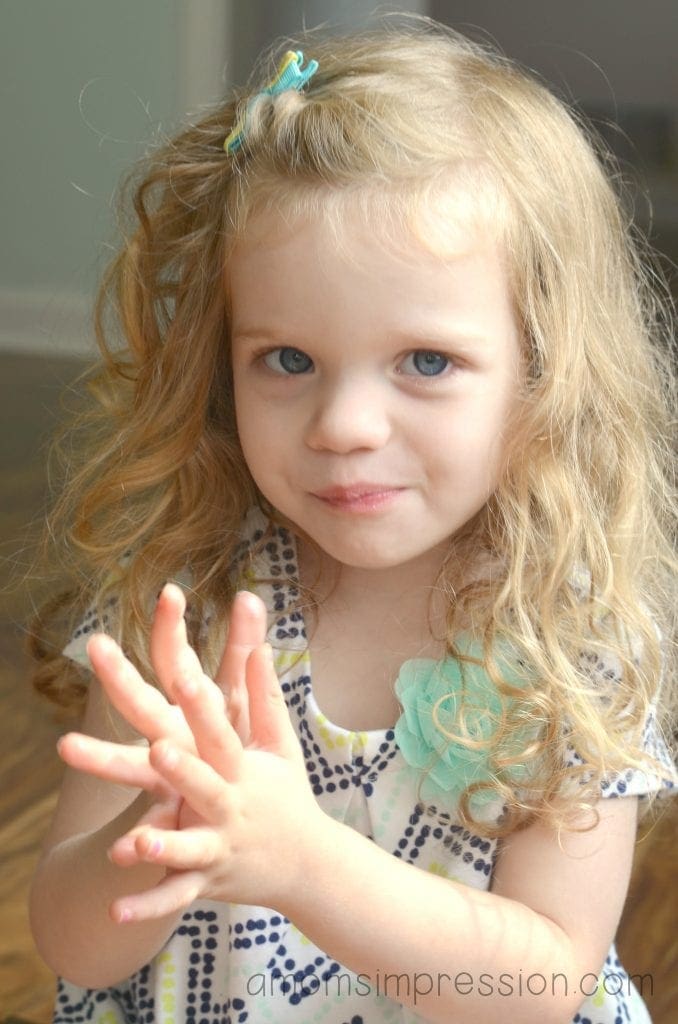 When I became a mom myself, I wanted to make memories like this with my own kids.  Before this past year, it was very difficult because I would be the last one home in the afternoons after a long day teaching. When I decided to work from home last year, I realized that I could now start this same routine with my kids. It became time to start making a new routine. I love being able to walk my kids to the bus every morning and be there when they get off the bus in the afternoon.  They have a pretty long day at school so they are famished when they get home.  It's the perfect time to sit down with a snack and talk about our days.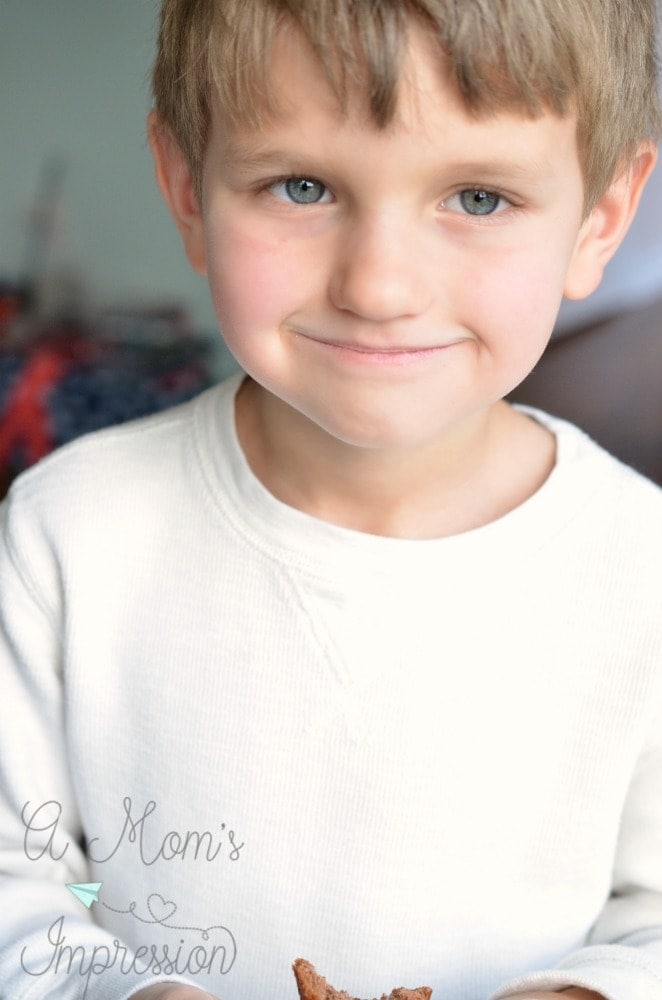 Lately, our after school snack of choice has been Teddy Soft Bakes. Teddy Soft Bakes are a soft baked snack shaped like a teddy bear with filling inside. This tasty snack contains no artificial flavors, colors, and no high fructose corn syrup. My kids love them and so do I. The adorable Teddy design is fun and playful and perfect for talks around the table.  The kids enjoy the tasty filling inside and consider it a real treat. Teddy Soft Bakes are also one of the few snacks that both my son and my daughter can agree on.
They tend to have different tastes when it comes to food so the fact that they are both agreeable to Teddy Soft Bakes is a great thing.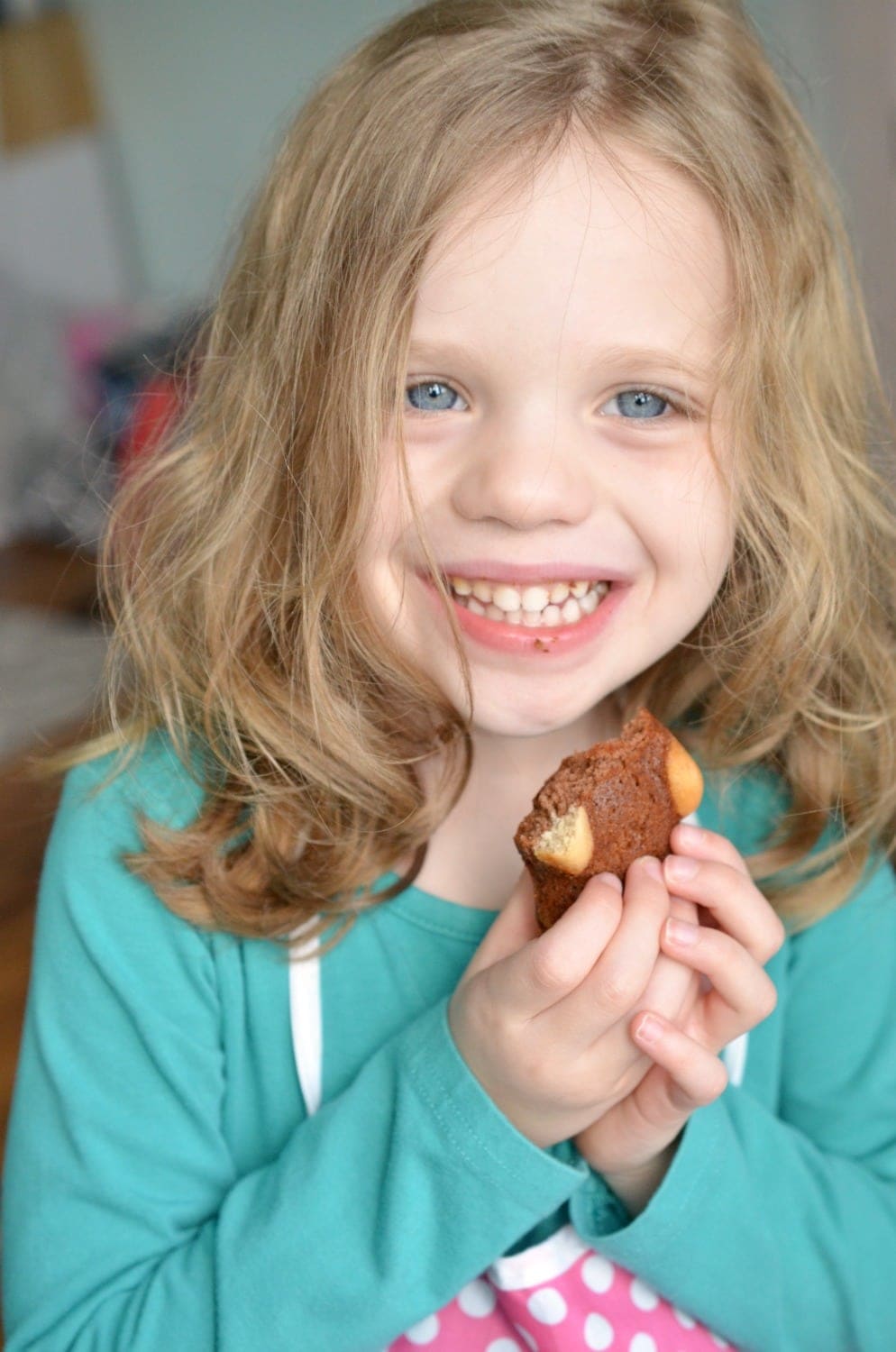 Our new traditon includes a snack, a talk about our favorite part of our day, and then off to play for a bit before homework. While they might not know it now, I know that someday they will remember getting off the bus and having a snack with their mom, and that makes me happy!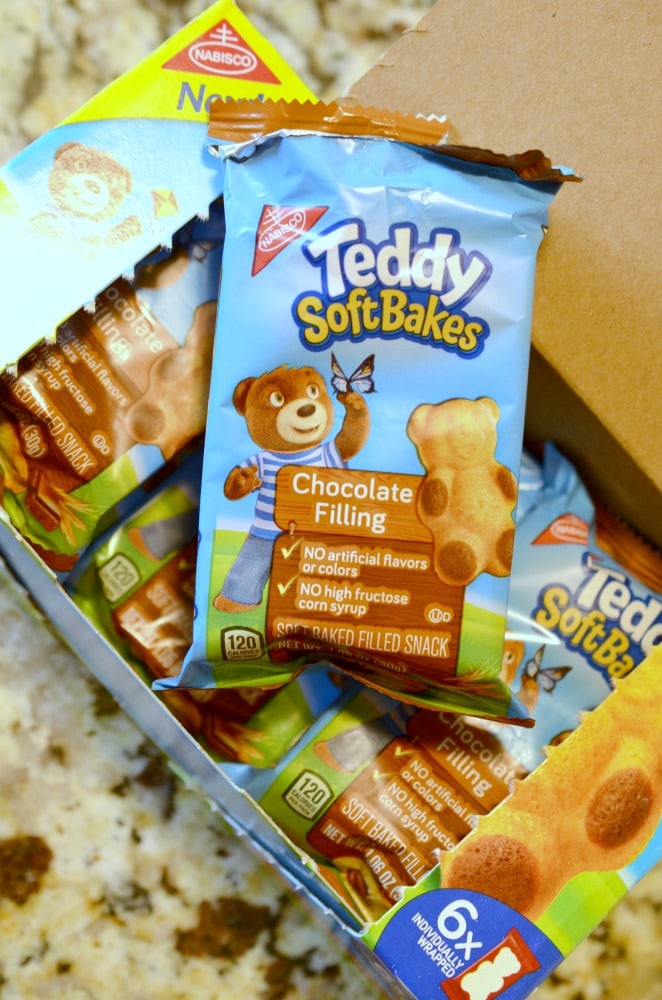 Keep your eye out for Teddy Soft Bakes when you do your weekly grocery shopping. You can find the new Teddy Soft Bakes in grocery stores nationwide.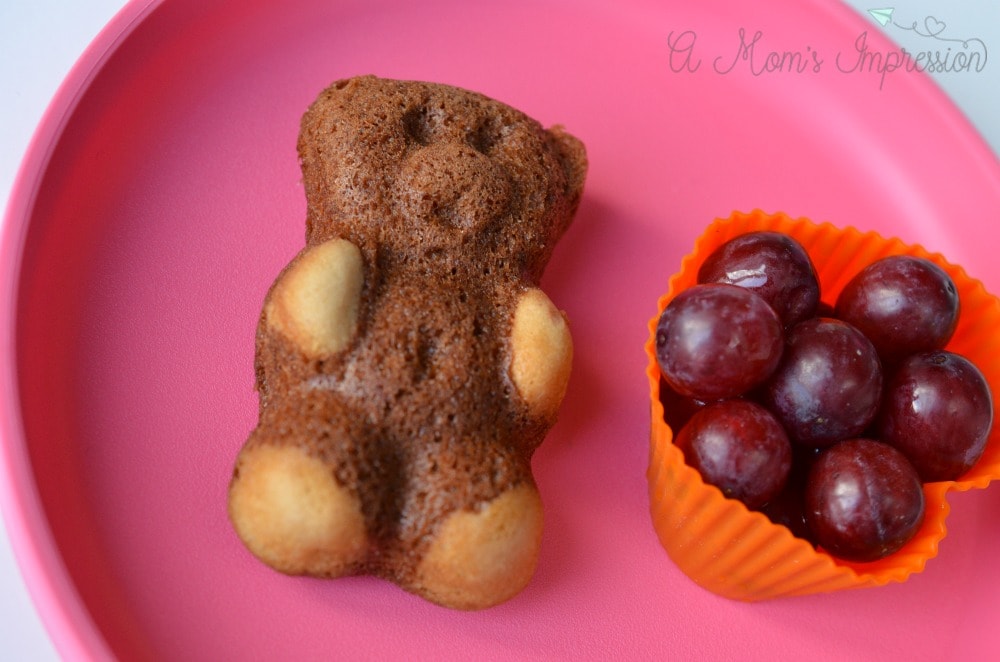 I hope that as time goes on and they grow up that our little tradition continues. I know that as they get older it's going to be harder and harder for them to want to chat with their mom after school so I am going to soak it all in while I can.
What are some of your favorite after school routines?