I'm sharing Teddy Soft Bakes in my life as part of a sponsored series for Socialstars™" #myfirstTeddy #discoverTeddy
I remember my son's first day of kindergarten.  He seemed too small to actually go to school and it was hard for me to watch him put on his backpack and head to class.  I remember him being so excited to bring his new lunchbox and backpack and to meet the new kids in his classroom.  With a little look back and a slight wave a new era of our life started.  I can still see his little smile and feel his excitement as his walked to his classroom.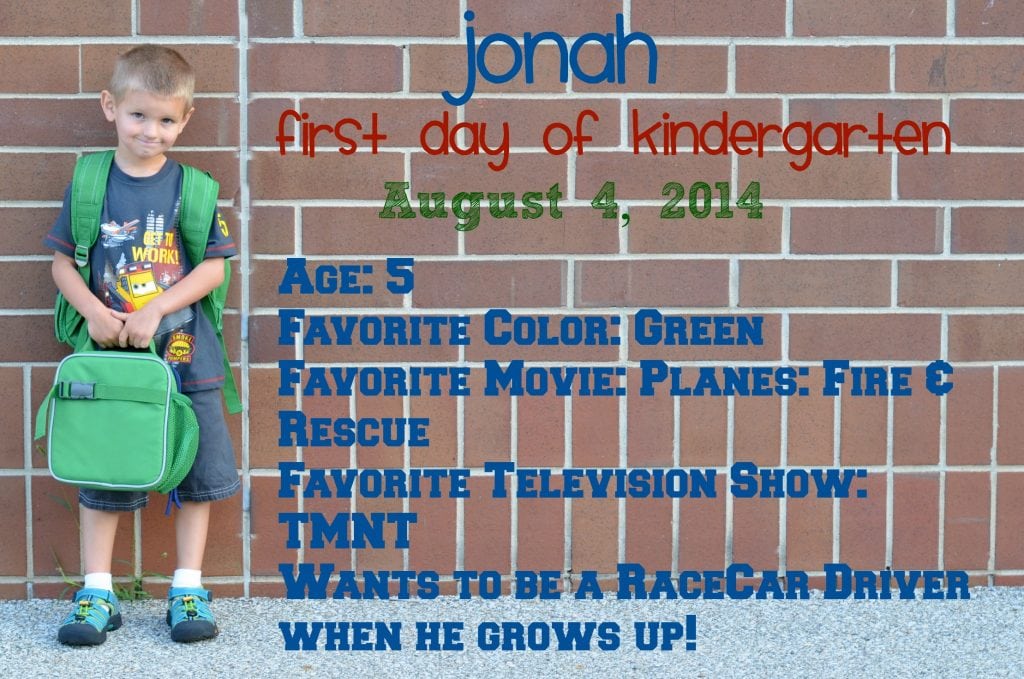 Now this August its going to be his little sister's turn to walk those halls for the first time. I am already seeing her get excited to join her big brother at school.  As a parent I love seeing my kids light up with excitement when they do new things. Its hard to believe that Jonah is now finishing up second grade.  I love picking him up from the bus stop and talking about how his day at school went.  We have about an hour together before his dad and his sister get home from work and preschool.  We love to take this time and spend it on a fun after school activity.
I love it that he doesn't want to get on the Playstation or iPad all the time.  Don't get me wrong, he gets some screen time everyday but we like to limit it if we can.  I thought it would be helpful to list out some of our fun after school activities that we enjoy doing together.

Fun After School Activities Ideas
Here are a few of our favorite after school activities ideas at the moment:
Playing board games like RISK and Chess
Playing soccer in the back yard
Making fun crafts to wear
Puppet shows
Making a recipe together
Riding our bikes
Sidewalk Chalk
Dress up
Painting
Walking to the pond to look for ducks
Playing at the playground
Play with our stuffies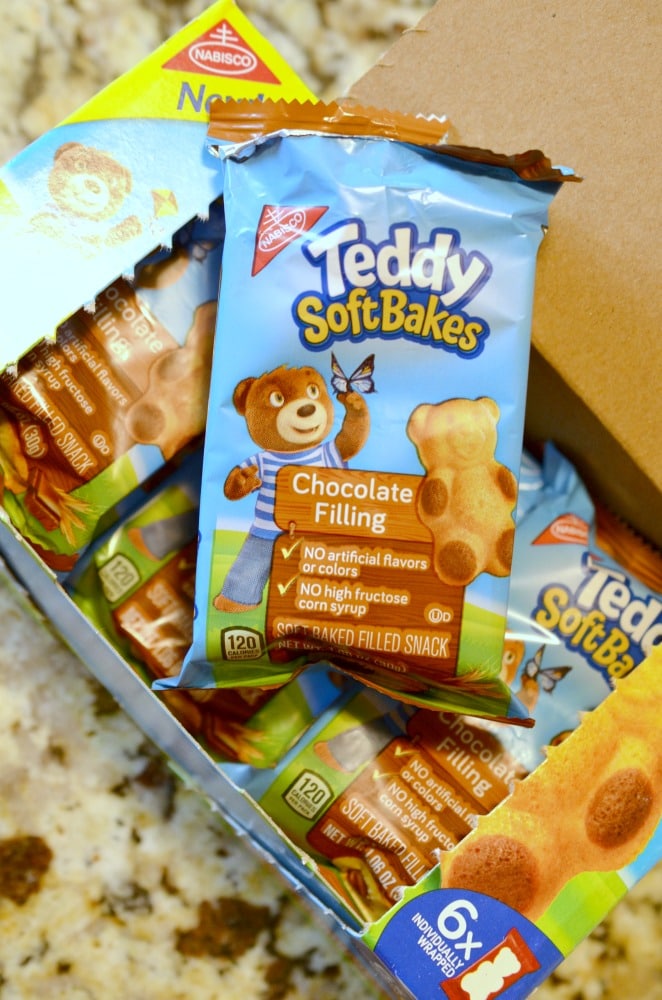 Of course, every great activity needs a great snack and Teddy Soft Bakes are perfect for every occasion. Teddy Soft Bakes are a soft baked snack shaped like a teddy bear with filling inside. This tasty snack contains no artificial flavors, colors and no high fructose corn syrup. My kids love them and they have become the snack of choice lately when they come home from school.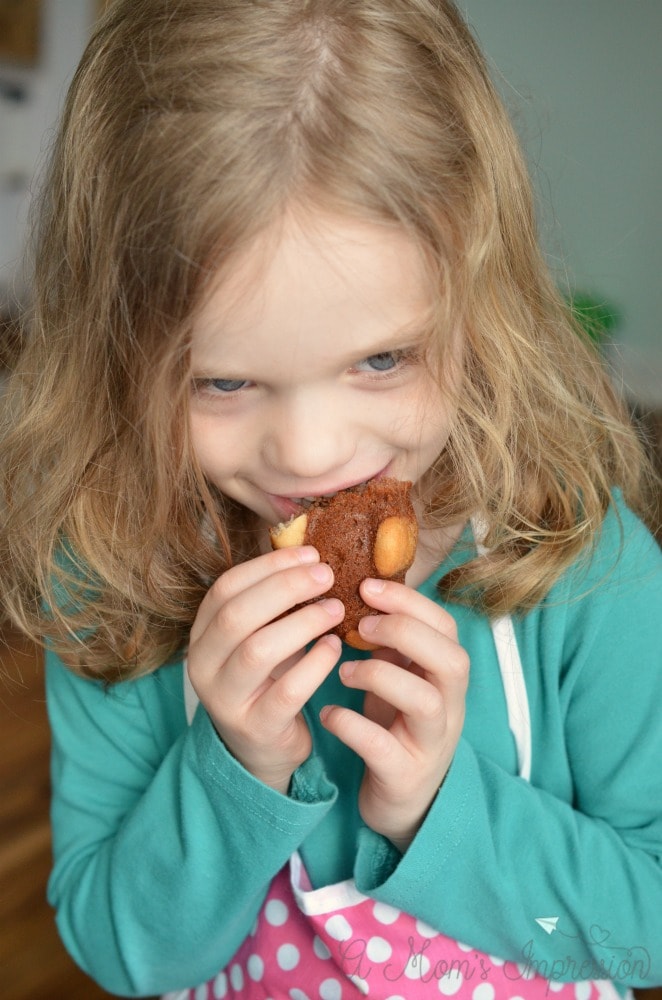 My daughter loves the Teddy design and thinks that they are a lot of fun to eat.  Keep your eye out for them when you do your weekly grocery shopping. You can find the new Teddy Soft Bakes in grocery stores nationwide.
I'm not sure if I am ready for Caroline's first day of kindergarten yet or not.  I want to make sure that I remember this momentous occasion when she is older and has kids of her own.  Time flies so fast, I hope that we can all take some time, slow down, and remember these moments.
What are some of your favorite after school activities ideas ?