Thank you Nokia for sponsoring this post. Invest in your health by purchasing a Nokia Steel HR for yourself!
A few weeks ago I had my biometric screening and physical that my insurance requires me to do each year. They typically draw some blood, run some tests, and then a few days later I come in for a physical and then go over my lab results.
I usually don't have anything to worry about, but this year it threw me a little curveball. The doctor went over my lab results and I had an elevated cholesterol rating.  She explained to me what it all meant, that it was probably hereditary and that I needed to be sure to get at least 30 minutes of exercise every day.
I admit that it did scare me a little. I mean I want to be around to see my children's children grow up. It gave me the motivation I needed to kick my exercise routine in the butt. Tracking my heart rate and exercise over time became very important to me, I needed a reliable activity tracker and activity watch and the Nokia Steel HR arrived at the perfect time.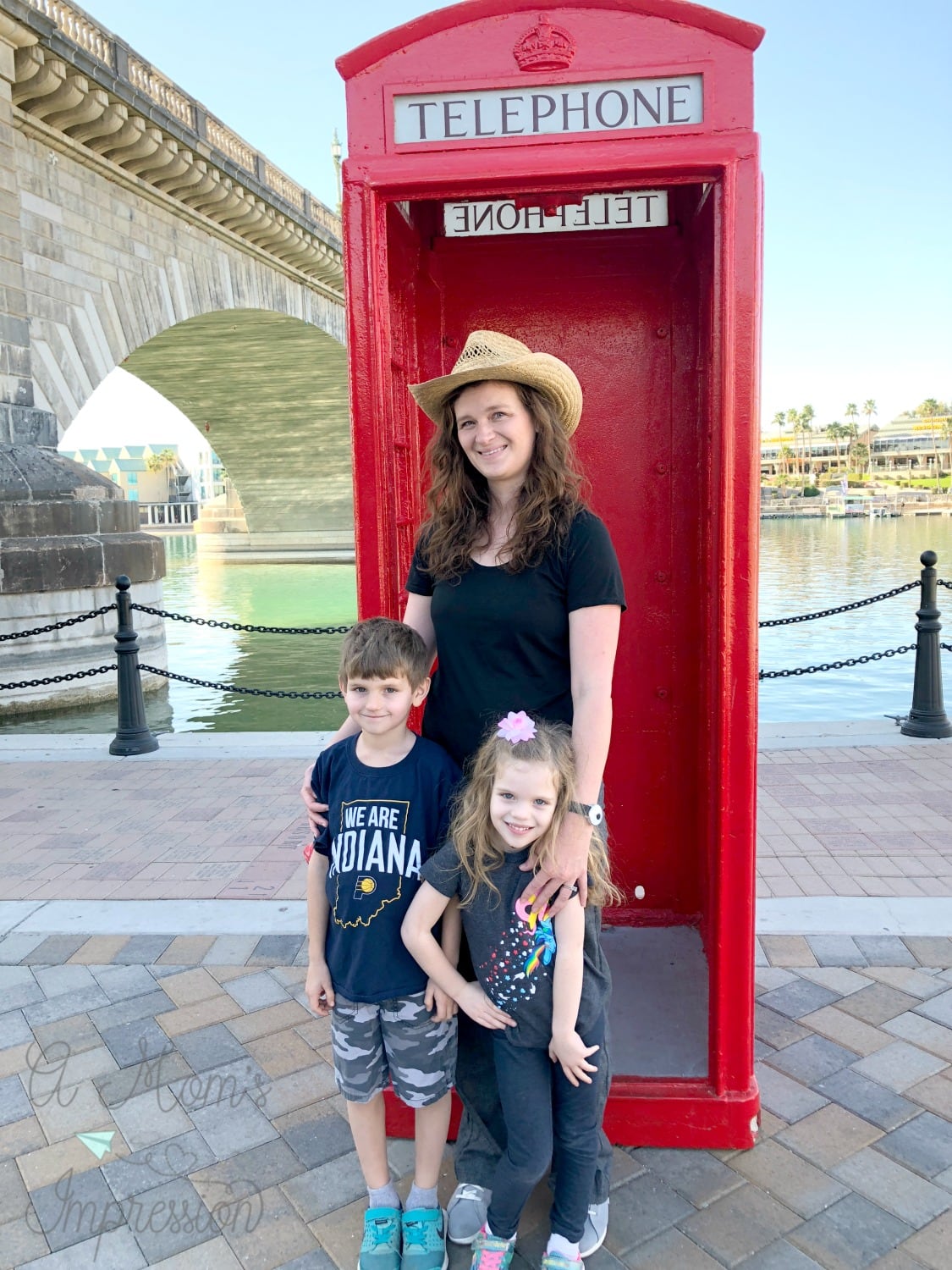 I have tried activity trackers in the past but hated how they looked and I often forgot to charge them up. Steel HR is the first activity tracker with heart rate monitoring to offer a long-lasting battery life of 25 days, all housed in a classic watch style perfect for transitioning from the gym to the office to a night out.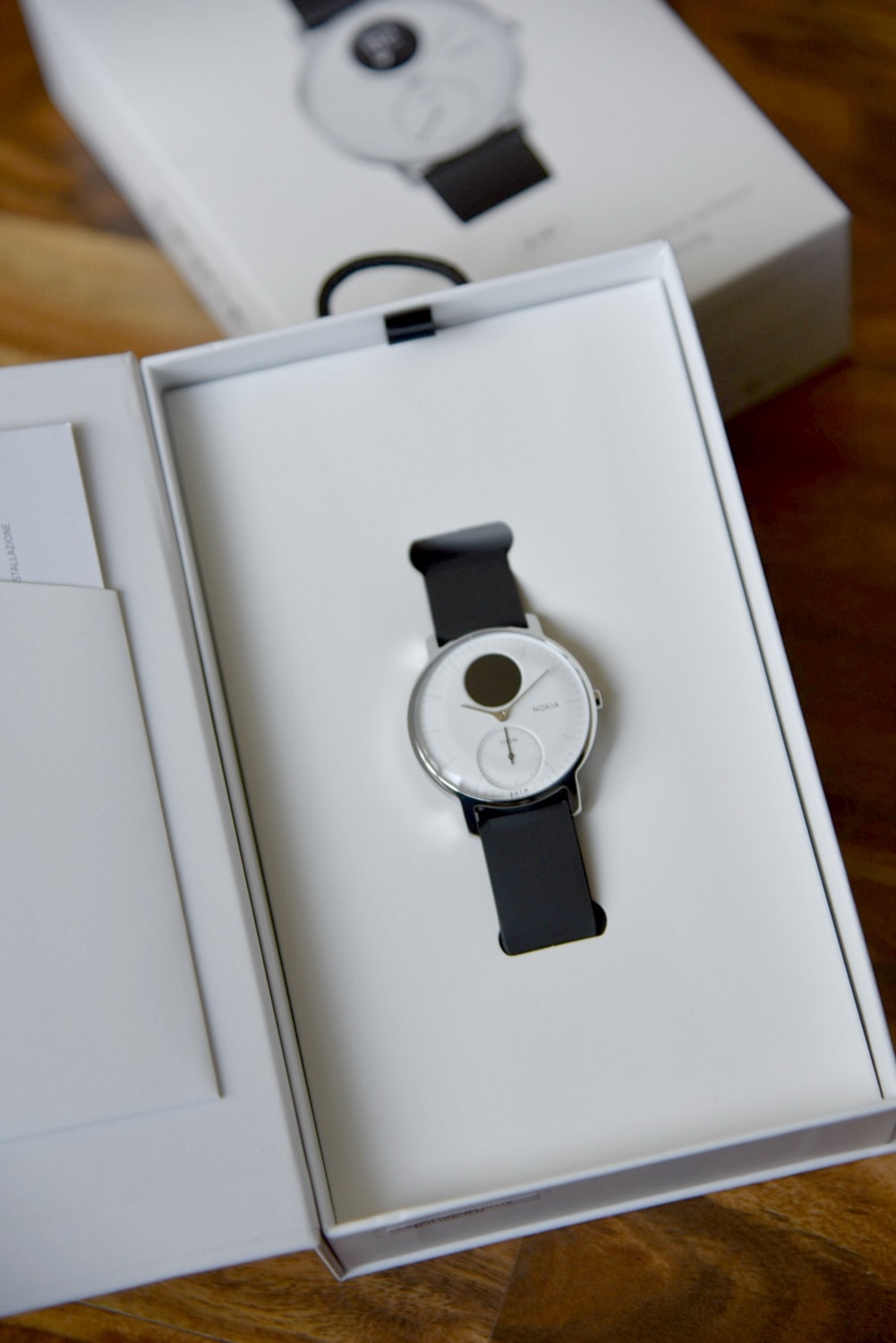 The watch face allows you to receive notifications for your text messages, calls, and events on the digital screen.  You can also quickly see step progress in the activity sub-dial. It is easy to press the dial to get up to the minute information about your activity levels and your heart rate.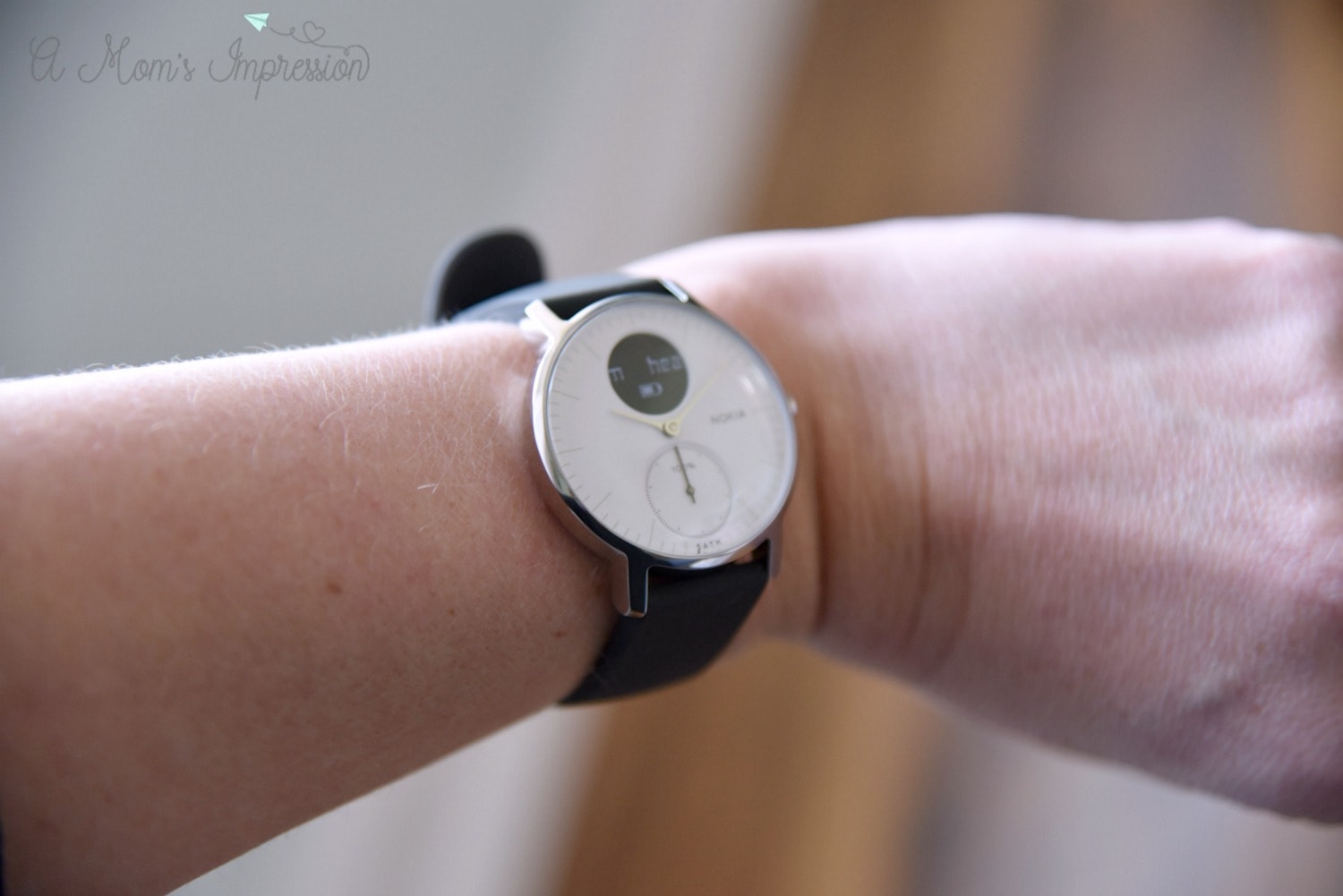 What I love about this activity watch is that it syncs with the Nokia Health Mate app. The Health Mate app lets you view a complete history of your health data, so you can see trends, track progress, and improve over time. This has really been helpful for me when tracking my daily activity level.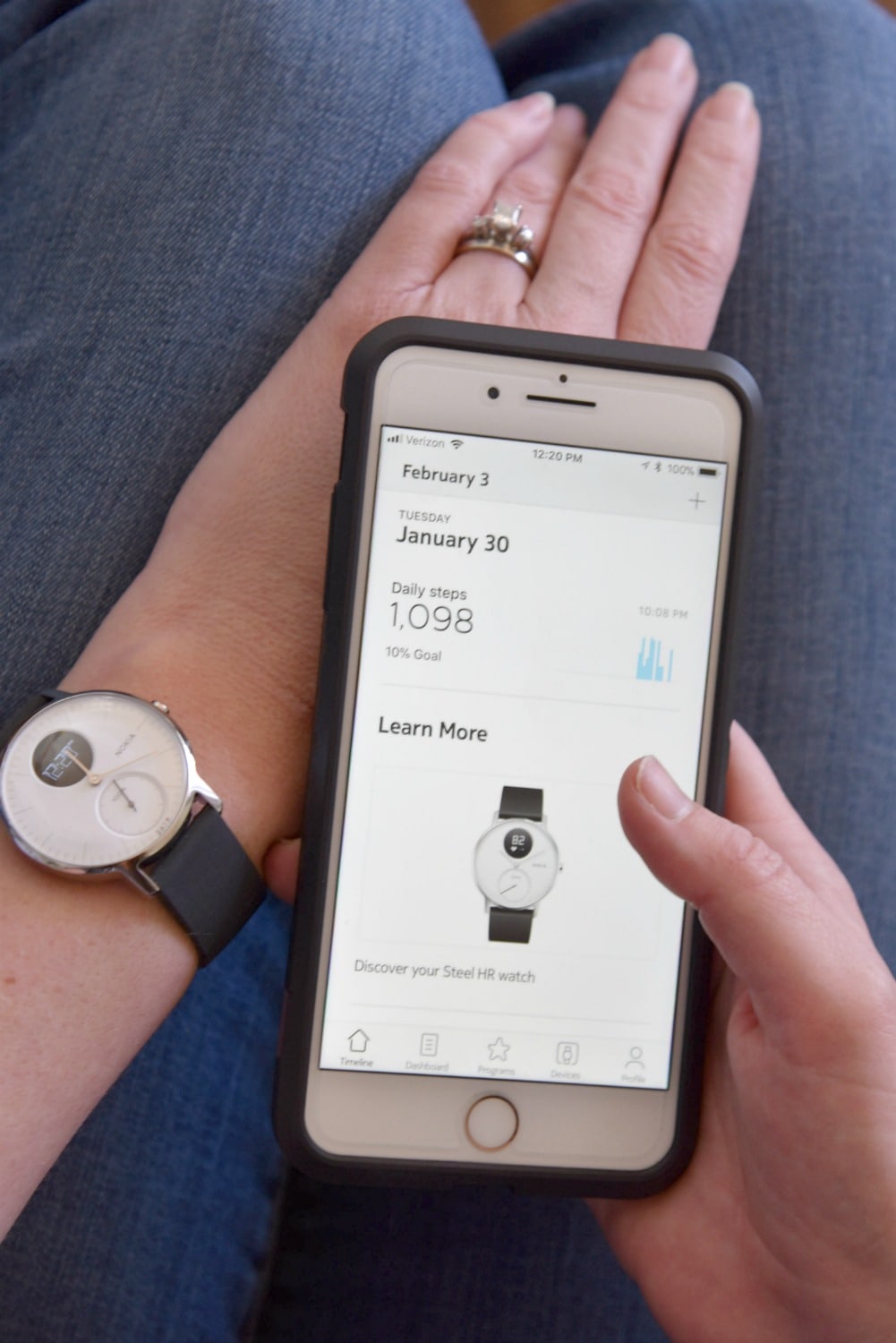 I have found that the Nokia Steel HR watch is great when traveling.  Recently my kids and I traveled to Arizona to visit my parents.  The Nokia activity watch helped ensure that I was getting the number of steps I need to hit my 30-minute exercise goal even when I wasn't on my normal routine.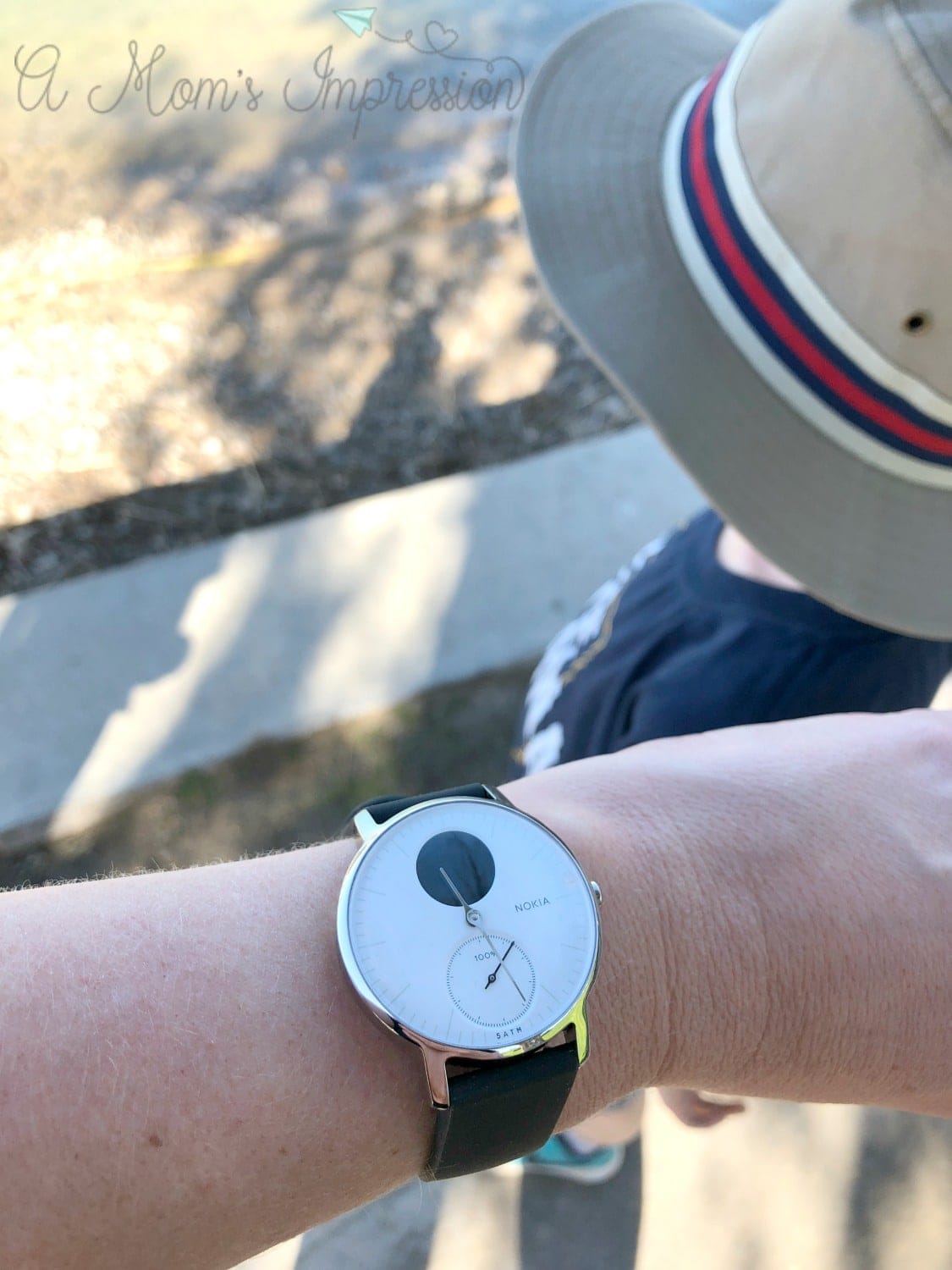 I have a goal, to lower my cholesterol and to be around as long as I can to see my children grow up. It is wonderful to have something I wear with me that reminds me of my goal on a daily basis. Getting healthier never looked so good!
The Nokia Steel HR is available in 36mm (in black and white) and 40mm (with countdown bezel, in black only), with additional silicone, leather, and woven bands. Learn more here and use this code to receive 10% off your Nokia Health store purchase through December 1, 2018: NEWYOU-SAK-SXK.
I was selected for this opportunity as a member of CLEVER and the content and opinions expressed here are all my own.