Crest 3D White Whitening Therapy has expanded their brand to include two brand new formulas that are focused on giving you a whiter, cleaner smile.  One of these new variants includes charcoal! I've never heard of that, but I decided to give it a try!
Thank you to Crest for sponsoring this post.  All opinions are mine.

At least once a week, I look at my teeth in the mirror and think to myself, "my smile could be a little whiter."  Or, I'll see someone, usually a celebrity on television, and marvel at how their teeth could possibly be that white.  It isn't something that I obsess over, but I always feel like my smile could be a little brighter. Luckily, there are a ton of products out there to help you gain those "pearly whites" that you covet.  Recently, I had the opportunity to try a method I had never even heard of before: using charcoal toothpaste.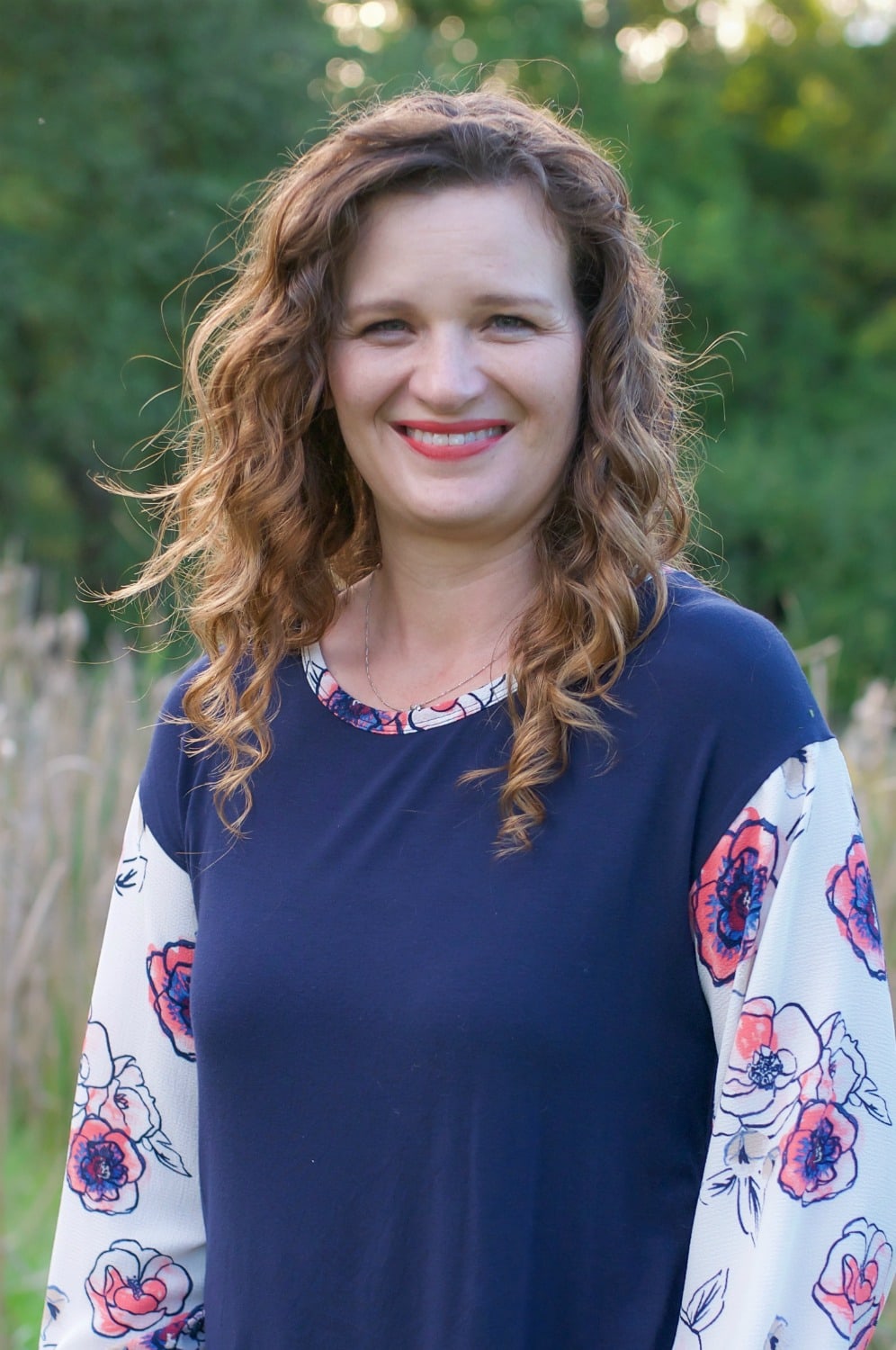 Evidently, this is a thing.  I can't believe that I hadn't heard of it before.  Activated charcoal has very absorbent properties and is used for all sorts of things.  It turns out that it is well-suited for cleaning stains off your teeth. The only problem is that brushing your teeth with charcoal can be a VERY messy process.  The charcoal can spill all over your sink, get on your hands, under your fingernails and makes a bit of a mess in your mouth.
Crest 3D White Whitening Therapy
Crest has been leading the way in the fight to whiten our teeth with their Whitening Therapy Toothpaste.  I'm happy to announce that Crest has two brand new products to aid in making your teeth whiter: Crest 3D White Whitening Therapy with Charcoal and Crest 3D White White Whitening Therapy with Coconut Oil.
I picked both of them up during my last shopping trip to Walmart.  My husband and I have been using them for the past week or so and we would love to share our experiences.

Crest 3D White Whitening Therapy With Charcoal
I was pretty excited to try out the Crest 3D White Whitening Therapy with Charcoal.  Crest's Charcoal toothpaste gives you all of the whitening advantages of Charcoal without all the mess.
The first time that I used it, I was very interested just to see what it would look like.  I'm used to my toothpaste being white, will this be a black paste? When I squeezed it out onto my toothbrush, I saw that it has stripes of activated charcoal incorporated into the toothpaste.  It looked really neat. I began brushing my teeth, not quite sure what to expect. What would it taste like? Would it turn my mouth black? I've read stories of people describing the process of brushing with charcoal.  They said that the taste is at best, nothing. And that the process turned their whole mouth black for a period of time.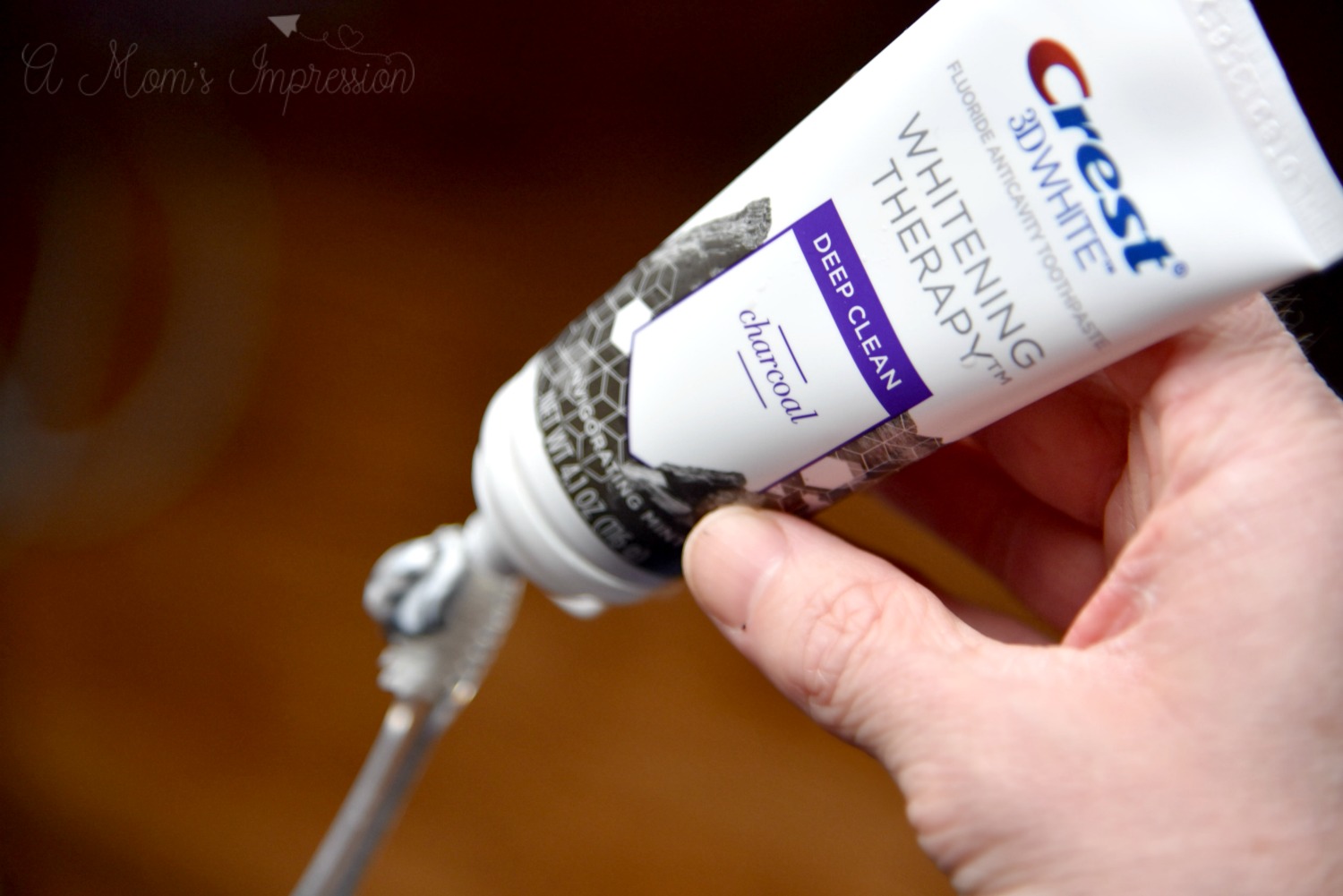 This was not the case with Crest's 3D White Whitening Therapy with Charcoal.  I was initially met with a blast of fresh mint that was truly invigorating. I've had minty fresh toothpaste before, but I really was surprised at how fresh this made my mouth feel.  The foam that was created as I was brushing was slightly gray in color but was quickly diluted as I continued to brush and rinse.
After a couple days of using this toothpaste, I think I'm sold on it!  My teeth certainly feel fresher and I swear they are beginning to whiten up a bit!  If you are looking for a toothpaste that offers a new and unique experience to brushing your teeth, try out this new toothpaste.  With the ability to whiten surface stains, strengthen enamel and create a fresh feeling for hours, your teeth will thank you!

Crest 3D White White Whitening Therapy with Coconut Oil
The second toothpaste that I've had the opportunity to try out has been the Crest 3D White Whitening Therapy with Coconut Oil.  My husband tried this out as well. He has always said that he isn't a big fan of coconuts. But it seems like every coconut flavored thing he tries, he ends up liking.  This is true for Crest's new toothpaste. He said that he really liked the new Coconut Oil toothpaste. It has a vanilla minty flavor and it invigorates your mouth with a blast of freshness that lasts for hours!  The Crest 3D White White Whitening Therapy with Coconut Oil also gently removes surface stains and strengthen teeth to give you a healthy, brighter smile.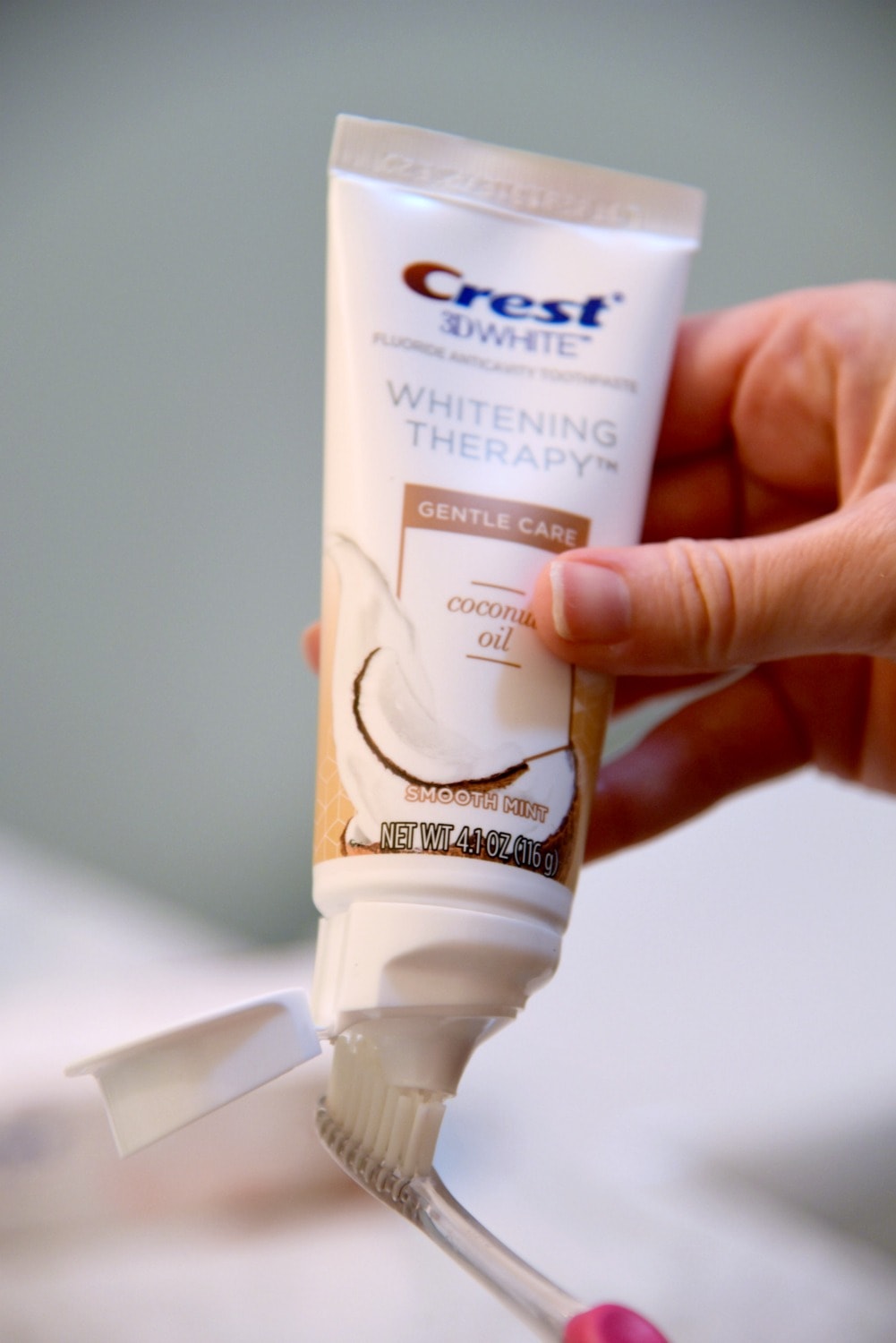 Both of these new Crest Toothpaste are available at Walmart, make sure you pick them up on your next shopping trip!
A New Frontier In Toothpaste
What I love about both of this new toothpaste from Crest is how fresh and new they are. Just when I think that we've done everything we can possibly do with toothpaste, Crest comes out with a Charcoal Toothpaste.  It's something I honestly never even thought of. After brushing my teeth for over 40 years, this toothpaste literally is a breath of fresh air!
These new products are some of the easiest ways to brighten my smile that I have tried. Be sure to keep an eye out at your local Walmart for the new Crest 3D White Whitening Therapy with Coconut Oil and the 3D White Charcoal Toothpaste.