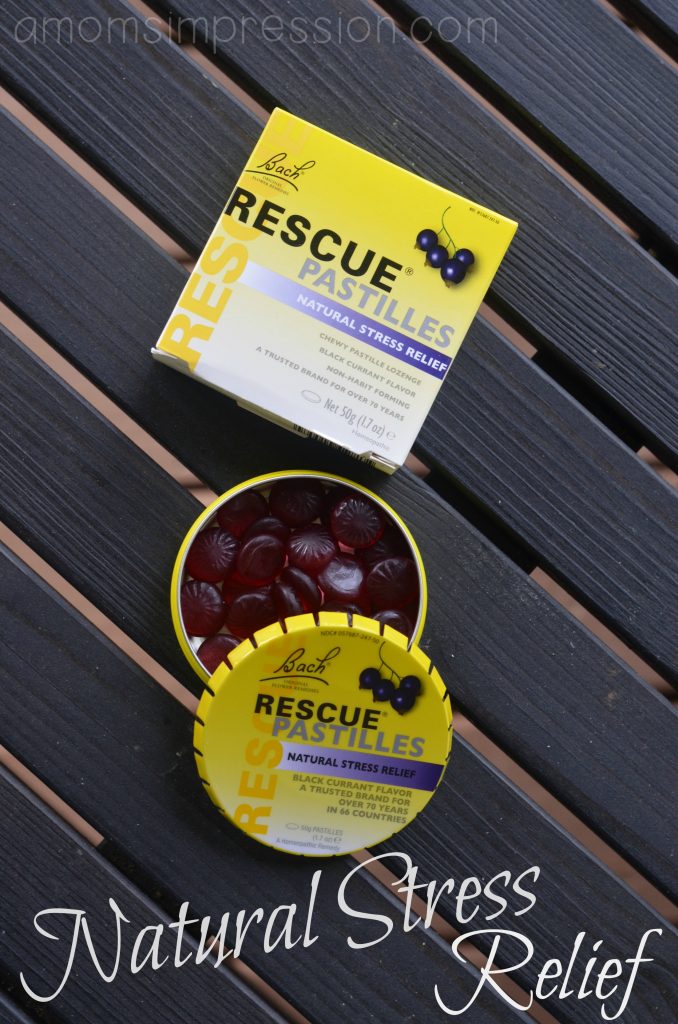 When asked to write a sponsored post about stress relief I instantly thought about some of my current hobbies that began as a way to release stress.  Stress is apart of life and finding natural ways to release stress is important to overall mental and physical health.  In the past I would have just "dealt" with it and try to move past it.  Now I am finding ways to keep my mind healthy and happy naturally.  Here are a few of the things that I have done for natural stress relief:
Running and Working Out:  I have started running.  I am not talking running marathons or anything, but running helps to clear my mind.  I run about 6 miles a week while listening to my favorite music.  My body loves the exercise and my mind is resting not thinking about deadlines or what I need to do at school.
Yoga:  I started going to yoga at my gym a couple times a month.  Yoga has a natural way of making you listen to what your body needs.  Having an hour to just listen to my body and relax is one of my favorite ways to relieve stress.
Essential Oils:  I started using oils in January and have completely fallen in love.   Scents have often triggered emotions inside of me and if I diffuse the right blend, it relaxes my body and relieves stress naturally.
Healthy Eating:  Yes, I know you have heard it before but you are what you eat.  I have removed diet soda from my diet and started eating healthier and I feel better.  When I feel better physically, I feel better emotionally.  It works for me!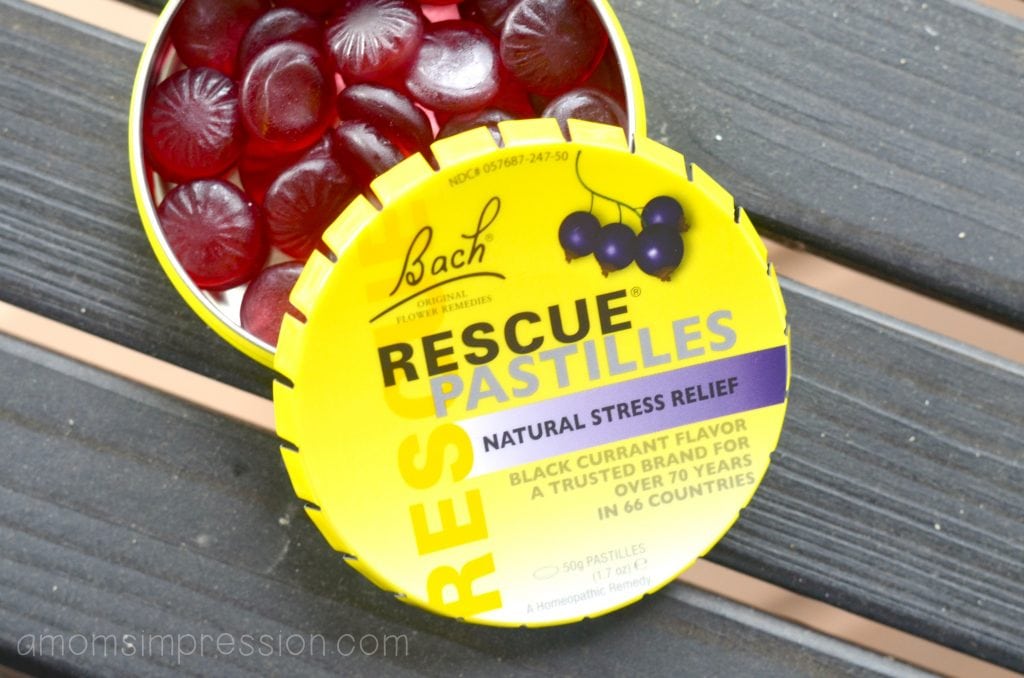 I'm an incredibly blessed yet incredibly busy mom.  Sometimes I can't get to the gym or yoga class as often as I would like.  For these really busy periods of time I started throwing my tin of RESCUE Pastilles in my bag as I head off to work.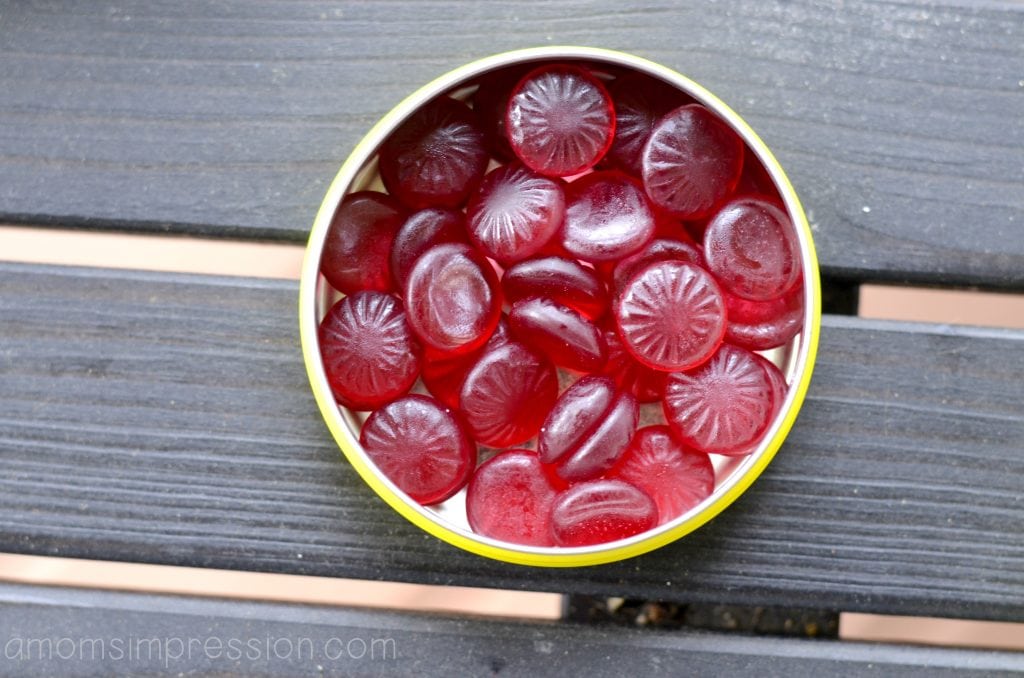 Right now you can download a fantastic coupon where if you purchase one RESCUE product you get one for free!  You can download the coupon here or simply click the picture below!  When you download your BOGO coupon you will not only get a great deal, you will also be entered into the #StressLess2BMyBest sweepstakes for some great prizes from GoPro and Bose!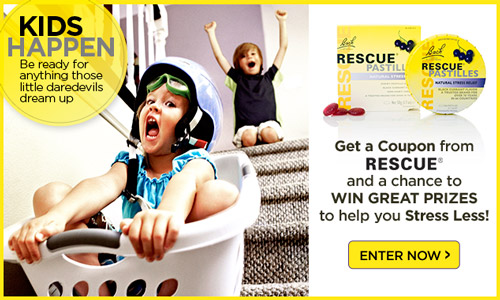 We have all been there.  We all deal with stress daily what sets us apart is how we relieve it.  If you like to sing and dance like no one is watching or if you throw darts at a dart board go and find a natural way to relieve your stress today!
If you are interested in learning more about RESCUE natural stress relief products be sure to follow them on their social channels.
This blog post is part of a paid SocialMoms and RESCUE blogging program. The opinions and ideas expressed here are my own.