This post is sponsored by Phillips 66.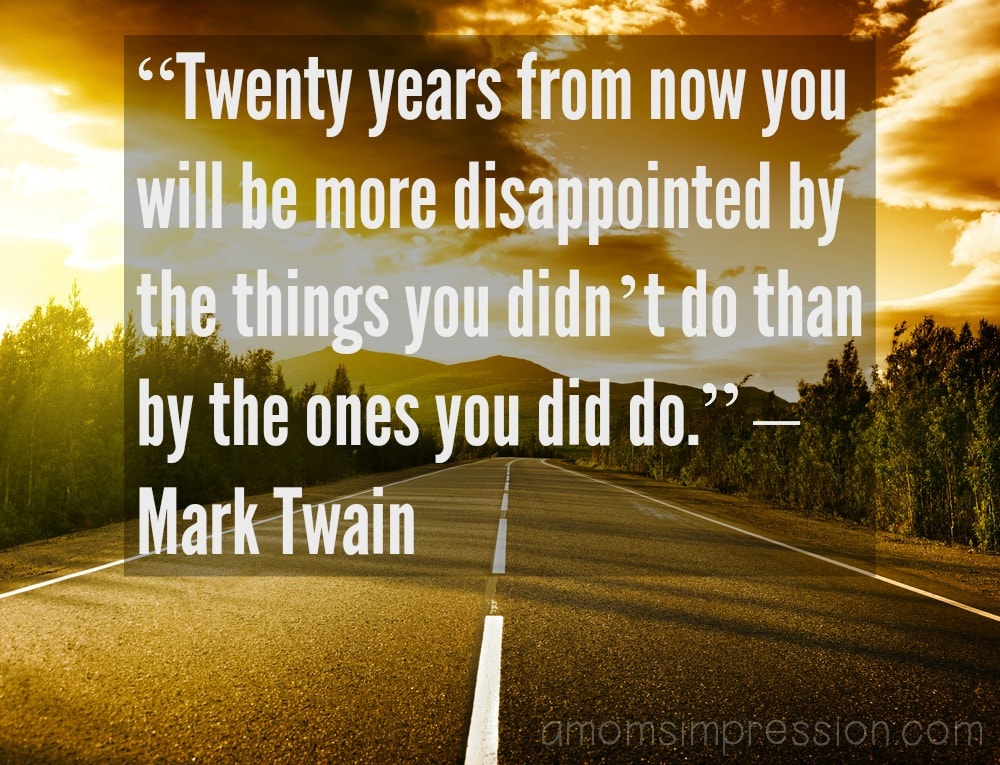 Looking back on my life, there are moments that seemed so small at the time that have turned into huge milestones in my life.  Looking back, it seems like the biggest impacts that have happened in my life come from these small moments.  In my early twenties, I took a huge leap of faith.
Growing up in Idaho, I had lived my entire life within three miles of the house I grew up in.  I loved Boise; I still do.  This small city fit me perfectly, and I didn't have any desire to move away.  After meeting and getting to know some friends from around the country, I realized that there was a world out there that I knew nothing about.  I wanted to go and explore and make my place in this world.  I had an opportunity to move across the country, and I took it.
I drove 2,000 miles away from Boise through the heartland of America to reside in the Midwest.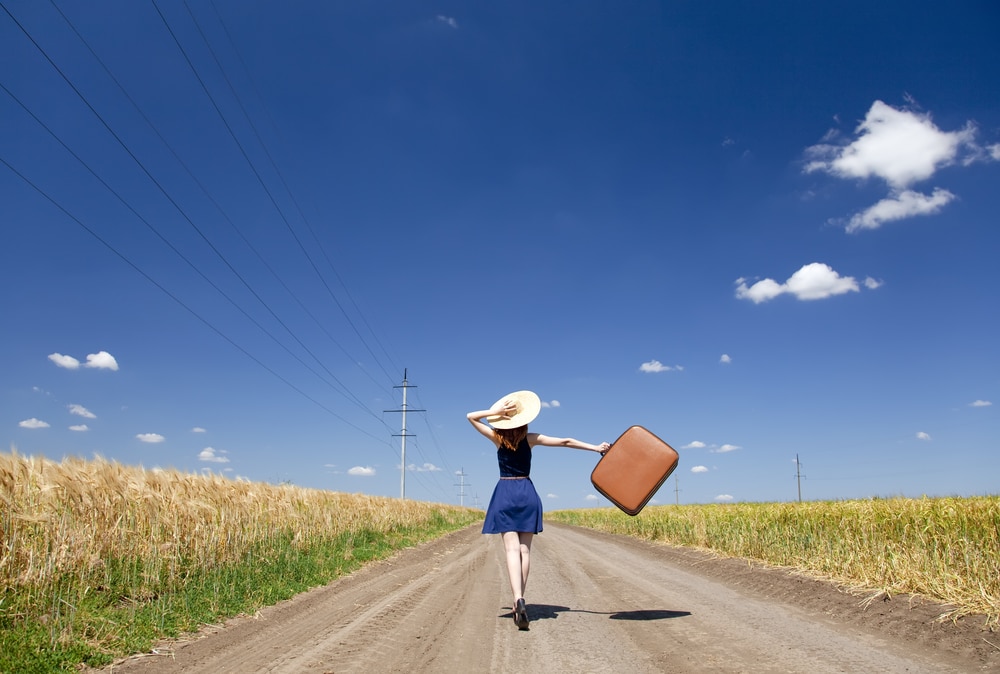 As I drove across the country, I got to visit many small, little towns in many different states.  I remember the beautiful rock formations in Utah, Little America in Wyoming, the cornfields in Iowa and Nebraska, and crossing over the Mississippi River all on my way to Indiana.  Every place had its own kind of unique beauty.
It was a huge leap of faith, and it has turned out to be one of the best decisions of my life.  Looking back, I think I was looking for myself.  I was looking for the world.  I was looking for…well…more.  When you seek something, oftentimes you will find it.  I found a lot.  I found my best friend and partner in life.  I found a life we have built for ourselves that includes two very special little human beings.  Someday, I know they will go out in the world to find their happiness as well.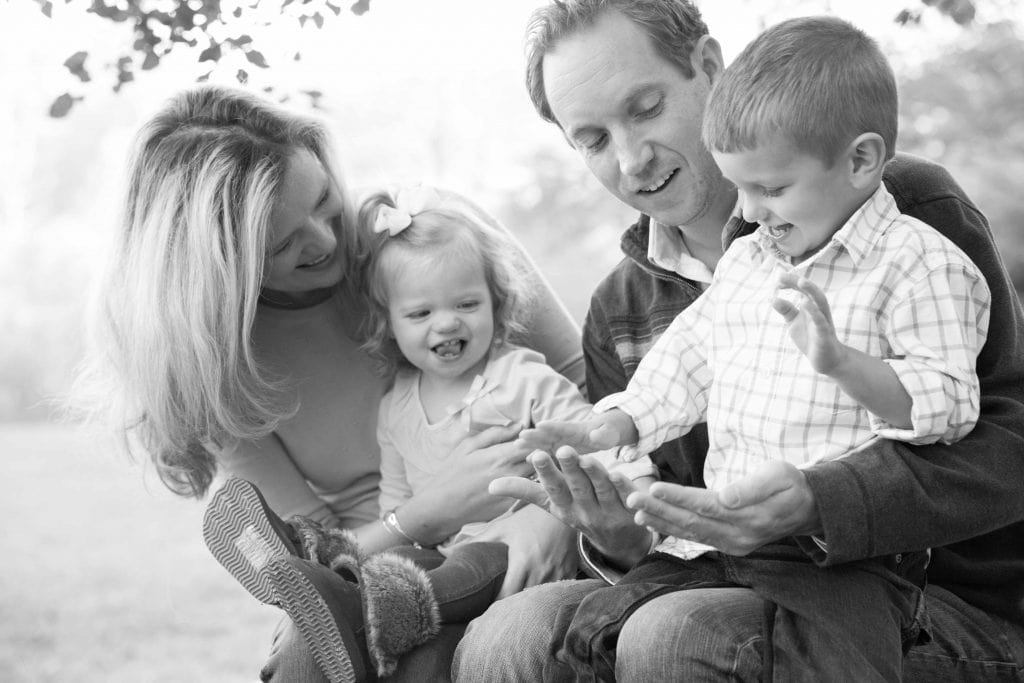 I wouldn't be who I am today without that leap of faith.  I am making my mark on the world by teaching my students and establishing my small business.  I feel accomplished and that I am, in some small way, benefiting the country that I live in.
My little car made it across the county.  All it needed was my foot gently pushing the accelerator towards my new home and a couple of tanks of gas.  Along the way, Phillips 66 was there for me, a classic Midwestern refueling tradition that was welcoming me to my new home.
We are all going places.  It's all about how we get there.  I find the key to happiness in life is finding the line between loving what you have and looking for more.  Between knowing where your home is and looking towards the horizon for the next thing.  Love your life.  Stay true to your home.  But when you do need to move on, travel safely and travel swiftly.  And know that Phillips 66 will always be there, no matter where your road leads.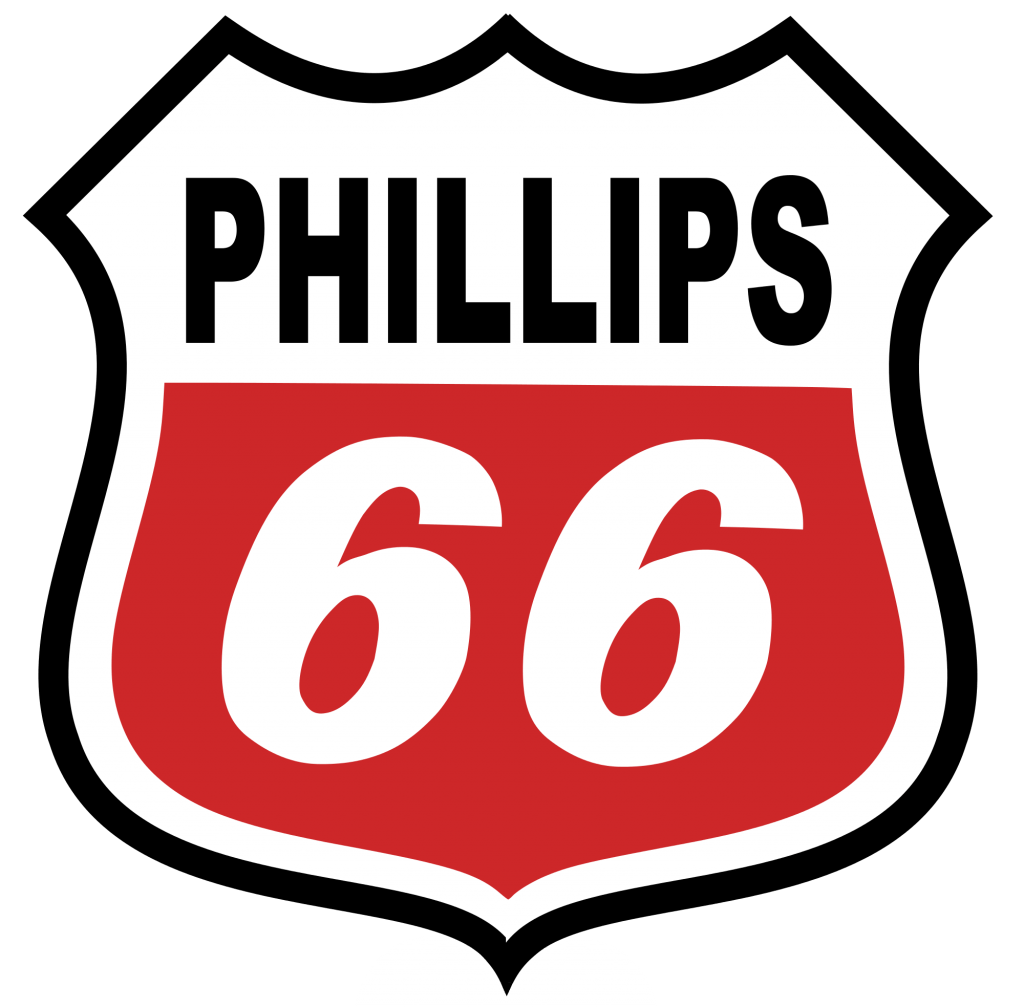 Proud to be here.