When I taught first grade my students loved to learn weird facts about holidays. We had so much fun learning where holidays came from and why we celebrate them.  Every April when we started talking about Earth Day and how we could participate, I would share some Earth Day facts for kids that they thought were fun and interesting.  Since earth day is just a couple weeks away I thought I would share 8 of them with you.

8 fun Earth Day Facts for Kids
The United States Postal services delivers 100 billion pieces of junk mail each year.

Nearly 200 billion beverage containers are sold every year in the U.S. 2/3 of these end up in the landfill or as litter or get incinerated every year.

 A US senator founded Earth Day.  His name was Gaylord Nelson.

 The first Earth Day in the U.S. was celebrated on April 22, 1970.

 The United Nations renamed Earth Day as International Mother Earth Day in April of 2009.

 By 2010 more than 1 billion people were celebrating Earth Day.

 On Earth Day 2012, more than 100,000 people rode bikes in China to reduce CO2 emissions and save fuel.

 17 billion

toilet

paper

tubes

are used each year. That's enough to fill the Empire State Building — twice!
Can you imagine seeing that many toilet paper tubes in a landfill every year?  Its incredible, but the good thing is that there is a way that we can do something small that can make a huge difference. I am so excited to share a new product that is helping save the Earth one toilet paper tube at a time, Scott® Tube-Free toilet paper.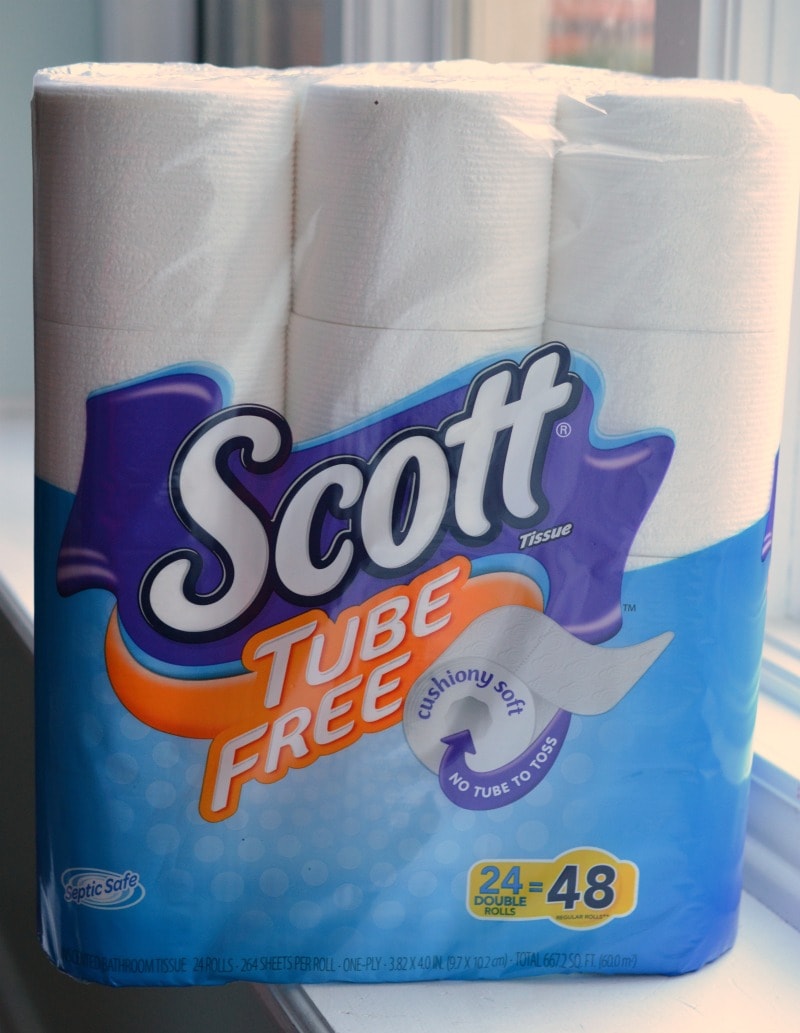 This tube-free tissue works the same exact way our current bathroom tissue works, minus the tube.  You don't need to have the tube.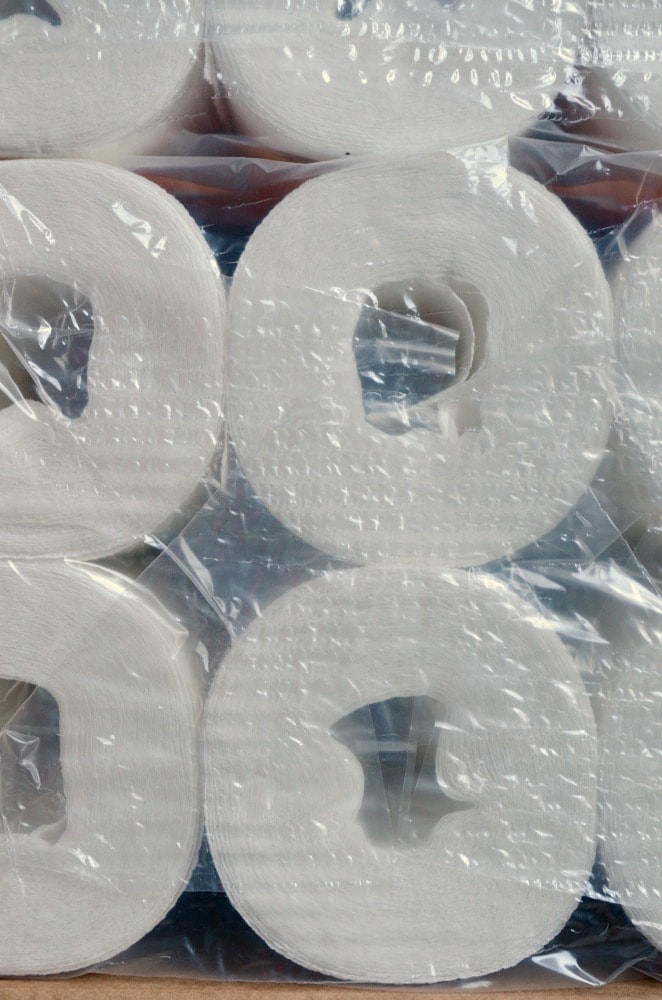 Right now Amazon is having an amazing deal on Scott® Tube-Free toilet paper!  Starting April 1st you can clip a $2.00 off coupon before checking out.  See the green coupon button below:

While you are on Amazon be sure to check out all the Scott® products for your family.
Do you have any fun Earth Day activities that you do with your kids?