This post is sponsored by NESTLÉ® NESQUIK® but the content and opinions expressed here are my own.
The Back to School routine is always a little tough to get going when the kids first start school back up. We prepare them ahead of time, getting them up earlier the week before they go back.  What we fail to remember is that we, as parents, need to prepare ourselves as well.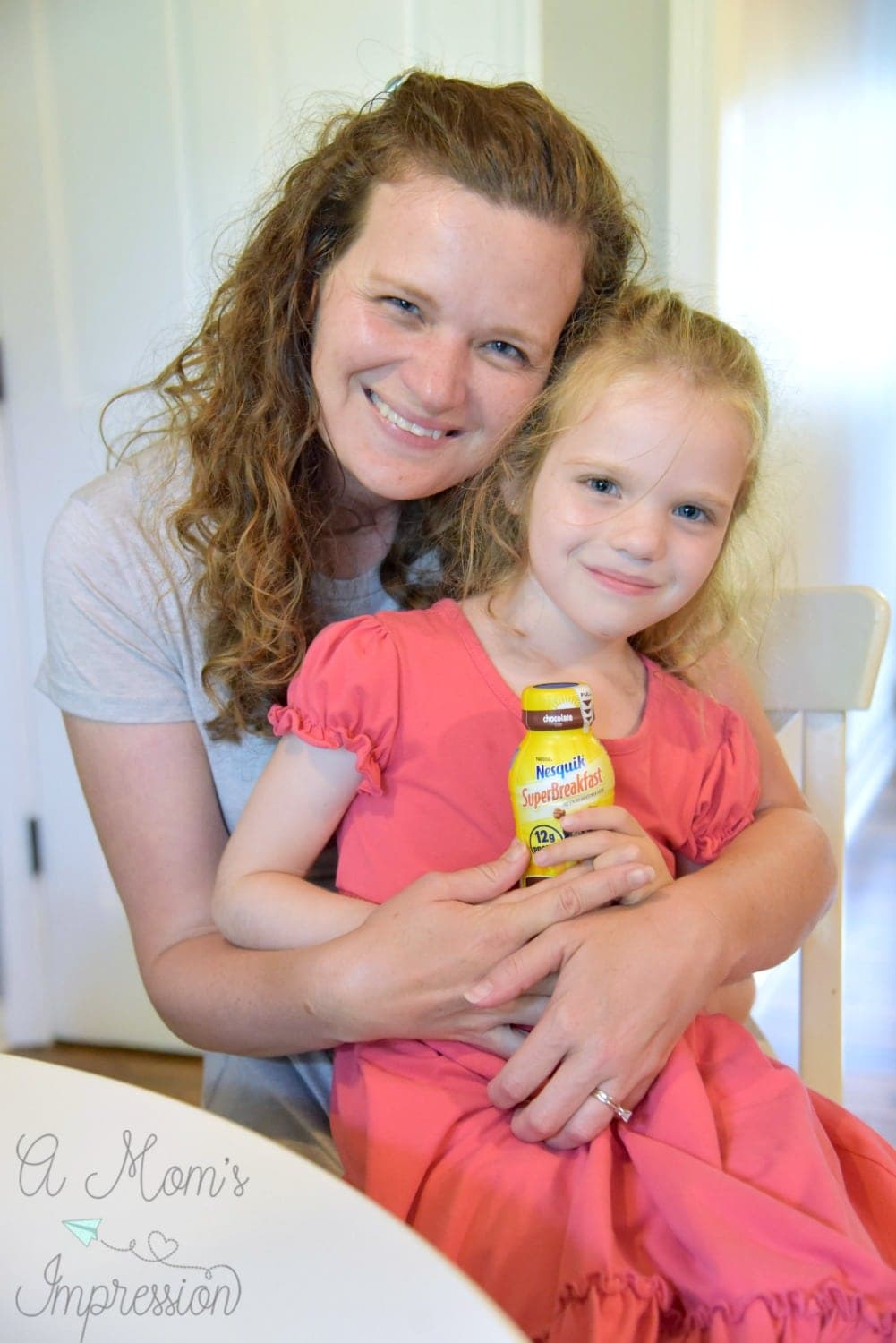 I swear the bus is getting here earlier and earlier every morning. I find myself scrambling to make sure the kids are fed, dressed, and ready for school by 6:45.  Yes, my kids catch the bus at 6:45 am!
If we are going to make that early morning bus stop, I have to get myself organized and the mornings need to run smoothly.  I have a few tips that have helped my family by making mornings easier.
6 Simple Things to do to Make Mornings Easier
Put your slow cooker to work! – One big thing I love about slow cookers is that you can make breakfast the night before. Wake up and breakfast is ready. Add a drink and you are good to go. This is perfect for slow cooker breakfast casseroles and good old-fashioned oatmeal.
Plan what to Wear for the Week – Save yourself some time the night before by putting out your kid's clothing.  In the morning when you are half asleep, it is such a timesaver and you are assured that everything matches.  I have been known to plan out the entire week so I don't have to worry about it.
Brush Teeth in Downstairs Bathroom –  I hate running up and down the stairs after breakfast to brush the kids' teeth.  We save time by having our daughter brush her teeth downstairs.  Having extra toothbrushes in the half bath saves us some precious minutes. I think this has saved us missing the bus a couple of times.
Invest in a Coffee Maker with an automatic timer– I can't be productive in the morning without my cup of coffee. Having the coffee made by the time I am downstairs is a great way to start the day!
Prepare Lunches the Night Before – We figure out if the kids are going to eat lunch at school or bring their lunch to school when we sit at the dinner table each night. If I need to make them lunches I make everything ahead of time and then spread some mayo or honey mustard on a sandwich before they leave for school. I usually do this while I am preparing breakfast for the morning.
Pair your kid's breakfast in the morning with NEW NESTLÉ® NESQUIK® Super Breakfast!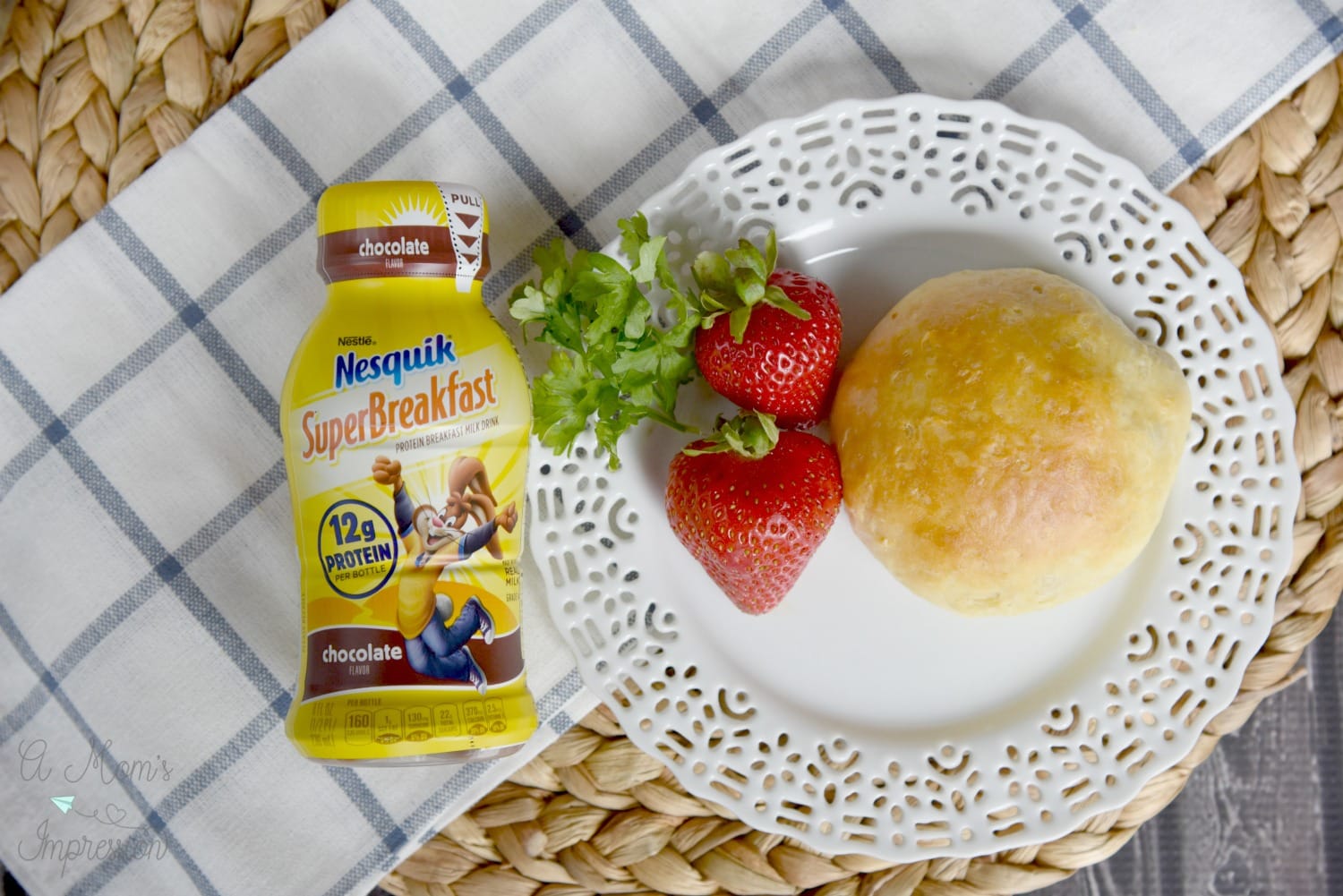 NEW NESTLÉ® NESQUIK® Super Breakfast includes nutritious and tasty ingredients that everyone in the family is going to love. Pack with essential vitamins and minerals, NEW NESTLÉ® NESQUIK® Super Breakfast is a good source of protein (12 g).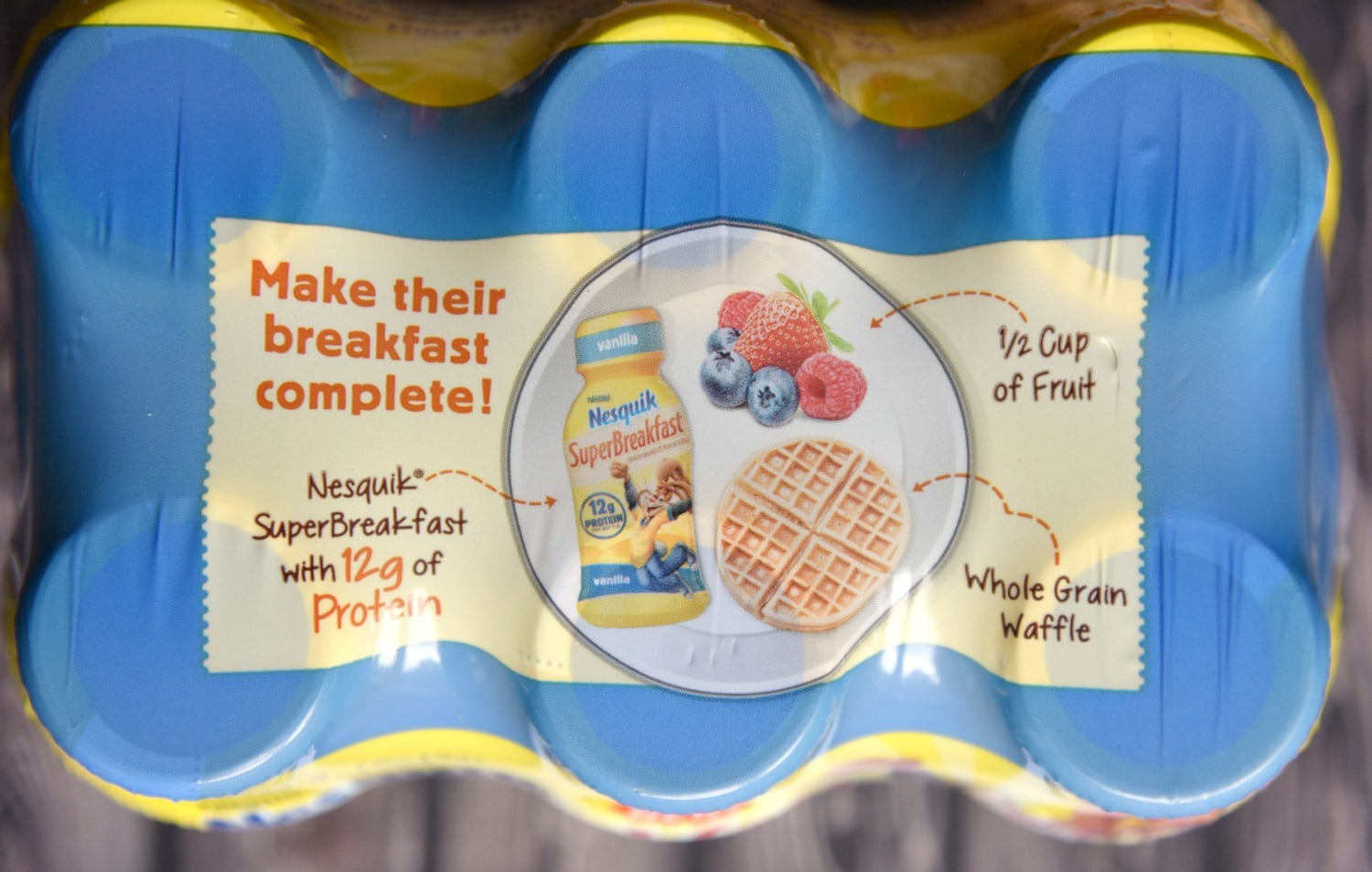 NEW NESTLÉ® NESQUIK® Super Breakfast uses 100% real milk with no artificial sweeteners, flavors, or colors.   The cocoa flavored NEW NESTLÉ® NESQUIK® Super Breakfast is made using responsibly sourced cocoa through the Nestle Cocoa Plan so you can feel good about giving this to your loved ones.
We found ours on our weekly trip to Walmart in the juice aisle.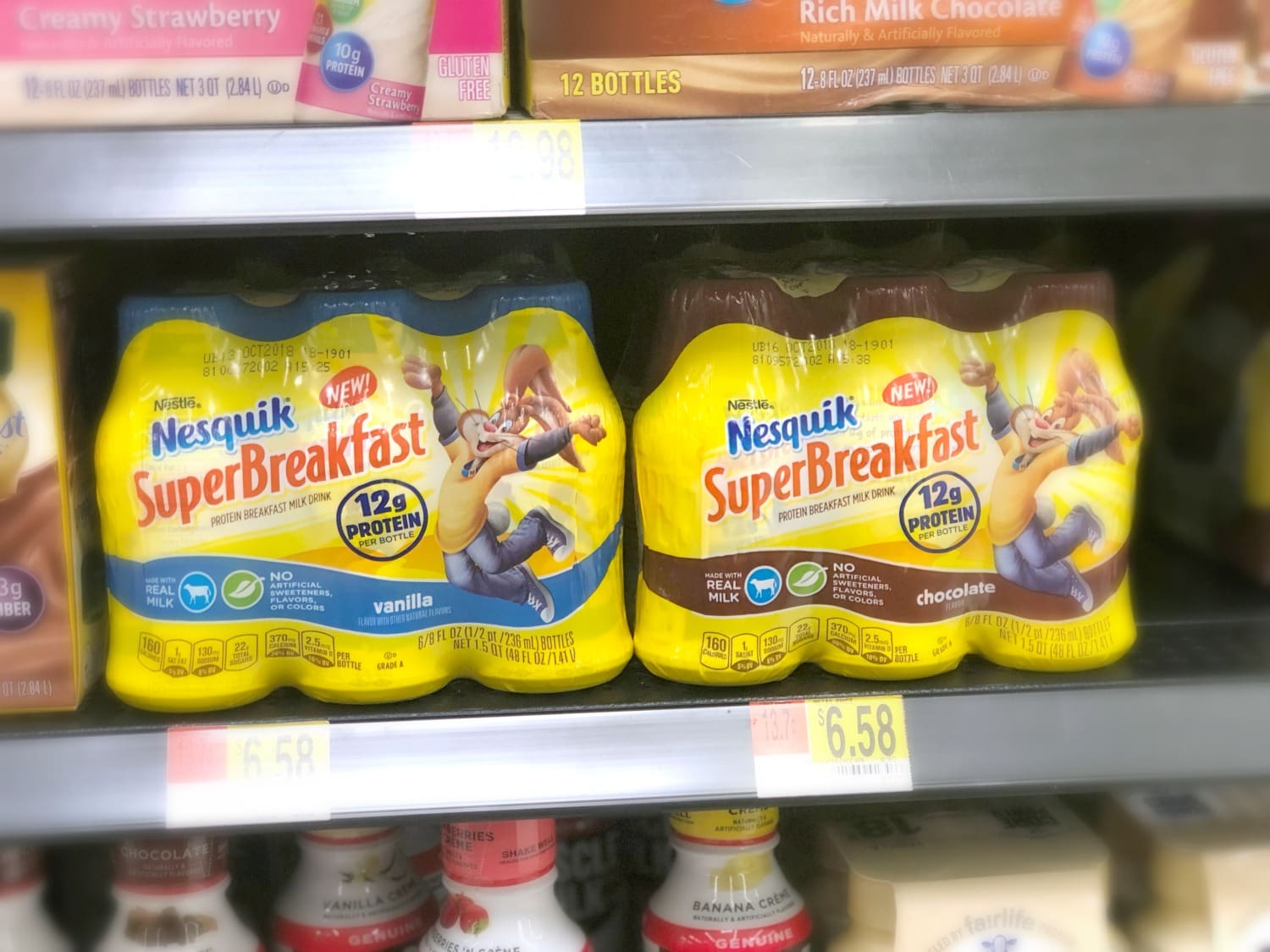 I hope you and your family have a smooth start to the school year and I hope these tips make your mornings a little bit smoother!