Winter has set in. While it has been a mild one so far here in Indy, the kids are getting a little restless.  They aren't able to ride their bikes around the neighborhood like they love to do the rest of the year.  Its important to us that our kids stay active even when the weather isn't ideal. We find different activities to do in the Winter to keep our kids busy and having fun.
6 Fun Winter Activities for Kids
Make Winter Crafts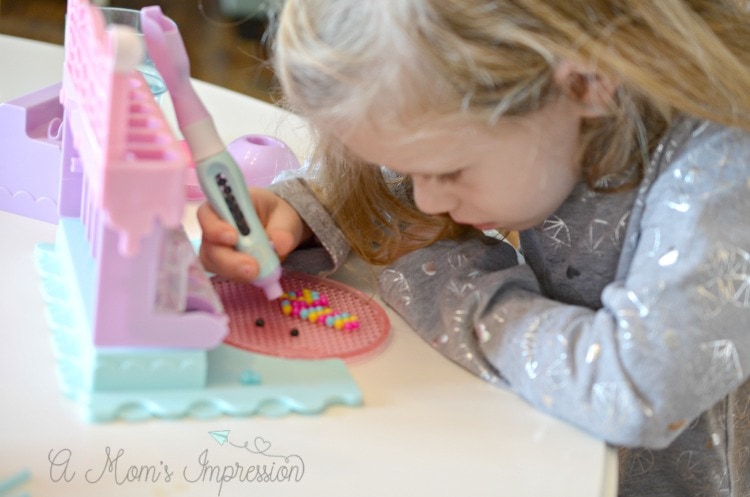 We love making crafts when the weather outside isn't ideal.  My daughter is artsy so this is always a favorite of ours. Check out our post on 15 Winter Kids Crafts for some fun ideas!
Find a Kid's Gym or Indoor Activity Center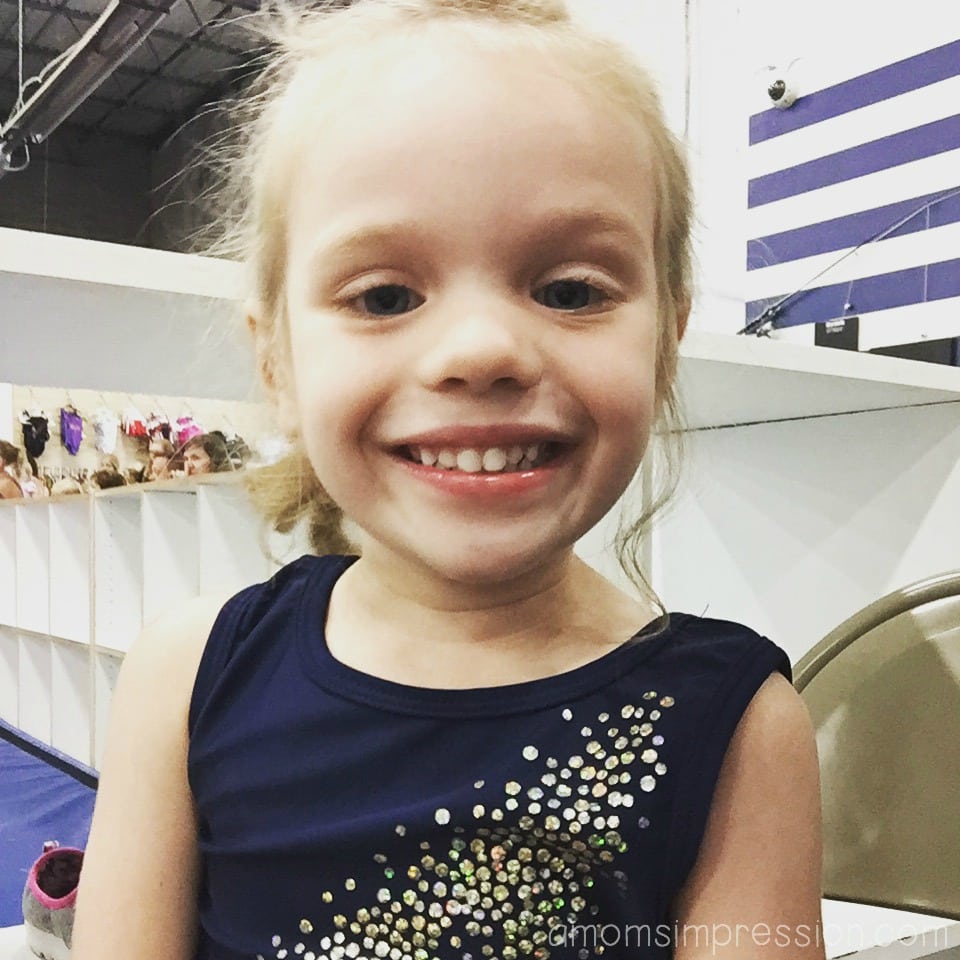 Both of our kiddos have indoor activities they participate in, Caroline has gymnastics every Wednesday and Jonah has indoor soccer clinics on Friday. Finding a gym or someplace your kids can participate in sports is a great idea.  If they are a bit young, or you don't want to be tied down to going every week, check to see if you have any local bounce houses or little kid gyms.  We also have a trampoline park we can go to when the weather isn't great outside.
Take swimming lessons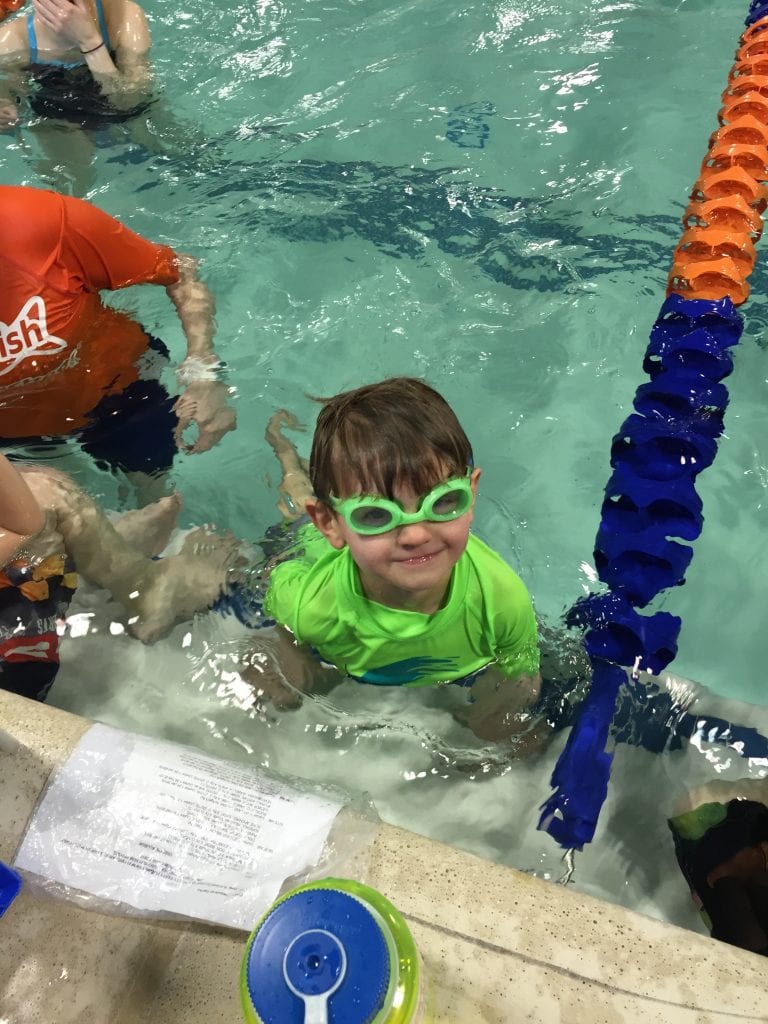 Now is a great time to make sure your kiddos don't lose all that progress they made at the pool over the summer.  We have both kids enrolled in swim lessons.  They love the exercise and we love that we are making progress towards being confident swimmers.  They will be ready when the pool opens in May!
Use your Imagination
We love to play dress up, even Jonah will dress up as a storm trooper and join in the fun.  My daughter has a lot of dress up clothes.  She loves her Doc McStuffins outfit.  She pretends to give us all checkups and she makes sure all of her stuffies are healthy.  This is a great time of year to foster imaginative play.
Play some fun Games and Puzzles
Games and puzzles are great ways for kids to problem solve and use other academic skills.  Our kids love to play games with us!
Make some Delicious Dinner with mom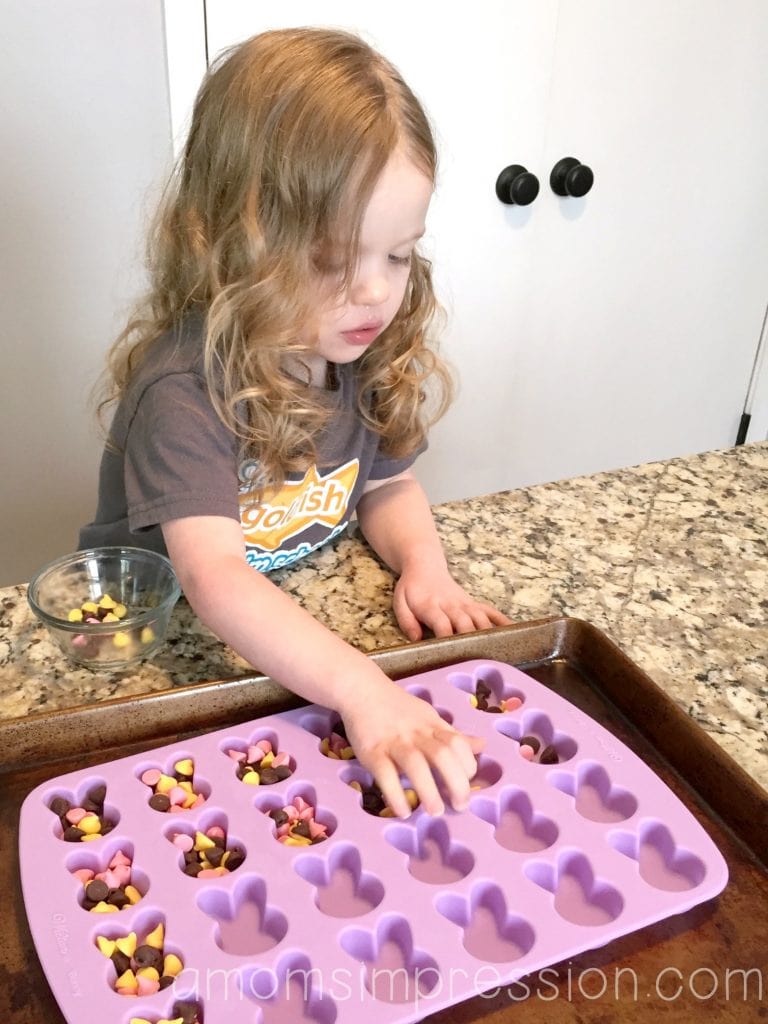 The kids love helping me in the kitchen. We love making desserts together and they also love to help me with dinner.  There is usually something they can do while I am making dinner.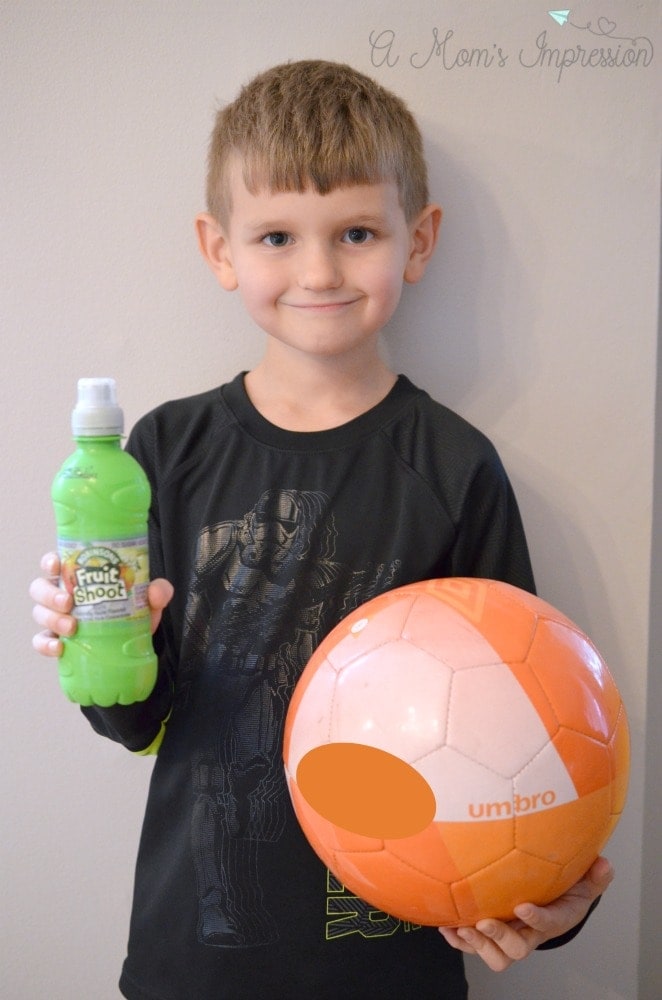 For all of our winter activities staying hydrated is key.  We love taking Fruit Shoot® drinks along for the ride on our adventures. This fun hydration drink is perfect for energetic, independent kids who desire fun on the go. It contains real fruit juice, natural flavors, no high-fructose corn syrup, and no added sugar. Fruit Shoot lets moms balance the hydration their kids need with the taste that they love, making hydration fun for kids and easy for moms. Fruit Shoot also features an innovative no-spill cap (no more juice stains in the car!) making it easy for kids to be independent while on the go. We just pack them up and toss them into the swim bag/gymnastics bag and we are on our way!
So I urge you to check out their website to learn more about this delicious and convenient product. You can also discover where to buy them as well. Make sure you find them on Facebook too.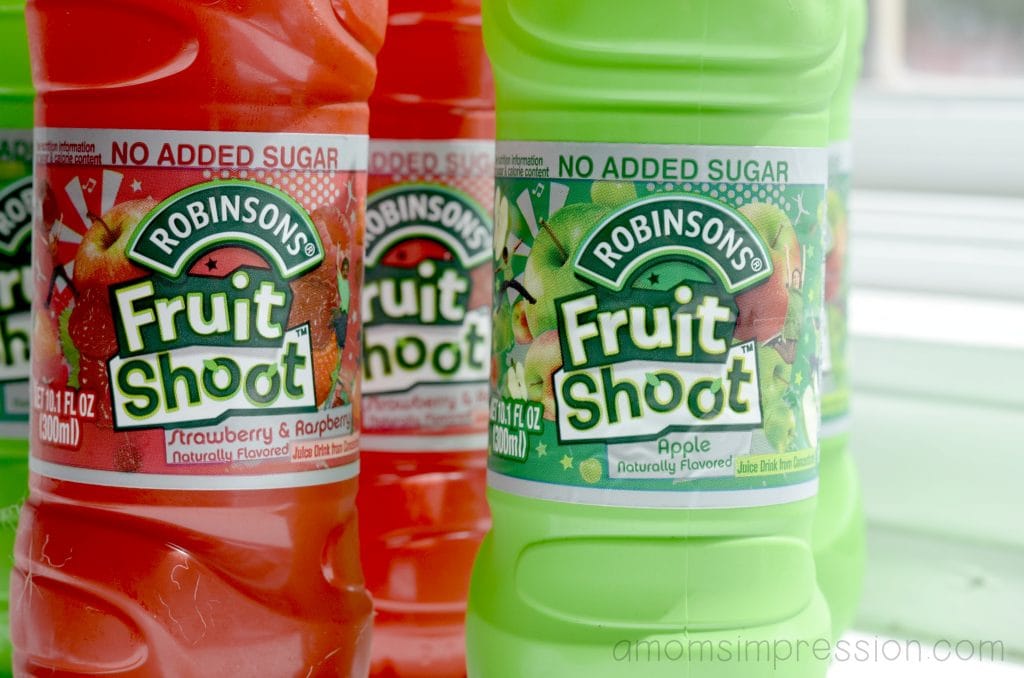 Help Give Books to Kids That Need Them
Right now you can head on over and enjoy Fruit Shoot at your local Pizza Hut location and support the First Book program and help get books in the hands of kids who need them.  Learn more here!
What fun things do you do in the winter months?