This is a sponsored post in conjunction with State Farm®.  All opinions are 100% mine.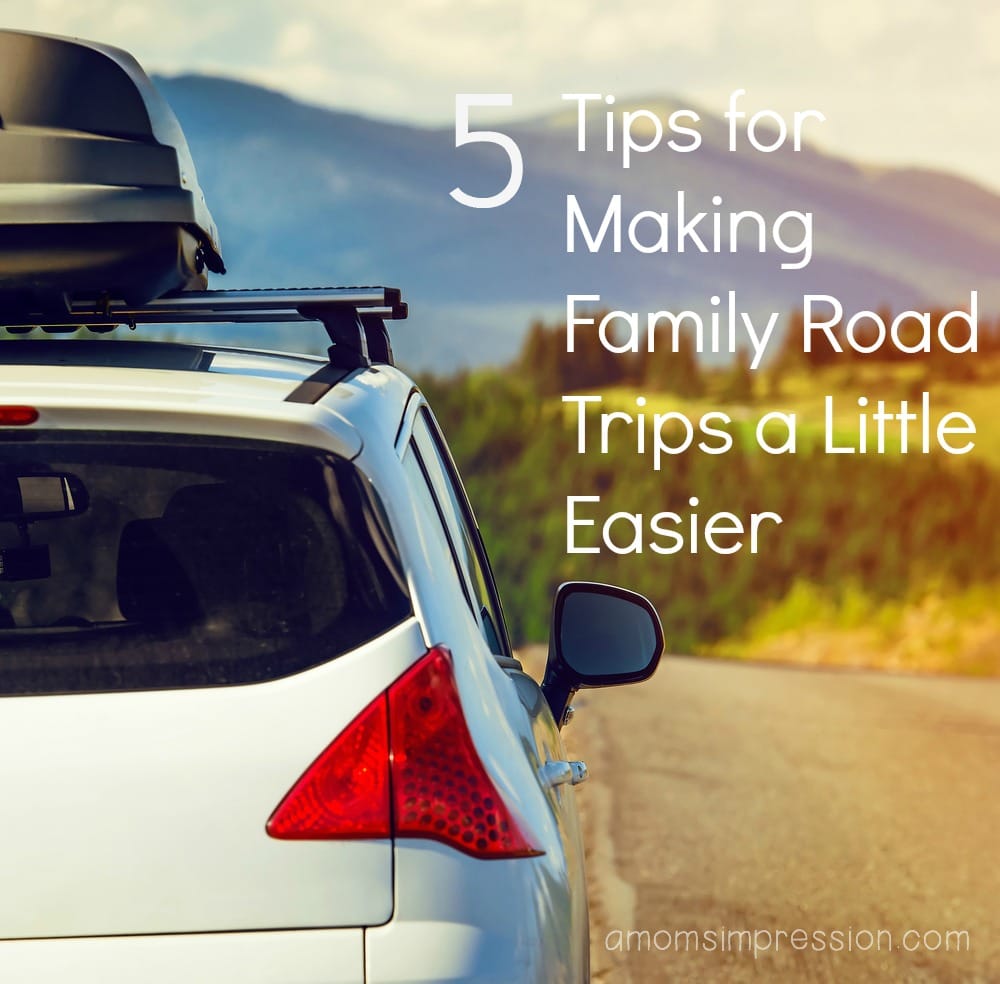 One of my most favorite travel weekends of the year is this weekend.  Every year my family and I plan a little road trip for Labor Day and this year it's going to be West Chester, Ohio.  The kids are excited to stay in a hotel and I am excited to shop at IKEA.  We also have plans to visit an aquarium and go out to eat at a fun restaurant.  While Ohio isn't that far of a trip, it is two hours in the car with young children and that can get tricky.
We have had many road trips over the years with our kids and I have learned a few things along the way to make it a little bit easier on everyone.  I thought it would be fun to share my 5 Tips for Making Family Road Trips a Little Easier now that the weekend is almost upon us.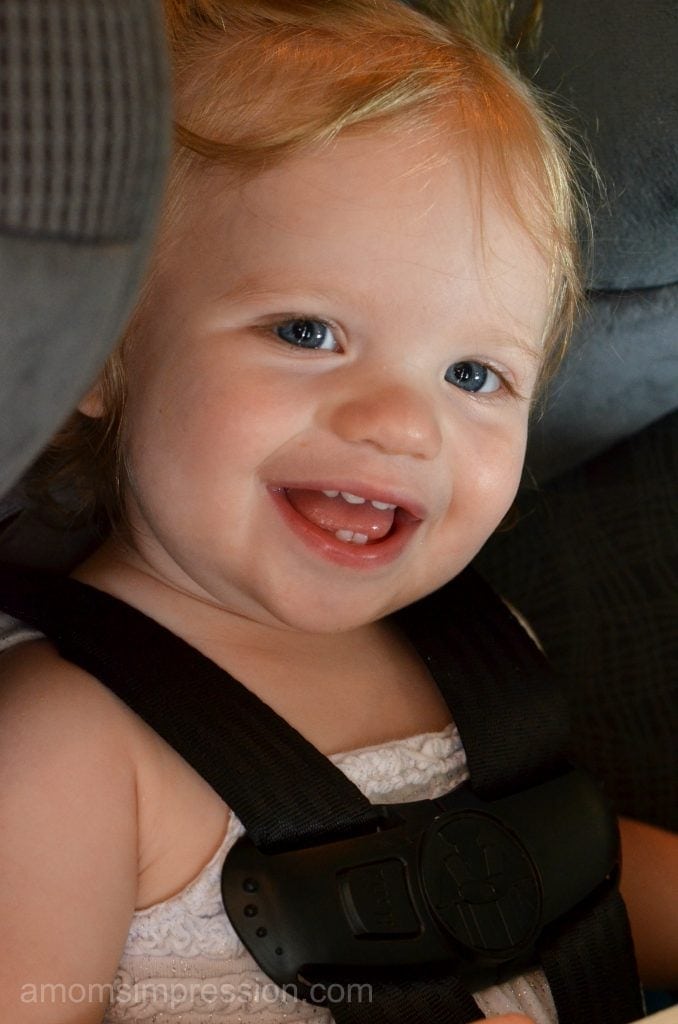 5 Tips for Making Family Road Trips a Little Easier
Bring lots of activities for the kids. We always pack a bag of essentials for the trip. Included in my bag are books for both kids to read, DVDs for longer trips, the iPad and headphones, some of my kids' favorite toys, extra batteries and activity books. I place this bag right behind the driver's seat so I can reach it easily from the passengers side while my husband is driving. I am able to entertain both kids during the trip without having to stop and grab things.                      
Do your research and scope out new places to visit along the way. My kids love to stare out the window and point out cool things that they find.  I like to take advantage of their curiosity and find things along our travel route that I think they might enjoy.  For instance, there is an amazing farm on our way up to Chicago from Indy so we took a couple hours to visit one day.  The kids loved it and it was a nice break from driving.  You never know, you could come across the world's largest rocking chair or a very cool natural wonder that would be worth stopping and seeing. 
Pack lots of snacks/healthy foods.  Road trips are notorious for eating fast food. Your family doesn't have to eat unhealthy when on the road. I like to pack a cooler with milk, fruit, granola bars, and premade sandwiches so that we can eat on our own time.  If we don't want to stop to eat, this also gives us the ability to eat in the car.  What we like to do is find a pretty rest stop and eat a picnic lunch so we can give our legs a little exercise.
Be prepared and leave early.  I remember one road trip my husband and I made to New York before we had kids.  We had to leave after he got off of work and after about 10 minutes on the road we hit a traffic jam.  We were in that traffic jam for over an hour.  Nothing puts a damper on a family vacation like being stuck in traffic for over an hour.  I prefer to leave super early in the morning and let the kids sleep in the car for a couple of hours and drive in the peace and quiet.

Make sure your vehicle is ready for the trip. Keeping your car tuned up and ready for a trip is essential when you are a traveling family.  It's a good idea to make sure your oil change is up to date and that your tire pressure is ideal. You may also want to consider whether the timing's right for an annual tune-up to make sure your car is running at its best.  It could be a real damper on your family road trip if your car suddenly needs repairs.  Luckily here in Indiana we have an Assist Patrol Program called Hoosier Helpers. INDOT provides a fleet of vehicles sponsored by State Farm that patrol the highway looking for accidents, dangerous debris, and stranded motorists.  Their goal is to provide assistance and help drivers get safely on their way all at no cost to the motorists. The services they provide include:

Changing flat tires
Fixing minor mechanical problems
Removing debris from the road at the scene of an accident
Providing minimal amounts of fuel
Providing emergency medical assistance

I don't know about you, but I have been stranded on the side of the interstate before and I was so grateful when someone helped me. This service is amazing and I am so glad that Hoosiers can benefit from it.
I hope these tips will help bring a little bit more calm to your next road trip. Wherever your destination may be this weekend, stay safe and have an amazing time on your adventure!