5 Stress-Free tips for Managing your Family's Health is sponsored by Mirum, but opinions expressed are my own.
Being a mom is hard work. Not only am I responsible for the day to day operations of running a small business, I also am in charge of running a household.  Luckily I have a partner who is amazing and helps out with anything and everything I need, it is still stressful at times. Over the years I have come to realize that my stress is affecting the stress of my family as well.  Since I have realized this, I have been focusing on ways that I can relieve my stress and that of my family.  Seeing as health is the most important thing, I have been focusing on tips that I can utilize to make sure that my family's mental and physical health are managed in a stress-free way.
5 Stress-Free tips for Managing your Family's Health
Create and Cook Healthy Meals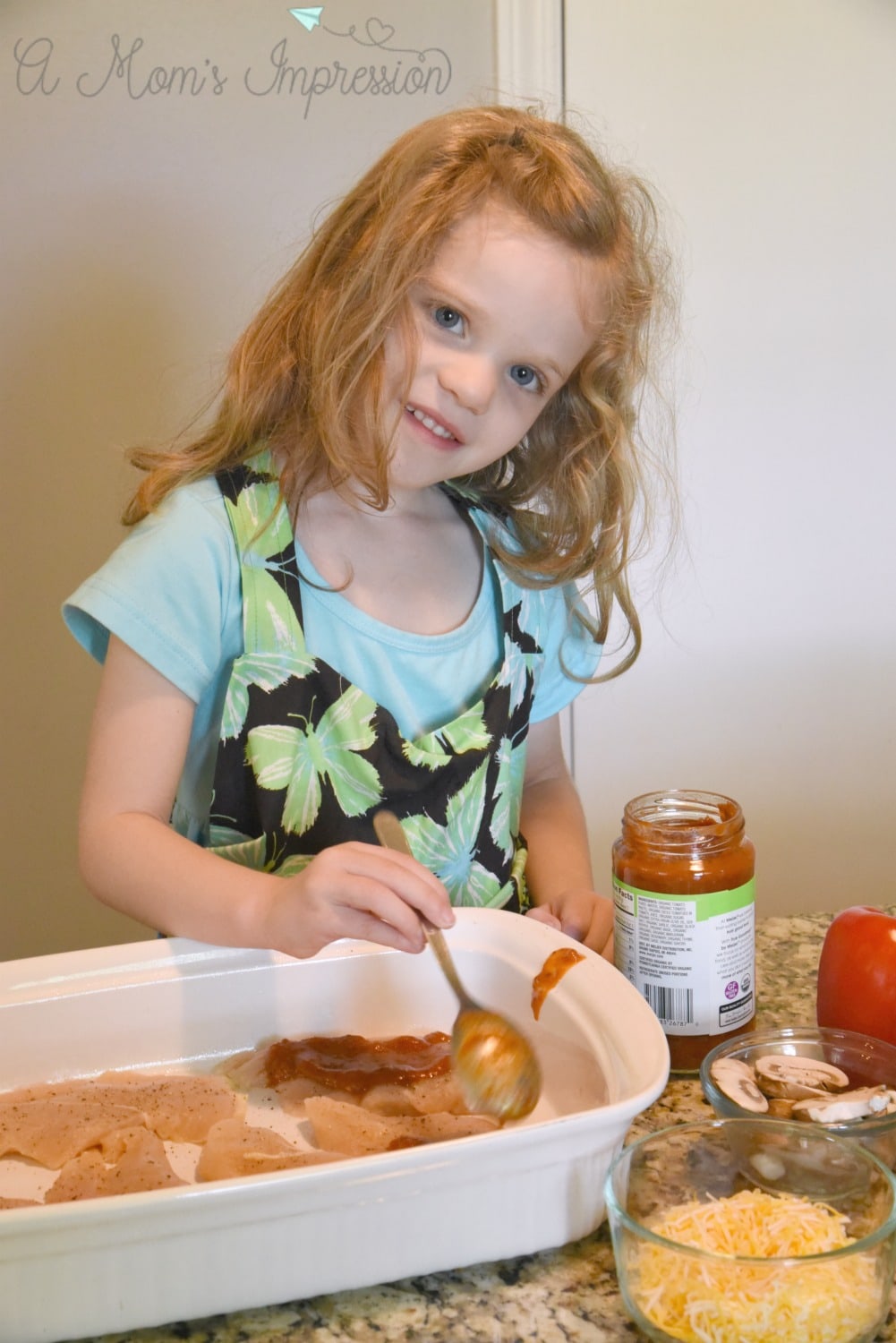 In my child development classes, I learned that eating together as a family has been known to boost achievement in children. When you pack in healthy foods into your meals you are also helping your family be as healthy as possible.  My kids love to cook with me in the kitchen and we have a great time doing it. The extra time we get to spend together as a family is an added bonus!
Create fun Ways for Your Kids to "Hang Out"
I want my kids to be excited to have their friends over to play.  Playing is great for mental and physical health and as an added bonus, they aren't usually on electronics while they have friends over.  We have a basketball hoop in the front yard and a big backyard where we can set up soccer goals.  We also have an area for arts and crafts that my daughter loves.  She will often bring her friends over to create something with her. As kids get older, this makes a great way to monitor who your kids hang out with.
Plan Family Vacations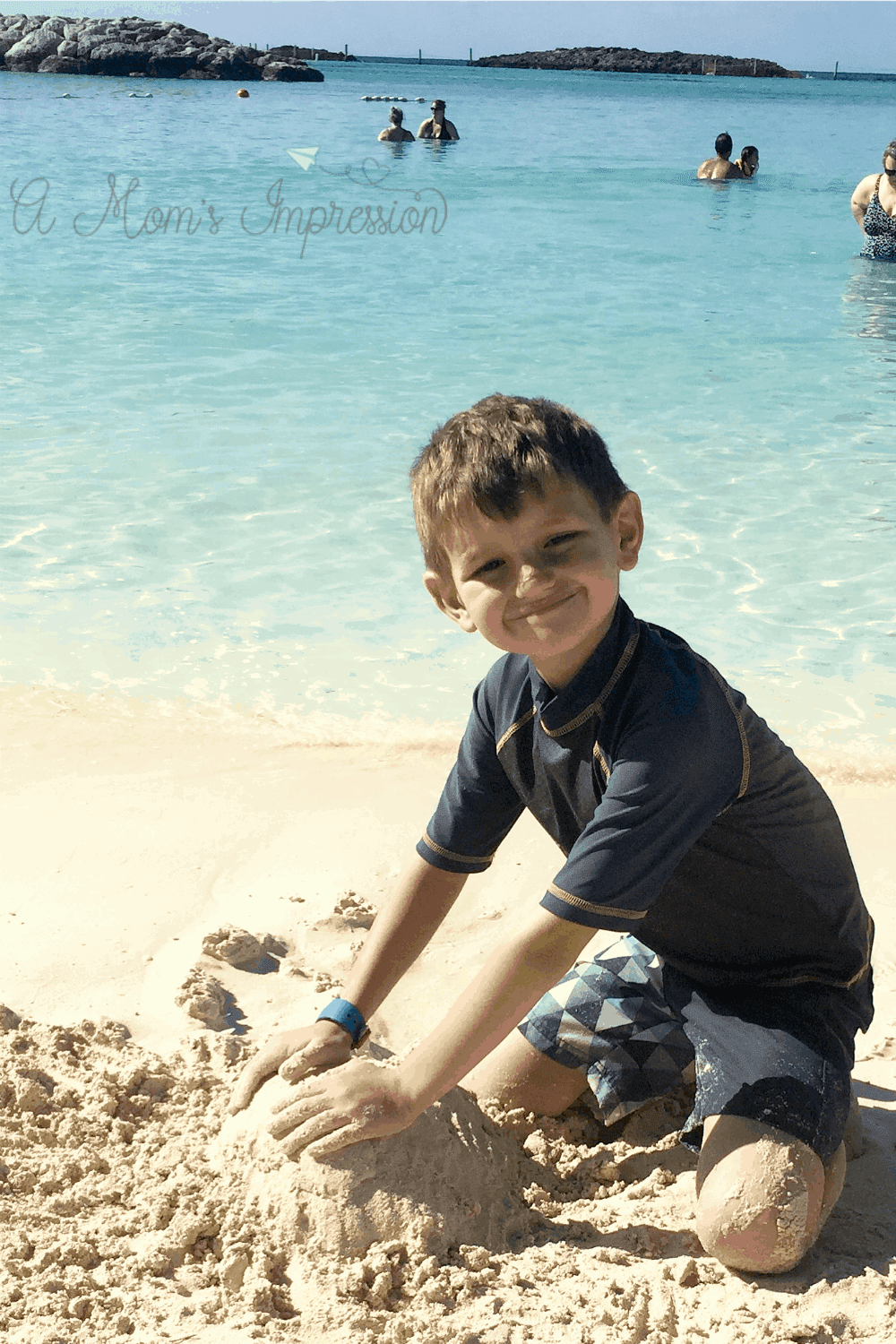 I learned from Parents.com that traveling with your kids makes them smarter and it actually increases dopamine in their brains. The increased levels of dopamine make your child feel good and in turn makes everyone around them happier, happy kid, happy family! I feel strongly that kids need to have a perspective of who they are in the world and where they belong, traveling allows them to develop this.
Build in Stress-Relieving Activities
Everyone de-stresses differently.  Finding what helps each of your family members is crucial.  I love to de-stress with a latte and a magazine in my bed.  My daughter likes to color with her mom.  My son likes to be alone in his Lego room.  My husband de-stresses at the gym.  Building time into our weekly schedule for these activities ensures that everyone gets a little downtime and a break from the stresses of life.
Routine Doctor and Dentist Visits
The kids visit their dentist twice a year.  Their teeth are falling out and changing almost daily so seeing a pediatric dentist assures us that their oral health is as good as it can be.  We also got an early referral to an orthodontist for my son, getting early orthodontic work means less headache later on in life.  My husband and I visit the dentist at least once a year.
Routine doctor visits are crucial.  Your kids need to have routine physical examinations and they need to be up to date on all recommended immunizations.  You and your spouse also need to see a doctor at least once a year especially once you get a bit older.
UnitedHealthcare Virtual Visits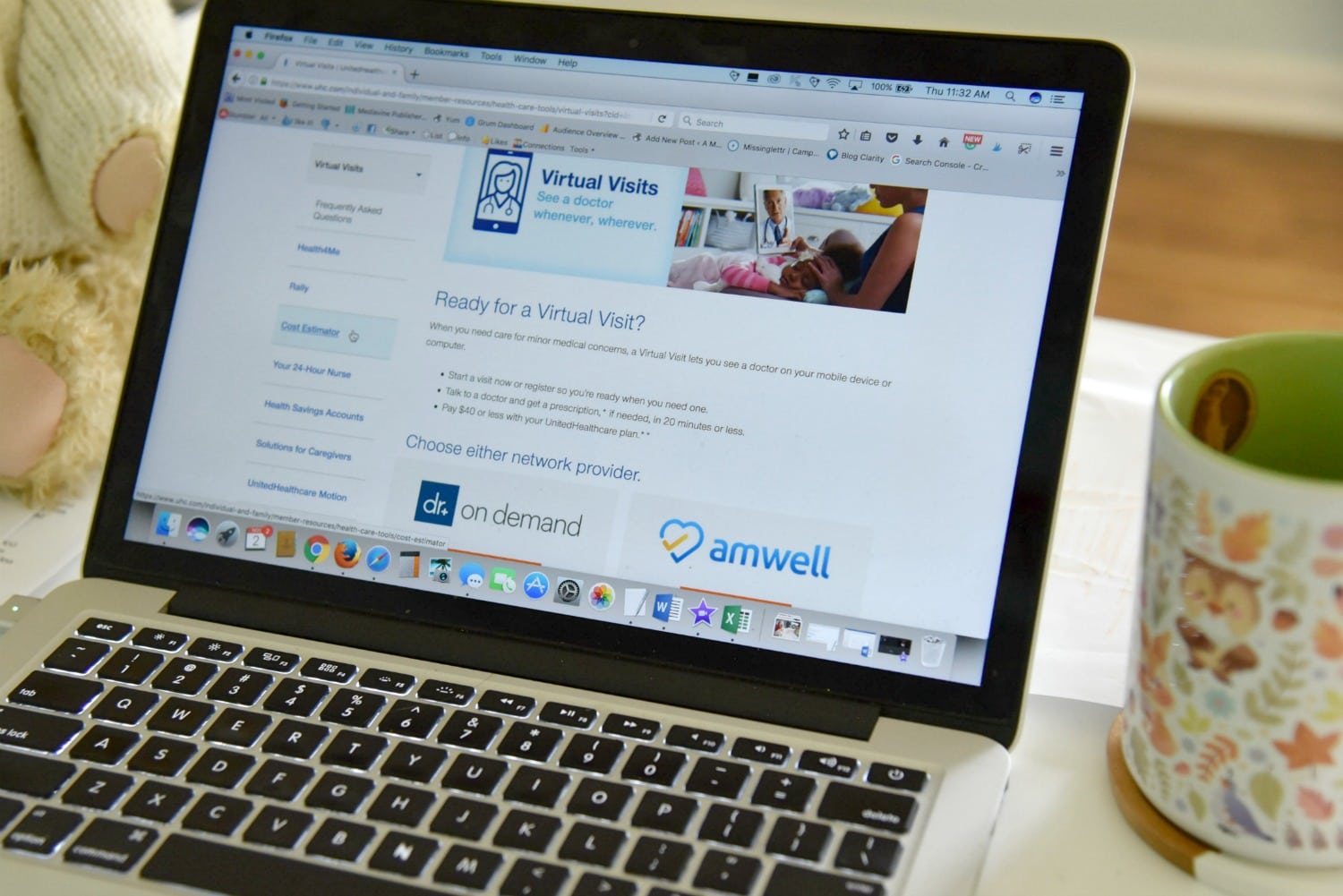 Between well visits and scheduling doctor visits when your kids or yourself falls sick can sometimes cause stress in and of itself so why not make it a bit easier? UnitedHealthcare's Virtual Visits, makes scheduling doctors visits for you and your family much easier. By visiting the UnitedHealthcare Virtual Visits page, you can schedule and attend doctor appointments without the stress of having the pack up the kids and go to a doctor's office. When small medical concerns arise, a Virtual Visit lets you see a doctor on your mobile device or computer, whenever you need it.  This resource can help handle minor medical issues without the hassle, from allergies to the flu, migraines to sinus infections, and other issues in-between. You can register at any time, then request a visit when you are sick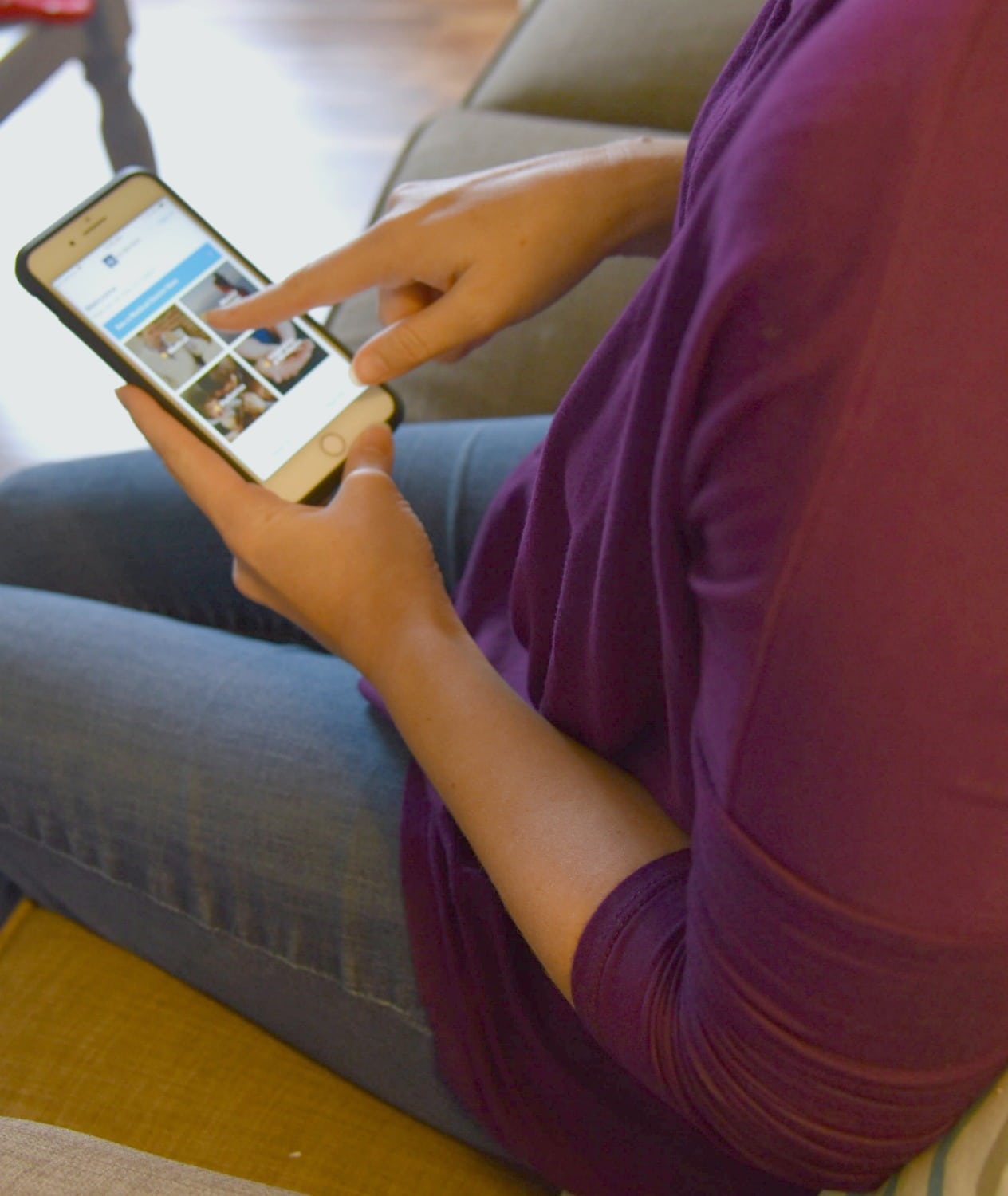 Signing up for a Virtual Visit with a doctor is quick (usually takes less than 5 minutes), and easy – and there are two mobile apps available to provide a Virtual Visit; Dr. On Demand & Amwell mobile apps. Account registration is simple.  You will register the same way you would register for an email account and entering your insurance information is fast. Incredibly you can see a doctor immediately, or schedule an appointment for a later time if that works better for you. You can even get a prescription, if needed, in 20 minutes or less. This is an amazing resource that is available for $40 or less for those with a UnitedHealthcare plan.

Be sure to register and download one of the mobile apps now so that you are ready and prepared the next time you or someone in the family gets sick.