The kids are back to school and our lives just got a bit crazier. Soccer and gymnastics started back up and work is swinging into my busy season. Life can be a little chaotic at times but if I keep myself organized and prepared, we can still enjoy it. I am excited to be partnering with Member's Mark Brand 2-ply Facial Tissue today to bring you these 5 easy tips that help prepare us for the busy back to school season.

We stick to a Routine
Once school starts we stick to a very clear routine during the week. The kids know that they need to set their clothes out the night before they go to bed. We have a set schedule on who and when the kids take their showers so that there aren't any surprises. (I am still amazed that they will complain about this, I look forward to my shower every day!) We wake up at the same time and go through the same routine in the morning in order to get to the bus stop on time.
Having a set routine and expectations will help the hectic mornings and evenings go a little more smoothly.
I Stock Up on Home Essentials
This is a rule that I live by. I make sure I always have home essentials stocked at all times so that we aren't finding ourselves having to run to the store in between soccer practice and homework. I keep extra bathroom tissue, paper towels, sandwich baggies, soap and facial tissues in our storage pantry.
When it comes to our facial tissue, I look for tissues that are hypoallergenic and free from ink, perfume, lotion, and fragrance. It also helps when the box design is neutral and can complement my home decor! These are all the reasons why I purchase Member's Mark Brand 2-ply Facial Tissue available exclusively at my local Sam's Club and at SamsClub.com.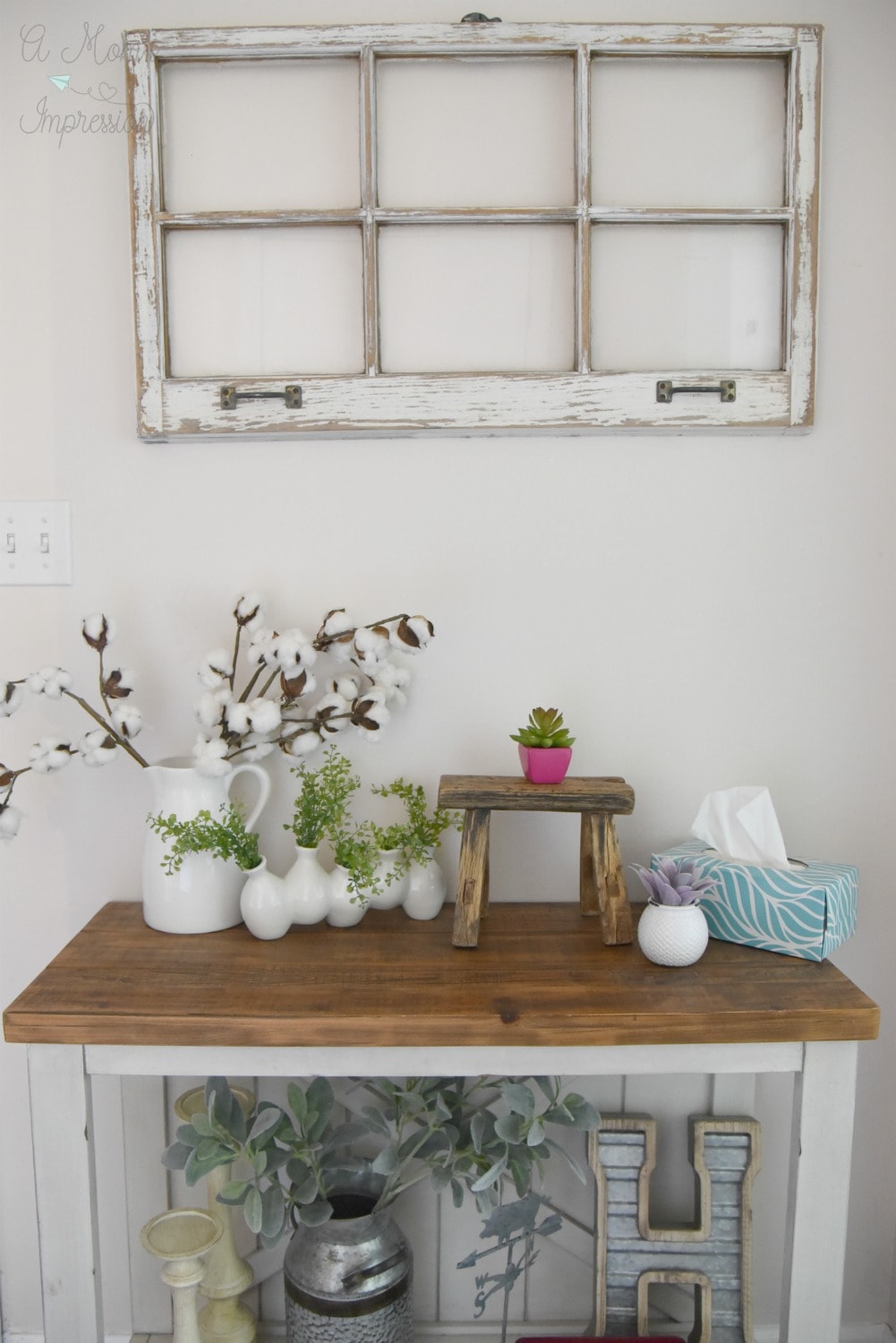 Besides the convenience of buying our tissue in bulk, I love the softness of the Member's Mark Brand 2-ply Facial Tissue. They are of high quality and give me the strength I need in a tissue. No one wants a faulty tissue when they aren't feeling so great and these really hold up well while making my nose feel as soft and comfortable as it possibly can.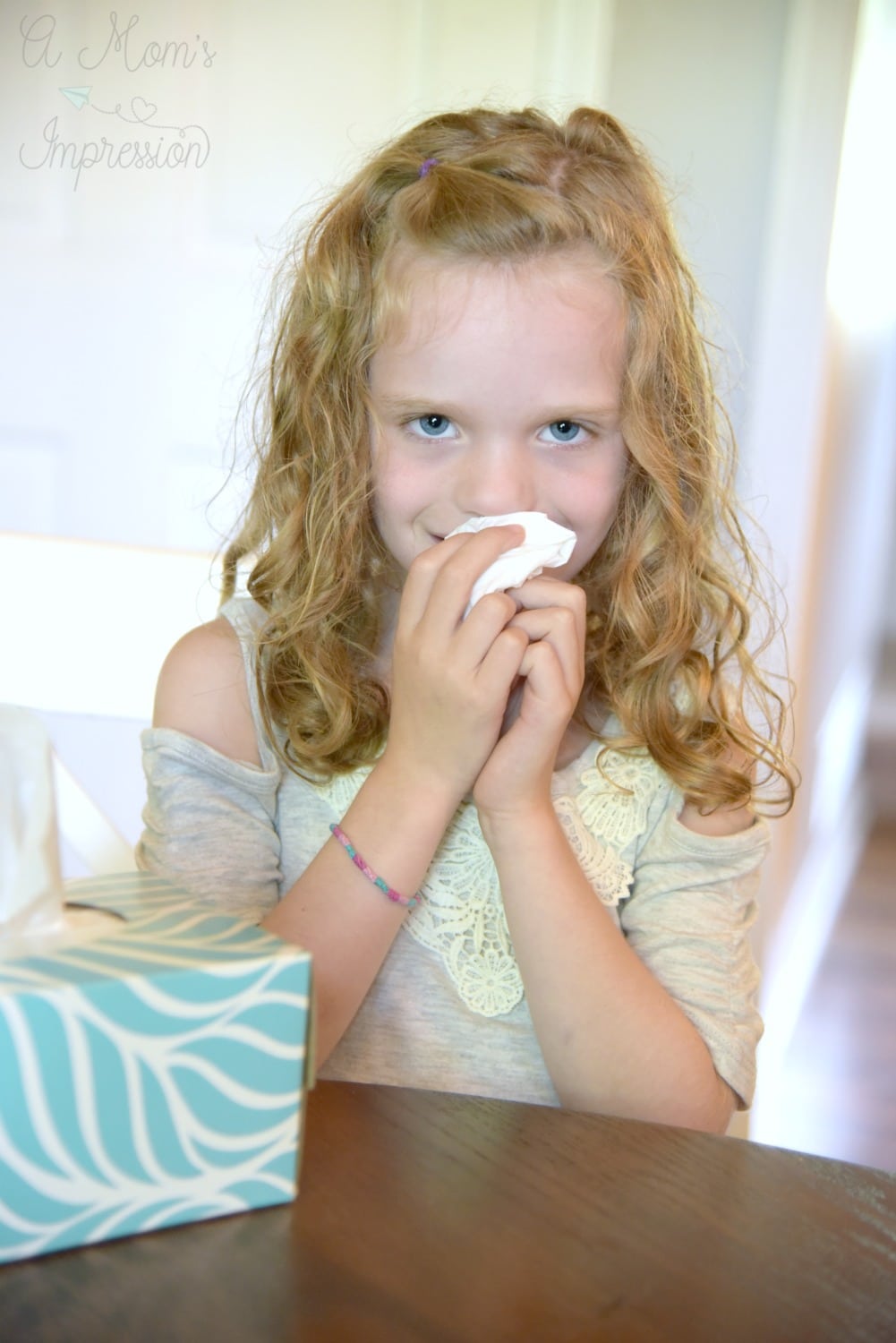 Buying in bulk is a very smart thing to do. When my kids' teachers send home notes asking for more facial tissue (which they usually do around the half-way point) I can quickly grab a couple of boxes and put them in my kids' backpacks. As a former teacher, I know that they appreciate the quick response so they don't have to go out and purchase them themselves. Tissues are the one thing that my classroom never had enough of.
I Meal Plan
Meal planning is essential for my family all year long, but it is especially helpful during the back to school season. On Sunday I sit down and make a plan for what meals we are going to eat for dinner as well as what I am going to pack for the kids' lunches. I write down what we need, go to the store, and then come back and prep all our breakfasts for the week. It's the little things, like washing and taking all the grapes off the vine to be ready to eat for the week, that make this such an essential step to be prepared for the week.
I Post a Family Calendar
As I mentioned before, we have a ton of activities going on once school starts up. My husband is a musician and he has practices and gigs that we need to be aware of. I have business meetings and appointments that my husband needs to know about. We have birthdays and celebrations that we need to remember.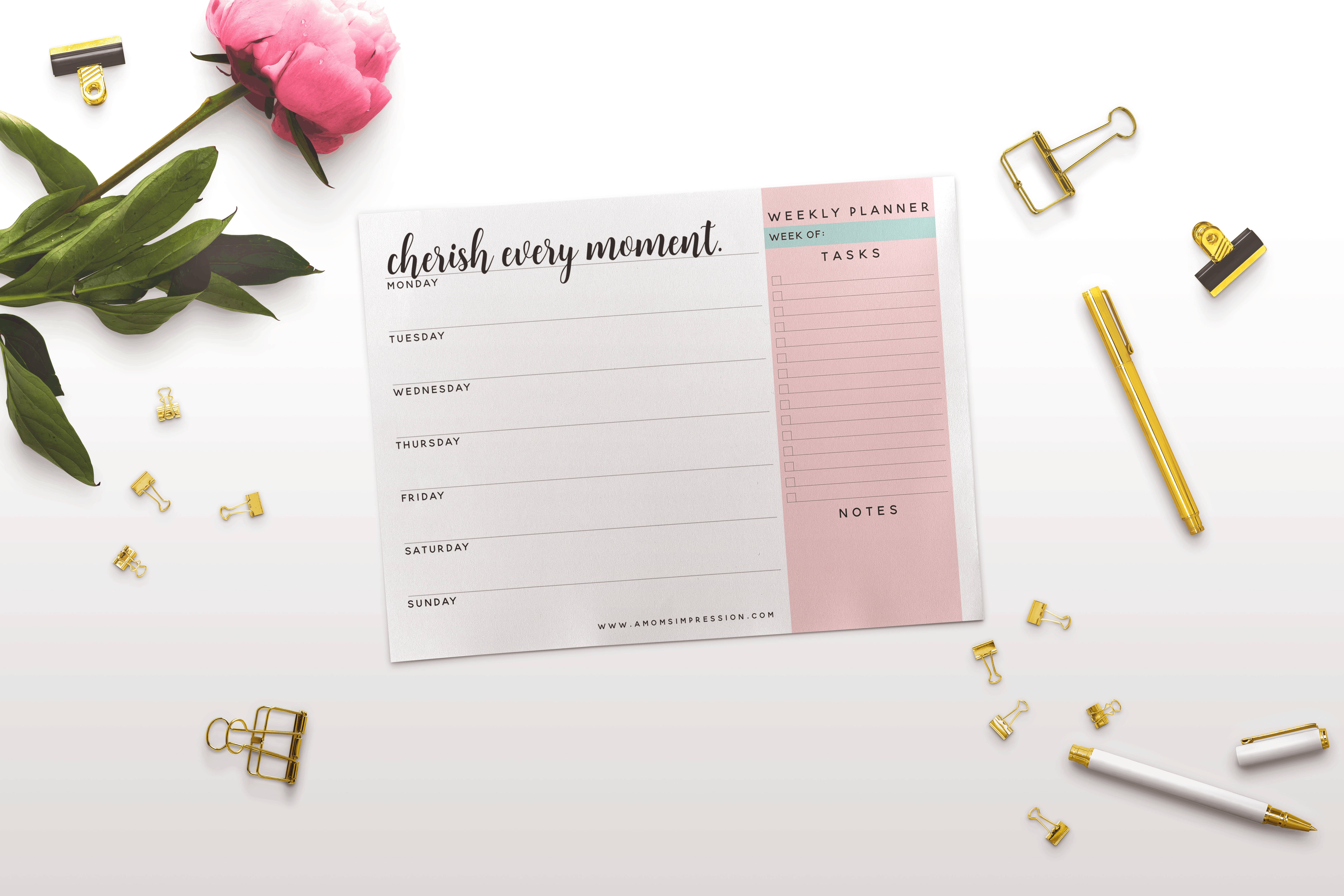 We tried a digital calendar but it just wasn't working for us so I put everything on a dry erase calendar or a printable calendar and hang it on the fridge. It is something everyone in the family has depended on and keeps us organized. I highly recommend you keep a central calendar posted somewhere in your home. (Click the photo above for a free printable weekly calendar)
I Shop Smart
Have you tried Sam's Club in-club Scan & Go App? I am in love with this service! It allows all Sam's Club shoppers to skip any long lines at the register by purchasing and paying for your items directly on your phone!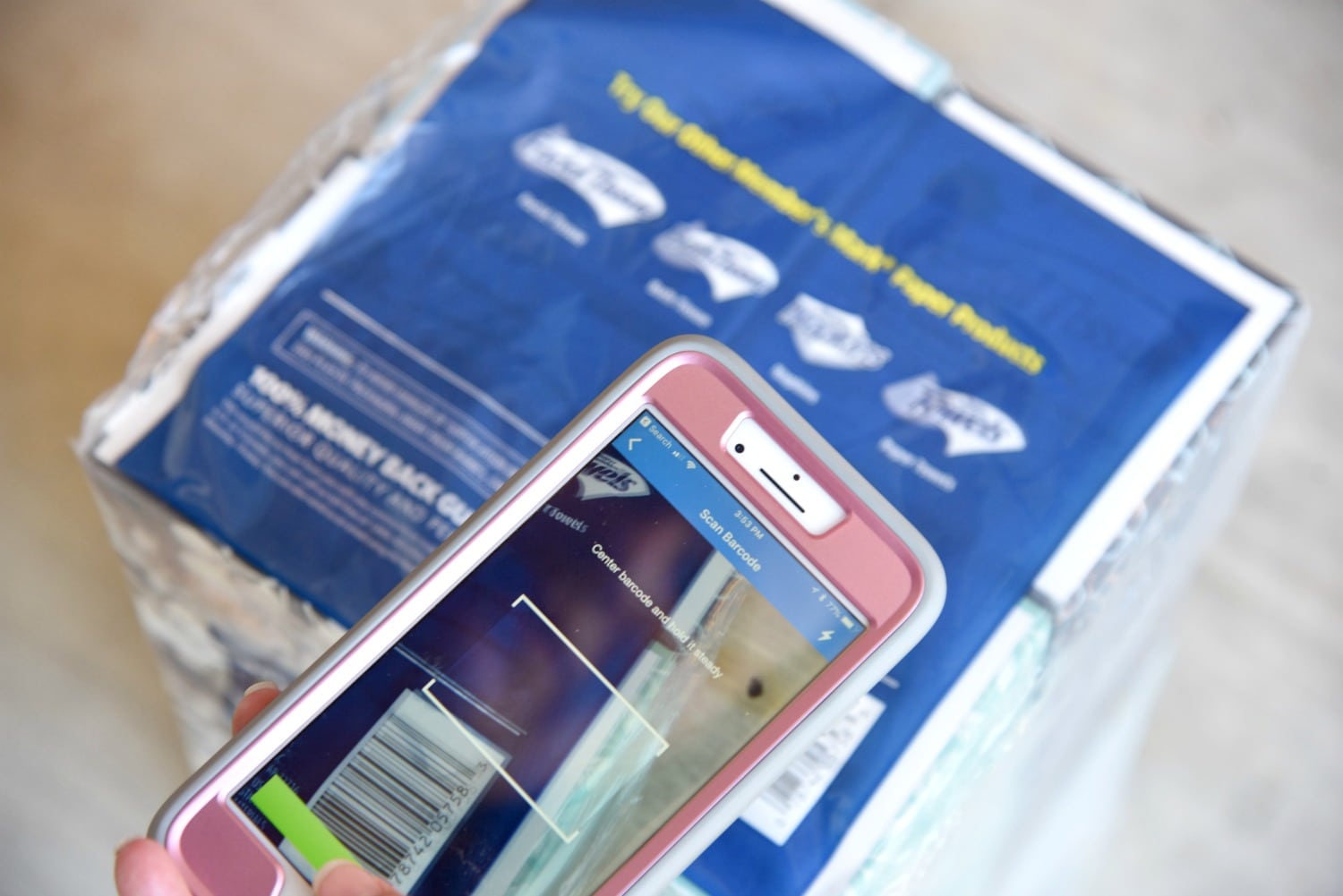 We like to scan everything, head over to the food area, buy some lunch and then pay for our purchases while we eat. We then go and show our phone to the person at the door who makes sure we paid for everything and we are free to go! This has saved us so much time waiting in long lines and who can resist a Sam's Club hot dog?
The app also saves your frequently ordered items for you on the homepage making it simple to reorder your essential items. You can also check-in for Club Pickup when you're on your way to the store and it will be ready for you when you arrive – what a time saver! This service is one of my great tips for saving time this back to school season!

Remember to Enjoy It!
It's hard to remember to slow down and enjoy everything when you're running around town trying to get it all done but hopefully, these little tips can help.
I would love to hear any tips you have that help organize your family life, share in the comments!
This is a sponsored post written by me on behalf of Member's Mark Brand 2-ply Facial Tissue.