So is everyone ready for the Big Game on Sunday.  As kickoff quickly approaches, my family is gearing up for the festivities.  It should be a heck of a battle between the two best teams out there.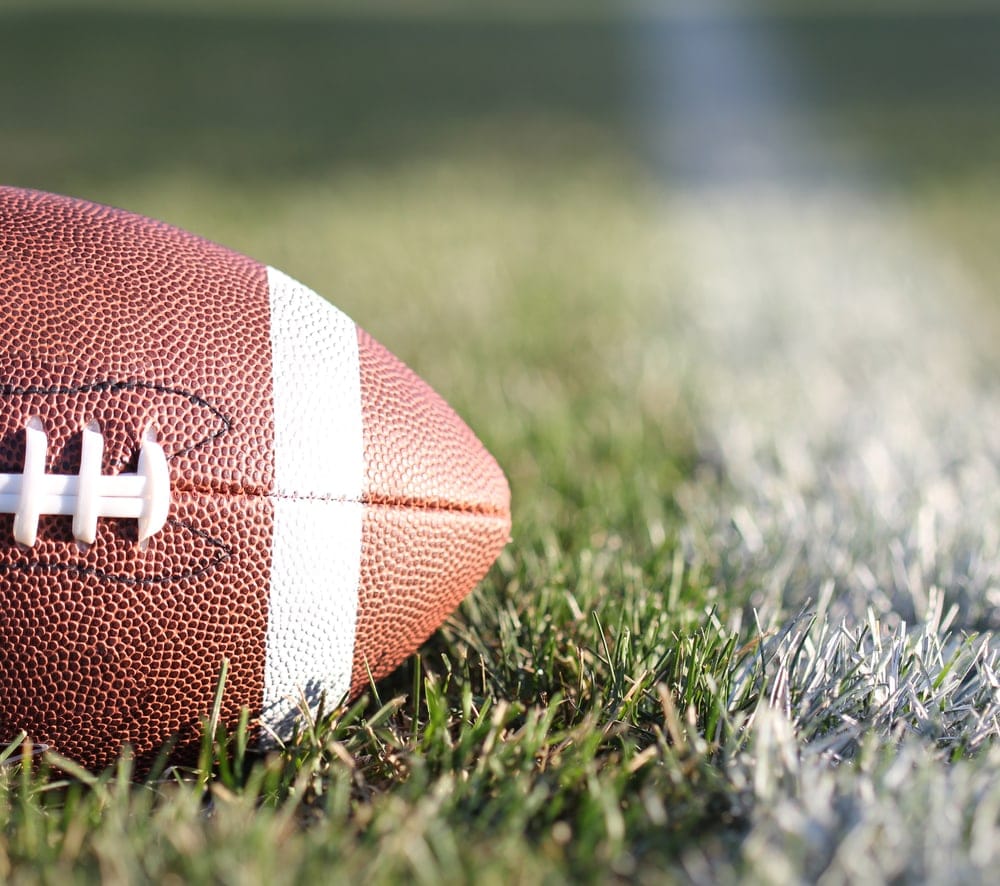 As we all know, half of the fun on Sunday night will also be watching the commercials in between the action.  There are always some hilarious, inspiring and creative ads out there to entertain us.
If this isn't already enough incentive for you to tune into the game and not take a bathroom break or fast-forward through the commercials, I am here to give you another reason.
Progressive Insurance has set up a Super Duper Bingo Challenge for everyone watching the game.  Entering is super easy and playing is even easier.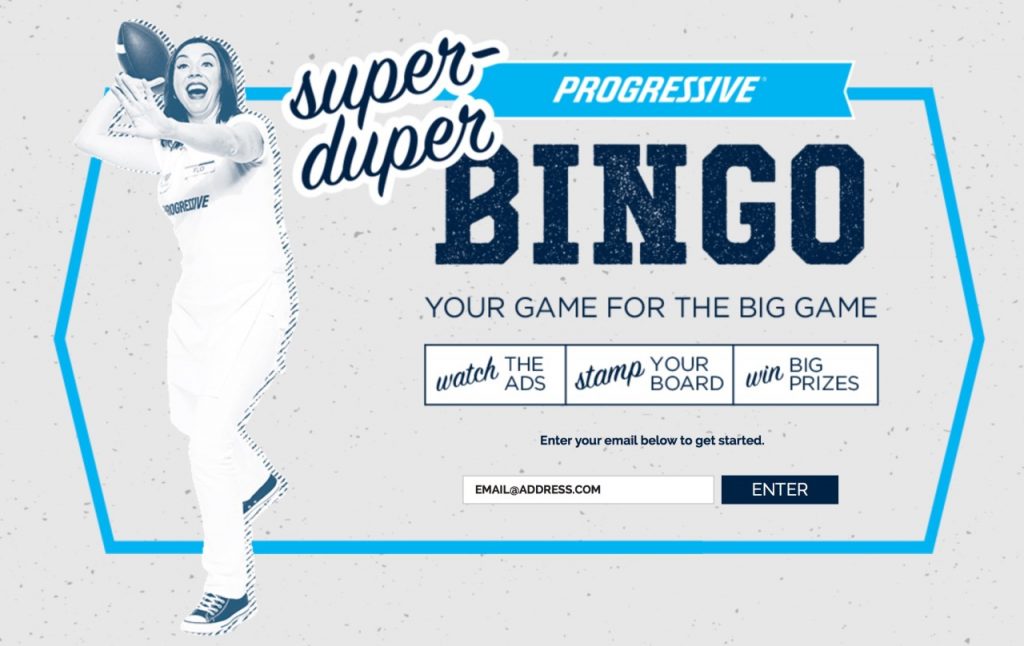 In order to enter, visit the website anytime between 6:00 AM ET on February 4th, 2016 and kickoff at 6:30 ET on Sunday, February, 7, 2016.  All they need is your email address, name and date of birth and you will receive one Super Duper Bingo game card and an automatic entry to the sweepstakes.  

After kickoff on Sunday, log back into the site and find your game card while watching the commercials.  Mark off the icons on your game card that correspond to the commercials.  For each icon that you are able to match to a commercial, you will receive on additional entry to the sweepstakes.  If you get a "bingo" on your game card (4 matches horizontally or vertically across the game card), you will get an additional 25 entries into the sweepstakes!
Easy, right?  Just watch and win?  Win what?  Well, here is what you can win in the sweepstakes:
Grand Prize (one winner):  Progressive Insurance will pay your home/rent and car payments for one year.

First Prize (five winners): Progressive Insurance will pay your car payment for one year.

Second Prize (twenty winners): Progressive Insurance will send you a smart home thermostat (Google's Nest).  
Now you not only get to root for your favorite team this Sunday, you can also root for yourself.  Go you!  I hope everyone has a fun and safe weekend and enjoys the festivities.
Head on over to Progressive to win big!
Happy Big Game Weekend!
This post is sponsored by Progressive. All opinions are 100% mine.