Walt Disney Studios Motion Pictures- Come see what Disney has in store for us this year!

Walt Disney Studios Motion Pictures
What Does Disney Have in Store for us This Year?
Are you ready for a year of Disney magic?  Walt Disney Studios Motion Pictures has a lot in store for us! I am a little obsessed with Disney (you probably already know that) so when I found out all the incredible movies that will be hitting the big screen this year from Disney Studios you know I just had to share.  During D23 I was able to sit in on some presentations from many of these films.  There are so many this year that I just can't wait for!
Up coming Walt Disney Studios Motion Pictures
Here you go!
January 29, 2016 – The Finest Hours (Walt Disney Studios)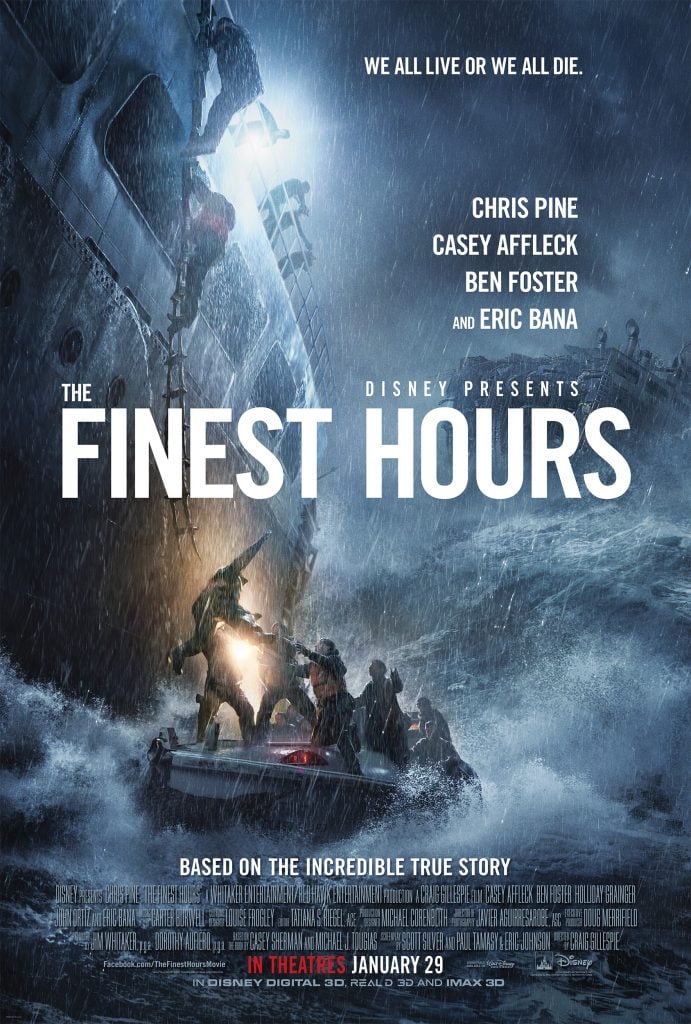 TRAILER:

The trailers for this one look really intense.  It is going to be a thriller for sure.  I love movies based on true stories.
March 4, 2016 – Zootopia (Walt Disney Animation Studios)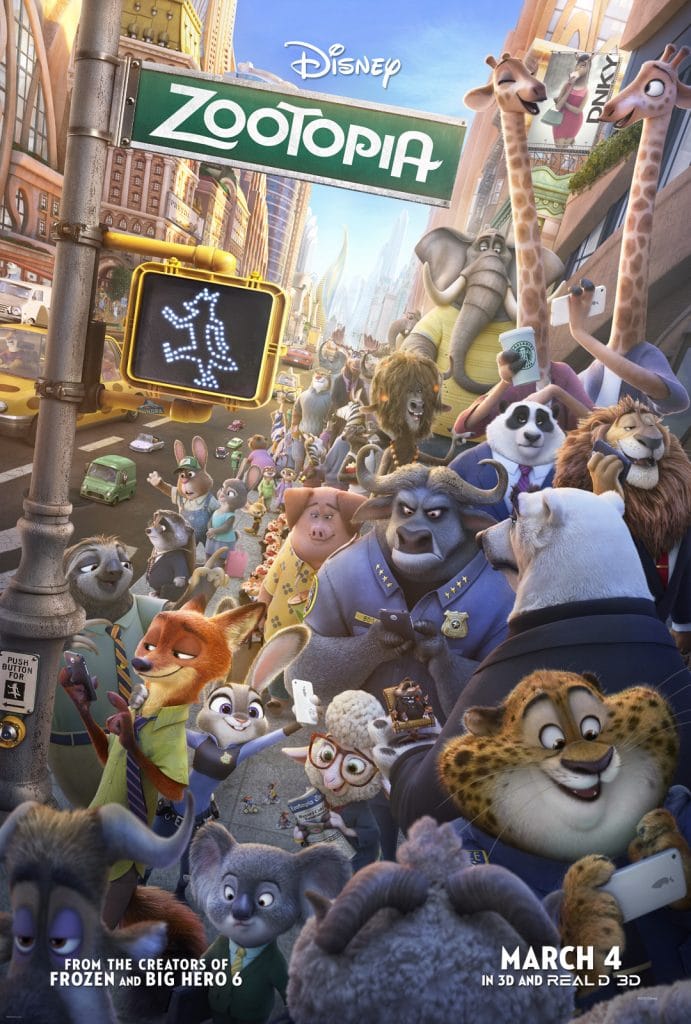 TRAILER:

This is the first movie that I already have plans to see opening weekend.  My kids at school have already been talking about it.  My son saw the previews for this before Star Wars and was cracking up so much that I knew we just have to see it!
More Walt Disney Studios Motion Pictures for 2016
April 15, 2016 – The Jungle Book (Walt Disney Studios)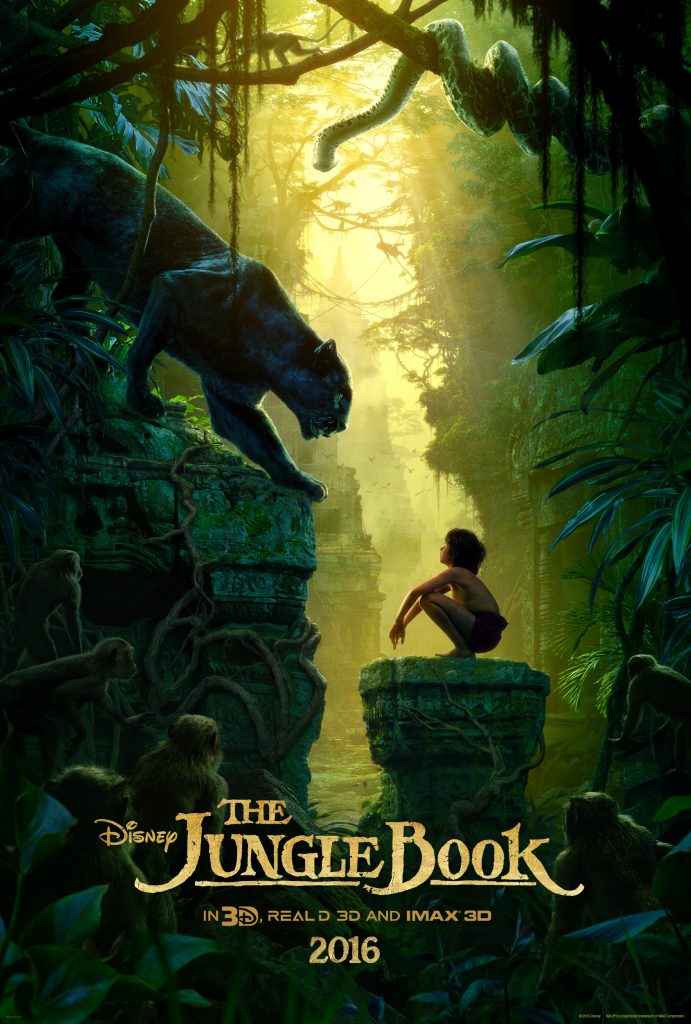 TRAILER:

A favorite tale retold in live action, its going to be a good one!  The cinematography and special effects are out of this world.  I saw some clips and it was unreal!
May 6, 2016 – Captain America: Civil War (Marvel)
Don't worry Marvel fans, Disney has you covered this year too.  First up is the Civil War.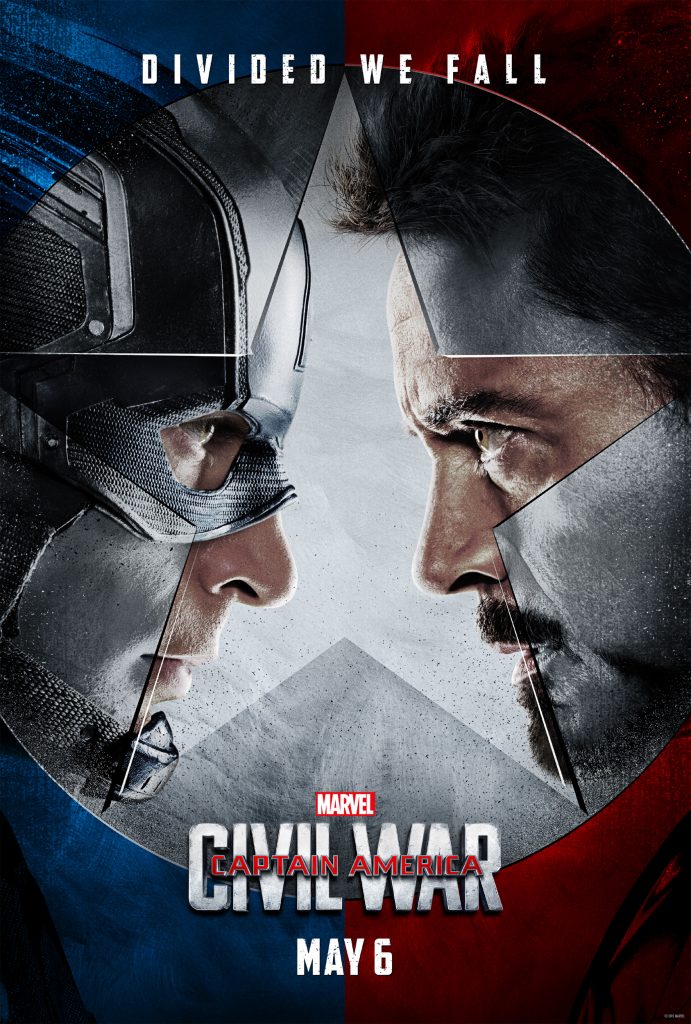 TRAILER:

May 27, 2016 – Alice Through the Looking Glass (Walt Disney Studios)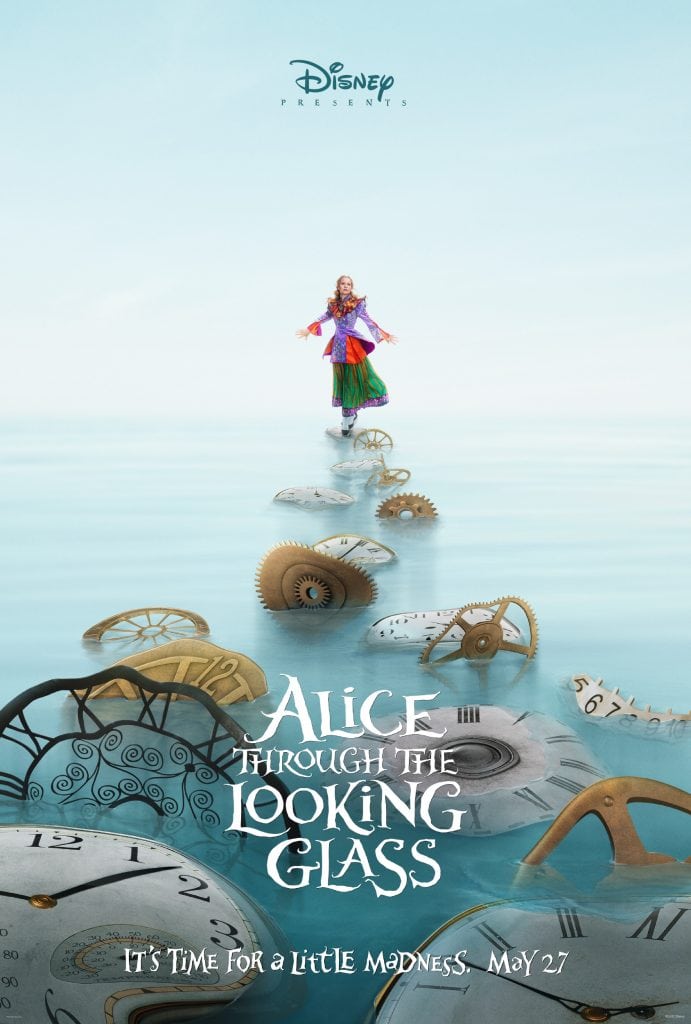 TRAILER:

I can't wait to see all of the amazing costumes in this film.  The last one was magical, this one is going to be as well.
These next two are my two highlights of the year…. I just can't wait!
June 17, 2016 – Finding Dory (Disney / Pixar)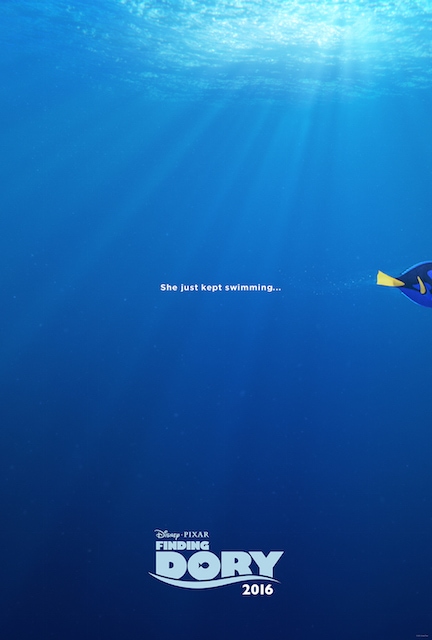 TRAILER:

The entire crew is back in a big way in Finding Dory.  The first film was extra special to me and I often use it in my classroom when we talk about being different.  It spoke to me.  The sequel looks to be extra hilarious with new characters that will charm you!
July 1, 2016 – The BFG (Walt Disney Studios)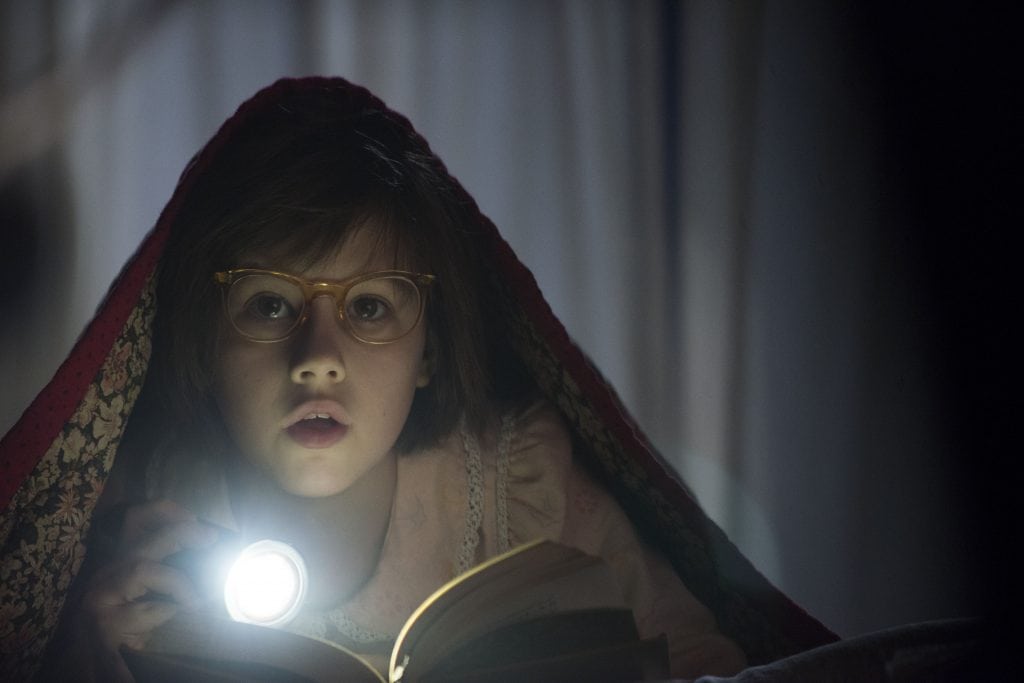 TRAILER:

The BFG was one of the first chapter books I remember reading as a child.  It was my favorite book for a long time and if I was going to choose someone to make this film it would be Steven Spielberg.  Don't let me down.  I have already scheduled July 1 on my calendar.  I will be there opening night!
August 12, 2016 –  Pete's Dragon (Walt Disney Studios)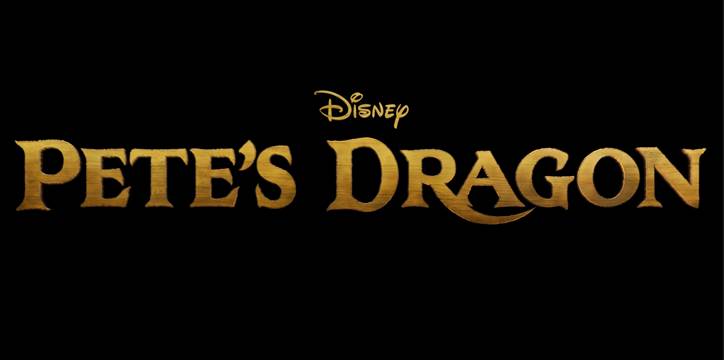 This is another one that tugs on my childhood heartstrings.  I actually sang one of the songs from the original Pete's Dragon in school for a choir performance.  This should be good!
Fall 2016 – Queen of Katwe (Walt Disney Studios)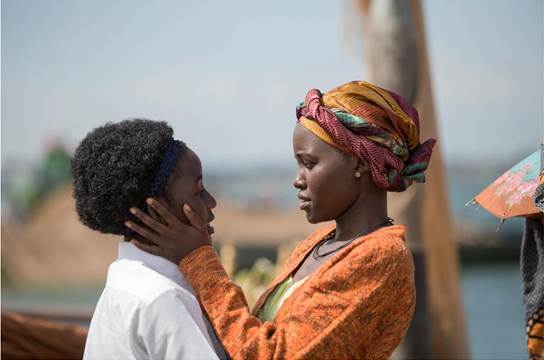 Lupita Nyong'o is in many Disney films this past year as well as this year coming up (she is also starring in The Jungle Book).  This is a true story about an amazing chess prodigy from Uganda.  I am sure it is going to be amazing!
November 4, 2016 – Doctor Strange (Marvel)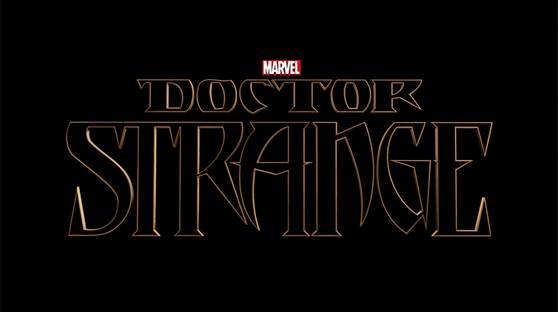 See Marvel fans… you have a lot to look forward to in 2016!
November 23, 2016 – Moana (Walt Disney Animation Studios)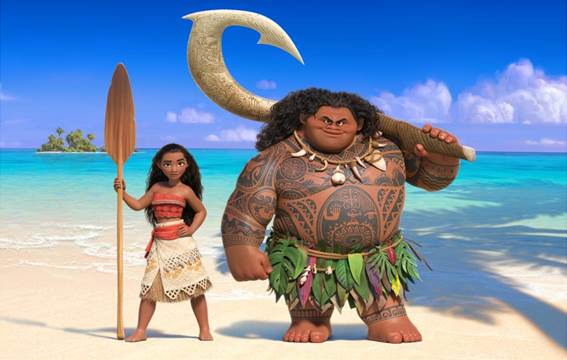 Casting Moana: Introducing Auli'l Cravalho video:

Disney Animation has not 1 but 2 films coming out in 2016!  Moana has a great cast and some amazing songs.  We were serenaded by one of them while I was at D23.  It was so good!
December 16, 2016 – Rogue One: A Star Wars Story (Lucasfilm)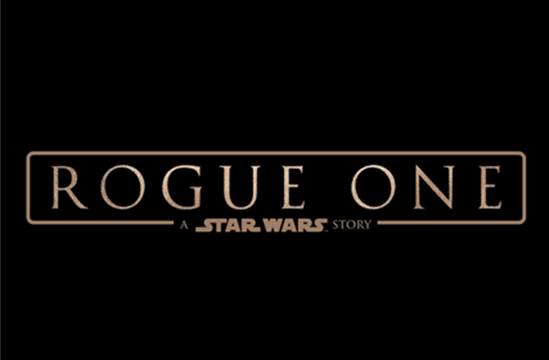 Star Wars fans don't have to wait until 2017 for the next film.  This Star Wars Story will be out to make the wait feel a little shorted until episode XIII.  My entire family is a huge fan so we again will find ourselves in the theater in December waiting for Lucasfilm to bring us another adventure.
TBD 2016 – The Light Between Oceans (DreamWorks Pictures)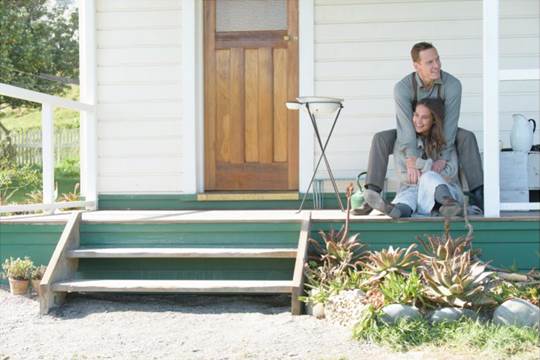 This film is based off of a the novel by M.L. Stedman.  While there aren't a lot of details out yet, I can tell you that it is set after WWI in Europe.
So there you have it.  Get ready to head to the movies and enjoy these new Walt Disney Studios Motion Pictures for 2016!