Looking for an easy 15-minute dinner idea?  Birds Eye® Veggie Made™ Meals have you covered with convenient, complete and nutritious meals for the whole family.
This post is sponsored by Pinnacle Foods. All comments and opinions are my own.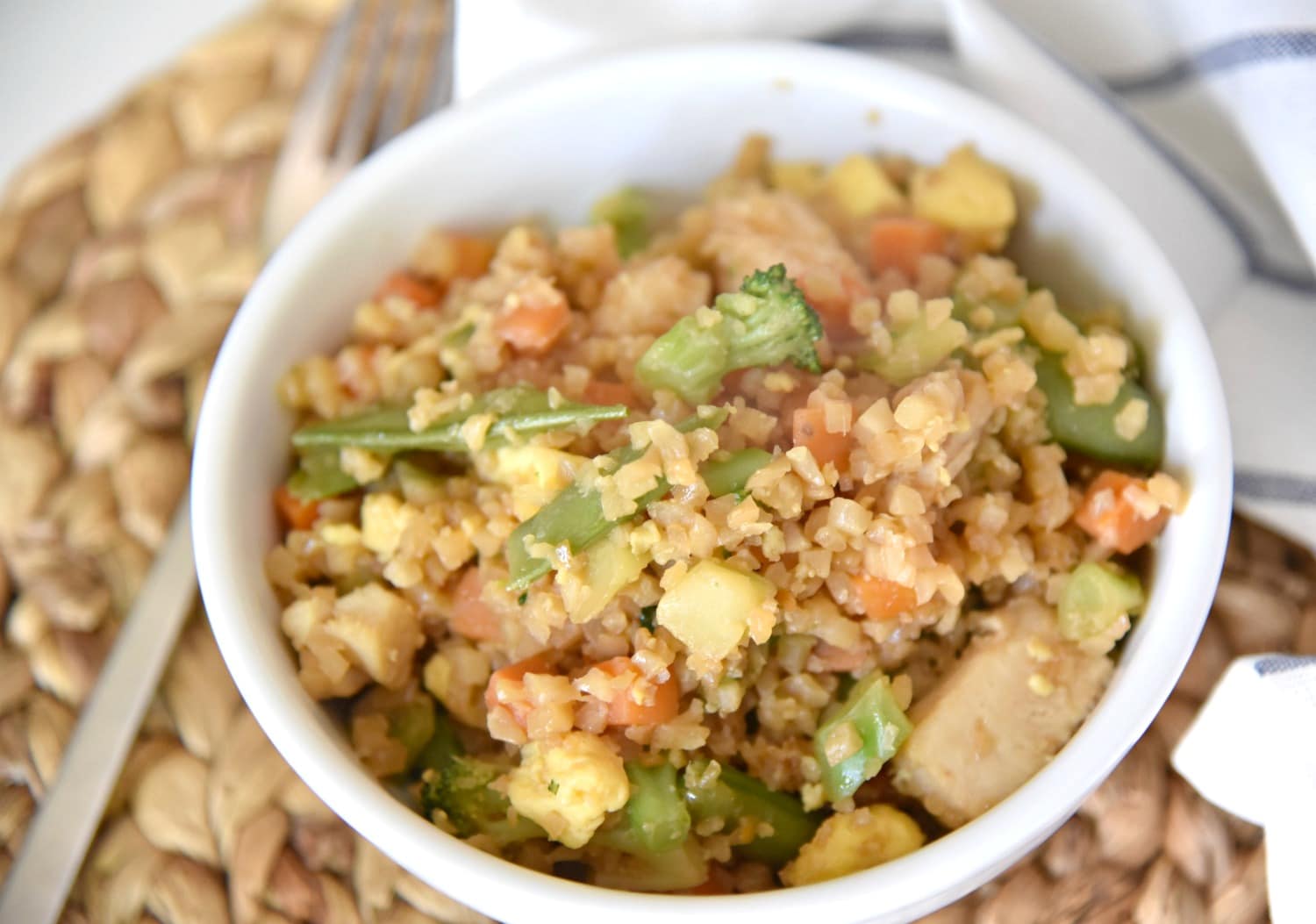 A Busy Mom Looking For Shortcuts
Does anyone else feel like their lives just keep getting busier and busier?  Obligations and responsibilities keep piling on and I have trouble keeping up.  There are only 24 hours in a day.  This is a finite time to get everything done and I'm constantly racing against the clock.  In the meantime, my kids just keep growing up and I feel like I'm missing out on a lot of special moments.  I just want to hit the pause button sometimes.  But, that is impossible, you can't stop time.  Trust me, I've tried.
The best thing I can do is to find shortcuts.  I think that these shortcuts are really the only key to navigating through the day as a busy mom and keep your sanity.  Can I fold laundry in the hall upstairs while watching my daughter in the bath?  Can I do bills while on a conference call during the day?
Finding these shortcuts are especially important during the evenings.  My husband calls the hours between when the kids get home from school and when they go to bed "The Gauntlet".  It is certainly the most challenging time of the day.  The kids get home and need to do homework, have their snack and then they want to play with their friends.  Then they need to go to soccer, gymnastics, dance, chess club or whatever else they have going on.  Oh my!  It is a logistical circus to get them all the places they need to go in rush hour traffic.  Then, we need to come back home and they need showers or baths.  After that, pajamas and hopefully a little time to settle in before bedtime.
15 Minute Dinner Idea-The Ultimate Shortcut
Oh yeah, did I mention dinner?  Sometimes in this "gauntlet" of activity, I need to find a way to give them a nutritious dinner.  Is this sounding familiar?
I refuse to fall victim to the fast food trap.  It is so tempting to just go through a drive-thru on the way home from soccer practice.  But I am just not going to do that.  I refuse to accept that I cannot fix them a complete and nutritious meal at home.  So, this is where I have been looking for my most important shortcut of the night.  I need a complete, nutritious dinner that I can make in 15 minutes.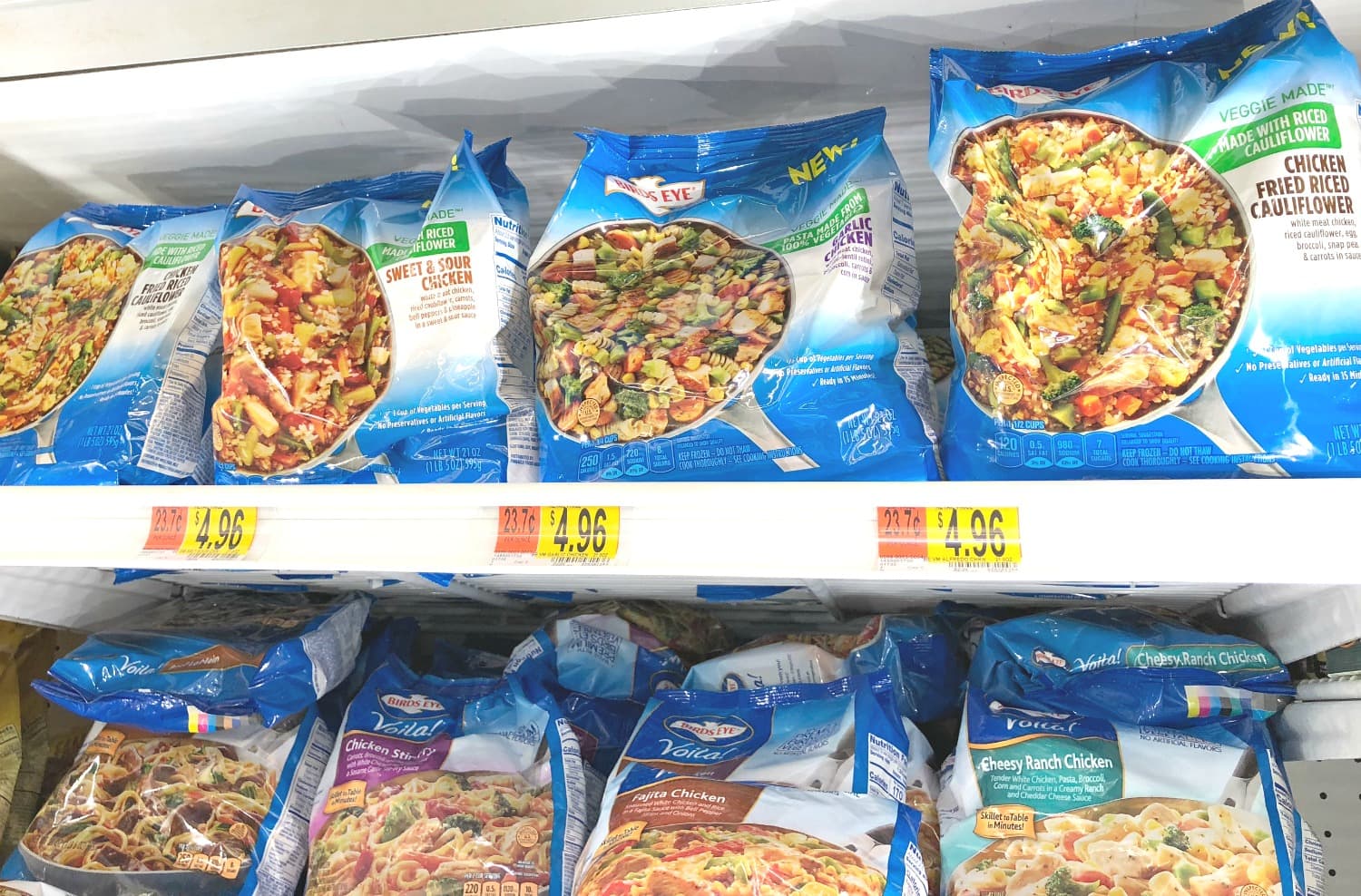 While doing my weekly grocery shopping at Walmart, I came across the 15 Minute Veggie Made Meals by Birds Eye® in the frozen meals section.  I love to shop at Walmart because of the convenience and value I always find there.  I love that I know that I can get everything I need with just one stop. Walmart also has an online grocery pickup to make my shopping experience even easier.  That is a huge shortcut for me!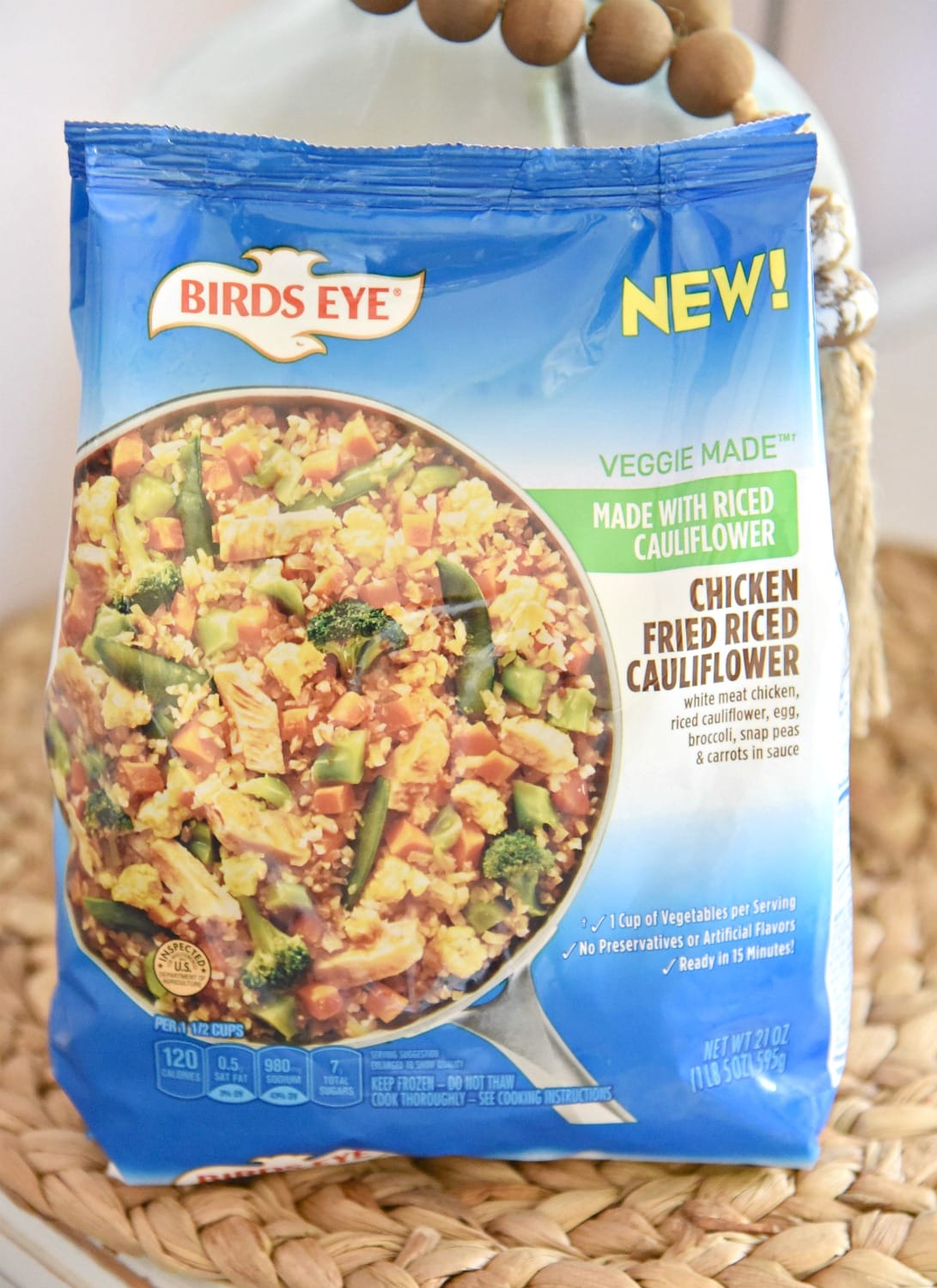 Birds Eye® Veggie Made™ Meals
The thing that caught my eye about the Birds Eye Veggie Made meals is that the rice or pasta is actually made from vegetables.  There were a number of different flavors and they all looked yummy: Garlic Chicken, Alfredo Chicken, and Sweet & Sour Chicken.  I decided to try the Birds Eye Veggie Made Chicken Fried Riced Cauliflower.  We all love fried rice in our family and I was excited to try the riced cauliflower that it was made with!
We tried it for the first time a couple nights ago and it was a big hit!  I loved that it was ready in just 15 minutes in the skillet.  It was so easy to make!  All of these Veggie Made meals have no artificial flavors or preservatives and contain one full cup of vegetables per serving.  The veggies replace the traditional starch of the rice or pasta so I felt great about feeding this to my family. The riced cauliflower had the taste and the texture of the real thing.  My kids didn't even notice a difference.  This is saying a lot with my picky 9-year-old!
Head to Walmart as soon as you can and try out one of these new flavors!  Also, you can take advantage of this Ibotta offer, available while supplies last.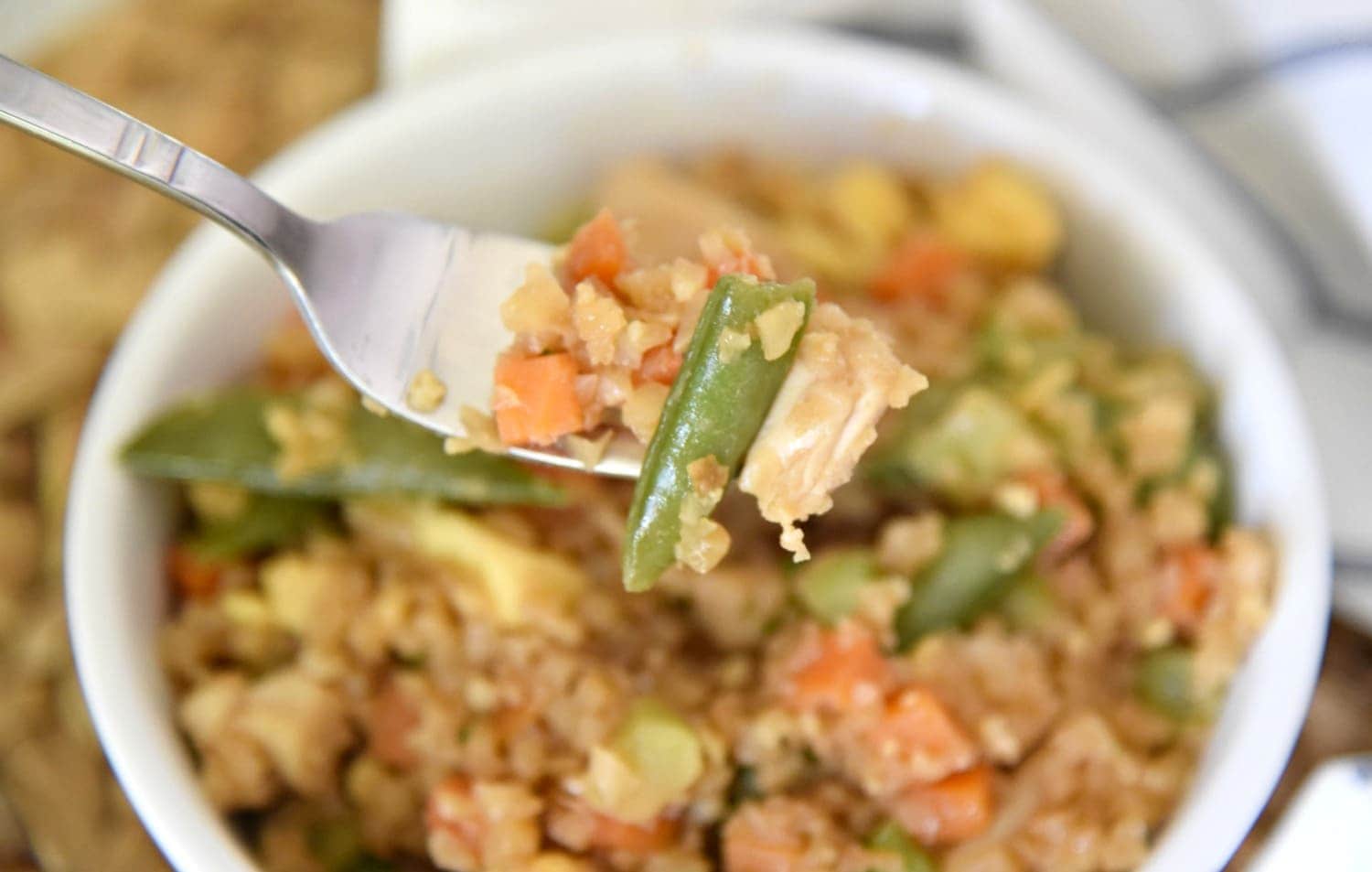 As much as we want to slow it down, life is a race.  The best we can do is find some shortcuts so that we can get to the finish line at the end of the day.  Birds Eye Veggie Made Meals are a great way to provide your family with a complete and nutritious meal in just 15 minutes.  We absolutely loved the Chicken Fried Riced Cauliflower.  I think we will try the Garlic Chicken next!