We had a wonderful Christmas and now we have our sights set on the new year.  I have been spending some time thinking of goals I have for the new year.  One of my favorite family times have been our Friday Family Movie Nights where we choose a show to watch together.  A little popcorn and some cuddling make this night a great time to relax and enjoy my family.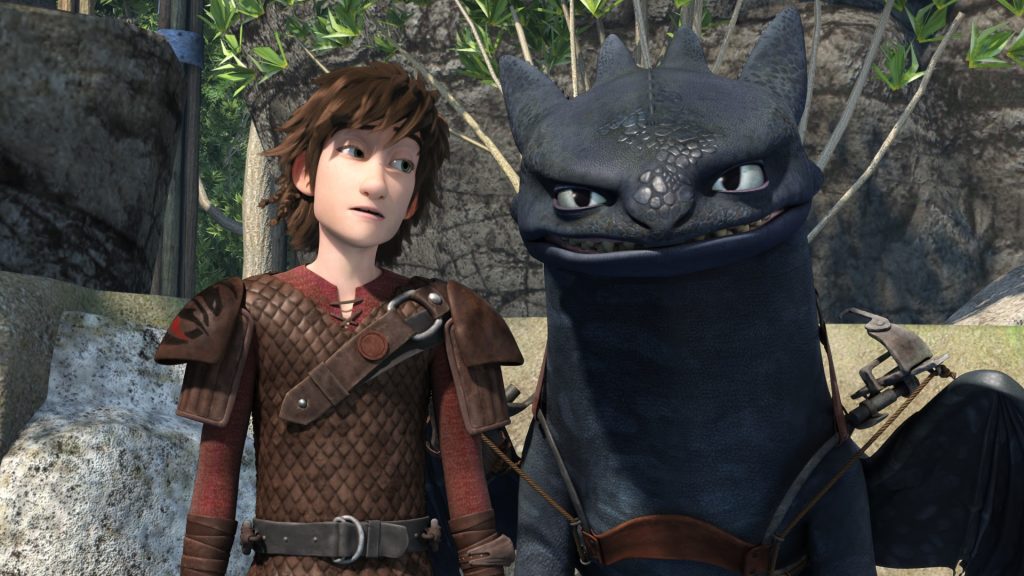 Netflix has been a staple for our family this year.  My husband is currently enjoying the documentary films he finds there, the kids love seeing familiar faces and finding shows that mom used to love as a kid, and I enjoy watching a few of the original series that Netflix has to offer.  In anticipation for the upcoming new year I thought I would give you 10 reasons to start your new year with Netflix:
1. You can watch anywhere — by the fire on the big screen or at the breakfast nook on a tablet.
2. The kids can meet up with old friends in new ways, like racing to the edge with Hiccup and Toothless.
3. It's so easy to set up, your five year old can help you do it.
4. Legos, Legos and more Legos.
5. Family movie time can happen any day of the week.
6. Learn all you need to know from the first family, aka The Croods.
7. Saturday morning cartoons, solved. (Especially if Inspector Gadget has anything to say about it.)
8. Date night with Frank and Claire.
9.With Netflix, the whole family wins: Mom gets Jessica Jones, Dad gets Narcos and the kids get Care Bears, Project Mc2, Fuller House and five more minutes before bedtime.
10. Netflix simplifies finding shows for your family which means more time to do other things.
What plans do you have for the new year?  Are you excited for family movie night like me?  Share your stories with us on social media.  I would love to hear some of your suggestions for our next family night!
As a member of the Netflix Stream Team, I received promotional materials and a year's subscription.